More choices
Additional feedback-giving options with QR codes and web links


Better together
Get more feedback for Smiley Touch and Terminal surveys.


Get feedback with QR codes
Receipts, brochures, posters and attention signs.


Go digital with web links
Use in emails, SMSes and other messages.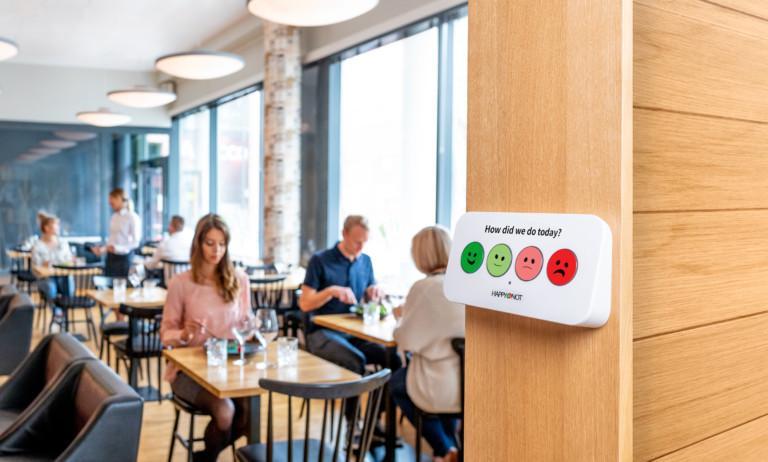 The pulse of insights and action
A successful analytics tool is fun to use and provides real-time insights. HappyOrNot Reporting delivers a steady flow of learnings that your team can easily follow and apply.
See your omnichannel performance at a glance
Dive deeper into where, when and why customers are happy or not
Easily share the results with the right people in the right place
Improve performance on the spot and over time
Selected customer stories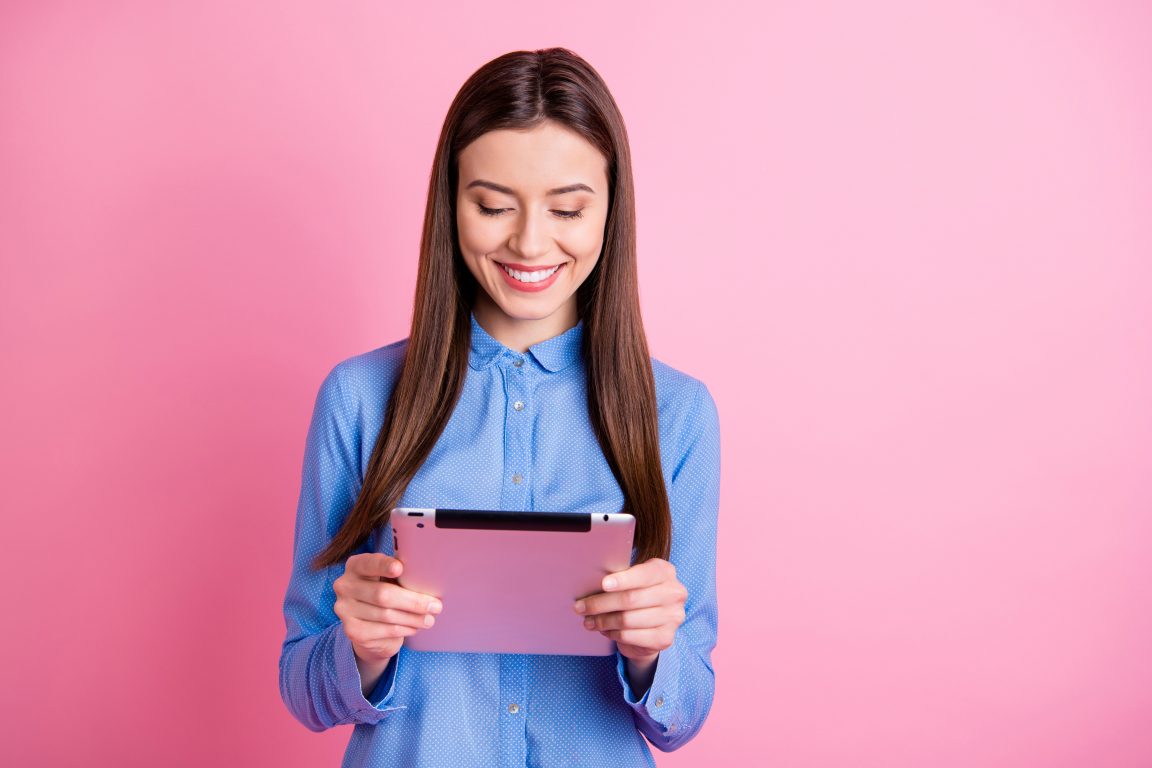 How it works
Easy and fast
Scan the QR code or type/visit the URL on a mobile phone
Select the Smiley that represents the experience
Choose the key reason for the rating via the follow-up selection
Add open comments to tell more
Get automatically re-directed to a pre-defined web page after the survey
Follow-up options and open comments are available also for Smiley Terminal surveys.
The Smiley Link QR code and its URL are associated with a specific Smiley Terminal or Smiley Touch product. The data is compiled and presented as one in HappyOrNot Reporting.
We recommend one of the Smiley Digital solutions, for example Smiley Digital Solo, in case you wish to run separate surveys.
Get started
HappyOrNot provides customer feedback insights as a service based on subscription. We offer value-based expertise and consultancy to ensure you get the right solution fit for your unique needs. Collect high-volume, relevant feedback and make data-driven decisions!