Increase your convenience store's
customer lifetime value

for long-term growth
HappyOrNot offers a simple yet powerful solution to help you understand customer needs and preferences, allowing you to maintain a fast flow along with the speed of service for busy shoppers to increase loyalty and lifetime value.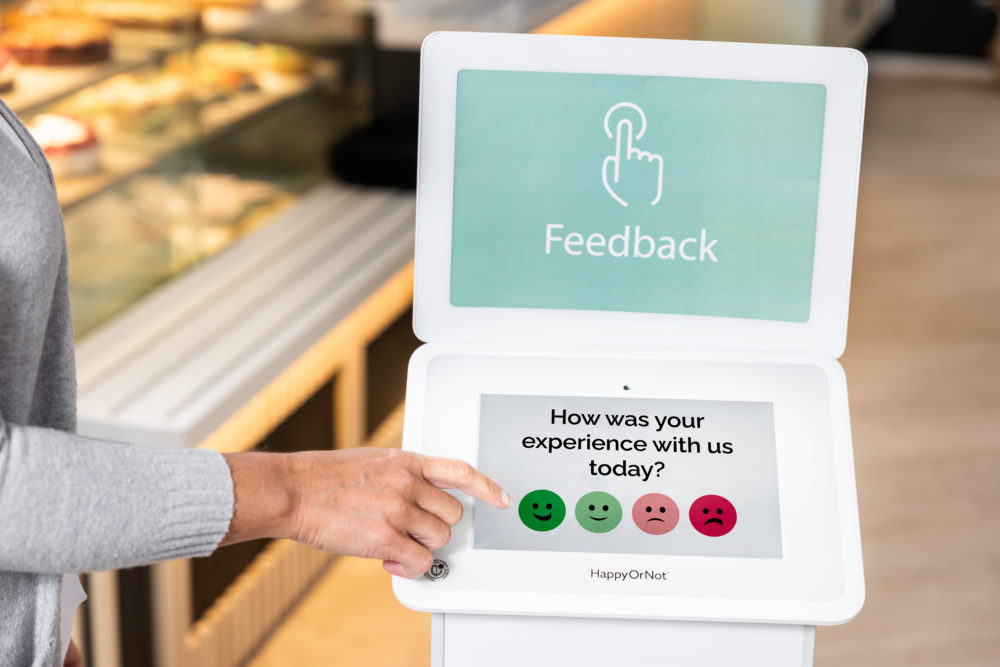 How HappyOrNot works for convenience stores
With HappyOrNot, collecting customer feedback is easy and effortless. Our instant feedback terminals are designed to be placed in high-traffic areas and allow convenience store and gas station customers to provide feedback and let you better understand how they're feeling in the given moment – and why.
How It Works

1
Set up
Place our Smileys in strategic areas of your convenience store or gas station

2
Collect
Customers provide large amounts of instant feedback with the touch of a button

3
Analyze
HappyOrNot shows the results in real time with simple, user-friendly dashboards

4
Optimize
Identify trends and root causes to optimize your store's operations
Trusted by
over 4000 brands
HappyOrNot has been trusted by over 4000 brands worldwide, including leading convenience stores and gas stations around the world. Our innovative solution has helped businesses understand customer satisfaction in real time, leading to happier customers, engaged employees, and optimized resourcing.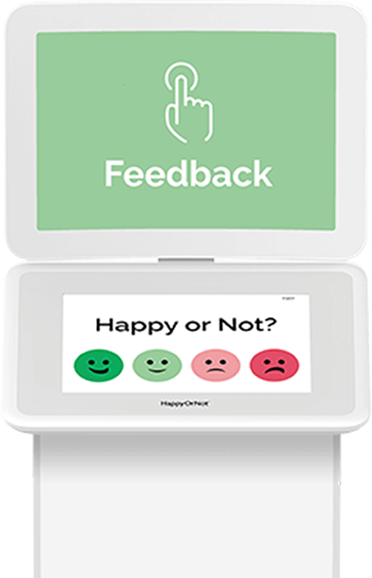 The importance of collecting feedback for convenience stores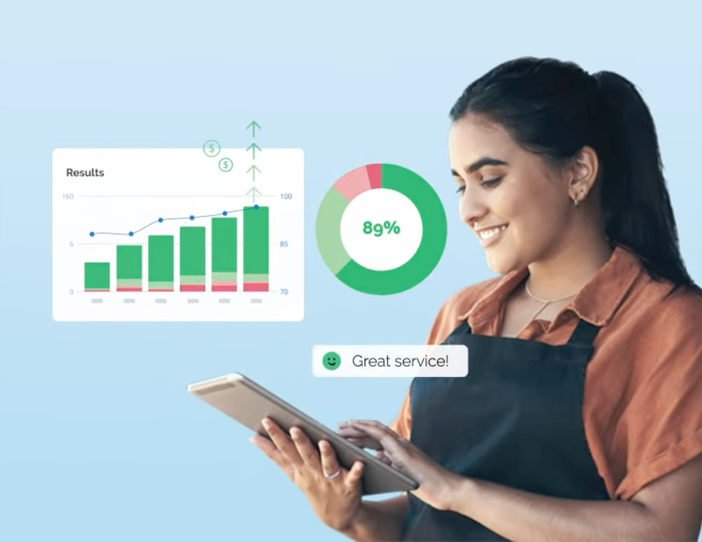 Collecting customer feedback is critical for businesses in the convenience store industry. With high footfall and low dwell time, businesses must understand customer needs and preferences in real-time to make well-informed business decisions that cater to long-term success. By collecting feedback, you can:
Identify bottlenecks in service speed, product availability, and facility cleanliness
Optimize resourcing and product selection according to busy times and consumer needs
Respond to problems immediately, resulting in happier customers and engaged employees
Increase customer loyalty and lifetime value through repeat business
Making a difference for convenience stores
See what our satisfied convenience store and gas station managers have to say about using HappyOrNot's solution to optimize operations and position their brands toward long-term growth in this ever-competitive industry.
The perfect feedback solution for your convenience stores
Capture instant customer feedback effortlessly with our cutting-edge Smiley face feedback devices. Whatever your business's unique needs, our wide range of Smiley products have a perfect match for you to optimize feedback collection.
Try HappyOrNot in your convenience stores today
Whether you run a convenience store or a gas station, HappyOrNot can help you better understand your customers' needs and keep them coming back for more.