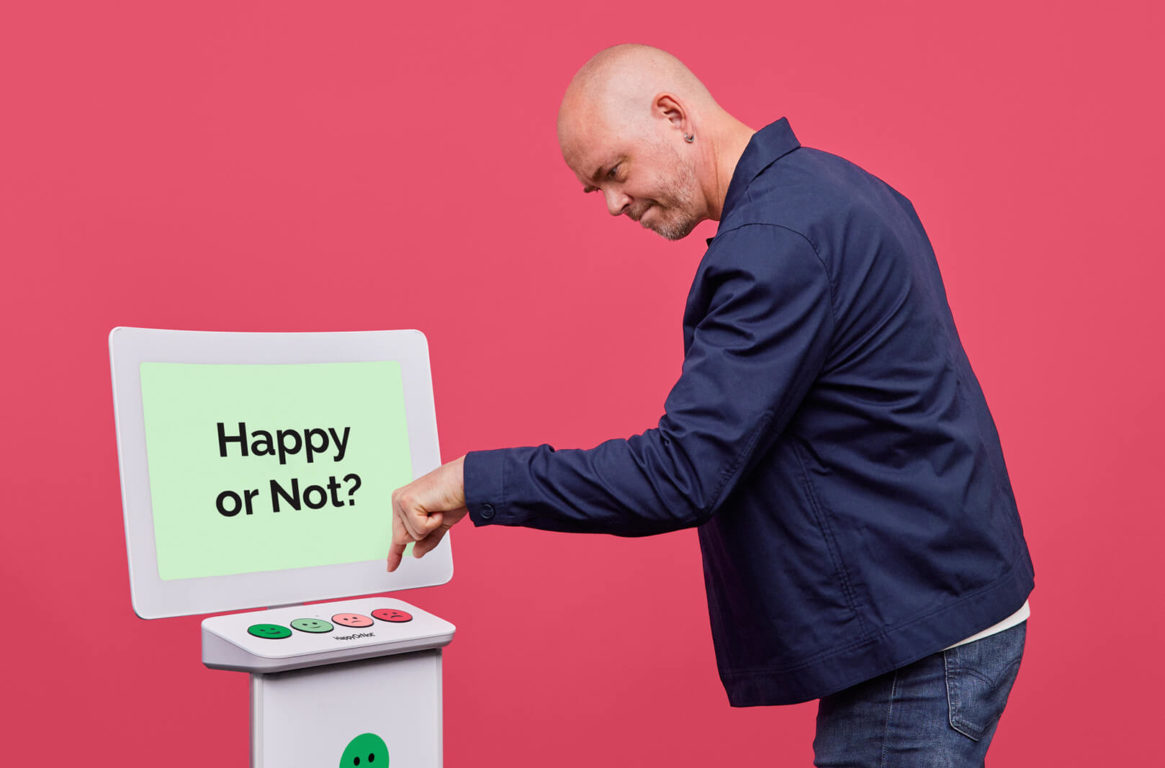 Every experience should end with a Smile
We know that better experiences can be created when people are being heard and their voices are used to create change. We help drive that change by enabling businesses to keep their fingers on the pulse of their customers' experiences through instant, honest, and quality feedback.
Making the world a happier place since 2009
We feel strongly that we succeed only when our customers do. That's why partnering with HappyOrNot isn't just being our customer – it's being part of our Happy Family.
4000
brands that love us
We're proud to enable the building of strong, lasting relationships between people and brands through feedback
135
countries covered with Smileys
Near and far, our Smileys can be found capturing the voice of customers in organizations all over the world
1.5 billion
voices we've shared
Growing daily by the millions, the feedback data we collect helps companies create better customer experiences
HappyOrNot Management team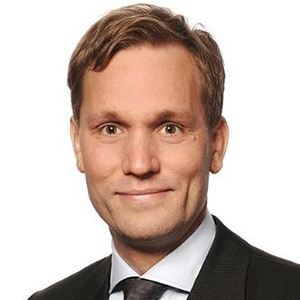 Tim Waterton
Chief Revenue Officer​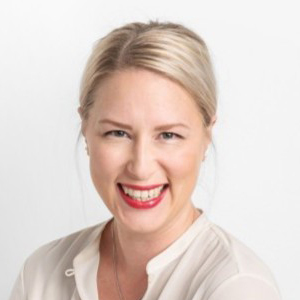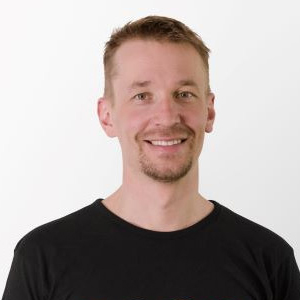 Heikki Väänänen
Founder, EVP Growth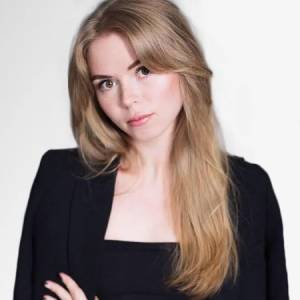 Julia Alekseeva
Marketing Director​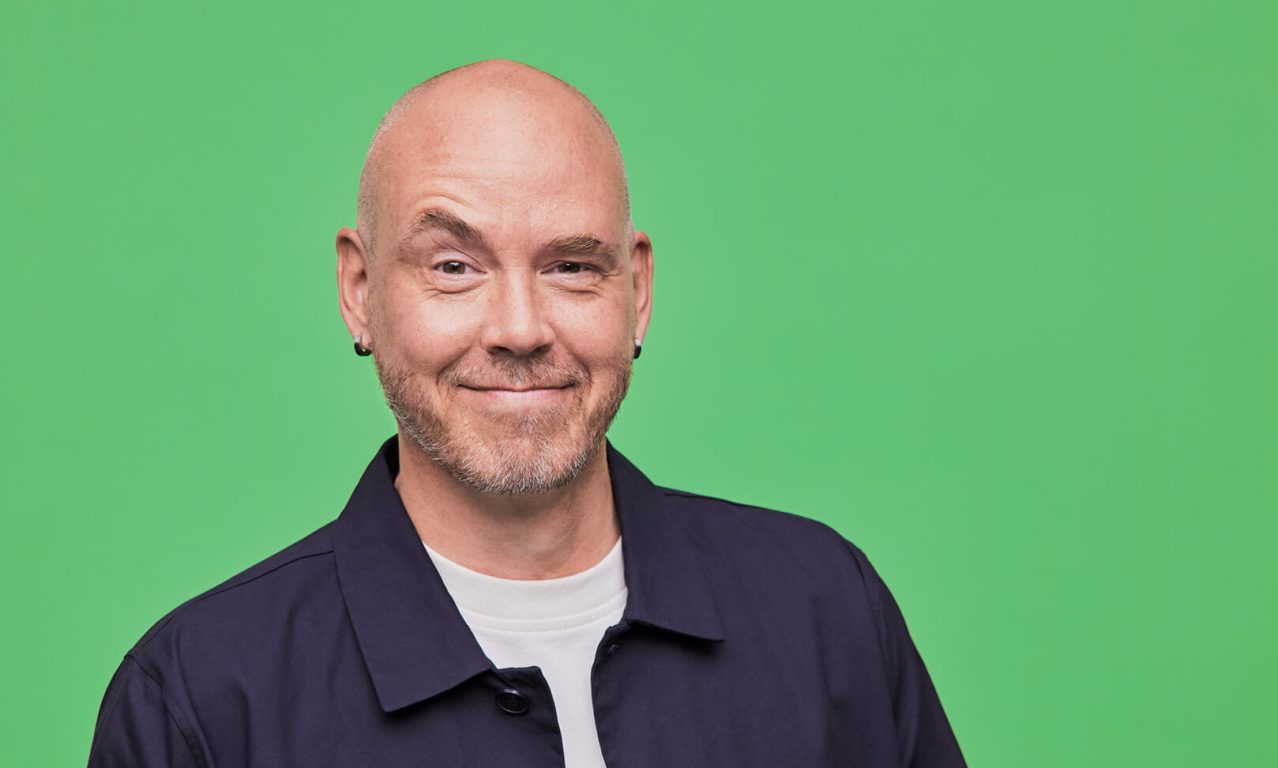 Join the Happy Family!
We are an international SaaS company conquering the world by helping companies create better experiences and making customers happier. What are you waiting for? Check out our open positions and join our team of CX professionals!