The pulse of meaningful feedback
HappyOrNot enhances your customer experience, uncovers issues and presents ways to fix them. Let the feedback flow in and share it across the organization and inspire service excellence. It's one of those things that simply work.  
Get loads of feedback
There's a Smiley for any digital and in-person touchpoint.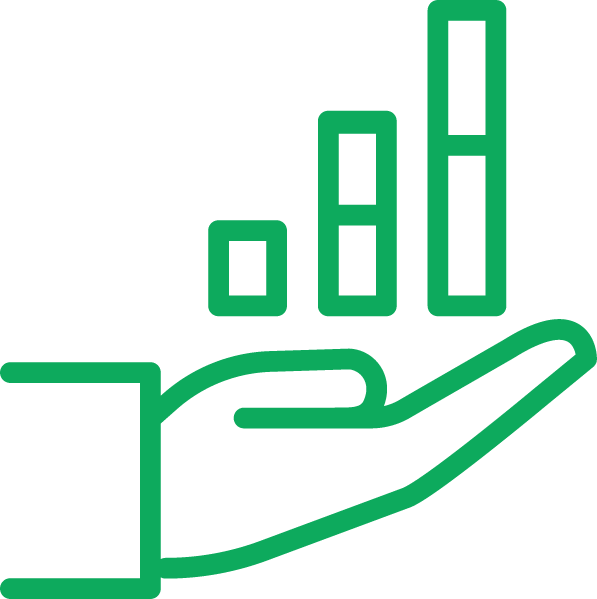 Share insight
Involve your staff to improve with
HappyOrNot Analytics.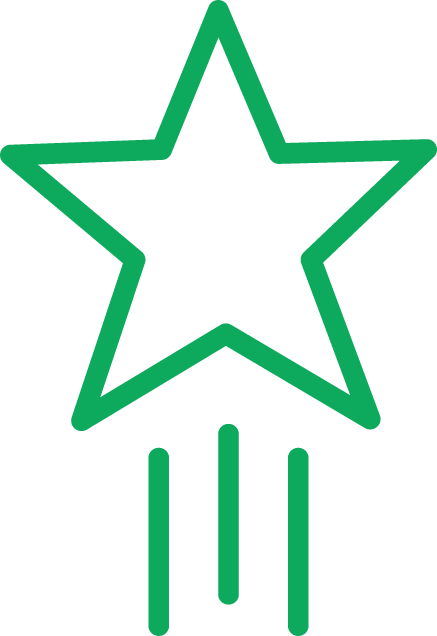 Take action
Our Success Services give you the tools and best practices to transform your organization.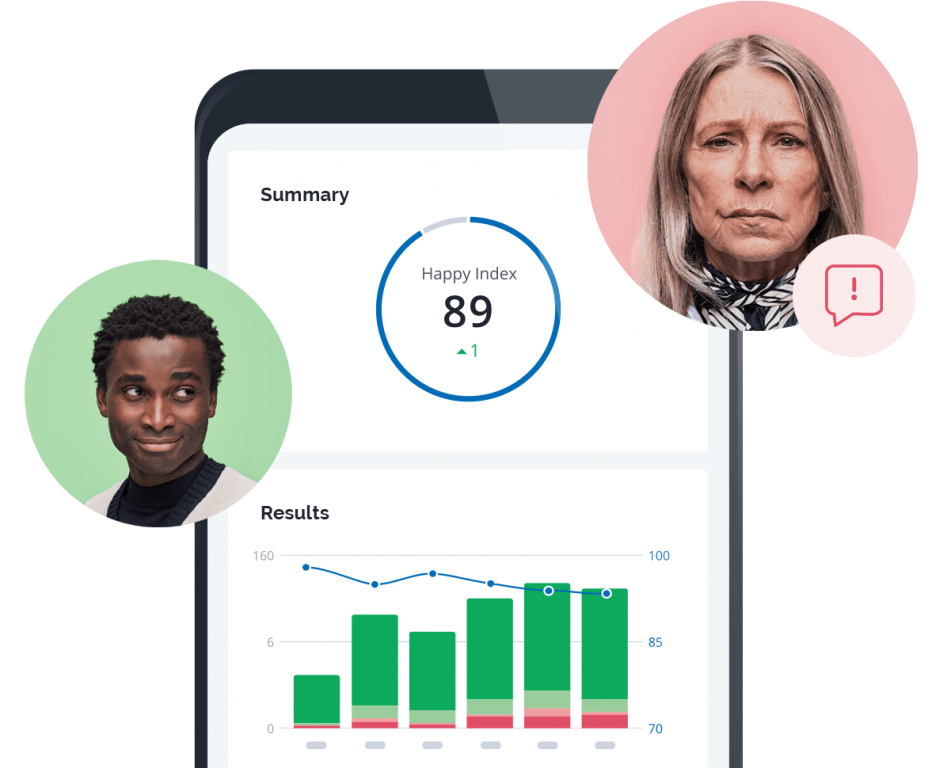 The pulse of insights and action
A successful analytics tool is fun to use and provides accurate predictions and real-time insights. HappyOrNot Analytics delivers a steady flow of learnings that your team can easily follow and apply.
Set your targets, see your performance at a glance or dive deeper
Easily share the results with the right people at the right place
Improve performance on the spot and over time
HappyOrNot Smileys
There's a perfect Smiley for every situation.
Smileys across industries
Learn how the HappyOrNot solution helps you increase customer satisfaction.