Set your specialty store
apart from the competition

with excellent service and selection
HappyOrNot's instant feedback terminals and analytics provide your specialty shop with powerful insights to help you stay competitive against larger chains by providing excellent selection, service, and experience.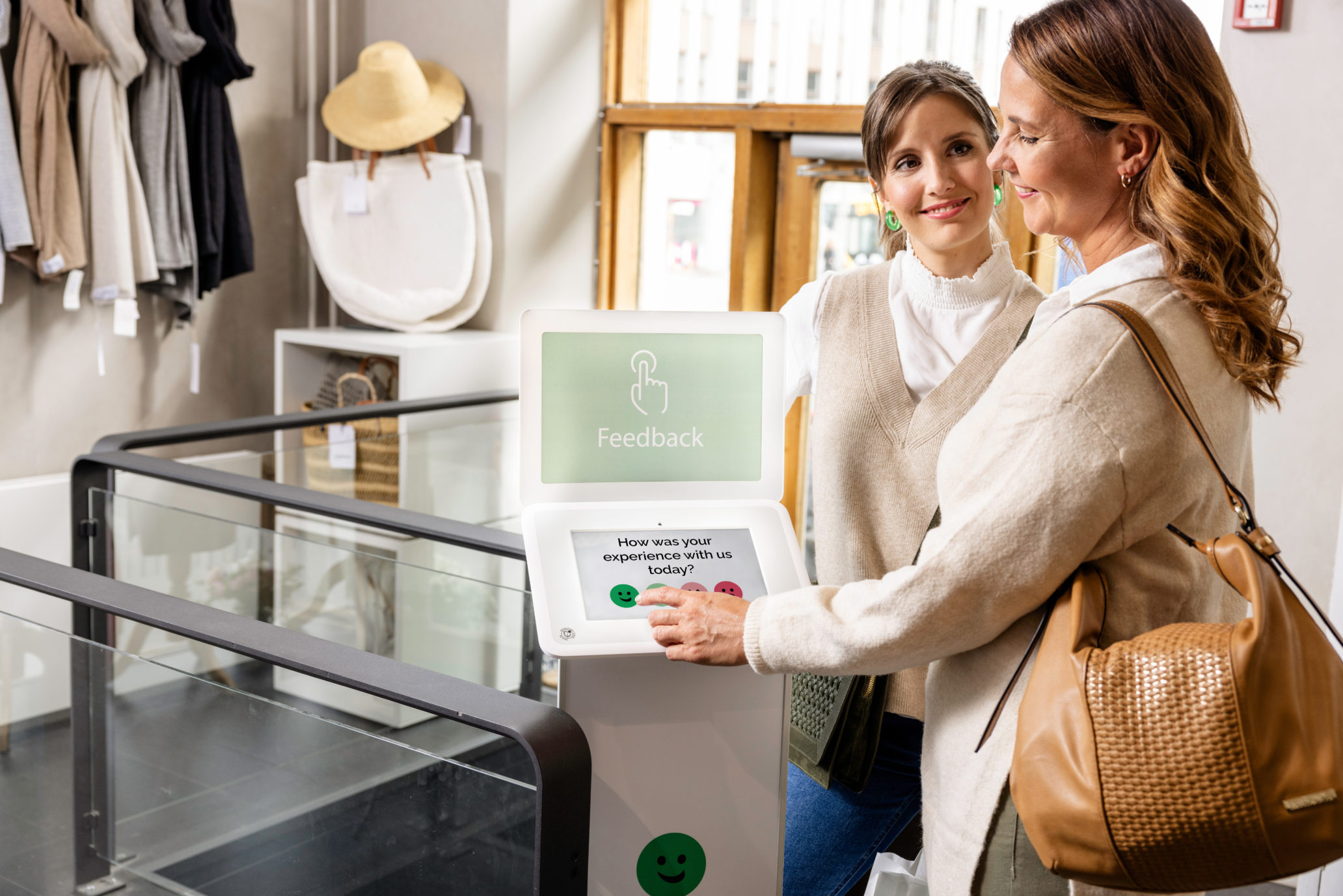 Turnkey feedback solution for specialty retail
How It Works

1
Set-up
Place the Smiley feedback terminals in your store. It's easy and only takes a few minutes to assemble.

2
Collect
Customers provide instant feedback on their shopping experience with a simple touch of a button.

3
Analyze
Customer feedback data is automatically connected to time, place, and reason to uncover valuable insights.

4
Optimize
Share, engage, and act on the insights with your team to optimize operations, improve customer satisfaction, and boost loyalty.
Trusted by retail stores across the globe
HappyOrNot has helped over 4,000 brands worldwide, including specialty stores just like yours. Our solution has been proven to increase customer satisfaction, optimize operations, and drive revenue for long-term growth.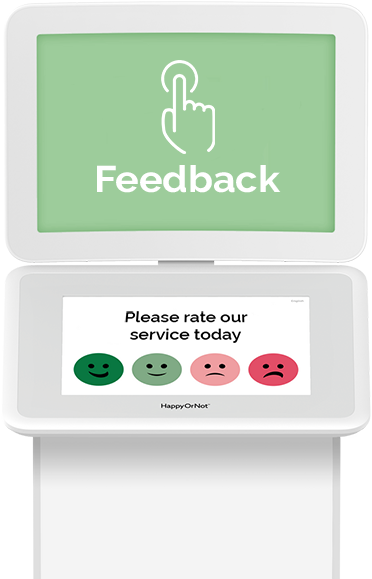 The importance of collecting feedback for specialty stores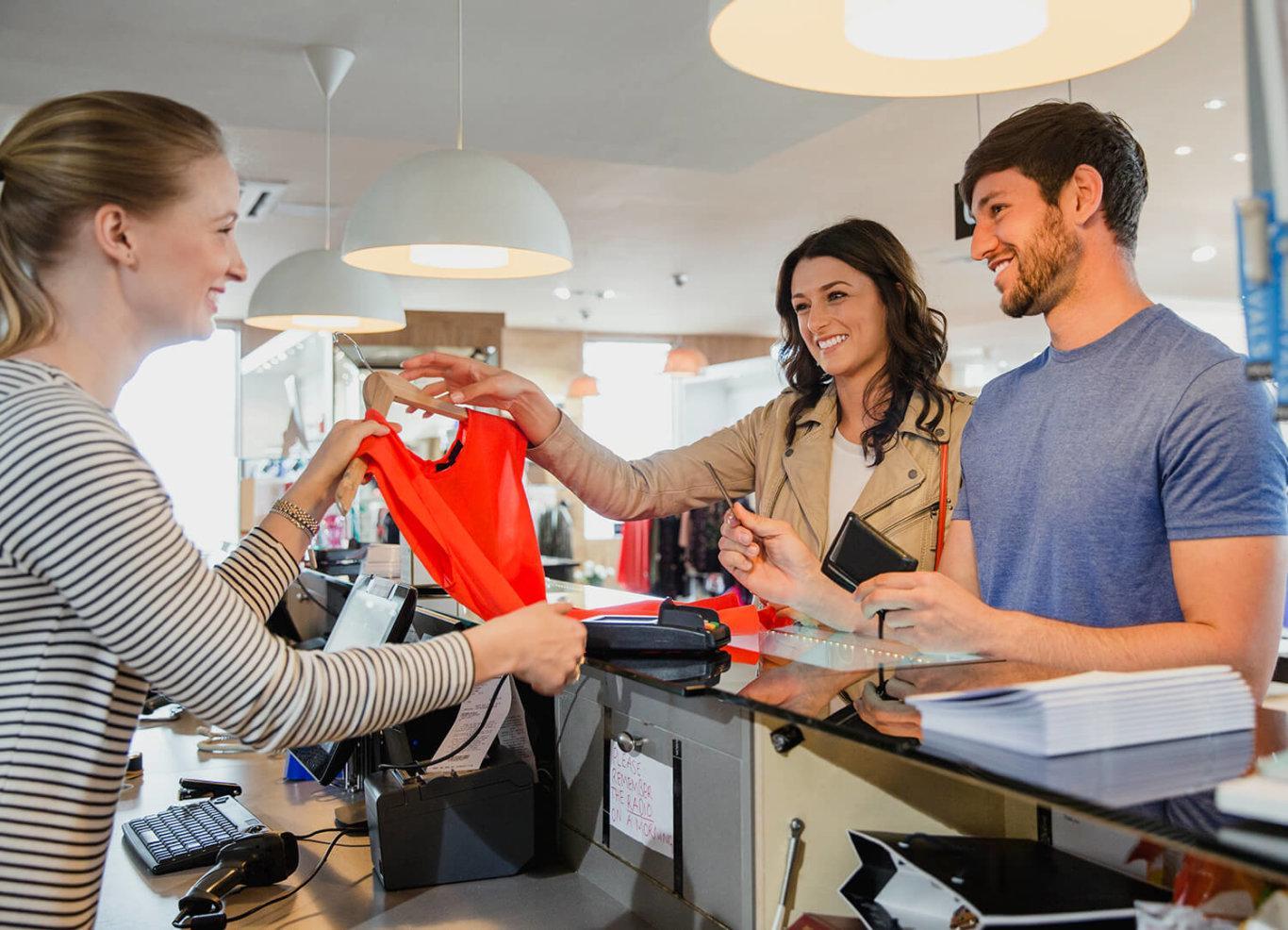 Specialty stores offer unique products that cater to specific customer needs and interests. To ensure success in this competitive industry, it's essential to understand what customers want and need. By collecting feedback, you can make informed decisions and provide personalized customer experiences that keep them coming back. HappyOrNot helps specialty stores to:
Optimize product selection that is tailored to consumer preferences.

 

Ensure staff provide expert advice and personalized service to secure purchases

.

Increase customer loyalty and bring more lifetime value through repeat business.

Gain an edge over the competition by delivering excellent customer experiences.
The perfect feedback solution for your specialty retail store
Capture instant customer feedback effortlessly with our cutting-edge Smiley face feedback devices. Whatever your business's unique needs, our wide range of Smiley products have a perfect match for you to optimize feedback collection.
Retailer success stories with HappyOrNot
Hear from our retail customers who have seen the benefits of HappyOrNot's solution firsthand. From optimized product selection to engaged employees, HappyOrNot has helped retail businesses worldwide to stay competitive and provide excellent service.
Try HappyOrNot in your specialty store today
With HappyOrNot's easy-to-use feedback terminals and insightful analytics, your specialty shopping business can stay competitive and provide excellent service and product selection.