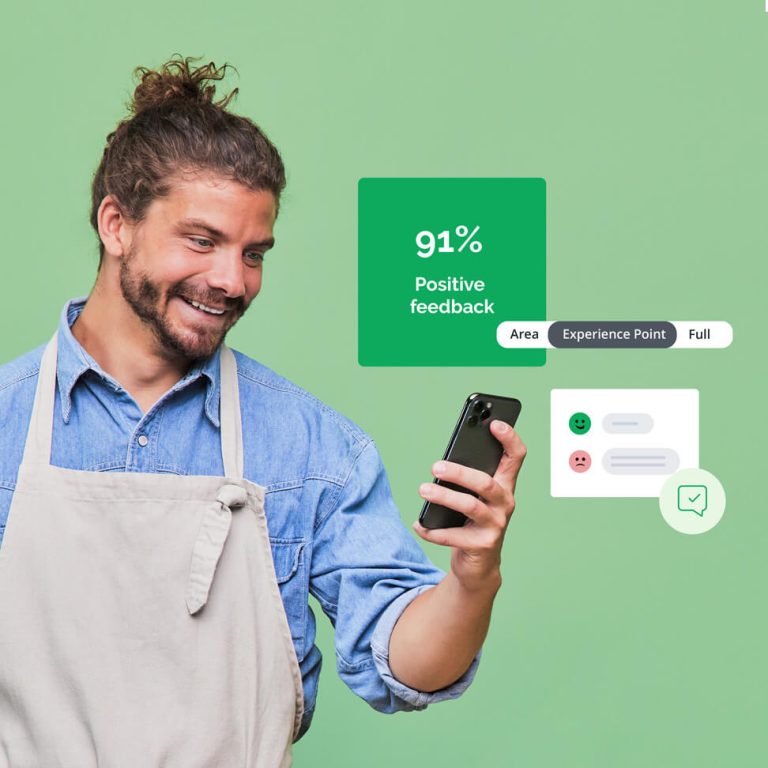 HappyOrNot in Retail
In retail, customer loyalty and basket size are the key challenges for growth. How to make customers return and buy more? Let them tell you! With instant customer feedback you can see what works and what doesn't, and make changes with impact. Hear also from non-buyers and turn them into buyers. Never lose a loyal customer again!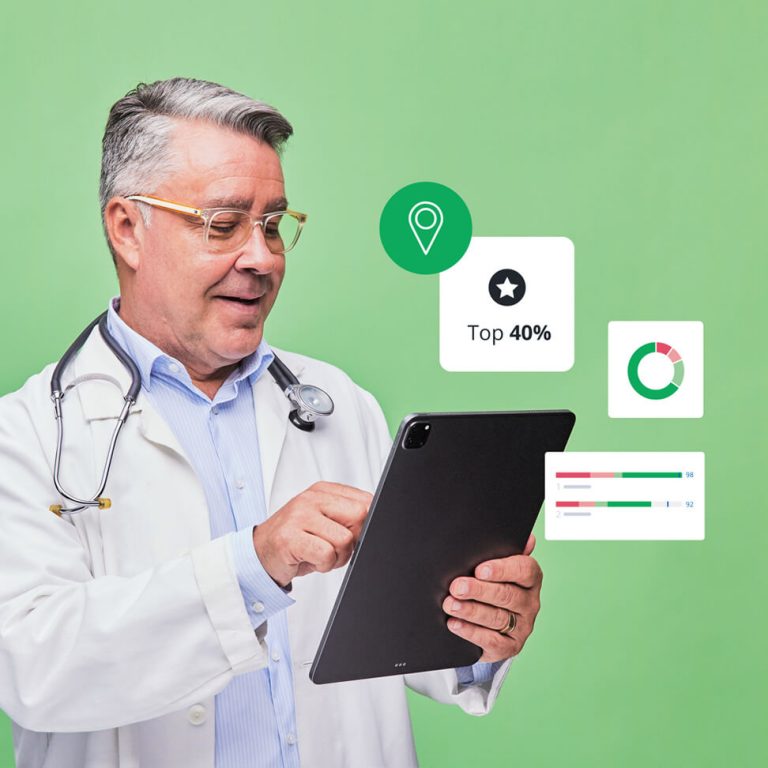 HappyOrNot in Healthcare
Your whole patient experience from booking to the treatment and billing and other administrative service needs to be good and frictionless and demonstrate patient wellness as a priority. Your goal is to provide quality of care and keep residents and their families happy with their environment and service. ​Demonstrating good patient care and service to authorities helps secure funding as well as increase patient loyalty. A happy patient is likely to return again. Do you know if your patients are happy?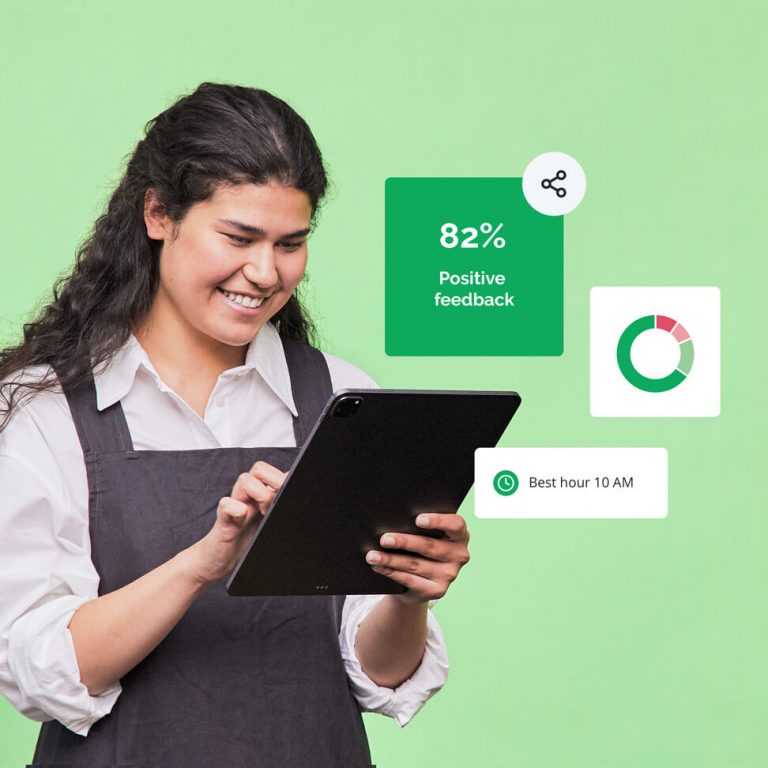 HappyOrNot in Services
Good customer service, combined with operational efficiency is a key challenge in the service industry. How to maintain service levels at all times and react to issues quickly while containing cost​? The success is highly dependent on employee retention, motivation and skill. By collecting feedback you can optimize menus and labor for cost and maximize client renewal​.