Elevate

your department store experience with HappyOrNot
Optimize your department store to keep a relevant and sufficient product selection that caters to even more customers and stay one step ahead of the service offered by specialty stores.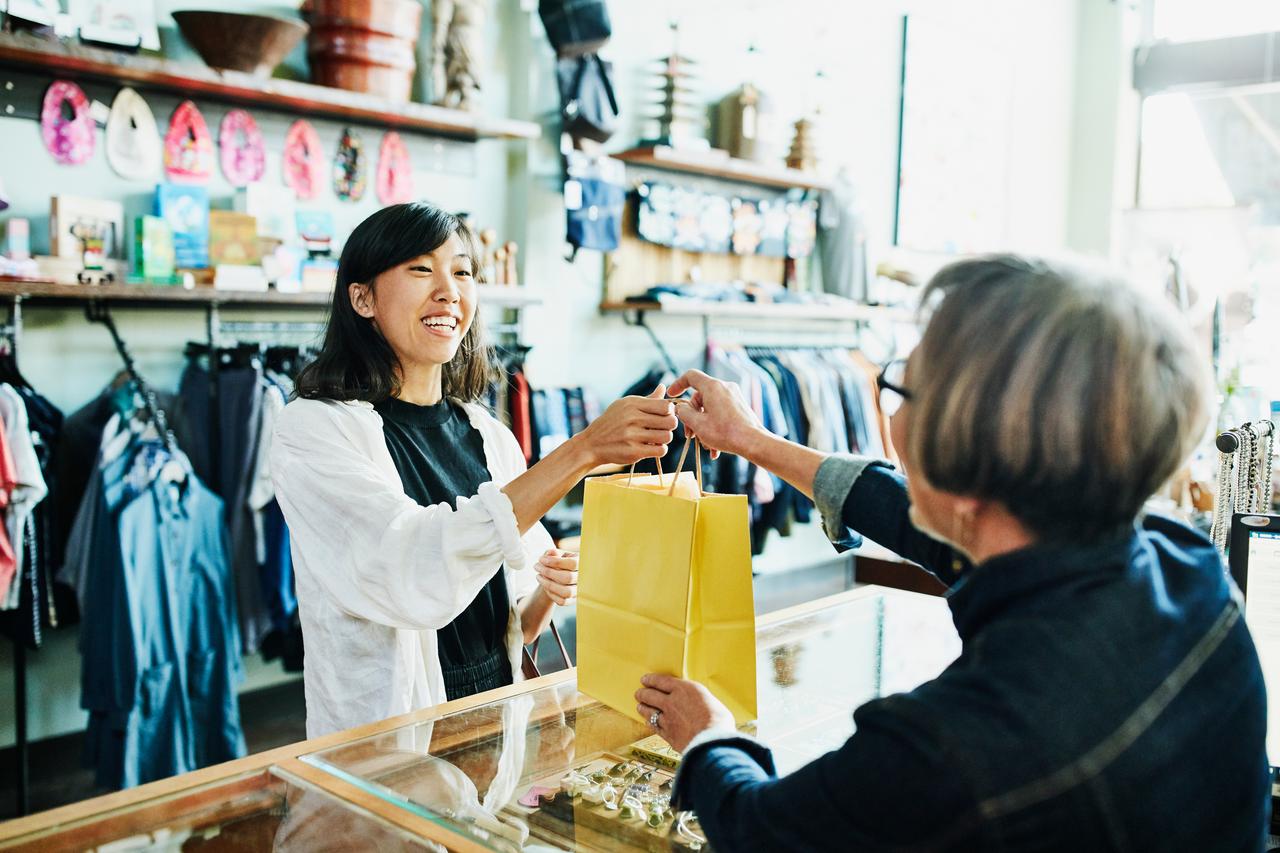 Streamline your department store's operations with HappyOrNot
The HappyOrNot solution is designed to make it easy for department stores to collect instant feedback and make data-driven decisions to help customers find the right products and navigate the store more smoothly for an increased lifetime value.
How It Works

1
Set up
Place the Smiley feedback terminals throughout your store. It's easy and only takes a few minutes to assemble

2
Collect
Customers let you know what they think about their shopping experience in real-time using an intuitive smiley face system

3
Analyze
Customer feedback data is automatically connected to time, place, and reason to uncover valuable insights

4
Optimize
Share, engage, and act on the insights with your team to optimize operations, improve customer satisfaction, and increase loyalty.
Trusted by retail stores across the globe
HappyOrNot has helped over 4,000 brands worldwide, including department stores just like yours. Our solution has been proven to increase customer satisfaction, optimize operations, and drive revenue for long-term growth.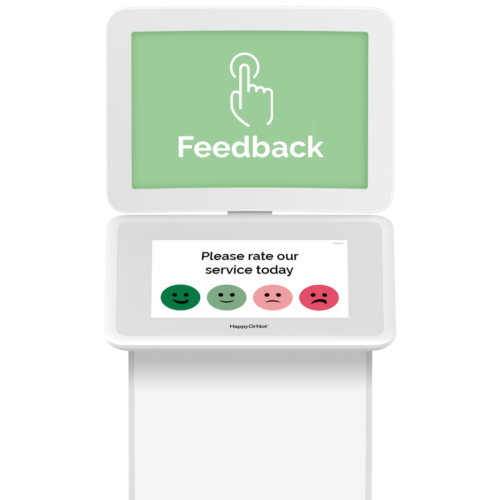 Why collecting feedback is essential for department stores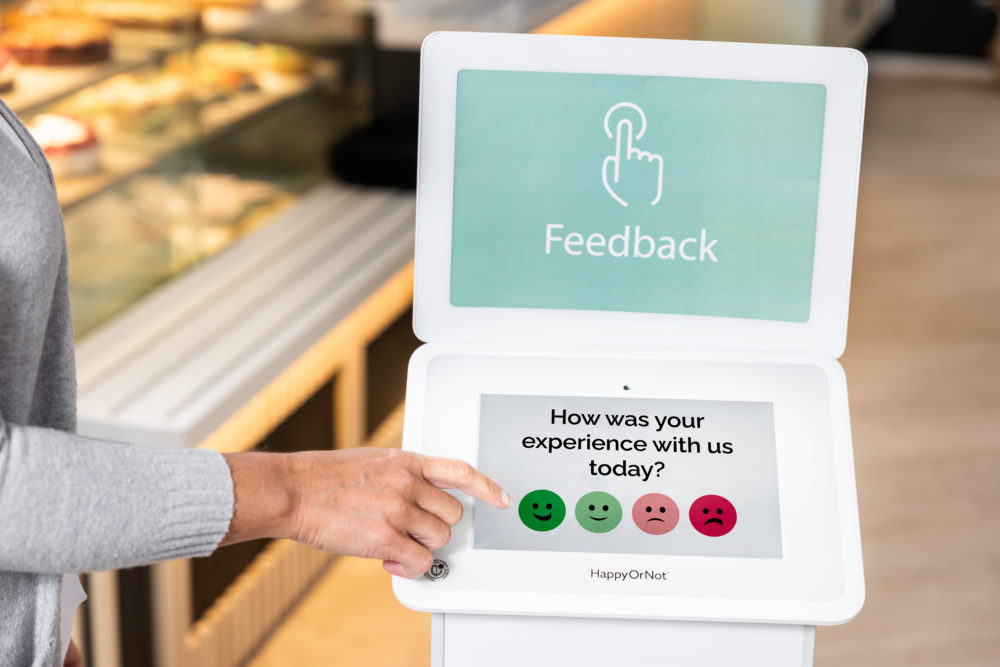 Department stores rely heavily on customer satisfaction to drive sales and revenue. Collecting customer feedback provides insights into what products are popular, what areas of the store need improvement, and how to better serve customers. Here are some key benefits of collecting feedback for department stores:
Understand what products are in demand and optimize inventory to ensure the right products are in stock at the right time
Build strong relationships with customers and increase their lifetime value by listening to feedback and implementing changes
Enhance the overall experience by improving staff interaction and service levels through additional training or support
Increase the likelihood of customers making additional purchases, leading to increased revenue and profitability
The perfect feedback solution for your department store
Capture instant customer feedback effortlessly with our cutting-edge Smiley face feedback devices. Whatever your business's unique needs, our wide range of Smiley products have a perfect match for you to optimize feedback collection.
Retailer success stories with HappyOrNot
Don't just take our word for it. See what our happy clients have to say about using HappyOrNot to bring more alignment between customer needs and store operations to drive growth based on real-life information.
Ready to take your department store to the next level?
With our powerful feedback solution, you can optimize your product selection, empower your employees, and increase customer satisfaction and loyalty while aligning your service and experience across all departments.