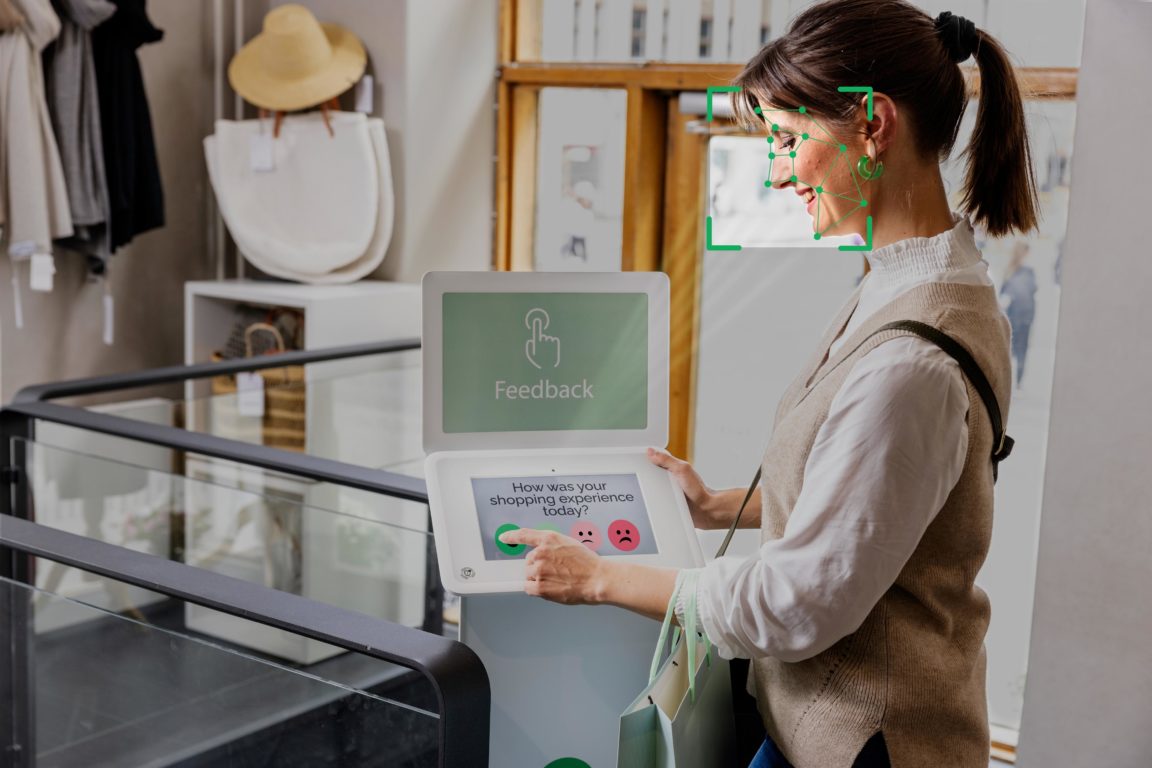 AI-powered

insights with Smiley Touch touchscreen terminal

s
Using AI-powered technology, our touchscreen Smiley Touch™ terminal has been upgraded to allow businesses to unlock valuable customer demographic information and combine it with in-moment feedback data for unprecedented insights.

Unlock more targeted insights from customer feedback
With Demographics you will be able to understand whether your assortment and service really resonate with your target audience. In addition to the ability to focus on feedback from your key target audience, you might also discover hidden opportunities. 
By combining demographic data with customer satisfaction data, businesses can create a more detailed and nuanced picture of their customers and use this information to make informed business decisions.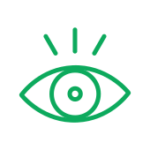 Uncover hidden opportunities by connecting customer feedback with demographic information .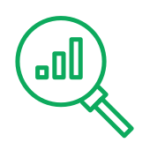 Drill down into specific data to focus on feedback from your key target audience. 
Merge demographic and satisfaction data to gain a deeper understanding of your customers.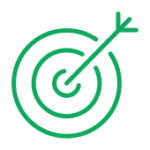 Make informed business decisions, create targeted campaigns, and refine your service and offerings.
How it works
Our feedback collecting Smiley Touch devices automatically capture the demographic data of customers when leaving feedback, meaning that no additional effort or information is required from your customers. You obtain quality-controlled, reliable data based on your customers' experiences. 
The demographic information is analyzed using a 128-dimensional vector, ensuring the privacy of your customers. No personally identifiable information is stored or shared, and it is impossible to reconstruct a personally identifiable image from the vector.