Happy patients stay loyal
HappyOrNot helps you improve patient experience, which helps to secure service renewals and funding. Capture the painpoints of all your patients and visitors, not just individual observations. Engage your staff with a tangible tool.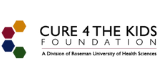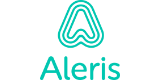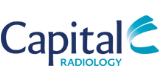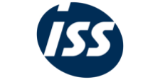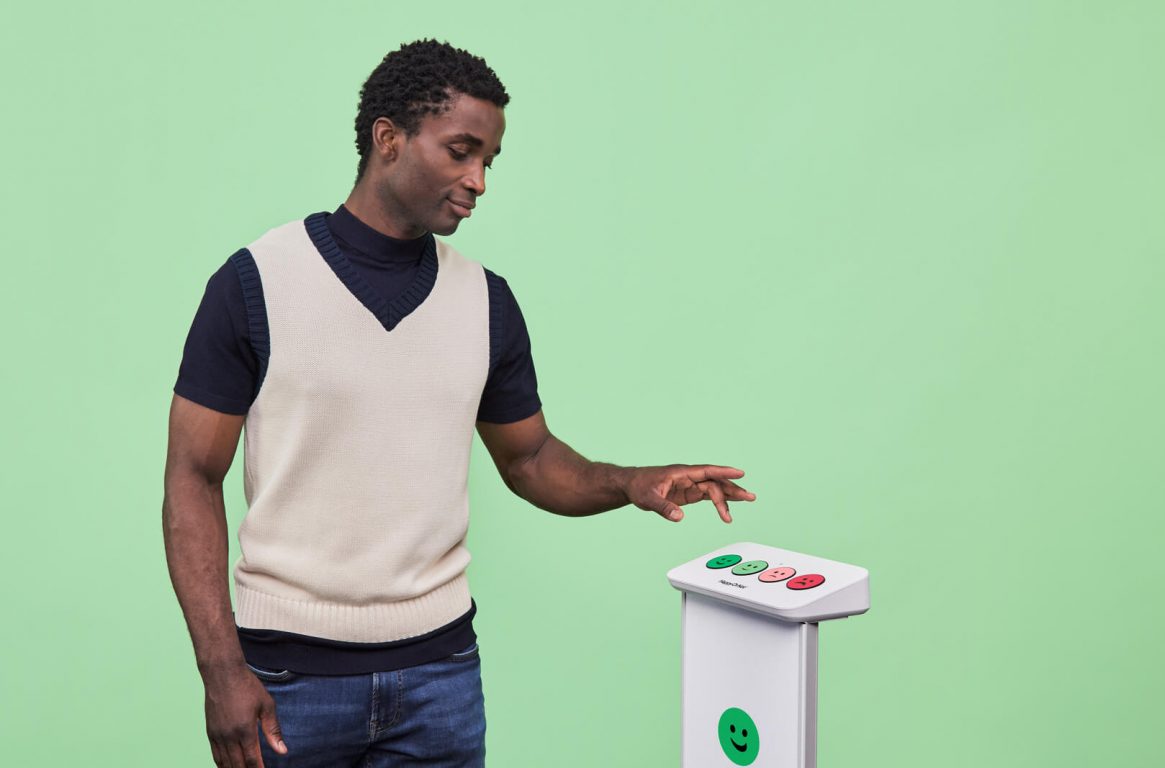 Why patient experience matters
The healthcare market is highly competitive. Patients want a good experience, and it's not just about the waiting time or parking, but how they feel. Do you know if your patients are unhappy?
$1.4M
value of a patient's lifetime health spending in the US
80%
would consider switching providers for convenience factors alone
62%
of patients share bad experiences with others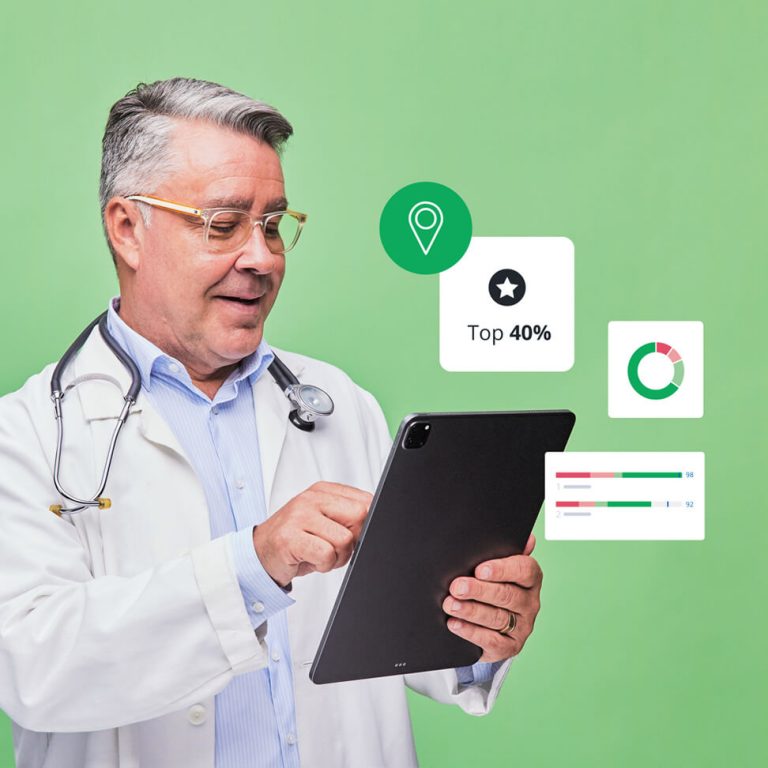 Reduce unhappy patients by 30%* in the first year
Approachable, anonymous and easy-to-use, our Smileys are designed to get maximun feedback in all physical and digital experience points. Our healthcare customers have been able to
Identify and fix daily challenges
Increase patient loyalty and earn new patients
Attract the best professionals and engage staff with measurable goals
Secure service renewals and funding
*an average based on historical data from our healthcare clients