Angela Hughes
Assistant Director of Patient Experience, Cardiff and Vale UHB
Solution:
Smiley Terminal
Gaining a complete picture of patient satisfaction
Using HappyOrNot alongside other feedback collection methods gives Cardiff and Vale UHB a complete picture of patient satisfaction. The patient experience team analyzes the data on a daily, weekly, and monthly basis, and shares the results in its board reports and annual quality statements. Having instant access to the visualized real-time feedback data also keeps their staff more engaged.
HappyOrNot helps Cardiff and Vale UHB: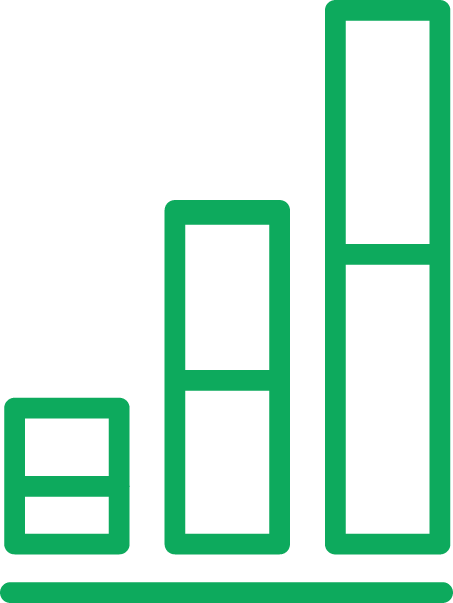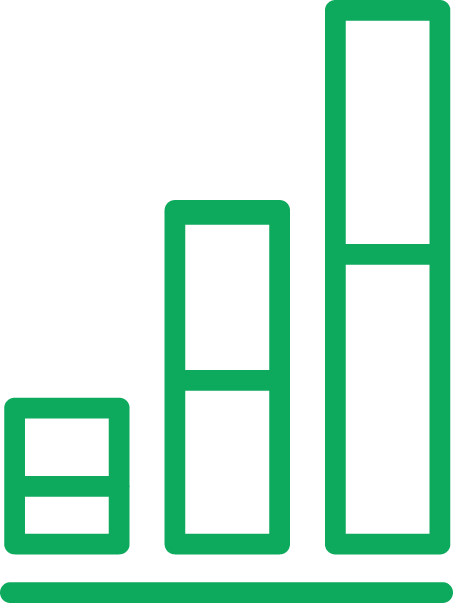 Test hypotheses and focus efforts for long-term strategies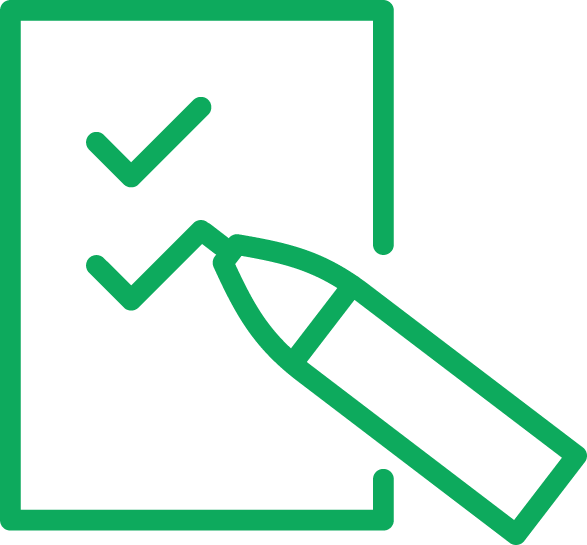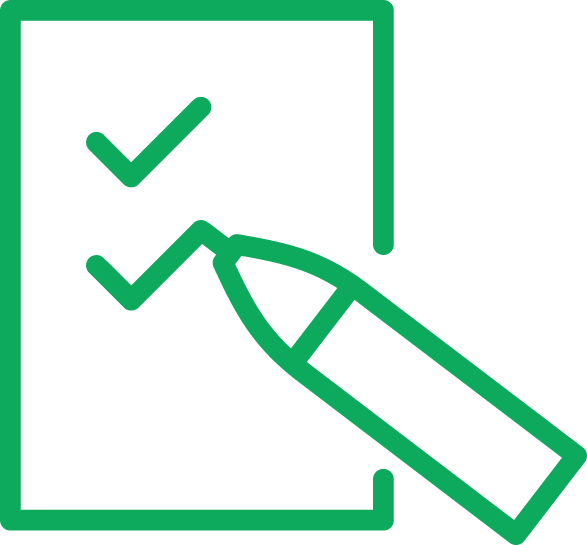 Identify and correct problems as they arise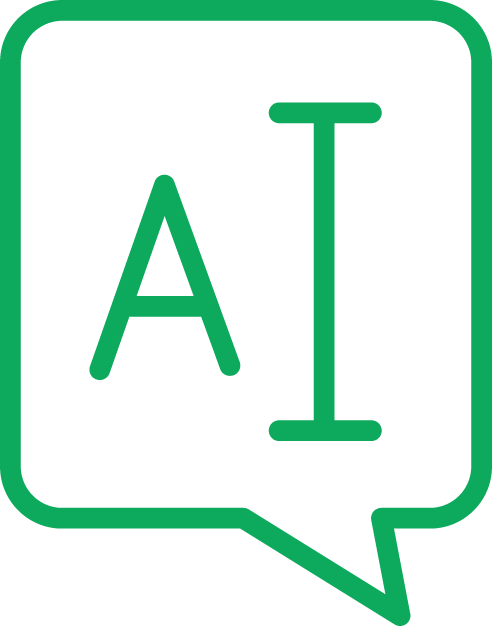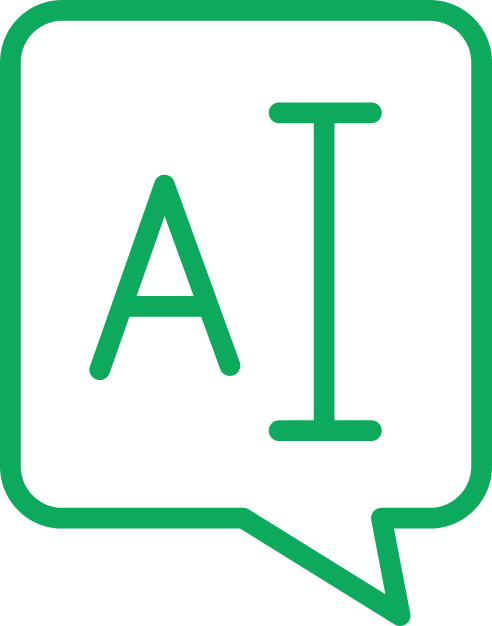 Demonstrate that they truly value and act on patient, visitor, and staff feedback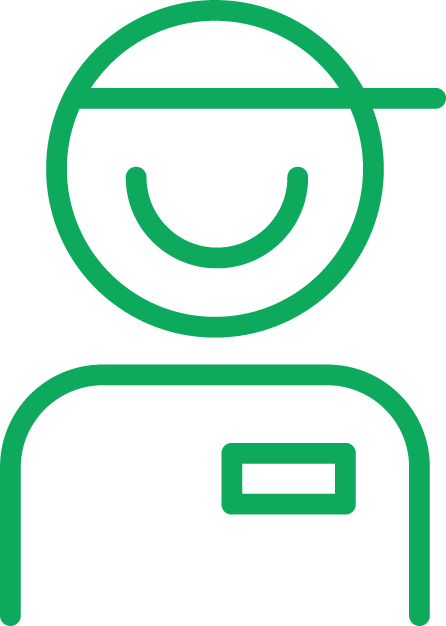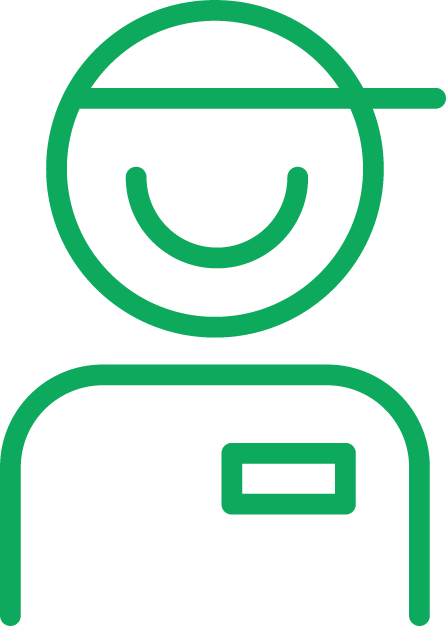 Motivate and engage staff to provide even better patient care
Monitor, Evaluate, Improve: How Cardiff and Vale University Health Board Listens to Patients to Provide Better Care
Cardiff and Vale University Health Board is one of the largest NHS organizations in the UK. Responsible for around 475,000 people living in Cardiff and the Vale of Glamorgan, the UHB provides a wide range of health promotion and primary care services, and also runs hospitals, health centres, community health teams, and mental health services.
Cardiff and Vale UHB began using HappyOrNot in April 2017 to truly understand their health and wellbeing services from a patient perspective in order to provide better care.
Collecting large volumes of real-time patient and staff feedback
Prior to HappyOrNot, Cardiff and Vale relied heavily on paper surveys to collect patient feedback. While they ran some online surveys and used QR codes, the response rates were low and people would rarely complete their surveys.
"The feedback wasn't real time, so we were often looking at things retrospectively. The question was, how do we get to a greater number of people very quickly," says Angela Hughes, Assistant Director of Patient Experience at Cardiff and Vale UHB.
Unlike paper-based surveys, HappyOrNot allows large volumes of patients to provide quick and anonymous feedback, which helps Cardiff and Vale focus their improvement efforts in the right places.
"We could identify when there were issues and when there weren't. So it meant that we could target where we needed to go and investigate more. I think that's invaluable because otherwise we would have tried to take a sweeping approach and missed the nuggets you pick up from the HappyOrNot data," tells Angela.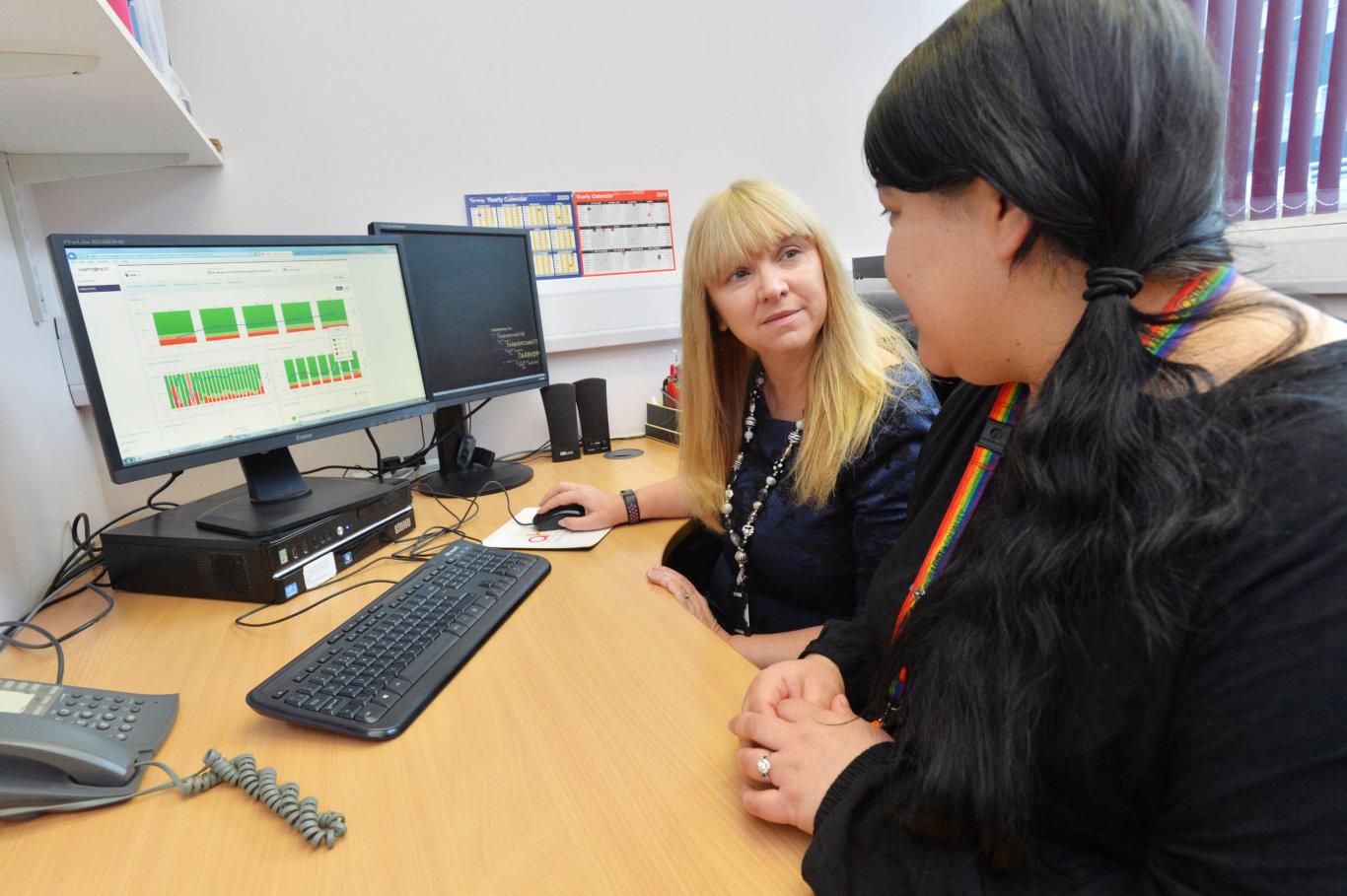 Uncovering Pain Points and Improving Scores Making immediate improvements
Cardiff and Vale use HappyOrNot data to pinpoint problem areas and quickly take corrective actions. For example, they identified an issue at their dental practice on one particular day of the week, and found out that was the day they did all the tooth extractions.
The dental practice team then changed the way they worked to improve the patient experience. The receptionist who had previously been behind the desk was now sitting out in the room with patients, and got them talking to each other rather than sitting in silence.
"With simple changes like that, there's no cost involved but we can start to improve patients' experience," explains Angela.
For another example, Cardiff and Vale saw patients were reporting lower satisfaction levels on specific days of the week at one hospital site. They realized it was when they didn't have 'meet and greet' volunteers.
"We increased the number of volunteers, and that actually made a difference. There was someone there to welcome people, to direct them, and to just be there and listen if they want to talk," tells Angela.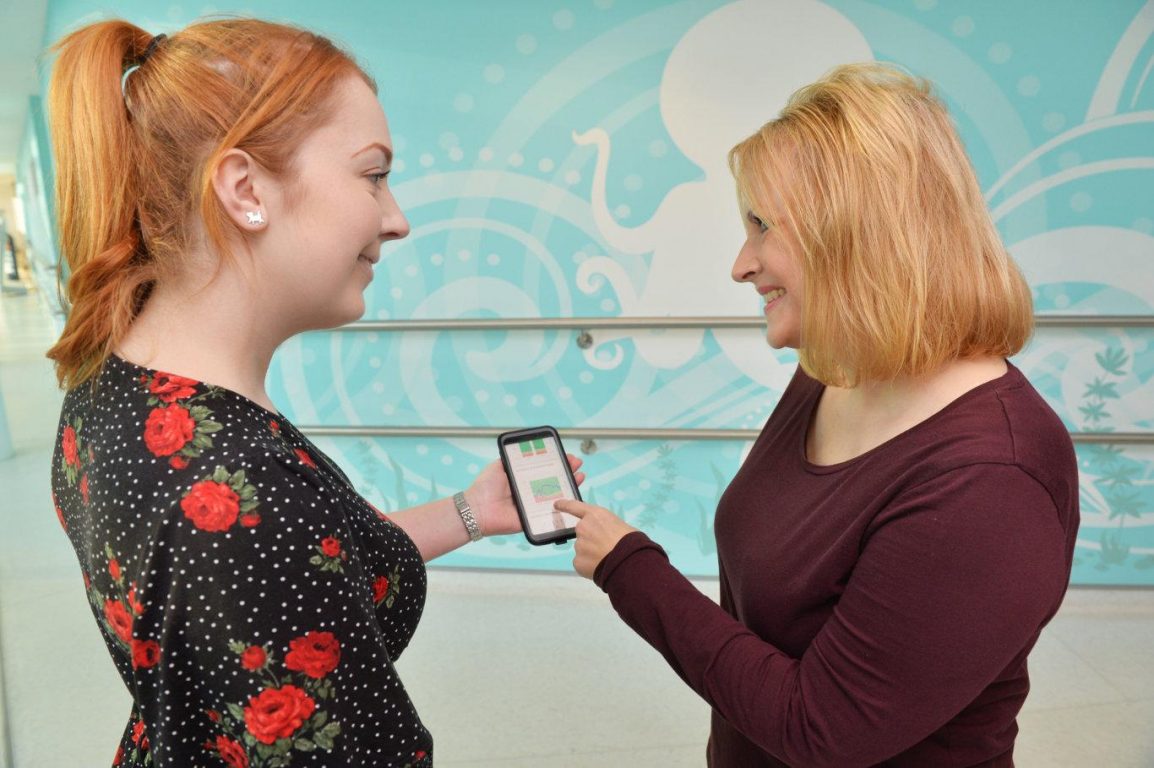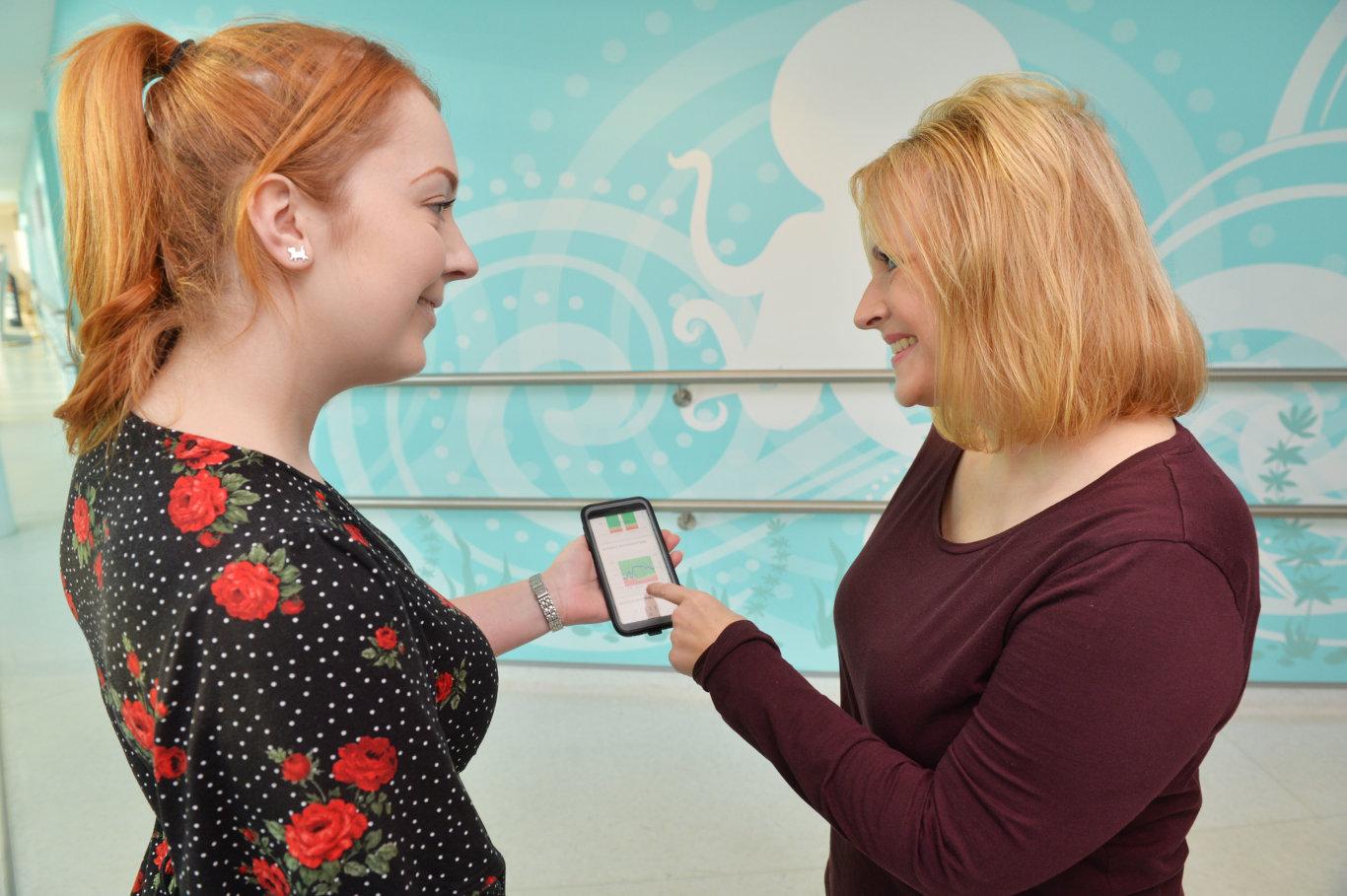 "It's giving the message that we want to listen"
The globally recognized HappyOrNot Smileys show to everyone passing through the various hospital sites that Cardiff and Vale truly values patient, visitor, and staff feedback.
"It's giving the message that we want to listen—that's an important message to get out to people. And they see we do something with the feedback," says Angela.
Angela looks at the HappyOrNot data on a daily basis, and the patient experience team shares weekly feedback reports with relevant clinical areas. On a monthly basis, they share performance reviews with each of their clinical boards. Cardiff and Vale then references the HappyOrNot feedback data in its board reports and annual quality statements, which are published online. They also share the customer happiness numbers and Smileys on health boards at different hospital sites to show staff how many people have commented, and what they said.
Focusing efforts for long-term strategies
Besides quick wins, HappyOrNot's rich data insights help Cardiff and Vale focus on the right long-term strategies. Since many people travel far from home to access Cardiff and Vale's healthcare services, the UHB is focusing on increasing their at-home health and wellbeing services.
"Because our organization's resources can be very limited, we have to make sure we're targeting improvements in the right places, and delivering the right care at the right time. What we're able to do with HappyOrNot is test those hypotheses," reveals Angela. "It's interesting to get patient feedback about what is really important for them instead of just assuming we know what's important to people."
In healthcare, many factors can contribute to a patient experience. But Cardiff and Vale strives to give patients the best possible experience—even in difficult circumstances—by focusing on the areas that they can improve.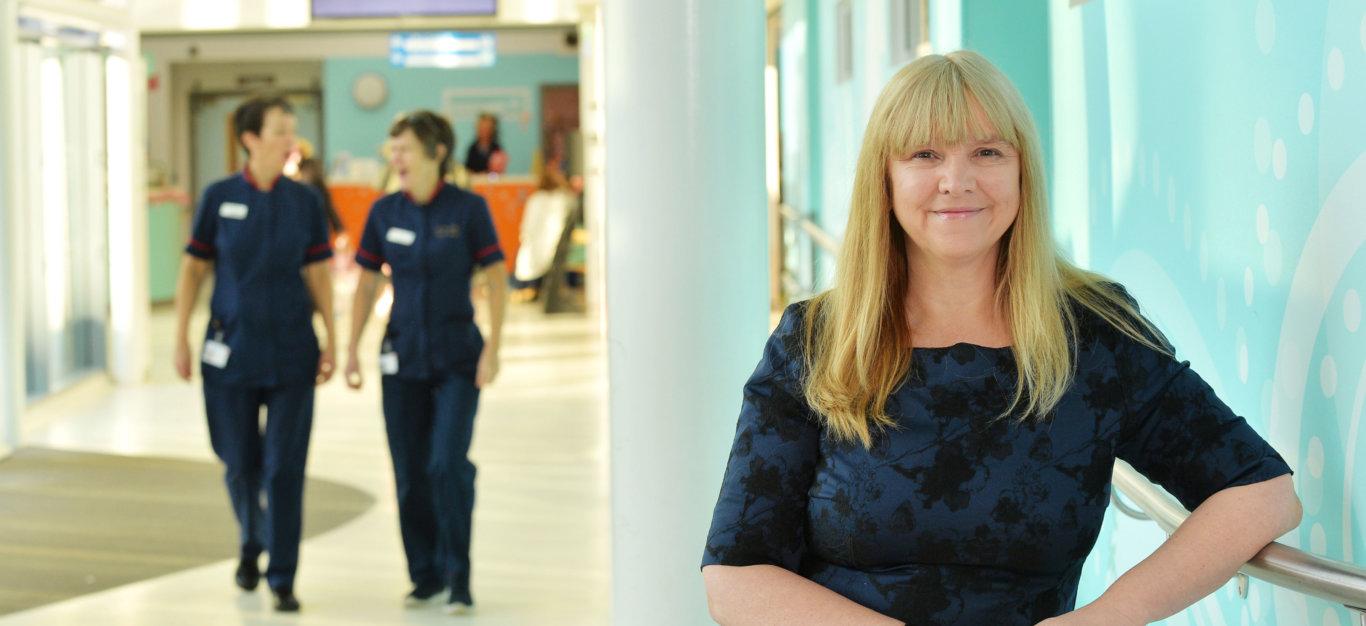 About Cardiff and Vale University Health Board
Cardiff and Vale University Health Board is one of the largest NHS organisations in Europe. Founded in 2009, the UHB provides a range of health and wellbeing services. As a teaching health board, Cardiff and Vale employes some of the best-in-field clinicians. Their mission is to care for people and keep people in good health, and their vision is that a person's chance of leading a healthy life should be the same wherever they live and whoever they are.
Cardiff and Vale works closely with other Health Boards and Trusts across South Wales as well as local authority and third sector partners to provide a full range of health services for local residents and those from further afield in both Wales and England who use their specialist services.
To learn more, visit http://www.cardiffandvaleuhb.wales.nhs.uk