Katherine Salkanovic
Director of Patient Experience
Solution:
Smiley Touch & Terminal
Meaningful data for effective changes
Using HappyOrNot has helped Cure 4 The Kids ask meaningful questions and collect in-moment patient experience feedback. Those responses prompted them to dig deeper into things like wait-times, check-in processes, and experience with the staff.
The 2020 Healthcare Happy Index benchmark was 89, which put Cure 4 The Kids within the top 20% within their industry.
HappyOrNot has helped Cure 4 The Kids to: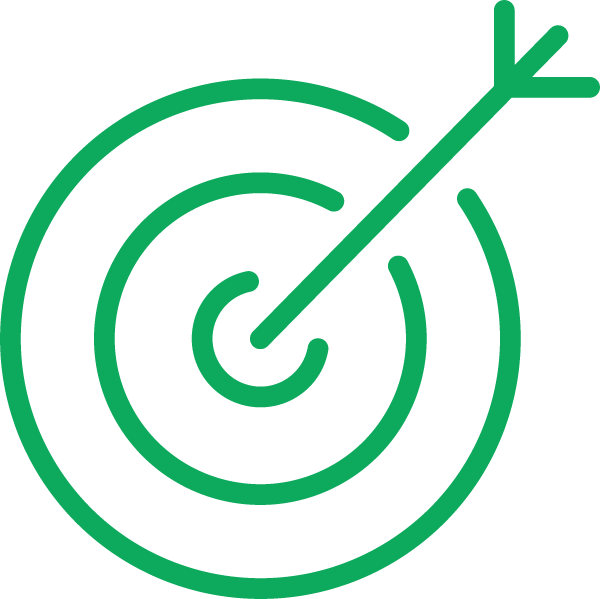 Receive an overall happy score of 95 (way above industry standard)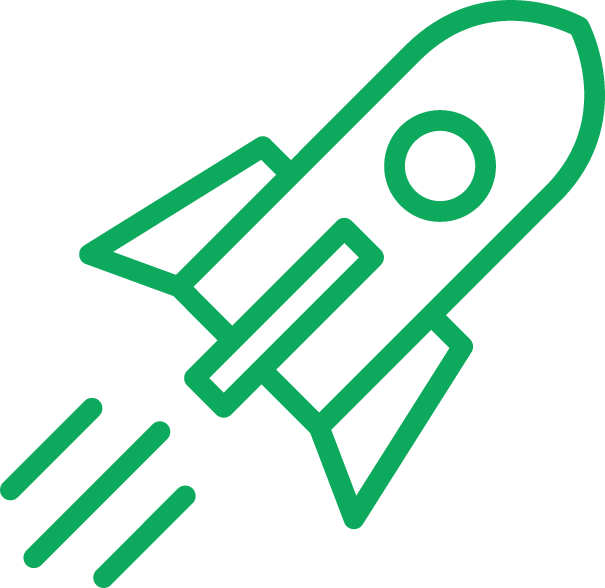 Increase patient experience responses by over 2000%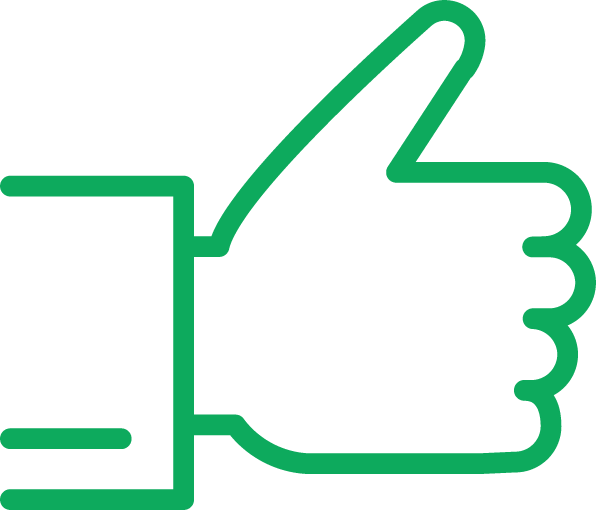 Decrease patient wait times from between 40-60 mins, down to 10-15 mins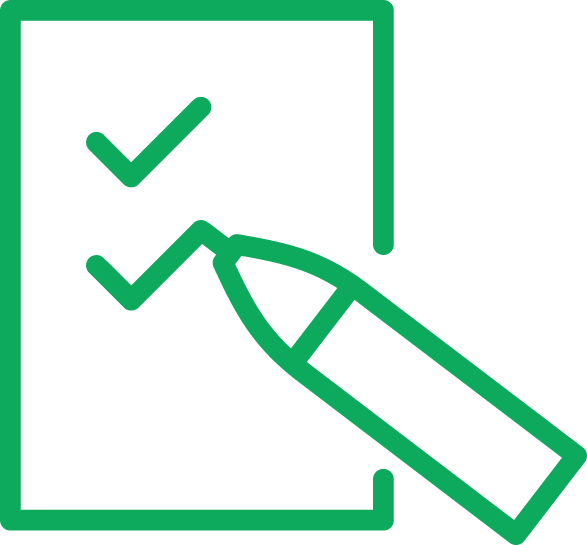 Uncover several issues, from cleanliness to administering topical medication
How Cure 4 The Kids Uses Patient Feedback to Exceed Healthcare Industry Standard
Cure 4 The Kids is the state of Nevada's sole childhood cancer treatment center and facility for pediatric catastrophic diseases. They are a non-profit foundation with a vision to ensure continuous quality improvement through being a reliable, efficient, and responsive team that leaves no child behind, regardless of insurance or funds.
Cure 4 The Kids started using HappyOrNot in January 2019 to increase the amount of feedback they were receiving and to ask meaningful questions that could truly help them improve the patient experience.
From 70 to 1,500 monthly patient experience responses 
Before HappyOrNot, Cure 4 The Kids was using a 75-question paper survey that was mailed out to patients to collect customer satisfaction feedback. On average, the center was seeing about 80-100 patients per day (approx. 2,400-3,000 per month) yet they were only receiving 70 responses a month, at most. They also tried an online version, but the lengthy survey started to cause people to opt-out of their emails.
"We need to be conscious of people's time and how much effort they take to do things for us. The families are already going through a lot and I don't feel comfortable asking them to sit there and take a 10-minute survey. That's one of the biggest reasons why we chose HappyOrNot – how easy and quick it was to use," says Katherine Salkanovic, Director of Patient Experience at Cure 4 The Kids.
Within the first months of implementing HappyOrNot, their average customer feedback responses jumped from 70 a month to a whopping 1,500.
"When I first saw how many responses we received, it blew my socks off. I kept thinking, 'Is this number correct?' It quickly became clear that our patients wanted to tell us things, but they previously didn't have the right way to do that," explains Katherine.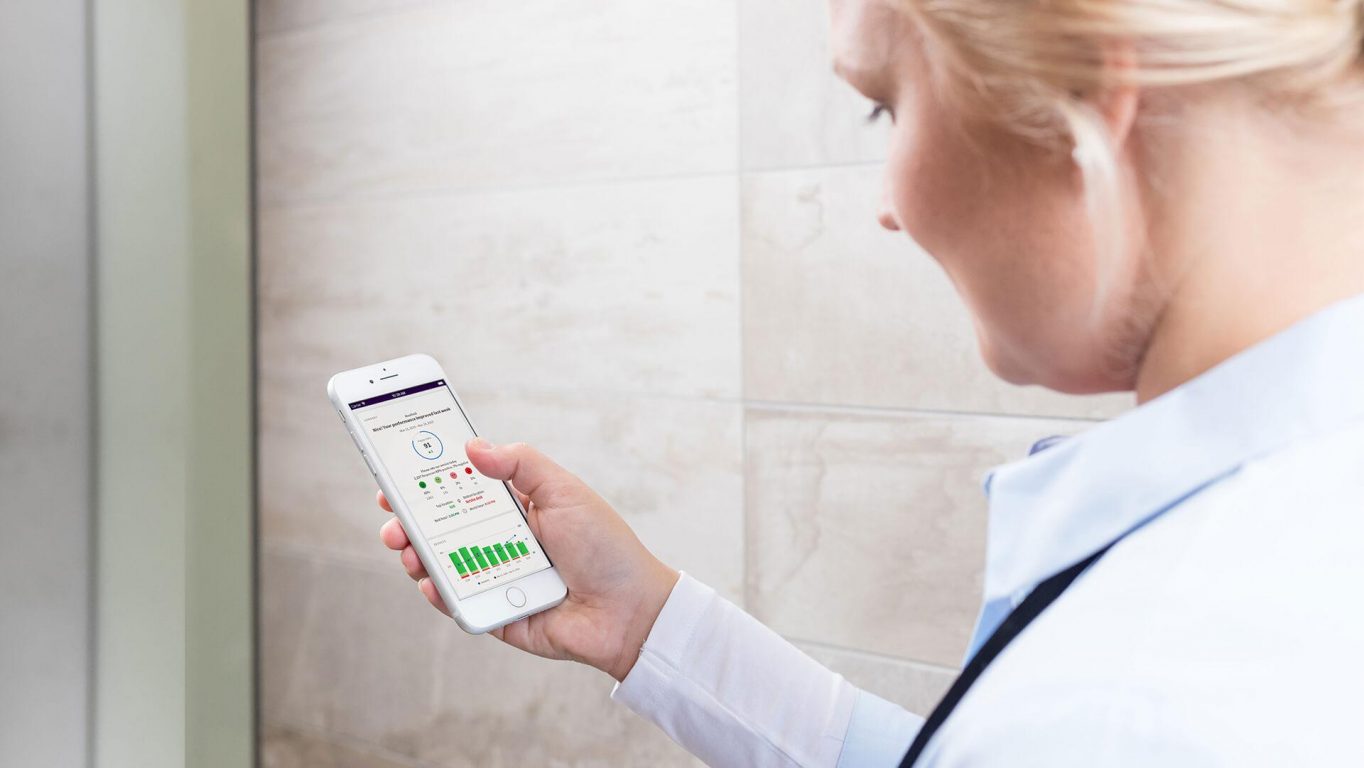 Cutting down wait times
Almost immediately after putting the HappyOrNot Smiley Touches into use, the feedback data revealed that 'wait times' was the main source of dissatisfaction (for the patients and their parents), which prompted Cure 4 The Kids to change their scheduling philosophy.
With the onset of the pandemic and the complaints about wait time, Cure 4 The Kids decided to start putting patients directly into the exam room, instead of the waiting room. Katherine explains: "The perception of wait times was no longer there. If I look at the total time the patients were in the hospital, it wasn't that much less, it's just that they were waiting in the exam room. Because of this change, our scores went up from an already impressive 92 in 2019 to 95 in 2020!"
Since Cure 4 The Kids implemented this new scheduling philosophy, wait times have been reduced from 40-60 minutes to 10-15 minutes. They intend to keep this strategy and also have plans to create a "welcome center" instead of a waiting room.
"This new process means that only a single member of the family can be at the appointments,  which has created a level of calmness. Also, the COVID-19 screenings probably won't go away. These, along with tackling wait times by putting patients directly in exam rooms, means we probably won't go back to our old ways," says Katherine.
Uncovering the big problems
One of the places that Cure 4 The Kids implemented HappyOrNot's Smiley Terminals (wall version) was in the patient restrooms. They started to receive a lot of negative feedback on the cleanliness, prompting Katherine to investigate the issue.
"Nurses give families a "hat" for kids to urinate in. We found out that the nurses weren't communicating this with the medical assistants who were supposed to collect the hats. It was this big confusion," explains Katherine.
Another repeated comment in the open feedback was that it hurt to be accessed. Many of the kids have a port-a-cath, which is used to give patients intravenous fluids, blood transfusions, chemotherapy, and other drugs.
"We were using a numbing cream but the kids were telling us that it hurt. By looking at the real-time data of the patients experiencing pain, we were able to figure out that it was best to administer the numbing cream one hour in advance to allow enough time for it to become effective. Patients were previously being accessed 15 minutes after application, so we started giving families the cream to take home so they could apply it before their next visit," tells Katherine.
For Cure 4 The Kids, every piece of feedback was valuable. In another instance, a patient had selected a sad face response. Katherine immediately went to the child and asked him what happened.
"He was very upset that we didn't have chocolate chip cookies. We only had oatmeal raisin cookies at the time. In my role, this is what's important to kids. I need to make sure they have what they need to be happy. So now whenever I order snacks I always make sure to order double chocolate chip cookies. I wouldn't have been able to get that feedback on other platforms," shares Katherine.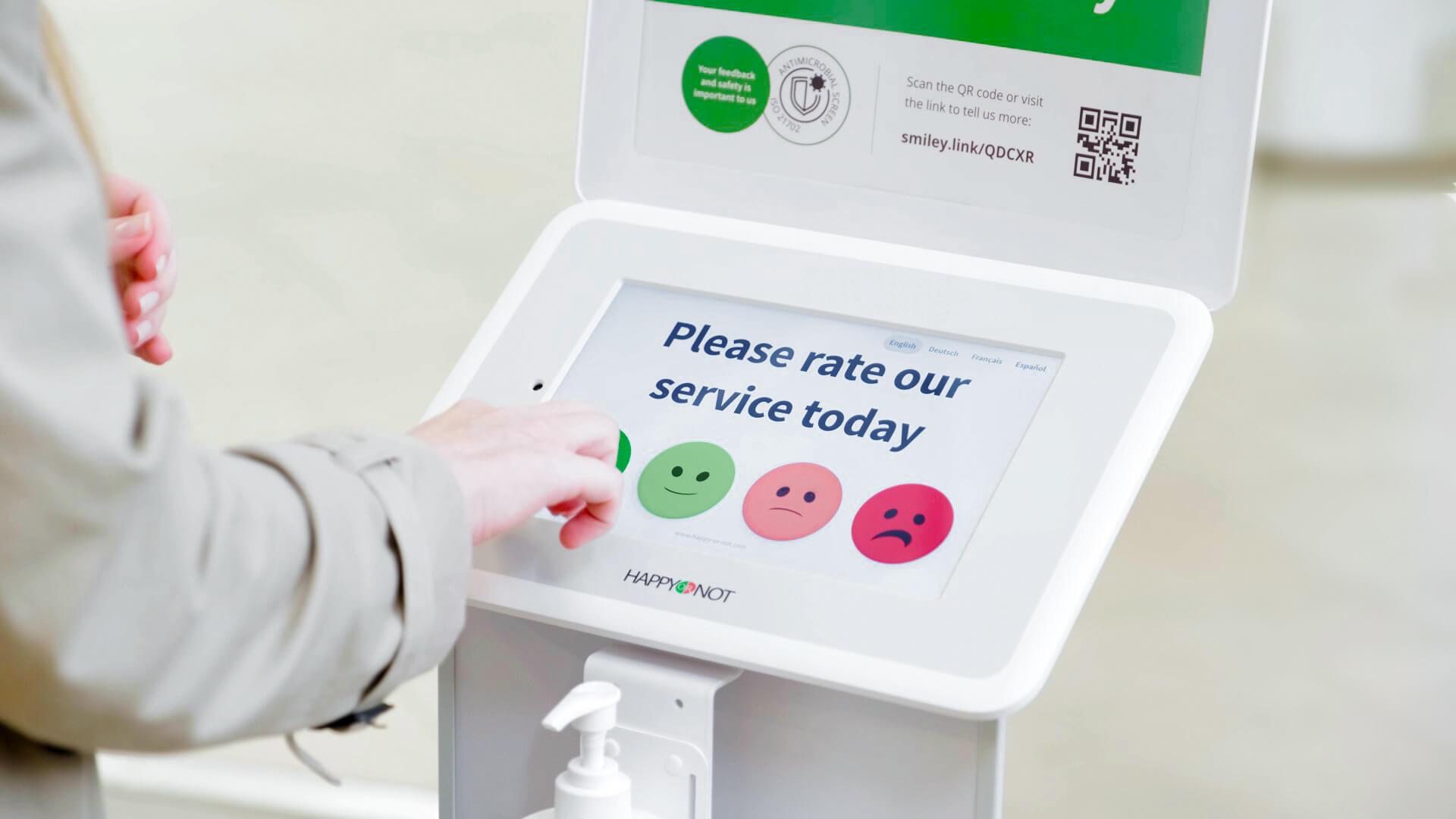 Adapting in times of crisis
When the pandemic hit, Cure 4 The Kids wanted to ensure that they continued to receive patient feedback—arguably even more critical during this time—but in an optional way that made people feel comfortable to do so. That's when they decided to add HappyOrNot's Smiley Link solution—a complement to the Smiley-faced products—which allowed people to give feedback using their mobile phones via a QR code.
In addition to the HappyOrNot solution being wildly successful for Cure 4 The Kids, the support was another contributing factor.
"It's all about the service for me and I have this very high standard of care when I'm a customer. I'm a hard sell—but HappyOrNot's beliefs aligned with my own views of what customer experience should be. They are so easy to work with and nobody is too big to answer your questions or send you a quick note. I feel like my voice is heard when I have questions or concerns and that I'm very well taken care of," tells Katherine.
Next up, Cure 4 The Kids plans to use HappyOrNot to gauge employee experience.
"HappyOrNot is at the center of everything because it's how I get feedback from patients, their families, and our employees. I am a very firm believer that patient experience is tied to everything from clinical success to employee engagement. Each of our employees is an ambassador of HappyOrNot because it's important to the entire organization," says Katherine.  
Katherine also has a goal of creating a patient experience think tank in Nevada where she plans to invite practitioners from hospitals, clinics, insurance, and other areas:
"My vision is to change the way patient experience is done in the state of Nevada, so everyone is on the same page. It's not about age gap or reimbursement from medicare, it's about families going through the worst time of their lives and helping them. I want to get other companies to use HappyOrNot so we can measure against each other and see how we measure up to industry benchmarks. A little competition is healthy and then we can make it go across the US and the world."
Founded in 2007, Cure 4 The Kids Foundation is advancing cures and prevention of childhood diseases through clinical excellence, research, and innovation. They are a non-profit organization and an independent division of Roseman University of Health Sciences. Cure 4 The Kids is Nevada's leader in the research and treatment of childhood cancer and other catastrophic childhood diseases.
Their vision is to ensure continuous quality improvement through being a reliable, efficient, and responsive team that has the capability of meeting the individual needs of "this" patient while continually improving care for the "next" patient.
To learn more, visit https://cure4thekids.org