Start collecting and analyzing customer feedback to achieve your business goals even faster.
Let us know what you need so we can prepare a customized offer to help you: 
Enhance your customer experience and satisfaction levels

 

Identify and resolve operational bottlenecks

 

Use actionable insights to make data-driven decisions

 

Leverage customer feedback to increase revenue

 

Build lasting relationships with customers and employees

 
Our happy customers
Over 4,000 of the world's best brands use HappyOrNot to help them win with customer feedback. No matter your industry or unique business needs, we have the right solution for you!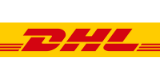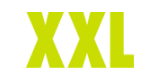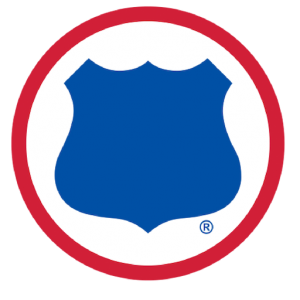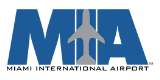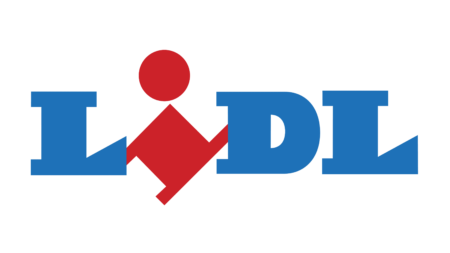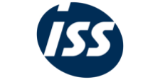 Millions of customer data points collected
We are the pioneers of instant feedback with 12 years of experience providing a way to keep your finger on the pulse of meaningful customer satisfaction feedback.  
We rely on the HappyOrNot solution to ensure we deliver on our service promise to over 250 key account locations globally. The insights it provides helps us to drive better engagement and improve the customer experience.
Andy Tester
Product Development Director, Service Products and Performance,
ISS
"HappyOrNot gives us the unique ability to consistently measure customer satisfaction at a completely elevated and statistically significant level than ever before." 
Kenneth G. Sørensen
Operations and Business Development Manager,
XXL Sports & Outdoor
"One of these opportunities is using HappyOrNot to help us achieve that next level with patient-centered medical home (PCMH) services, an organization and governing entity that ensures Knox is meeting the model's results expectations and that patients are being serviced properly,"
Carson O'Neill
Operations Coordinator of Physician Services,
Knox Community Hospital