Boost
customer satisfaction

in residential and care homes
Provide excellent quality of care to ensure high resident and visitor satisfaction and boost reputation, referrals, and revenue with continuous in-moment feedback.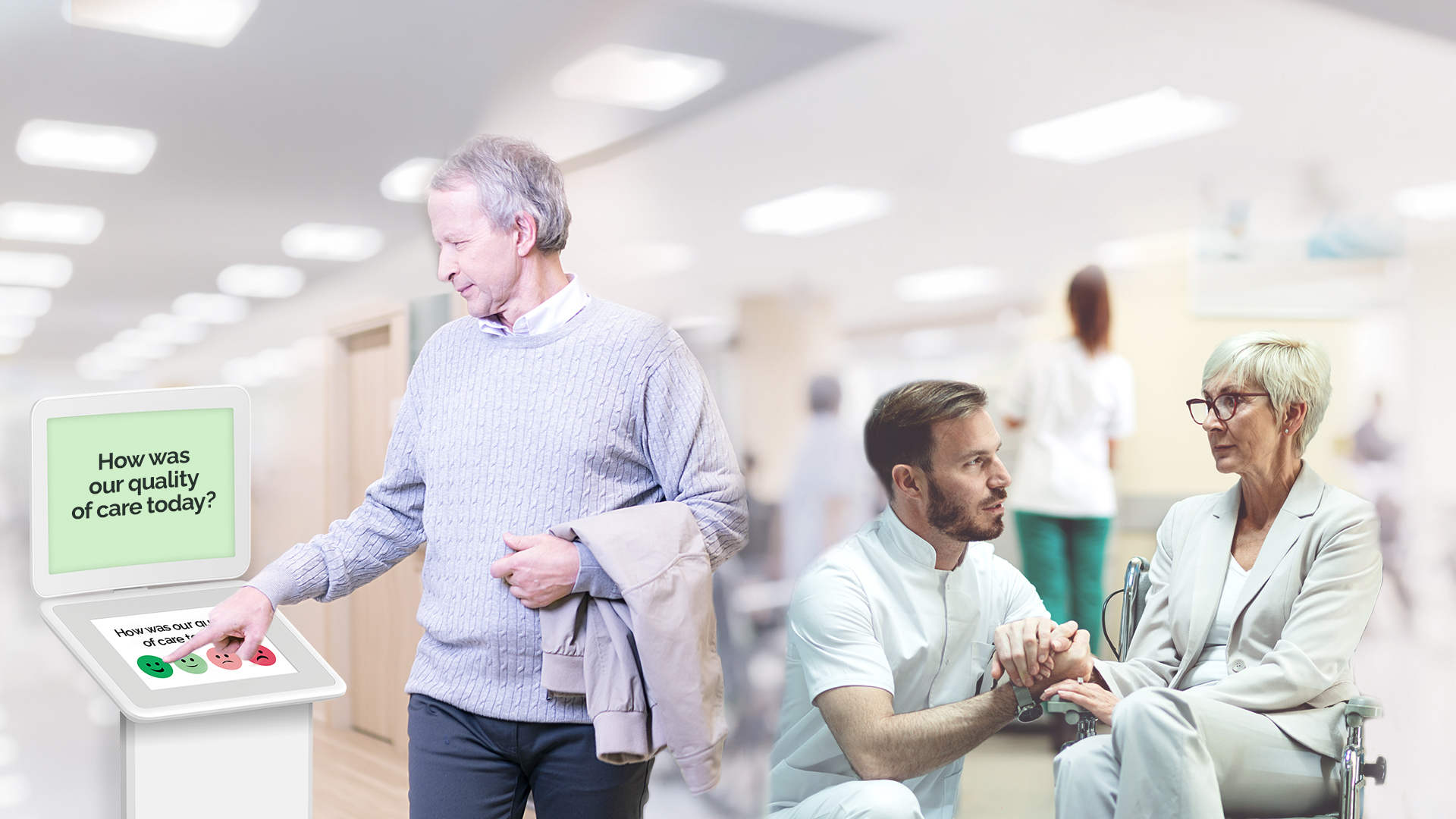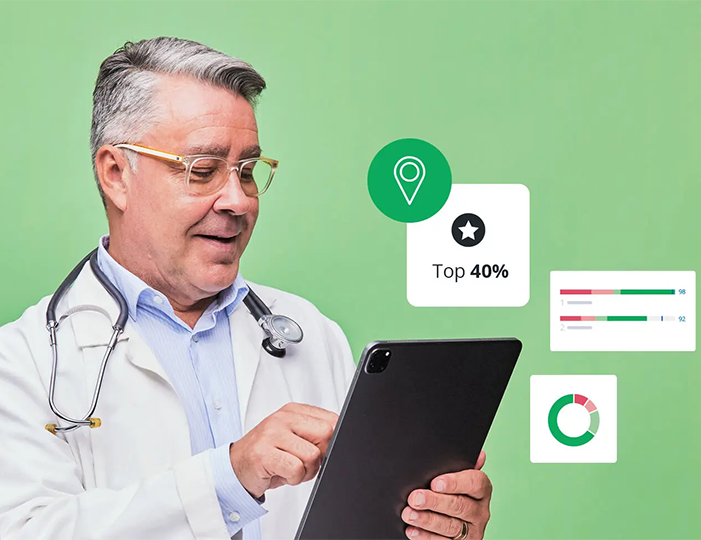 How to meet resident expectations
in nursing homes
Residential care home residents expect a higher quality of life but often face challenges such as limited social interaction and transactional experiences. Complaints about food quality and slow response times also affect their experience. Another concern is the staff shortage, leading to delayed assistance.  
Using the HappyOrNot solution, residential care homes can gain insights into the resident experience and identify areas that require improvement. Through real-time feedback and data collection from both residents and their visitors, care homes can address potential issues promptly and take immediate action to enhance services.  
HappyOrNot's
easy-to-use

care homes feedback platform

Discover growth opportunities and improve the resident experience in your care home with HappyOrNot survey tools. With steady revenue streams and a high retention rate of personnel, your residential care home can focus on what truly matters: delivering exceptional care and improving the lives of your residents. 
How It Works

Easy-to-use
A simple and intuitive way to collect feedback from residents, family, and visitors every day.

Automatic
Automatically connect feedback to the situation and learn where to improve based on accurate real-time data.

Insightful
Instantly find out the answers to key questions about your staff, impact of the care, activities, and more.

Engaging
Empower your care experts with the insights and collaborate on improving services and providing the best patient care.
Trusted by healthcare providers across the globe
HappyOrNot has helped over 4000 brands worldwide, including many healthcare providers, to improve their patient experience and quality of care. Our solutions support residential and care homes to make informed decisions on how to optimize overall patient care, boost reputation, and increase patient satisfaction.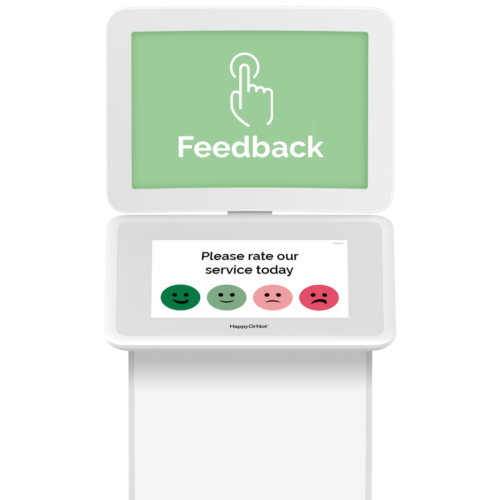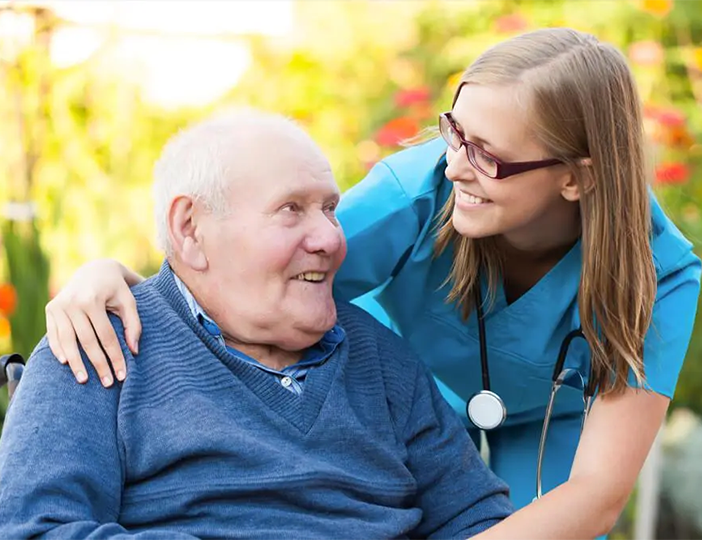 Put a
smile

on your nursing home residents' faces

Residential care homes need a solution that provides a more personal approach to understanding the needs of their residents. The HappyOrNot solution can gather feedback from residents and their families to identify preferred preferences and areas for improvement, allowing care homes to tailor services and activities accordingly.  

It also helps care homes identify areas for improvement in workflow, communication, and staff training, leading to better overall performance and continuous quality improvement.
Improving
patient experiences

in care homes

Improving patient experience in residential care homes is made easy with HappyOrNot's comprehensive solution. The system offers user-friendly instant feedback terminals that allow continuous feedback collection from residents.  

With instant visibility into care and service issues, residential care homes can take immediate action to address concerns and improve satisfaction. The Analytics and reporting features offer valuable insights into success areas and improvement needs, enabling care homes to make data-driven decisions for better outcomes.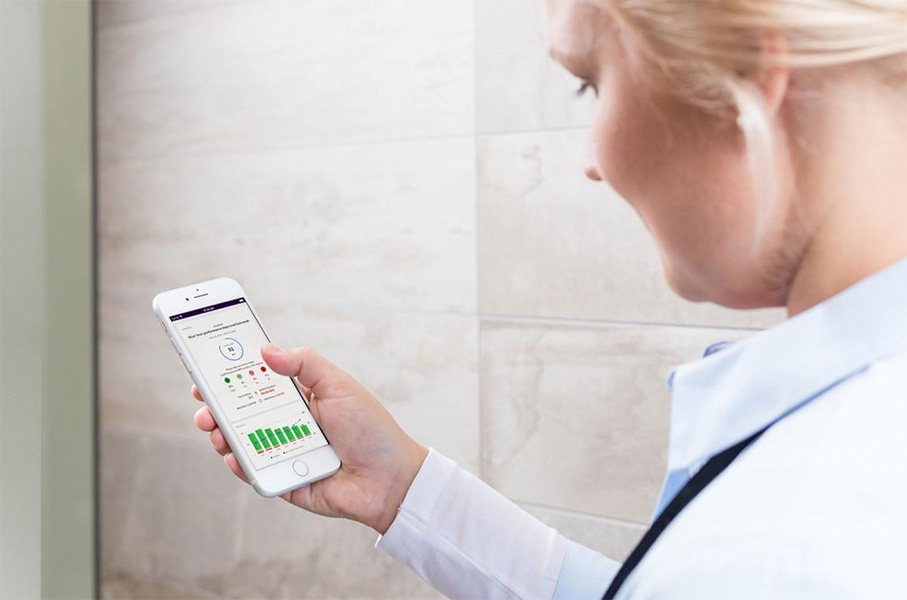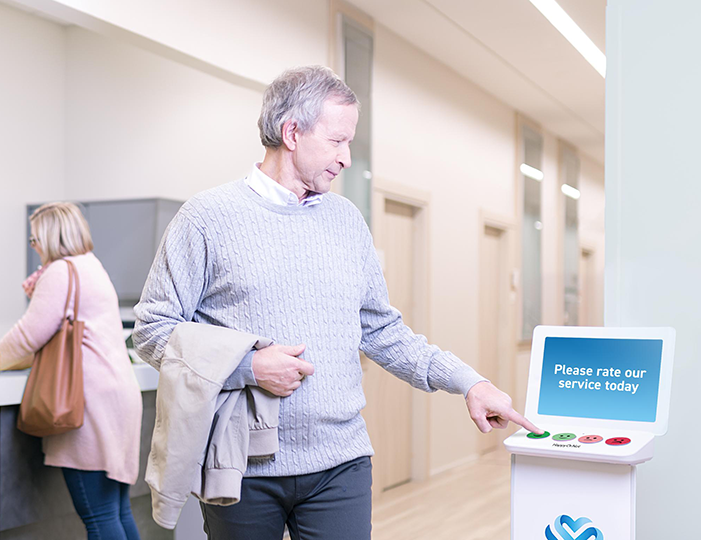 The importance of a
feedback platform

in care homes

By utilizing a care home feedback platform, residential care facilities can create a more person-centered and supportive environment that addresses residents' needs while fostering a positive and fulfilling experience for residents and their families. With feedback, you can: 
ensure that residents' needs and preferences are met and

enhance the quality of life

increase satisfaction among residents and their loved ones

help staff prioritize their efforts, leading to more engaged and focused caregiving

optimize efficiency and quality by aligning staffing levels and expertise based on feedback 
Patient experience success stories
With extensive industry experience in measuring and managing feedback for the healthcare sector, HappyOrNot is well-equipped to address the unique needs of medical practices and health centers. Hear how HappyOrNot's feedback software and online survey tools have helped our customers collect and review valuable feedback, make data-driven decisions, and stay ahead of the competition.
HappyOrNot's residential and care homes feedback system
Capture resident, family, and visitor feedback effortlessly with HappyOrNot's cutting-edge Smiley face feedback devices and analytics system. With analytics and data-driven methods, you gain the ability to transform insights into actionable improvements to boost patient satisfaction.
Provide the best possible care to your residents
Embrace the power of positive resident and visitor feedback to secure new business, build a stellar reputation, and become the preferred service provider in the industry.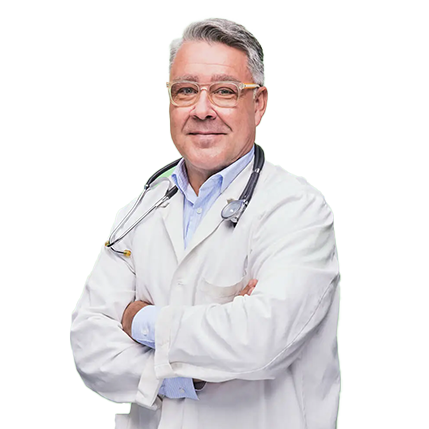 Frequently Asked Questions
What rating system does a HappyOrNot survey use?
What's the main benefit of a care home's reputation management system?
What should the process of patient preferences research look like to save time?