Jake Mentele
Support Services Manager, University of Colorado Hospital
Solution:
Smiley Terminal
Getting the patient happy index to an all-time high
Besides HCAHPS scores, UCHealth had no way of analyzing the patient experience on a large scale. HappyOrNot filled this important gap and changed the game, giving them a cost-effective way to collect objective data and act immediately on the findings.
HappyOrNot Smiley Terminals are now placed at every valet site location to monitor feedback of over 1,200 moved car experiences each day.
With HappyOrNot, UCHealth is now able to: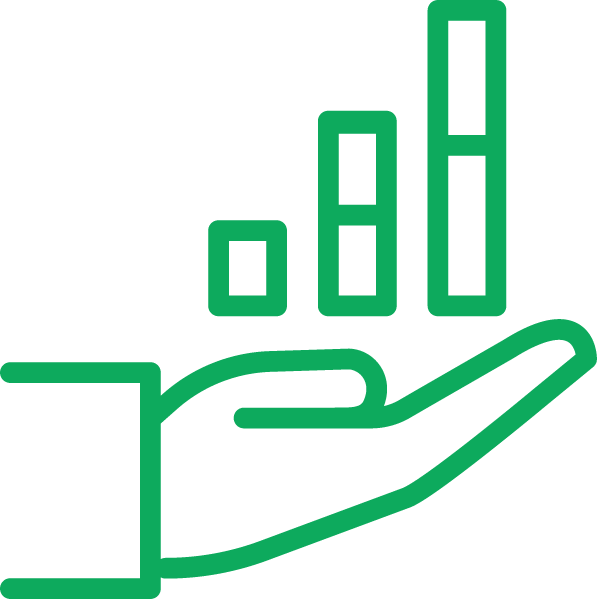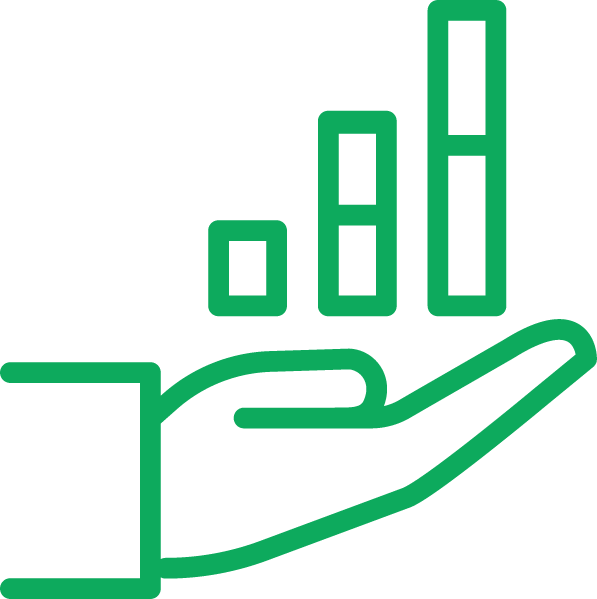 Collect data every day from a large pool of patients in an easy and cost-effective way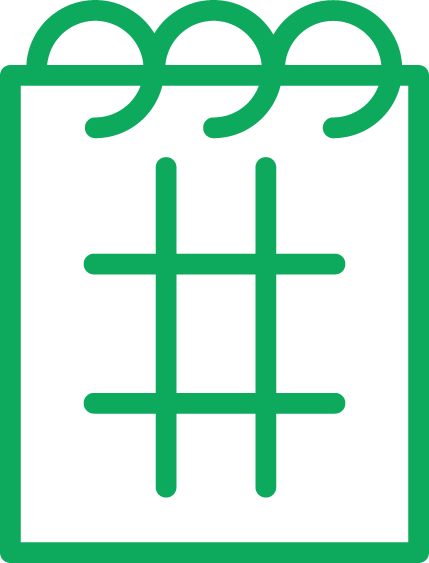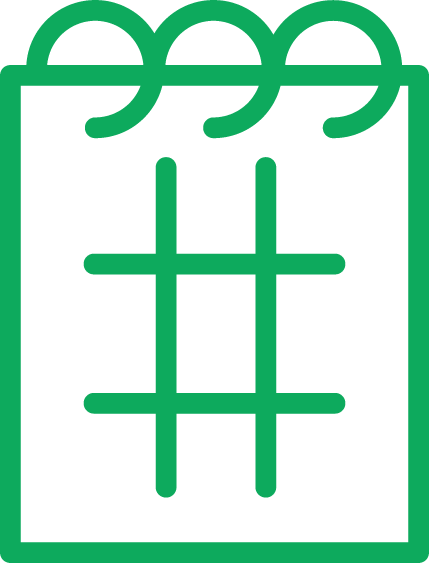 Get an accurate measure of success based on patient feedback at the moment of experience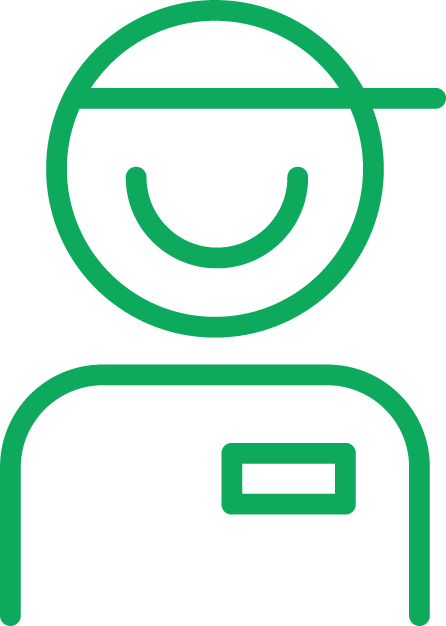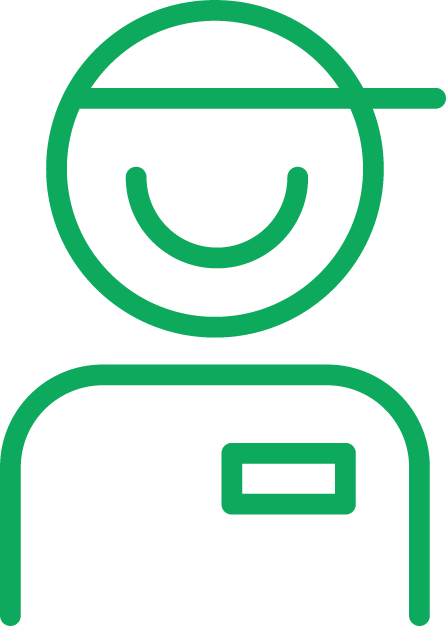 Use feedback data to analyze vendor performance and allocate resources wisely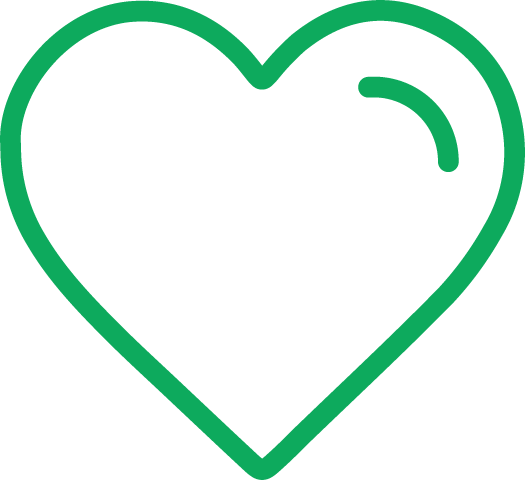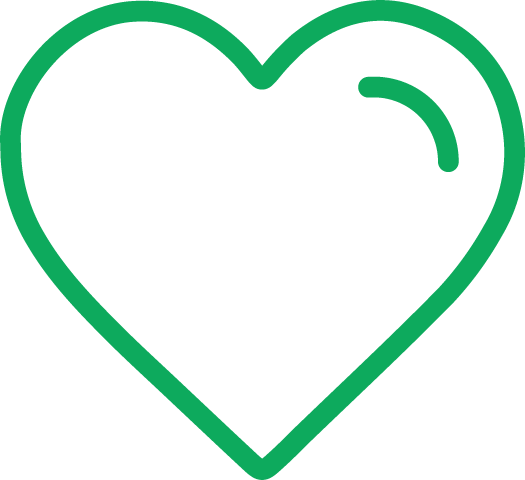 Improve patient experience and staff engagement
How UCHealth Used Actionable Data to Improve the Patient Experience
Healthcare facility UCHealth serves the people of Colorado and the nation with the latest in patient care and service. With HappyOrNot, they got accurate feedback data for the first time and used it to improve the patient experience and maintain high patient satisfaction.
UCHealth launched HappyOrNot in January 2017, when they installed Smiley Terminals at all three Valet sites asking visitors "How was your valet experience?".
Valet is a critical location to measure the patient experience since it's the first and the last encounter a patient has with UCHealth representatives. Their target was to achieve and maintain monthly patient experience scores of 90% or higher.
"We're amazed by the product"
"HappyOrNot changed the game for our valet operations," says Jake Mentele, the Support Services Manager at the University of Colorado Hospital.
"Never before could we analyze and report patient experience in such an easy, cost effective, and simple manner. Each day our valet team analyzes patterns, compares weeks and months, and offers the ability to report metrics that were never seen before. We've increased our patient experience because of this and are amazed by the product."
Acting on never-before-seen data in real-time
Prior to HappyOrNot, UCHealth relied on traditional feedback methods that took significant time and resources to collect and analyze, like phone messages, notes slid under the office door, and reports from patient representatives and valet staff.
Now with HappyOrNot, UCHealth administrators are getting instant and actionable data for the very first time from a large pool of patients at the exact point of experience.
To meet their goal of at least 90% monthly patient experience scores, hospital managers use the HappyOrNot feedback data to assess service performance at all hours. They adjust shift resources as needed and implement timely solutions to ensure the happy index always remains at a high level.
About UCHealth
UCHealth is a healthcare facility serving both the people of Colorado and the nation with the very latest in patient and family-centered care and service. Over the years, UCHealth facilities and programs have earned–and continue to earn–numerous awards and recognitions. UCHealth's mission is to help their patients live extraordinary lives through learning, healing, and discovery. At UCHealth, they measure success first by patient outcomes and satisfaction rather than patient volumes.