The perfect feedback solution

customized to your business
Capture instant customer feedback effortlessly with our cutting-edge Smiley Touch, Smiley Digital, and Smiley Terminal devices. Whatever your business's unique needs – online, in-store, multiple touchpoints, many locations, or more – our wide range of Smiley products have a perfect match for you to optimize feedback collection.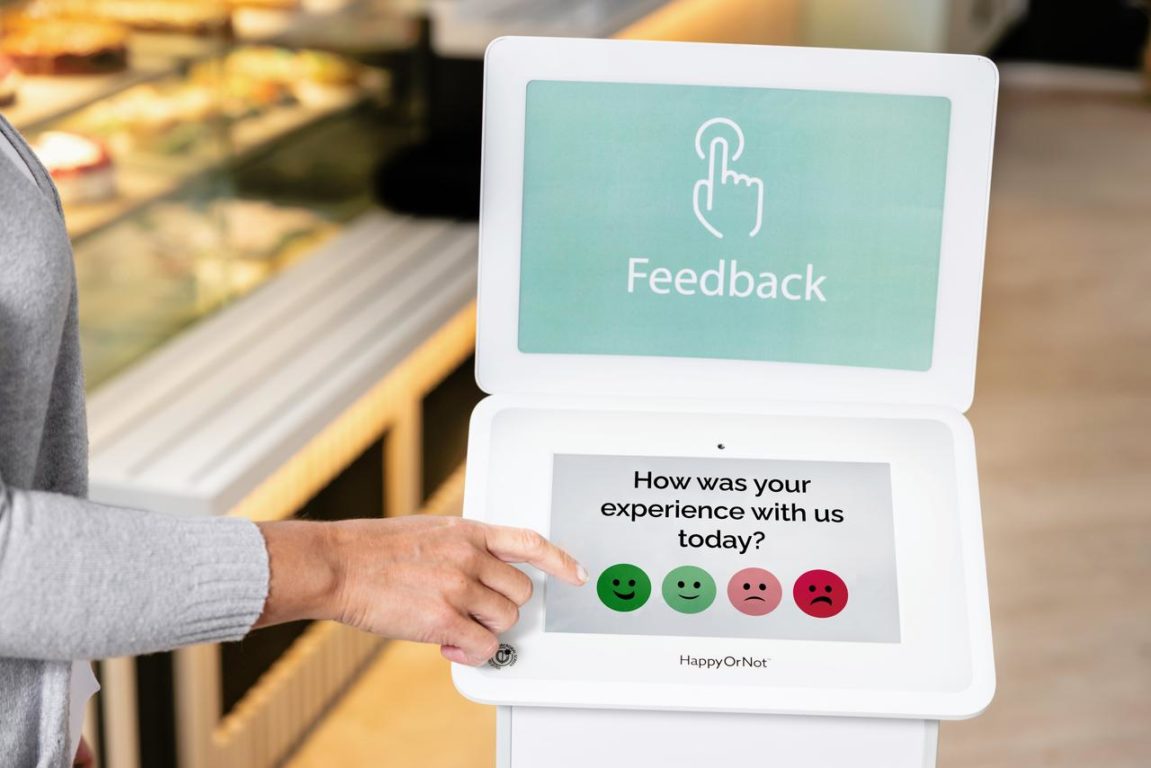 Key features of our customer experience feedback terminals
HappyOrNot is a comprehensive customer feedback management solution. Our feedback terminals always come with Analytics, onboarding support, and scalable training resources.  Key features include:
Start your transformation journey by listening to your customers
Discover the power of customer feedback in driving business transformation. Building an outstanding customer experience begins with actively listening to their needs. Our full range of Smiley products effortlessly capture the insights you need to make meaningful improvements. Start measuring customer satisfaction today and take your business to new heights with HappyOrNot.