Improve your apparel store's
selection, service and sales

with HappyOrNot
With HappyOrNot's instant feedback terminals and analytics, you can optimize your staff resources, improve the customer experience, increase the number of high-value transactions, and attract more customers to come back.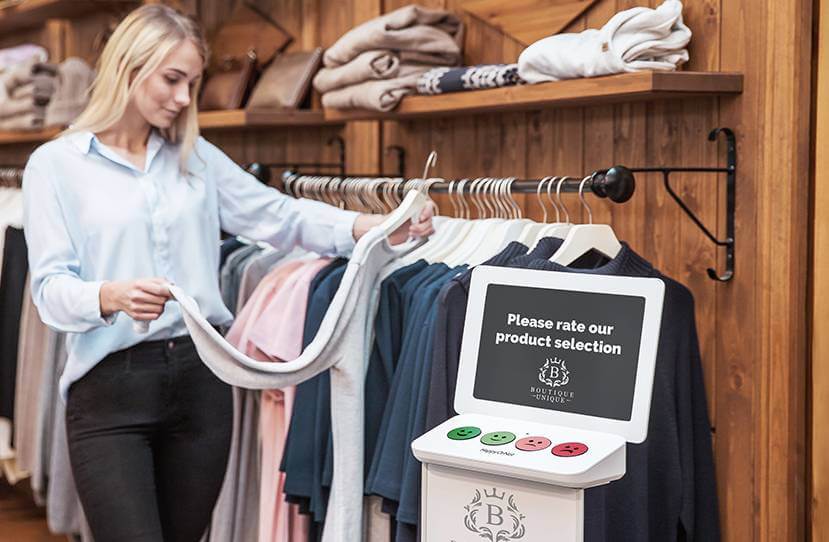 HappyOrNot solution for apparel stores
How It Works

1
Install
Place the Smiley feedback terminals throughout your store. It's easy and only takes a few minutes to assemble

2
Collect
Customers provide instant feedback on their shopping experience with a simple touch of a button

3
Analyze
Customer feedback data is automatically connected to time, place, and reason to uncover valuable insights

4
Optimize
Take data-driven actions to improve staff knowledge and stock levels for an enhanced customer experience
Trusted by over 4000 brands
HappyOrNot has helped over 4000 brands across various industries, including clothing and clothing accessories, shoe retailers, jewelry retailers, and luggage and leather goods retailers to build long-term customer relationships by providing instant feedback and analytics.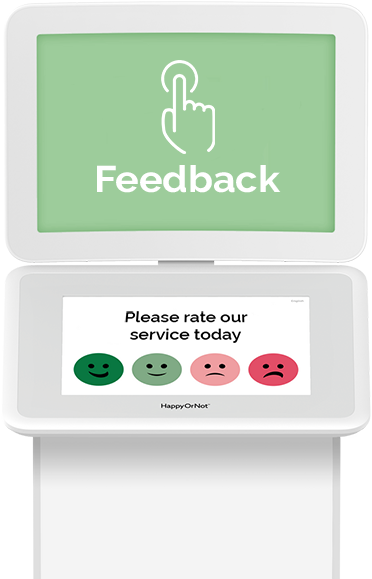 The importance of collecting customer feedback for apparel retailers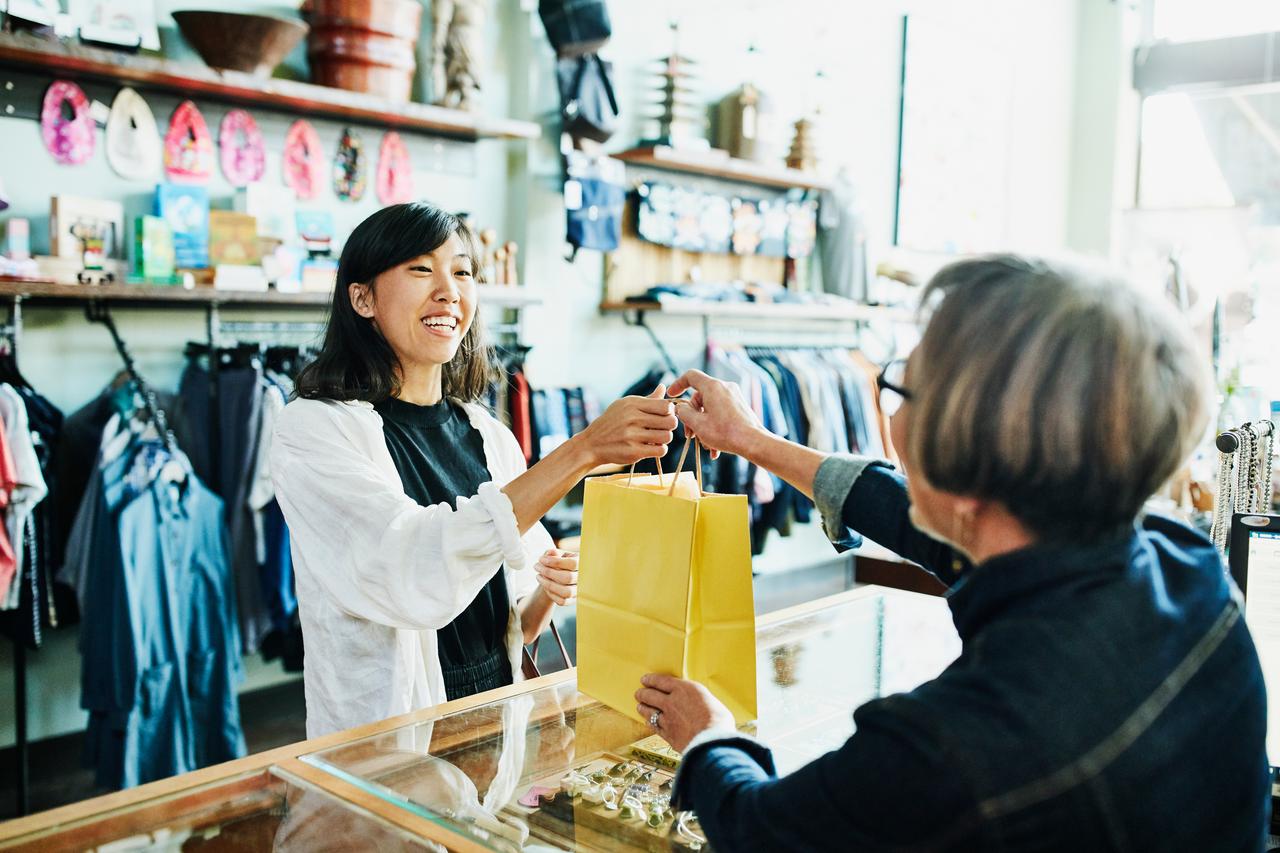 Collecting customer feedback is essential for apparel retailers. Instant feedback delivers insights into your customers' preferences and how to better serve them to secure high-value transactions. Here's what the HappyOrNot solution delivers to your apparel stores: 
Insightful analytics that identify bottlenecks in service and merchandise
Ability to connect feedback with demographics, time, place, and reason
Understanding about staff training and resourcing needs to better serve customers
Visibility into the points of disengagement to quickly course correct
Fashionable customer service means more revenue
Our solution has helped numerous retail businesses increase customer satisfaction and loyalty. But don't take our word for it – see what some of our clients have to say.
The perfect feedback solution for your apparel store
Capture instant customer feedback effortlessly with our cutting-edge Smiley face feedback devices. Whatever your business's unique needs, our wide range of Smiley products have a perfect match for you to optimize feedback collection.
Try HappyOrNot for your apparel store today
Unhappy customers are so last season. Don't let your apparel business fall behind the competition. Try our HappyOrNot solution today and educate your staff, improve the customer experience, and increase sales.