Joe Ruhoff
Director of Retail Operations, Nectar Cannabis
Solution:
Smiley Terminal
Real-Time Customer Feedback Key Results: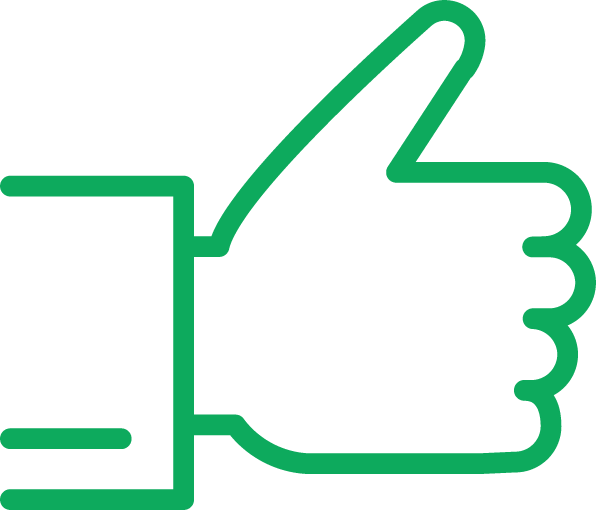 67% decrease in the amount of dissatisfied customers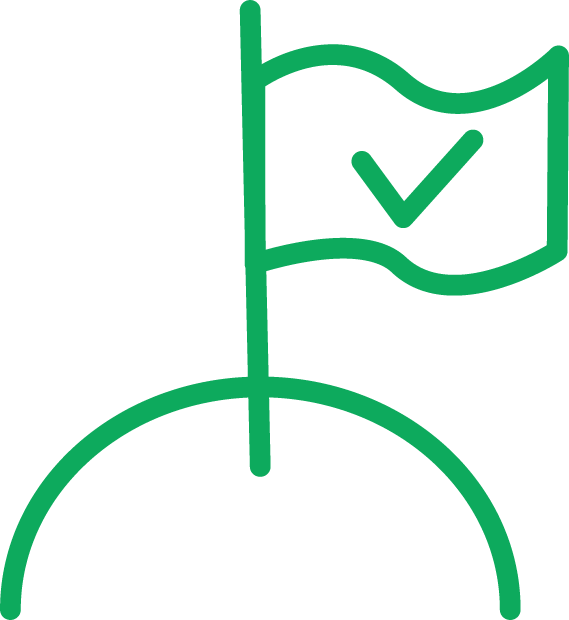 Over 4,000 more responses with staff recognition program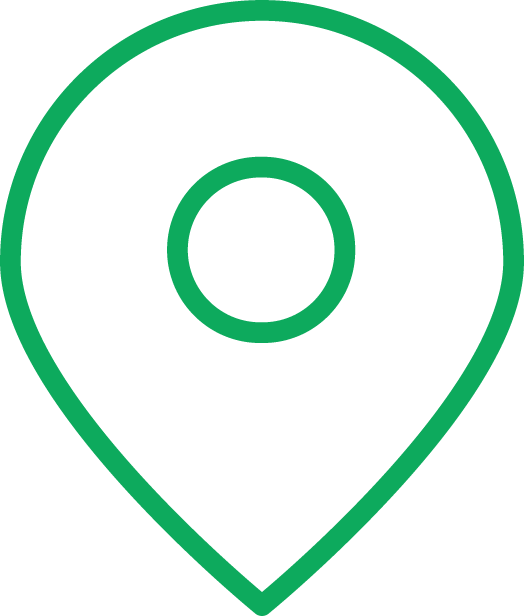 2% increase in customer satisfaction score during the pandemic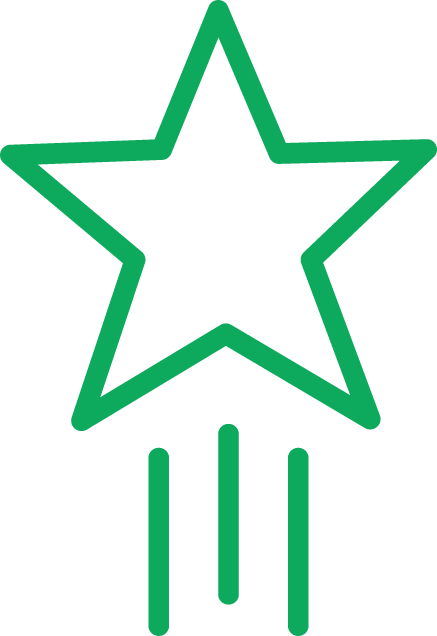 14% higher positive feedback than the industry's average
Nectar: Customer Experience powering success during the pandemic
Focusing as a retailer on your Customer Experience will drive success and benefit your bottom line. Nectar's story showcases exactly that. The US based natural cannabis pharmaceutical company with 24 stores state-wide, has differentiated themselves from competition by using the HappyOrNot solution to establish a customer-centric attitude among their workforce. This has been vital due to the turbulent year retailers has faced while also competing in a fierce emerging market.
Nectar has put customers at the heart of their strategy, using it to make operational improvements such as showroom shop floor layouts, staff motivation, and formulating action plans such as the renewal of marketing materials. Director of Retail Operations, Joe Ruhoff, and Regional Manager, Michelle Karlebach, explain how Customer Experience has helped Nectar survive and thrive in these unprecedented times.
67% decrease in dissatisfied customers, driven by operational alterations
In retail, the smallest change can make a big difference. This can include staff scheduling and in-store design. The biggest challenge retailers face is to identify those pain-points in real-time, before they impact negatively their customer experience. Nectar wanted to establish a customer-centric attitude, where customer feedback would be key in identifying and working on in-store improvements.
Before implementing the HappyOrNot solution, it was practically impossible for Nectar to receive real-time feedback from their shoppers. The paper surveys Nectar was using provided a small volume of responses which made it difficult to continuously identify and improve.
With the help of the HappyOrNot feedback solution, Nectar has improved operations such as staff scheduling. As Michele explained, "we can see if our staff are taking breaks at times most appropriate for the level of customer traffic". By doing this, Nectar has maximised their staffs effectiveness, ensuring that the right people are in the right places. HappyOrNot services have enriched Nectar's business, becoming a key feature of their operations, and as highlighted by Joe, "improving our scheduling has had a direct and positive impact to our bottom line".
Improving the Customer Experience through the use of HappyOrNot real-time feedback data is another important operational feature. The data is used in a range of ways, including in-store design. As Michele highlights, feedback data guides them in "making changes on how we set up the showroom floor, including placements of our various products, signage, and marketing materials". The store layout effects shoppers experience and their opinions should be listened to. Nectar has included the shopper's opinions into the decision making, a consideration that has proven rewarding.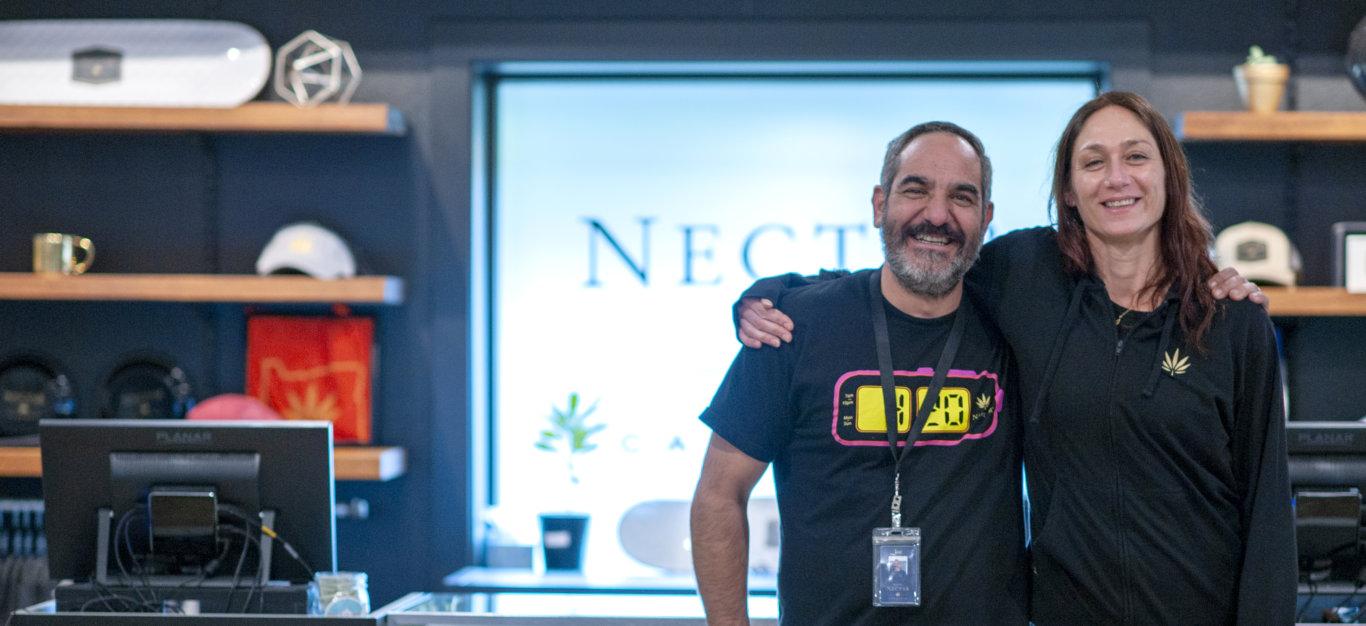 Over 4,000 more responses since staff recognition program
Nectar wanted to promote positive staff behaviours and daily performances, and incorporate that into their employee culture, they launched a CX recognition program. As Joe shared, they were looking for a way to "promote all good training behaviours, aiding both sales and customer experience", while retaining their ideology of not being a discipline-first company.
Prior to HappyOrNot, Nectar's customer surveys did not generate enough feedback to enable constant customer response tracking. Due to this, creating an employee recognition program was impossible.
With the help of the HappyOrNot feedback solution, Nectar launched in 2020 the 'Gold Leaf Recognition Program' in 2020 throughout the entire company. This award is given to any staff member from any department, who has performed above and beyond with a customer-first mindset. With the help of the real-time feedback collected by the HappyOrNot Smiley Terminals, Nectar can now quickly pin-point the in-store experience and team responsible for that. This year-round running program rewards staff members for their hard work, driving employees to work at their best, with the aim of earning the prestigious 'Gold Leaf'. Joe highlights the importance of having a program like this in place, stating that it is "good for staff morale, especially in the challenging year we have had". Staff recognition programs are essential to ensuring  engagement and retention, and have a positive effect on staffing budgets. At Nectar, employees feel wanted and appreciated for their hard work, increasing employee satisfaction and creating an environment where the staff want to prosper.
2% increase in customer satisfaction score during time of global crisis
2020 was a challenging year for most retailers, where many were asked to revamp their strategy to ensure survival. With a year featuring curfews, natural disasters, and the pandemic, it is natural that Nectar's in-store foot traffic in their locations reduced. Now more than ever, it has been essential for the retailer to focus on customer experience in order to positively impact their business and ensure customer loyalty and retention.
Due to the retailer's proactive efforts in support with the HappyOrNot solution, Nectar captured the customers' needs at the early stages of unrest, implementing procedures that enabled them to thrive when competitors were struggling.
As Joe shared, "it's been clear that customers are more stressed", and following this early identification with the real-time customer feedback, Nectar installed social distancing measures, reducing growing customer in-store anxiety before their competition. They also launched the 'Curb Side Pickup' program where customers can purchase products from the safety of their car. This adaption, through listening and acting on customers emotion, has helped shift revenue to a different sales outlet. Joe explained this has offered the company a "healthier sale point, where customers are typically buying more per visit". Nectar hasn't just survived the current difficult climate, they have flourished!
14% higher positive feedback than industry average, CX growth at the core of future success
For Nectar, being a customer-first retailer is key to their successful growth. This means, they need to stay on top of the dynamic customer wishes. HappyOrNot is at the centre of these plans, equipping Nectar with the tools to truly give their shoppers a voice.
Nectar has formed a community of loyal customers, who love to visit the store. "Lots of customers are still coming in for small purchases daily instead of bulk buying. It's because they like the connection", Michele shares. Ensuring an environment where customers feel appreciated, wanted, and listened-to is a core value for Nectar.
Aiming to offer the best possible customer experience is a feature that the team at Nectar believes will last the test of time. As Joe explains, the retail sector is moving away from traditional practices enhanced by the current climate's eCommerce boom. Regardless, Nectar believes that they will succeed in the future due to their customers community, which for them is a priceless attribute. With innovative ideas, such as the 'Curb Side Pickup' program, the retailer has seen 25-30% of their business conducted outside of the brick-and-mortar store. With the changing nature of the retail industry, this will prove to be a great asset as it provides a convenient method of purchase for the customer in a safe place. As this feature will continue being important to Nectar in the near future, the retailer plans to implement in HappyOrNot's Smiley Digital solution in their receipts. 'Curb Side Pickup' customers will also have a voice for which Nectar is dedicated to listen-to and implement changes where needed.
Nectar was founded in 2013 by CEO Jeremy Pratt. Today it operates in 25 locations throughout Oregon. Nectar takes pride in its customer experience, professional staff and its selection of quality products.
The company received The Better Business Bureau Northwest + Pacific's Oregon's 2019 Spark Award for Ethics, honouring businesses that demonstrate exceptional commitment to building trust and integrity with their customers, fellow business owners, and communities. Learn more at nectar.store