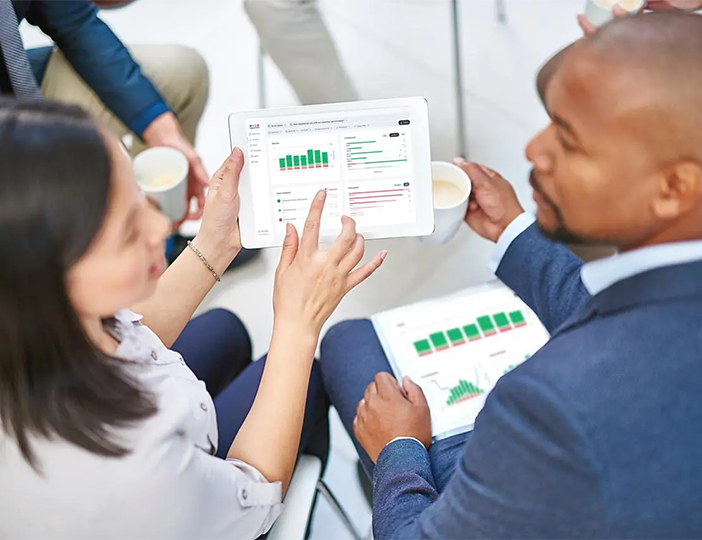 Seamless integrations

for enhanced insights and security

Gain additional insights and enhance the customer feedback experience by integrating HappyOrNot data with your key business systems and solutions. 
Utilize our HappyOrNot API to develop custom applications and integrate data into various formats and company-specific systems.

 
Leverage our strategic partnerships to combine customer experience scores with additional data sources for deeper insights. 

 

Enjoy enhanced security through seamless integrations with popular Identity and Access Management tools.

 
Easy, secure, and
comprehensive

API

The HappyOrNot API is easy and its data structures intuitively support BI applications. Some of the benefits that you can achieve:  
Integrate HappyOrNot data with your other business data easily, quickly and securely

 

Generate data and folder structures as well as searches automatically for quick results

Control access according to need and business role for improved privacy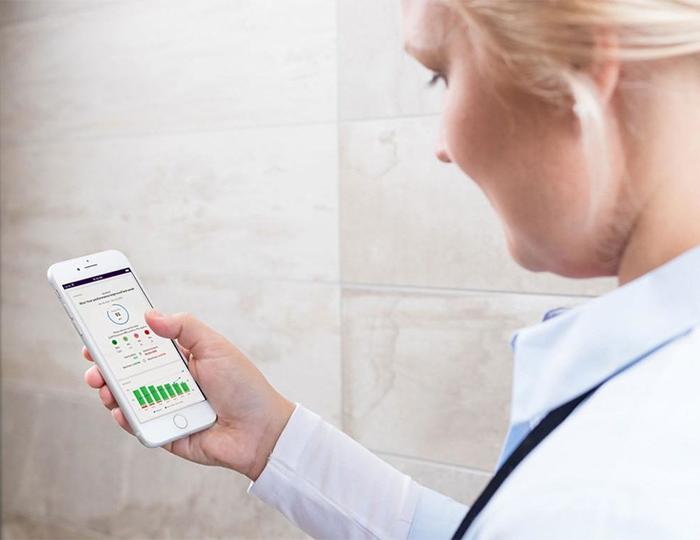 Develop your
own applications
Develop applications that access and utilize the customer feedback data and features of the HappyOrNot Analytics using our API. Based on the Open API standard, our API allows you to draw in all raw feedback data, quickly configure infrastructure, generate client code, and create test cases for your own applications.  

Customize
Present HappyOrNot data in a different format from the standard HappyOrNot reports to fit your personal requirements.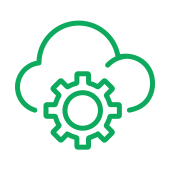 Integrate
Integrate HappyOrNot data to other company-specific systems such as business intelligence systems or customer experience platforms.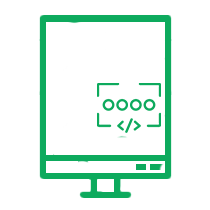 Display
Present HappyOrNot data on different systems such as your website, intranet, or extranet for wider access and visibility.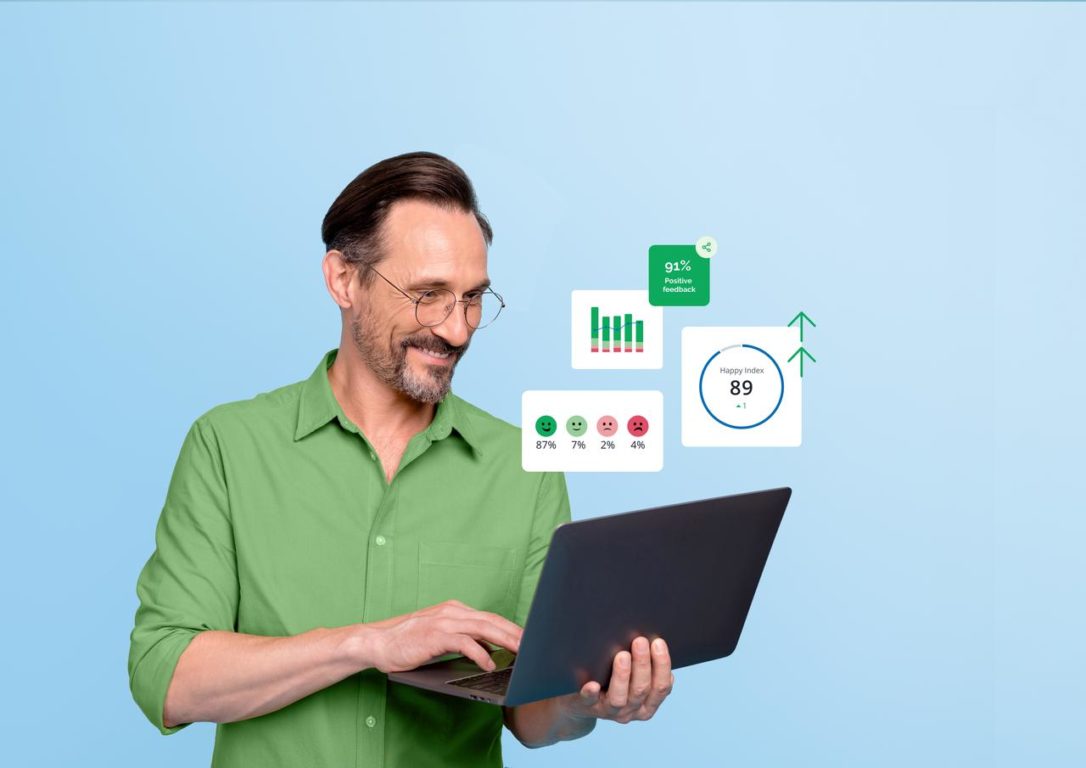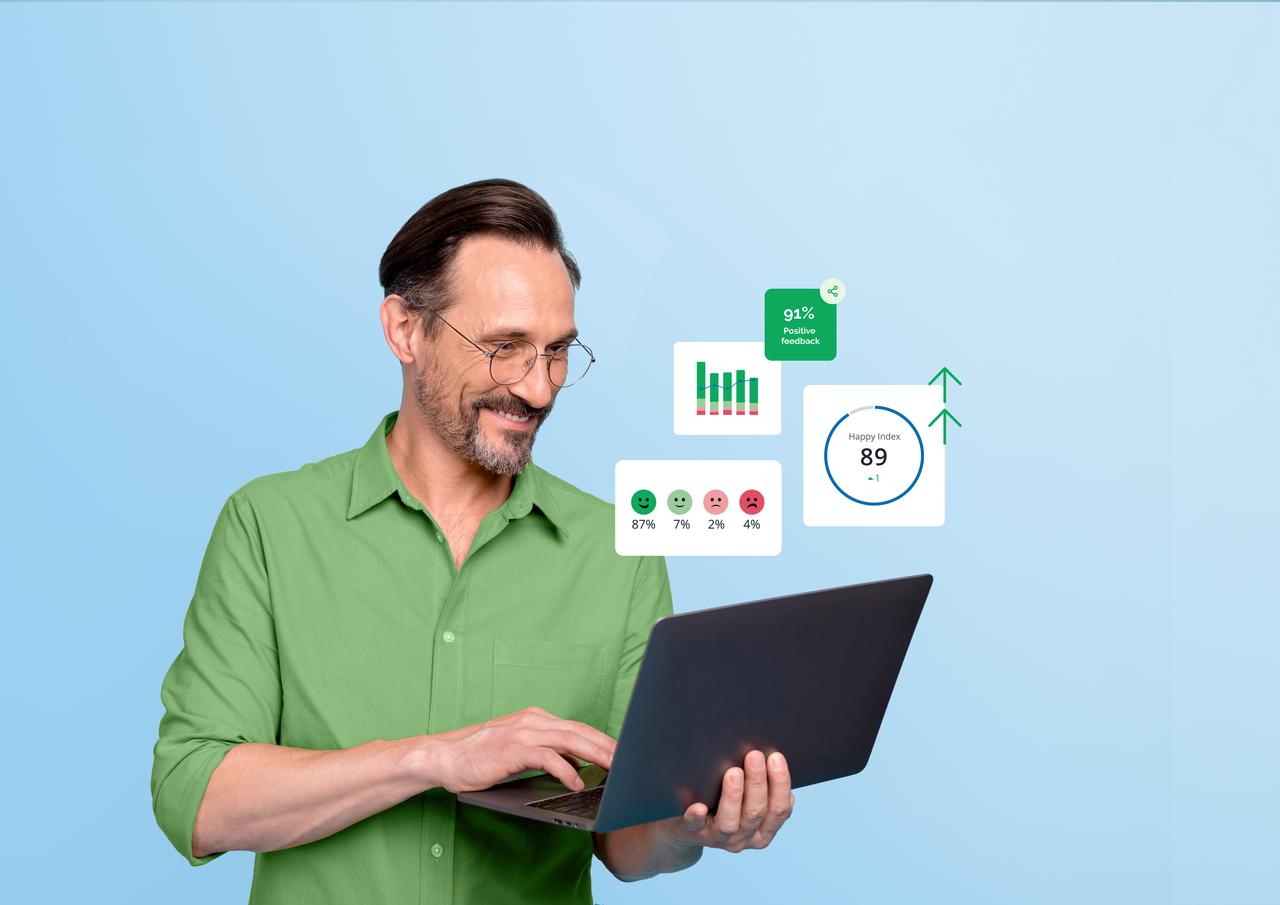 Leverage our

strategic partnerships

for

even more

insights

 
Get even more value and insights out of HappyOrNot feedback data and connect it to data from. Connect the customer experience scores with e.g. shopper analytics to understand how the experience can affect shopper behavior. 
Read more about our strategic partnerships with key software and solution companies such as Sensormatic Solutions, Raydiant, and more.  
Integrations

for

identity and access management

tools

 
Enjoy robust security while keeping access to the solution easy and convenient for the users and administrators as well as reduce complexity in the security set-up. HappyOrNot provides integrations to the most common Identity and Access Management (IAM) tools, such as Microsoft Azure AD, Google, Okta, AWS SSO. 
Our Single sign-on is built on the SAML 2.0 standard, allowing our customers to benefit from daily password managers, such as Microsoft Authenticator, utilizing two-factor authentication based on the IAM tools.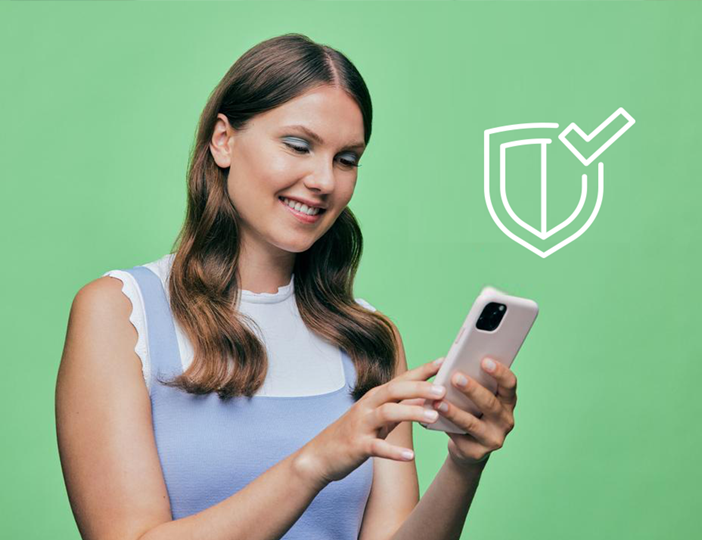 Frequently Asked Questions
Can HappyOrNot data be connected with other business data applications?
Is it possible to integrate general customer experience data sources with HappyOrNot customer satisfactions scores?
Does your API support connections to industry specific data sources?
How can retailers benefit from combining shopper analytics and customer satisfaction data?