Drive

c

ontinuous

i

mprovement with instant

 

c

ustomer

f

eedback
Harness the power of real-time customer feedback to transform your operations. Pinpoint fluctuations in customer service, make quick actions based on the data, and follow the outcomes to ensure continuous improvement. Exceed your customers' expectations with HappyOrNot.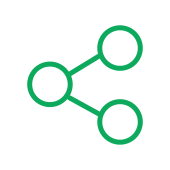 Share feedback results online to build trust and create a sense of community.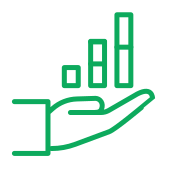 Engage and empower your staff to act on feedback and improve operations.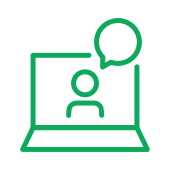 Tap into our experts' knowledge for guidance and training on all things CX.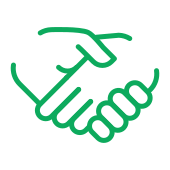 Choose from Managed Service or self-managed for flexible implementation.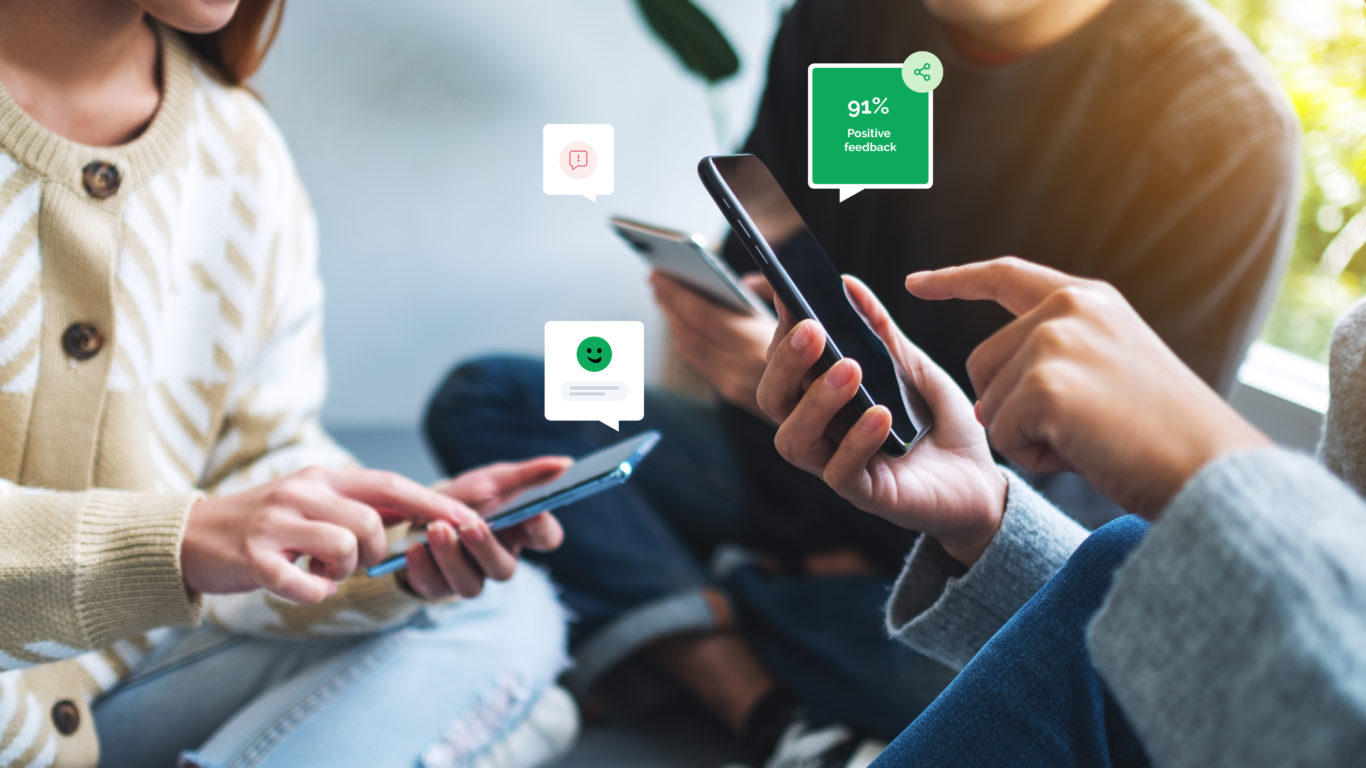 Unlock

s

uccess by

s

haring

f

eedback
Engage your customers by sharing feedback results online or on-site. Let them know the actions you've taken to improve their experience based on their feedback. Embracing transparency and actively involving your customers creates a strong foundation of trust, loyalty, and retention.
Engage,

e

mpower,

and

e

xcel
HappyOrNot's Real Time Collaboration and Mobile app facilitates seamless communication and collaboration between all staff, empowering them to actively participate in a culture of continuous improvement. Equip your team with knowledge to excel in their roles and implement changes that resonate with customers and improve operations.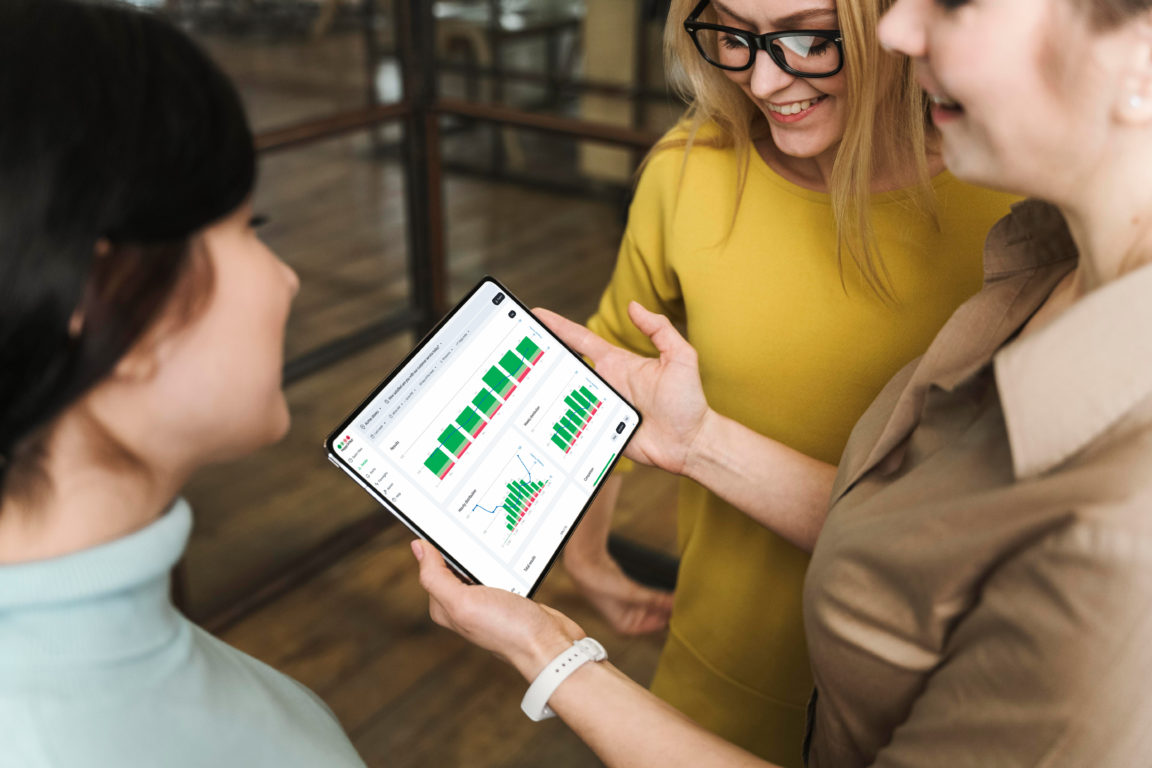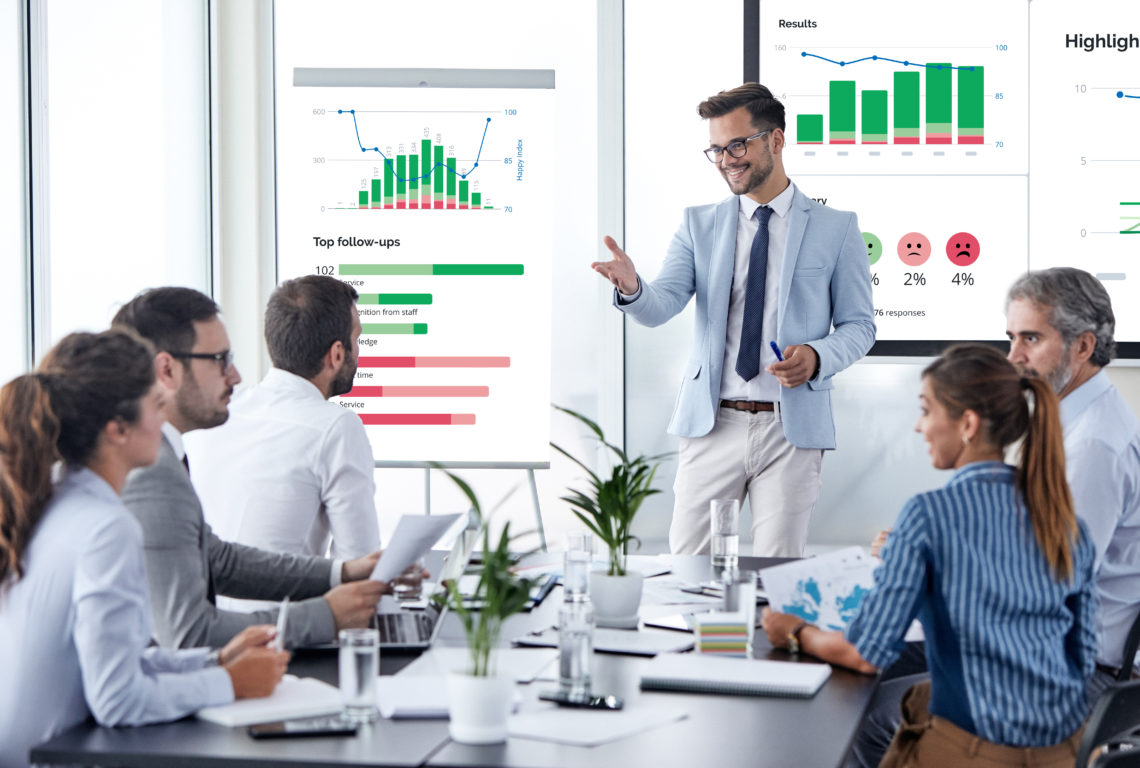 Learn from

o

ur

e

xperts
Tap into the expertise of our team to maximize HappyOrNot's impact on boosting your business. Rely on our experts' deep understanding of customer feedback to guide you towards success and equip you with invaluable knowledge and best practices. Take advantage of the comprehensive training and resources available to you and harness the full power of our solution.
Choose your Service level
Time and staffing are your most valuable resources. Whether you're looking for a full service offering or prefer to dig into the data yourself, we provide flexible options for running the HappyOrNot solution to meet your unique business needs. 
Managed Service
Let our team of experts take care of the HappyOrNot implementation and management on your behalf. Keep your staff focused on your core business activities while we take care of measuring and analyzing the feedback as well as educating and empowering your team to make the best out of it. Read more about Managed Service.
Self-managed
Take full control of the HappyOrNot solution and your customer feedback management. We provide all the necessary tools and support to give you a smooth and effective self-management experience so you and your team can run and oversee HappyOrNot according to your specific business requirements.