Impress every time, everywhere
HappyOrNot helps you optimize resources and deliver memorable experiences. Capture the painpoints of all your customers and visitors, not just individual observations. Secure contract re-negotiations and establish reference deals.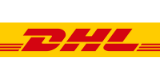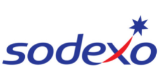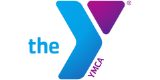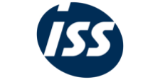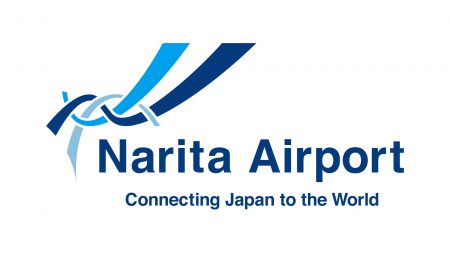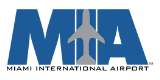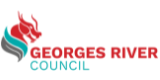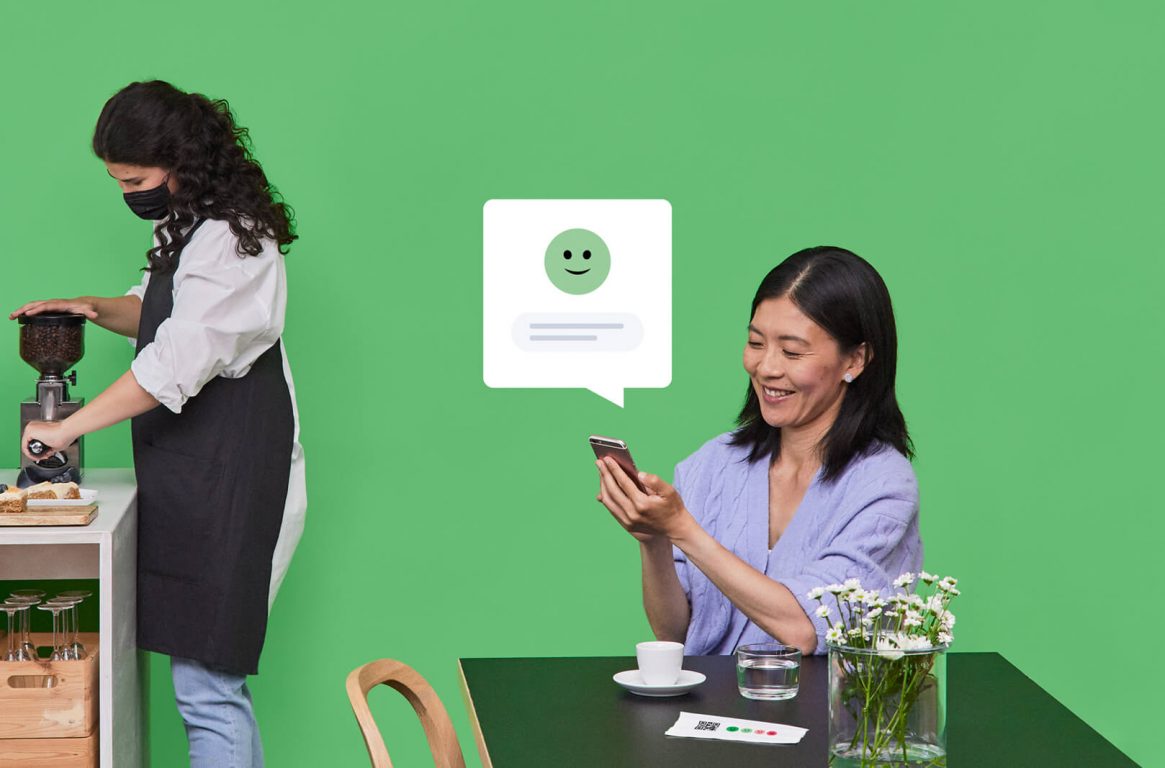 Why service experience matters
In the service sector, experience is your product. A positive experience is essential to differentiate your organization from competitors, grow your profits, and achieve success.
60%
Customer-centric companies are 60% more profitable than others
86%
of buyers are willing to pay more for great customer experience
6
A satisfied customer shares their experience on average with 6 people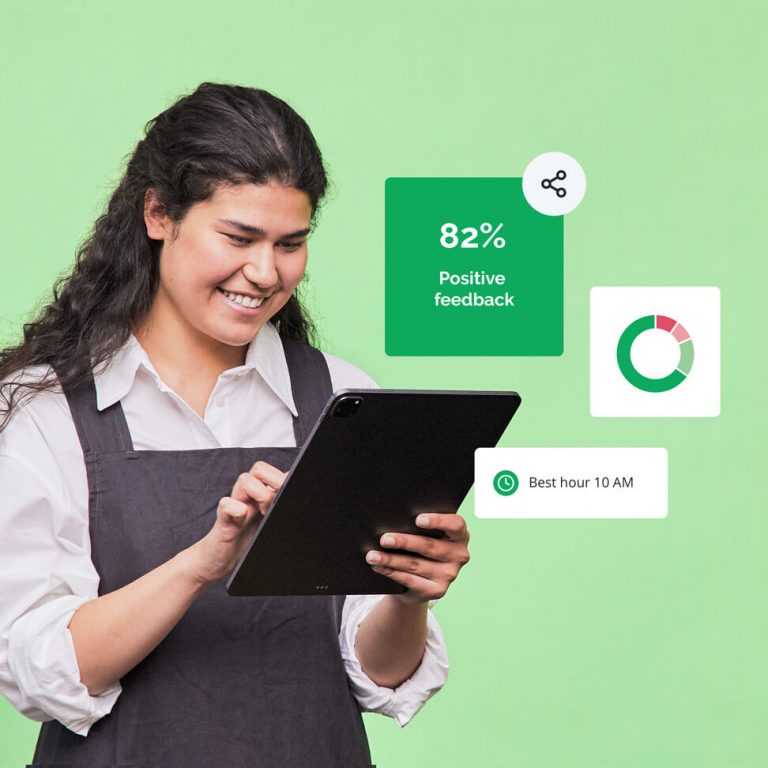 Reduce unhappy customers by 40%* in the first year
Approachable, anonymous and easy-to-use, our Smileys are designed to get maximun feedback in all physical and digital experience points. Our service industry customers have been able to
Increase customer loyalty
Increase referral rates
Stand out from other service providers with memorable experiences
*an average based on historical data from our service industry clients