Sami Eriksson
Head Chef, ISS
Industry:
Managed Services
Solution:
Smiley Terminal
Long-term satisfaction improvements
ISS saw a 20% increase in customer satisfaction in the first six months using HappyOrNot. They've not only achieved quick wins, but have also made significant long-term improvements.
HappyOrNot has enabled ISS to: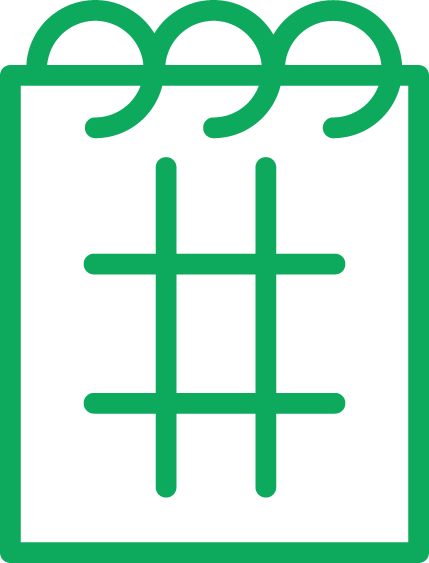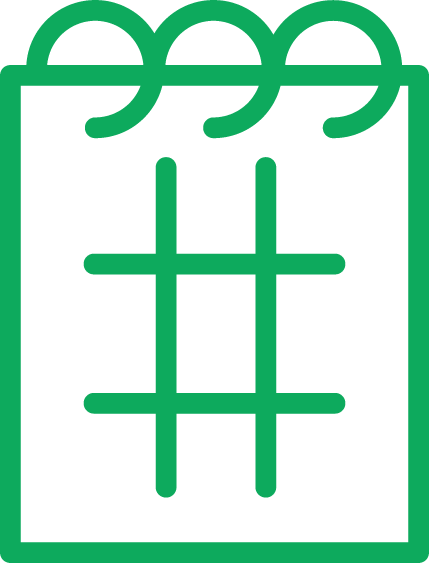 Monitor customer satisfaction across different industries and time periods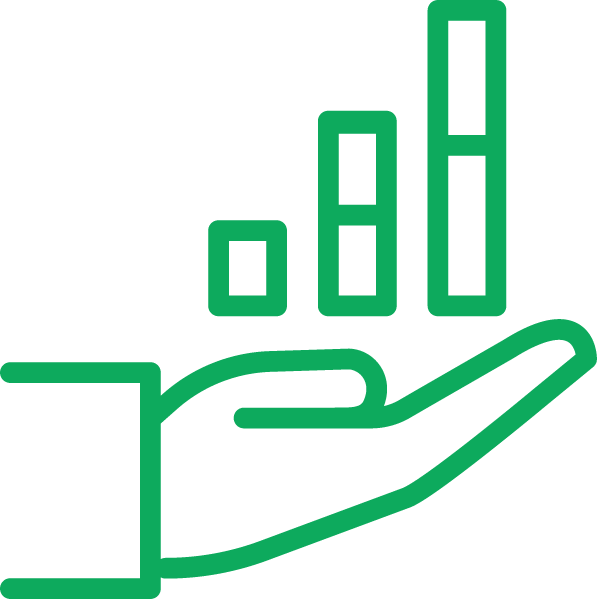 Adjust the menu based on data-backed customer preferences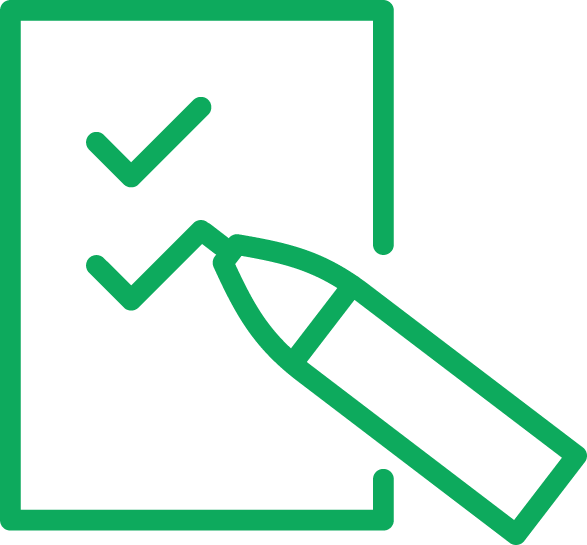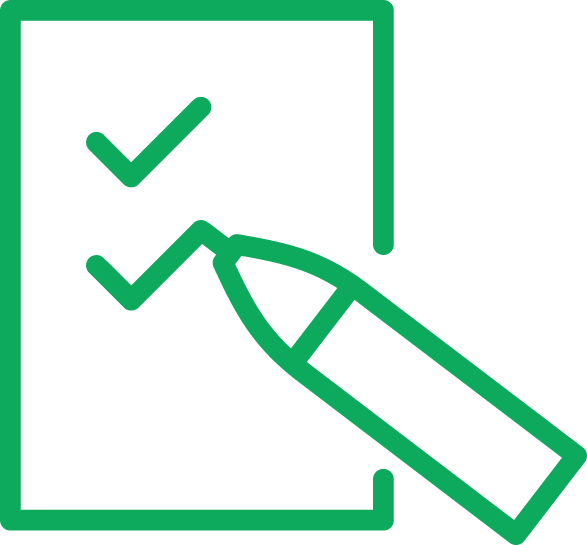 Reduce raw material costs and choose the best suppliers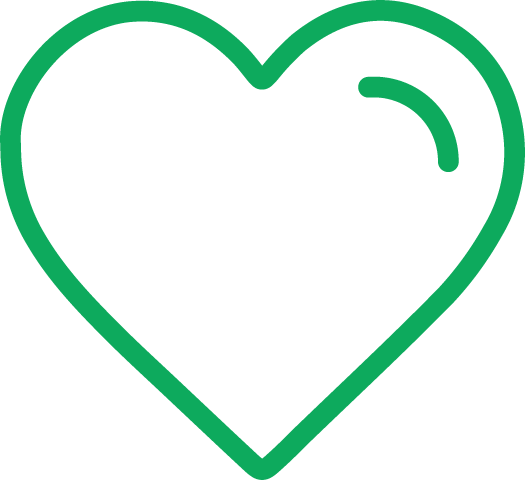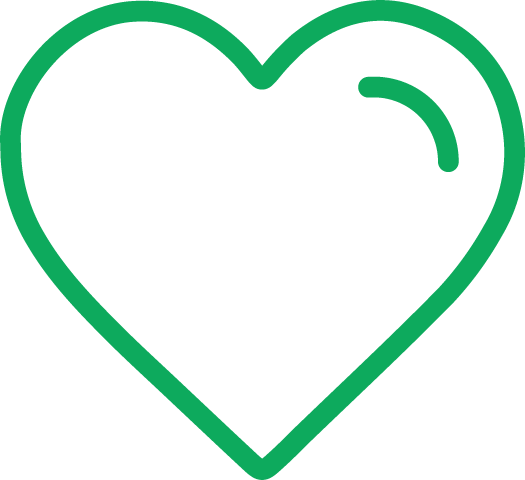 Keep their customers happy and motivate their employees
Creating the Ultimate Dining Experience with Real-time Customer Feedback at ISS
ISS is one of the world's leading facility services companies. In the catering services sector, ISS identifies the number one KPI as guest satisfaction. To deliver the best possible dining experience, ISS Headquarters in Finland implemented the HappyOrNot service in fall 2014.
ISS uses HappyOrNot to measure and monitor their clients' satisfaction with their food catering services. Since launching the solution, ISS has been tracking customer feedback results on a daily basis in order to pinpoint areas of improvement and immediately implement the necessary changes. During morning staff meetings, they review the previous day's overall performance based on HappyOrNot data. And on a weekly basis, the management team analyzes the results in comparison to the lunch list and costs, then compiles this data into the monthly management reports.
Improving customer happiness and reducing costs
By collecting and analyzing real-time customer feedback, ISS could determine when to change up the menu to keep customers happy. For example, they immediately removed any main course with results below 60% satisfaction. When launching new main courses, they used the feedback results as a gauge for hits and misses.
While ISS originally saw a 50% customer response rate, they were able to increase it to over 60% every day by displaying the feedback report alongside the two best main courses from the previous week.
ISS not only improved customer happiness by analyzing feedback—they also reduced their raw material costs. The company was able to validate how the quality of the prepared food varied depending on the producer from which the raw materials were procured, and make the necessary changes.
Happier customers motivate employees
"First, we concentrated on the food and the main course, and once we started to see progress in the results we noticed a similar positive effect on our staff!" says Sami Eriksson, Head Chef at ISS.
"The improved customer satisfaction results were motivating our staff who were in turn striving to provide even better customer service. I can clearly see that our staff has received a strong sense of professional pride because of HappyOrNot and that's a great feeling!"
ISS's customers see the business impacts
ISS has been providing catering services for insurance company LähiTapiola HQ in Espoo since September 2014. When ISS implemented HappyOrNot in March 2015, Lähitapiola immediately noticed the impact.
"Satisfaction will consist of many things: food, waiting times, service. And HappyOrNot can measure our overall experience by asking one simple question about our satisfaction with ISS's services," says Timo Kopio, Departmental Head of LähiTapiola.
"It is important to offer food that is both healthy for our clients and at the lowest material costs to us without compromising on quality," says Anssi Kuosmanen, LähiTapiola Account Director at ISS. "This ensures that our customers are happy with our catering services every day, and gives us the confidence in keeping long-term relationships with our customer."
ISS, founded in Copenhagen in 1901, is one of the world's leading facility services companies. The company offers a wide range of services on an international scale including facility management, and services for catering, cleaning, property management, support, and security.
In all its service offerings, ISS aims to provide service excellence that empowers its customers' businesses. Delivering a consistent service performance, the company aims to become the world's greatest service organization.