Turn feedback into
revenue

for your retail business
Keep your customers happy with our intuitive system for collecting feedback designed to enhance retail customer experience and help managers make data-driven decisions that generate the most revenue.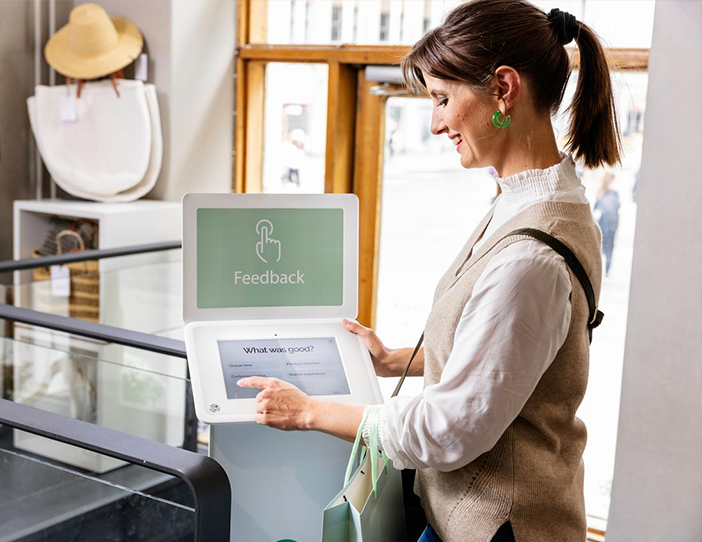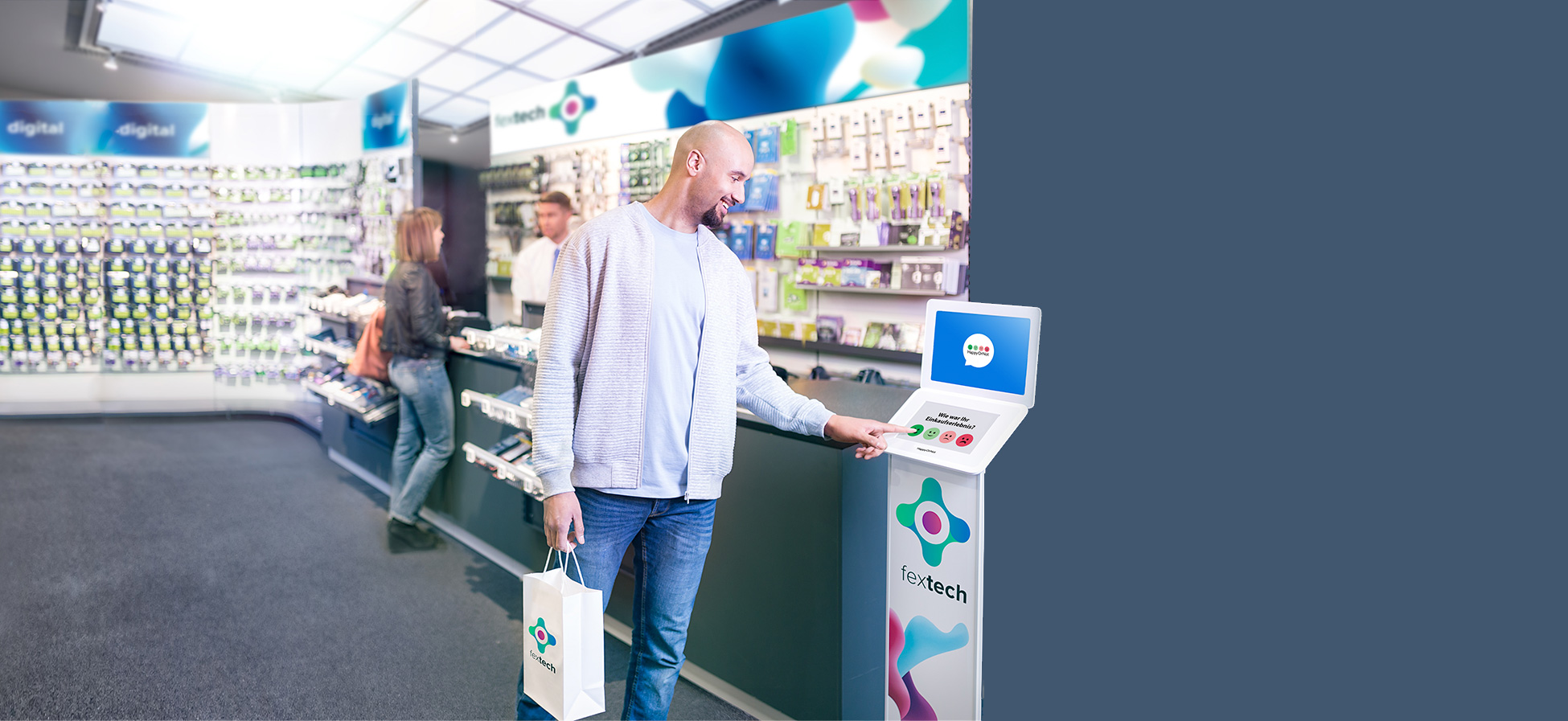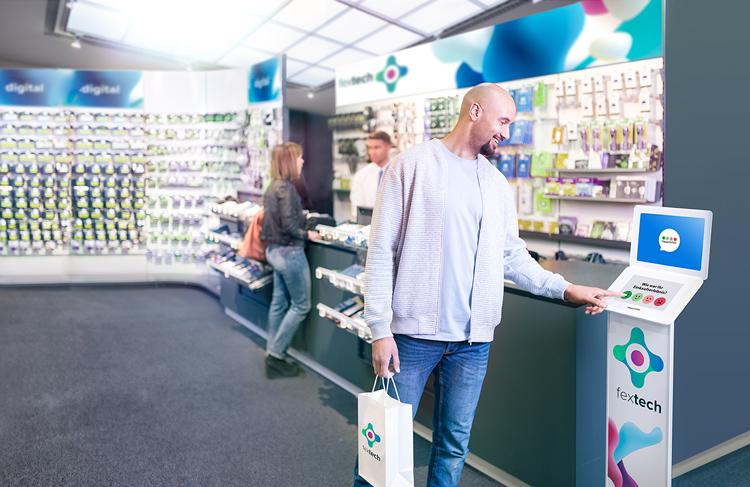 Trusted

by top retail brands worldwide

HappyOrNot has been trusted by over 4000 global brands, including some of the biggest names in the retail industry. Our solution is helping leading brands improve retail customer service and increase customer satisfaction, driving significant revenue growth.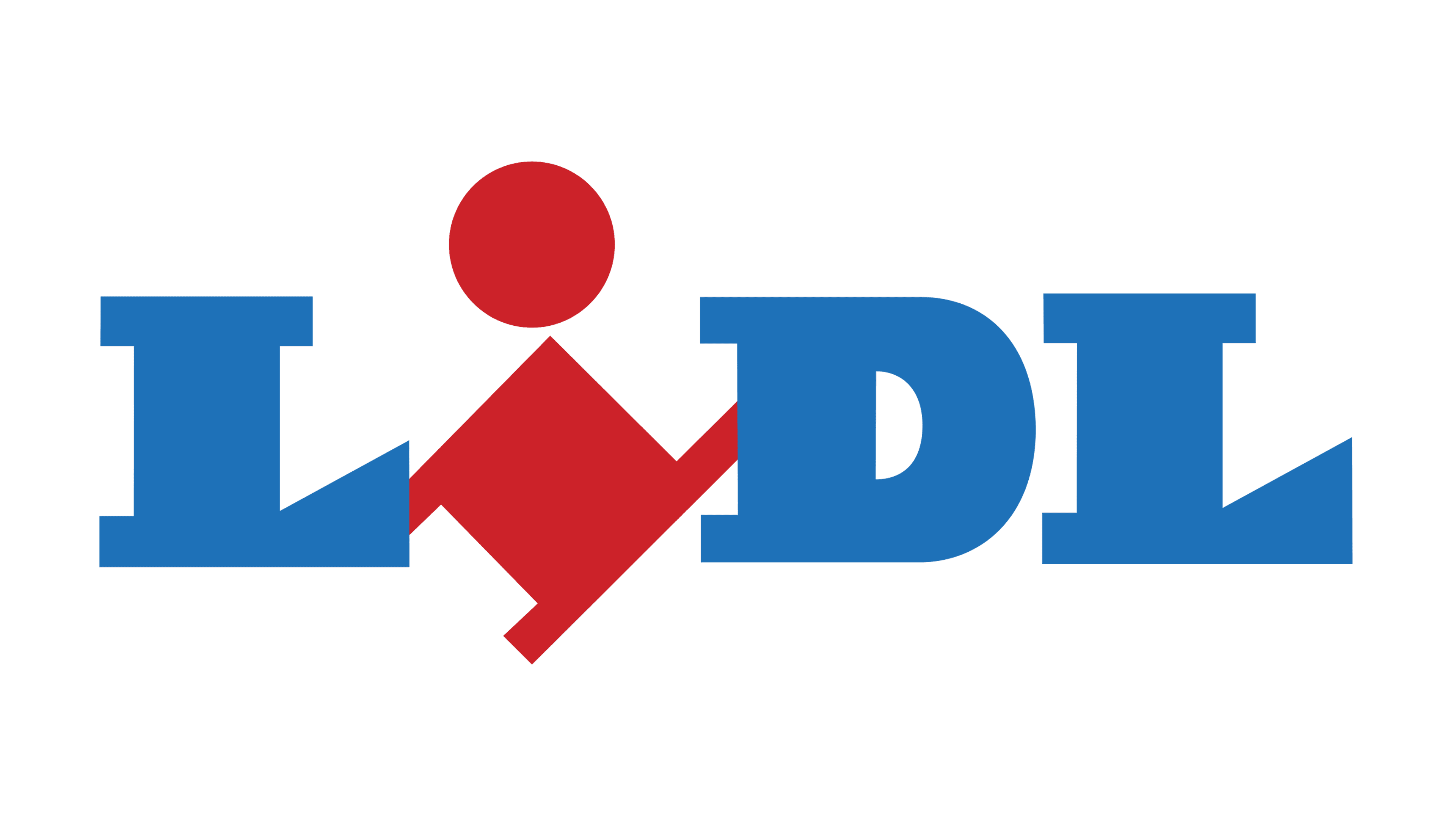 How HappyOrNot maximizes retail customer experience
HappyOrNot provides retailers with a simple and intuitive system for collecting feedback to help them identify improvement areas and capitalize on growth opportunities, which increases the overall customer lifetime value. Our solution allows retailers to analyze patterns, share insights, and focus on KPIs that drive long-term growth.
Collect feedback
Let your customers share feedback instantly and easily while the experience is still fresh in their mind.

Analyze data
Find patterns, share insights, and engage your team to do the same. A clear data dashboard highlights key metrics and KPIs.

Make informed decisions
With HappyOrNot, you have the power to make data-driven decisions that improve customer satisfaction and drive long-term growth.

Optimize operations
Use insights from feedback data to optimize your processes and ensure best practices for increased profitability.
Better customer experience =
higher customer success
The HappyOrNot feedback system has been proven to be an effective tool to improve customer service in retailing and drive revenue growth, helping reduce unhappy customers by 20% in the first year alone.
Retailers can also track and analyze their performance over time, making identifying trends easier and proactively addressing any issues. This results in improved customer satisfaction and loyalty, which is crucial in the competitive retail industry.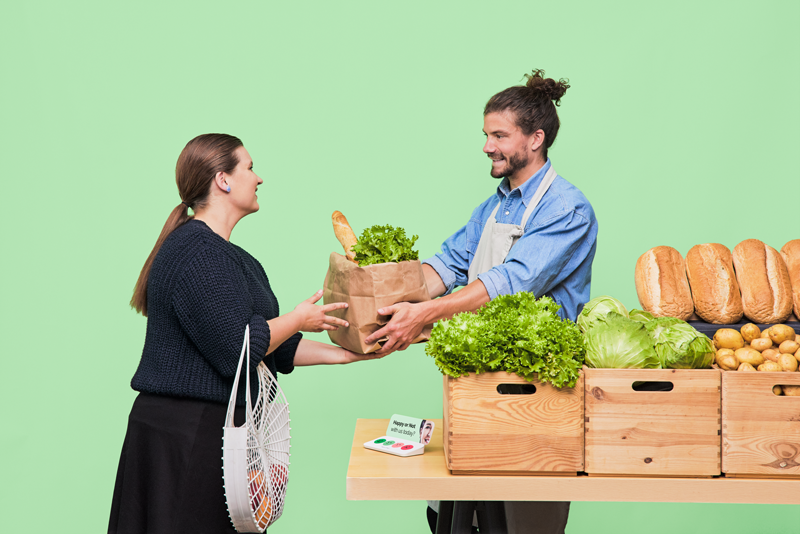 Increase your customer lifetime value today!
Ready to turn feedback into revenue for your retail business? Get started with HappyOrNot today.