Keep your customers coming back for more
HappyOrNot helps you capture the painpoints of all your customers, including non-buyers. A constant flow of data allows you to identify reliable patterns, not just individual observations. Use our data to continuously improve and stay ahead of the competition.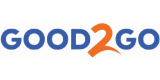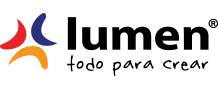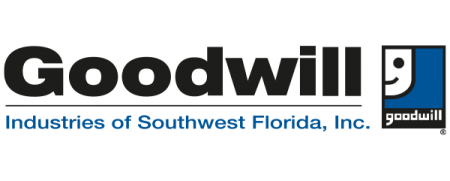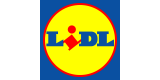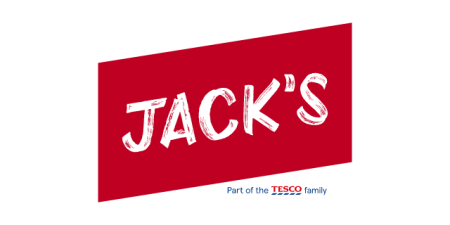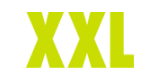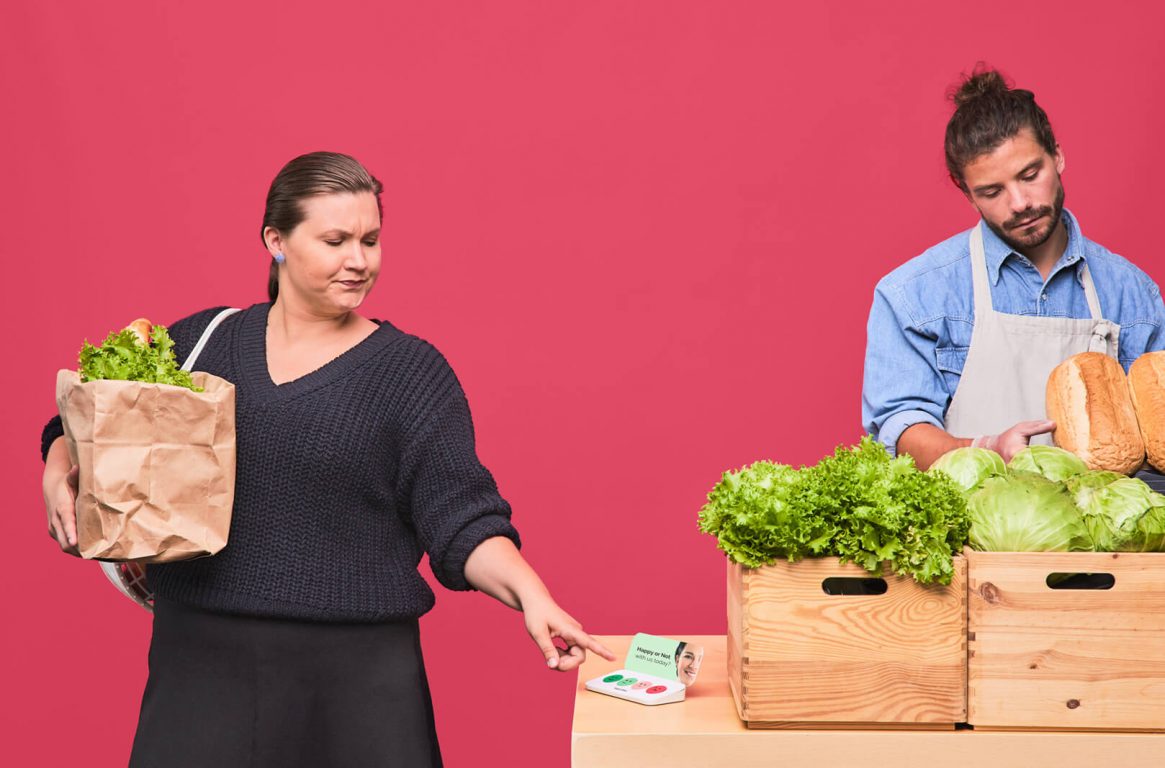 Why customer experience matters
It's critical to measure customer satisfaction, as 50% of customers will switch to a competitor after just one bad experience. The competition is no longer about price or product – customer experience is the number one differentiator between brands.
60%
Customer-centric companies are 60% more profitable than others
86%
of buyers are willing to pay more for great customer experience
49%
of buyers have made impulse purchases after a great experience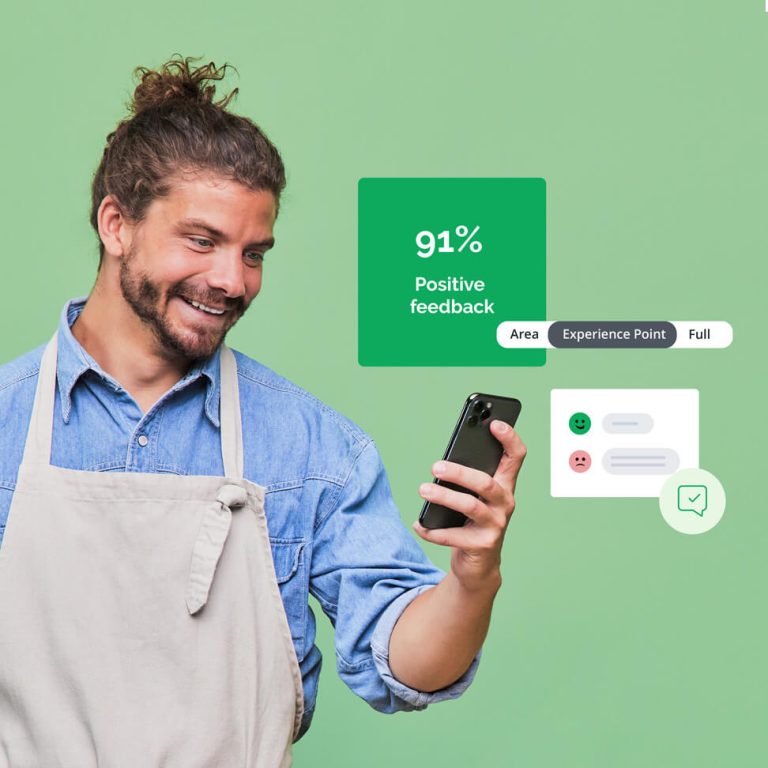 Reduce unhappy customers by 20%* in the first year
Approachable, anonymous and easy-to-use, our Smileys are designed to get maximum feedback in all physical and digital experience points. Our retail customers have been able to
Identify and improve pain points such as waiting times, product availability and customer service
Manage incidents as they occur
Engage staff with measurable goals and drive healthy competition between teams
Empower leadership to make data-driven decisions about customer experience
*an average based on historical data from our retail clients