Geoff Given
Chief Operating Officer, Good 2 Go stores
Solution:
Smiley Terminal
Nearly 30% less dissatisfied customers
HappyOrNot is also available to help Good 2 Go Stores to develop the right questions and surveys, ensuring the feedback they are receiving is tangible and will aid in strategizing the growth of their brand. 
"Keeping it simple has been the approach that I wanted to take to make it easy for our customers to provide us with their feedback," says Geoff Given, Chief Operating Officer at Good 2 Go Stores. "Putting myself in a customer's shoes, I don't want a lengthy survey and the HappyOrNot team have recommended short surveys and different valuable questions that we can put in front of customers, so they've been great in supporting us throughout. 
HappyOrNot helps Good 2 Go Stores to: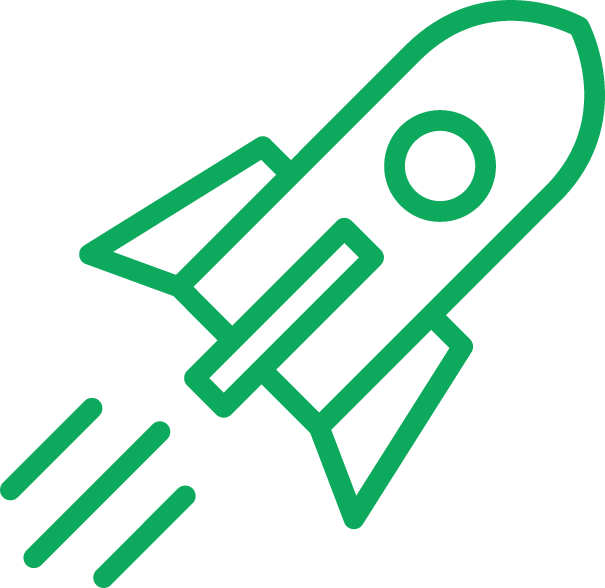 Steadily improve their overall customer satisfaction score to 95%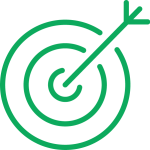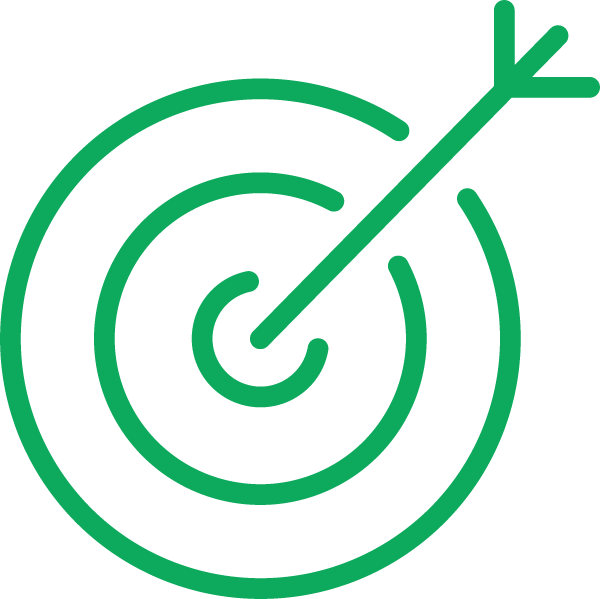 Reveal and fix real-time concerns about cleanliness to achieve 88% satisfaction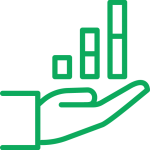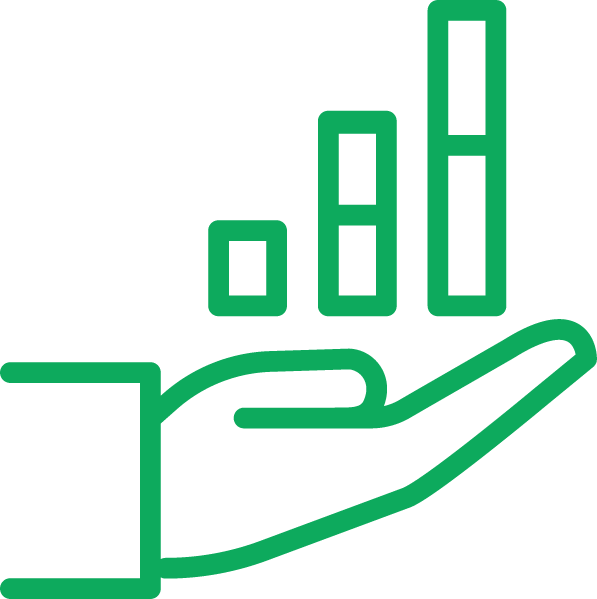 Improve dialogue with staff about trends within customer feedback data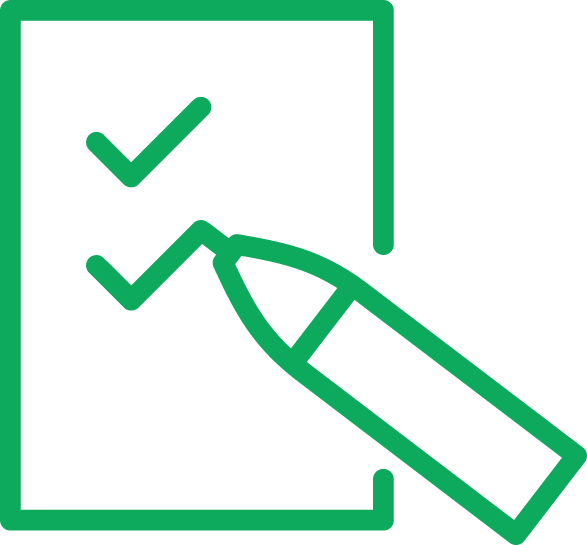 Use their customer feedback insights to test, compare, and validate changes
Good 2 Go Stores applying customer feedback to offer more clean, friendly, and fun experiences
As a chain of convenience stores operating throughout the western United States since 2013, Good 2 Go Stores is focusing its brand on being clean, friendly and fun, as they look to double their growth of its more-than 60 stores over the next five years. 
Good 2 Go Stores launched the HappyOrNot customer feedback platform in November 2020 looking to gain more input from the thousands of customers visiting their shops each day. This has allowed them to use the voice of the customer to continuously adjust and improve the performance of their stores.  
What better way to get genuine and honest feedback? 
Without tangible metrics to tell them what their guests thought, Geoff and the Good 2 Go Stores leadership team were focused on finding a customer feedback platform that would provide them with authentic visitor feedback in real-time from each of their 62 stores. 
"If someone is truly having either a great experience or bad experience at one of our stores, we're finding that they're using the opportunity of the HappyOrNot platform to let us know," says Geoff. "It's a great way for us to get real and accurate feedback from our customer without us physically standing across from them and asking." 
In just the first several weeks of launching HappyOrNot in some of their stores in late 2020, they were already seeing a steady rise in positive feedback scores from customers. For example, overall satisfaction jumped from 91% to 94% and bathroom cleanliness feedback also increased.  
"Asking our store managers and leaders how things are going is one thing and while that dialogue is important, we also need the answers to those same questions from our own guests, which HappyOrNot helps us to put real metrics to," adds Geoff. "The more we continue to get customer feedback that lets us know how we're winning is important to staying competitive. We're very much on a test and learn model to win."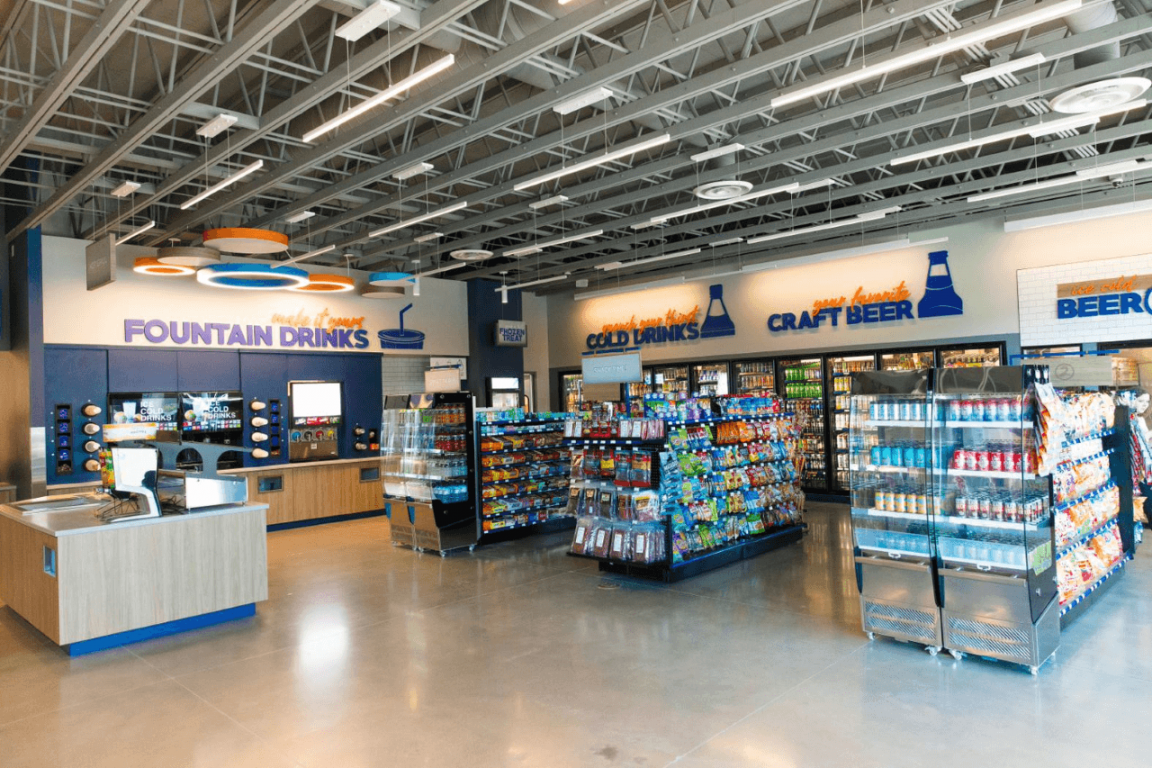 Over 250,000 feedback interactions in the first six months

 
With the organization's proposed growth strategy over the coming years, Good 2 Go Stores have big plans, where testing and learning will be a focus. With that testing and learning, they will be deliberate and specific as to what stores are selected, what will be monitored and how each test affects the customer experience, where the HappyOrNot platform will play a large role. 
"If we try something in one store only, will our scores go up? Or, if we offer a different in-store experience, do our scores trend up or down? We want to monitor how certain initiatives we try to affect the customer experience and HappyOrNot gives us an avenue in which we can do that," says Geoff. 
Since introducing HappyOrNot to their locations, Good 2 Go Stores have seen more than 250,000 interactions in the first six months, with significant feedback growth averaging 60,000 monthly interactions since December 2020. This has allowed them to quickly see how certain locations are performing and specifically any trends.  
The involvement of their district leaders and an added third-party service means Good 2 Go Stores are also applying quantifiable data to compare feedback and to help in correlating how their stores are performing operationally. 
"At the end of the day, we all want to know if we're winning and HappyOrNot is a great platform to tell us from a customer perspective whether we're winning in a certain store or if there's a certain factor in all our stores," adds Geoff. "We're all in on clean friendly fun so as we look at getting customer feedback, the only way we know is if we continue to get that feedback — both positive and negative." 
Realizing tobacco products continue to trend down, they are concentrating more of their business on food, which puts an even greater emphasis on cleanliness. 
"We're interested to see how food rebounds in the convenience store world and are focusing more of our efforts there," says Geoff. "A customer knowing we're clean on the inside is more likely to want to stop in for quality, fresh food." 
Instant notifications keep store leaders in the know
HappyOrNot notification alerts are offering managers of Good 2 Go Stores the ability to know that something unusual may be occuring in their stores without actually being there. For example, the HappyOrNot platform can be configured to send an alert when there are 10 positive feedbacks within a 15-minute period. These notifications can provide store leaders with opportunities to follow up with their staff and to learn what may be working for their stores. 
"The alert option has been great for us," says Geoff. "We currently have the notifications set up that if a store leader's particular store receives a certain number of negative feedback taps within a certain time frame, the platform sends out an alert to that shop's store leader's phone or email address. 
Transparency between employees is essential to Geoff and the Good 2 Go Stores leadership team and they are pushing out programs and tools like HappyOrNot to provide their staff with everything they need to be aware of where they and their stores stand with their customers. This includes concentrating more of their efforts on training employees to consider the customer feedback a benefit and to look at what they can control to improve their scores. 
"Gaining customer feedback is a gift for us to truly understand what the customer thinks," says Geoff. "There's nothing better than first-hand feedback from our guests, who we've found appreciate the anonymity that goes into HappyOrNot to be able to provide us with honest feedback." 
Since implementing HappyOrNot, Good 2 Go Stores has seen an increase in sales and are looking at ways to increase the correlation of its sales and feedback data. 
"As we move forward, we're working on creating a scorecard system for each store and testing what exactly has been increasing our sales metrics, but we believe HappyOrNot is adding to this," says Geoff. 
Pandemic puts a capital "C" in 

Cleanliness
Customer experience is essential for Good 2 Go Stores and is aligned with their stores being clean, friendly and fun. With the pandemic, it's more important than ever to their brand that customers feel safe when they visit a Good 2 Go storefront. HappyOrNot gives store leaders an opportunity to see that customer feedback and to reverse any possible downward trends in the customer experience. 
While there were some initial concerns that the pandemic would cause reductions in customer feedback numbers, they have seen minimal effects and are still realizing the benefits of that feedback. 
"For us, there's no question that COVID-19 has meant we've had to raise our game when it comes to cleanliness," says Geoff. "We're cleaning more often and wiping down between guest visits as much as we can." 
Compared to the overall customer experience rating of 95% in March 2020, cleanliness was rated at 88%, which HappyOrNot is able to highlight and monitor to help Good 2 Go Stores improve on. Feeling welcome and developing locations with a friendly staff is part of that customer experience, and it's something that Good 2 Go Stores can grow, evolve and develop with the help of their customers in each community. 
"I think HappyOrNot has played a key part in our stores' customer experience, even during the pandemic," says Geoff. "Yes, it's our job to keep the stores clean and get our customers' feedback, but the HappyOrNot colorful buttons are fun for customers to press and give instant feedback, which aligns with the fun atmosphere in our stores, so I see it as an important part of the customer visit." 
Since 2013, Good 2 Go Stores has been offering customers throughout the western United States all the convenience products, food and fuel one would come to expect from a growing and successful convenience store chain. 
Good 2 Go Stores puts a robust focus on the customer experience, from low prices to clean stores and friendly, approachable staff, across their 60-plus modern and up-to-date stores. To learn more, visit www.good2gostores.com