Measure
customer satisfaction

in private clinics with HappyOrNot
Create an excellent patient experience to increase patient loyalty and lifetime value by understanding how your patients feel about your services and expertise.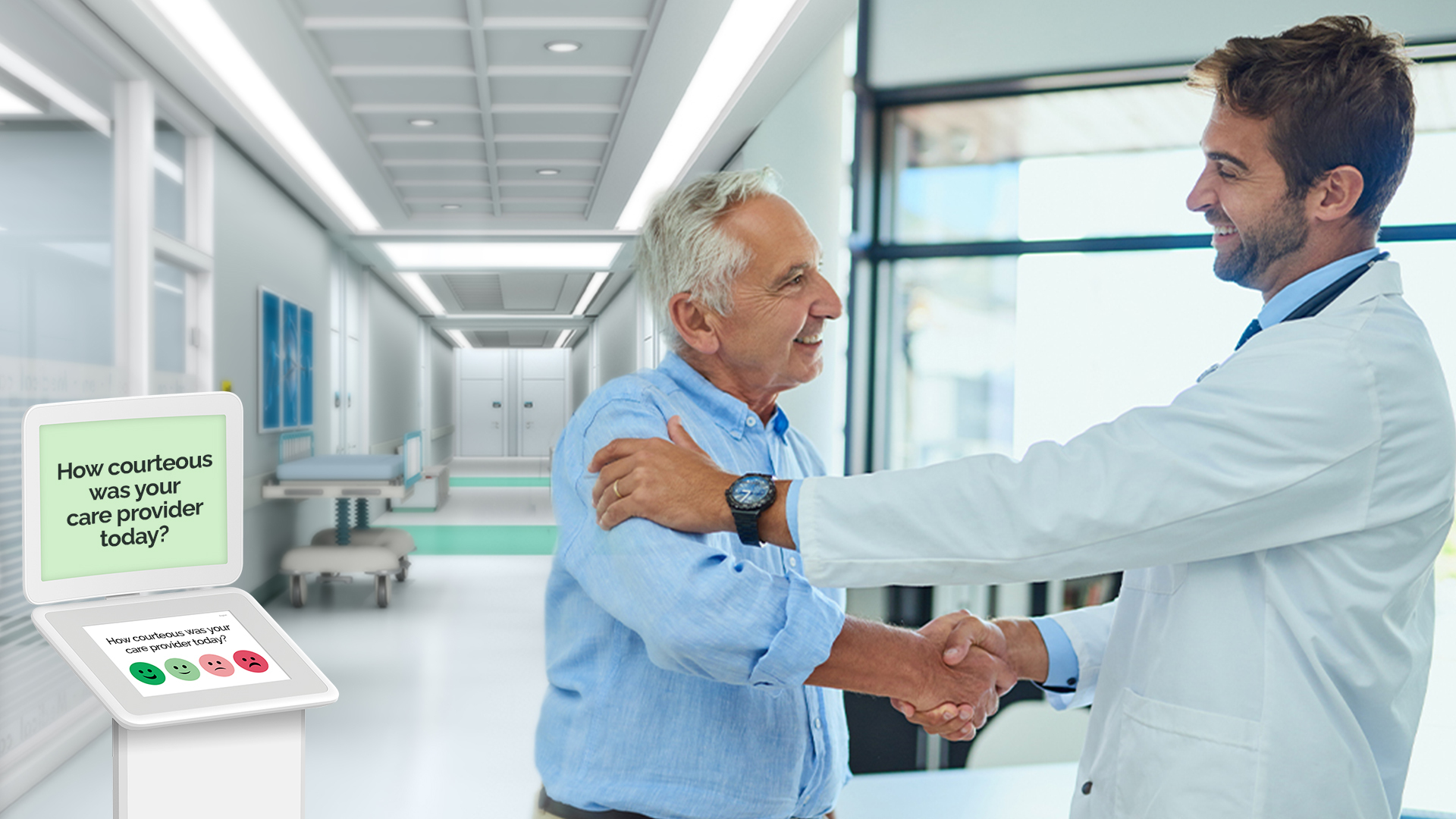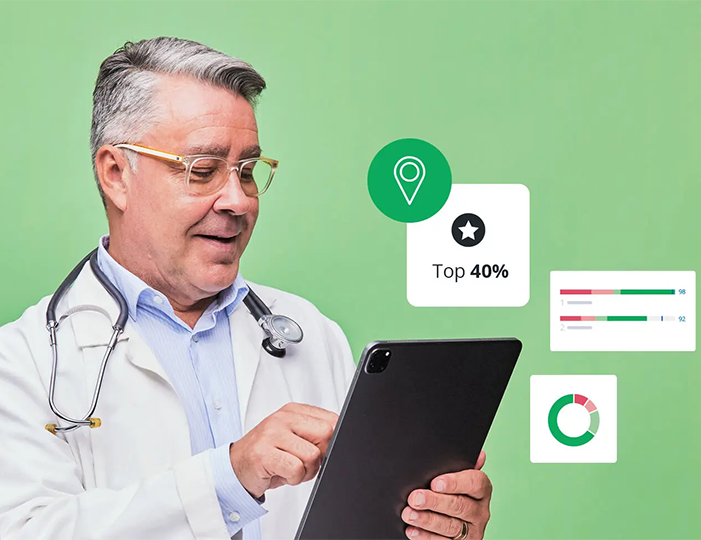 Measure patient satisfaction for
long-term growth
With the ability to collect and analyze patient feedback, clinics can build a good reputation through positive word of mouth. Satisfied patients become loyal customers, ensuring steady revenue streams and maximizing their lifetime value.  
As clinics consistently receive positive feedback, they become the preferred service providers in their area, attracting the best practitioners to join their team and further enhancing their quality of care. 
HappyOrNot's
easy-to-use

clinics feedback platform

Discover growth opportunities and improve the patient experience with HappyOrNot survey tools placed at multiple touchpoints of the patient journey. 
How It Works

Easy-to-use
A simple way to collect maximum in-moment feedback to understand why your customers choose you.

Full coverage
Collect feedback at each stage of your patient's journey with physical terminals and digital surveys.
Continuous
Automatically connect feedback to the situation and improve your service based on accurate real-time data.

Detailed data
Instantly discover the answer to key questions about quality of care services to promptly address concerns.
Trusted by healthcare providers across the globe
HappyOrNot has helped over 4,000 brands worldwide, including healthcare clinics just like yours. Our solution has been proven to increase satisfaction, validate quality of care, and secure funding by improving the patient experience.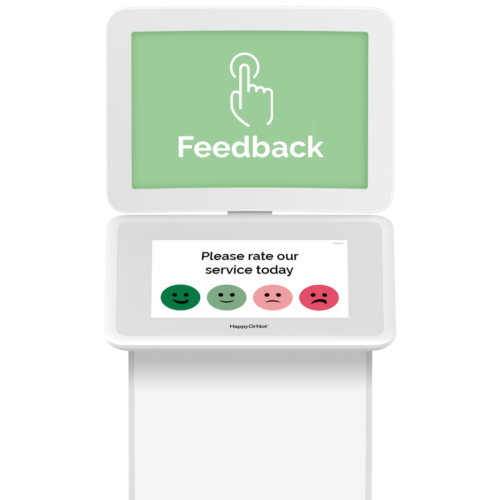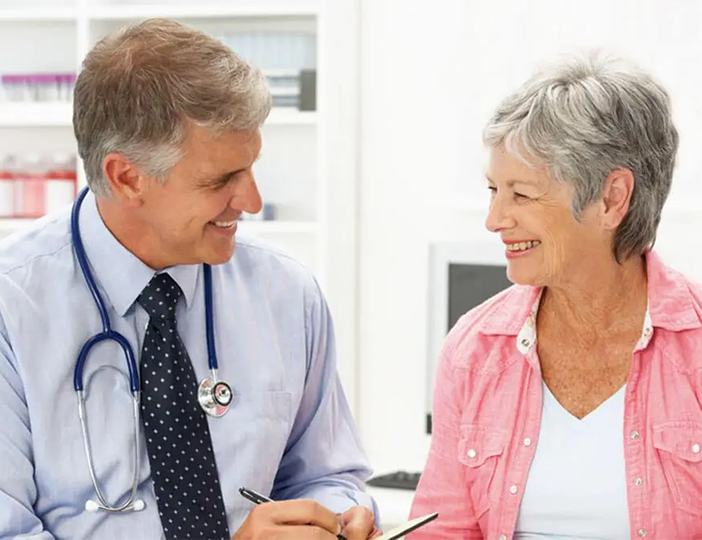 Become the
go-to

healthcare provider

HappyOrNot's solution empowers private clinics to become the go-to health care provider by offering several key benefits, such as ensuring you have knowledgeable staff who provide proactive advice to patients with empathy, identify areas for development and continuous improvement, and delivering high-quality healthcare services.

By understanding the engagement of specialists and practitioners with customers, clinics can align online and offline experiences, creating a seamless and positive journey for prospective patients. 
Track and improve patient satisfaction
with data
The single Analytics dashboard provides healthcare organizations with instant feedback data, allowing you to focus on quality improvement and care coordination. With the power of artificial intelligence, HappyOrNot automates workflows and provides real-time insights, ensuring easy access to healthcare services data to improve patient care in private clinics. 
With managed services available, HappyOrNot supports clinics in effectively managing the solution, interpreting results, and educating the team to enhance the overall patient experience.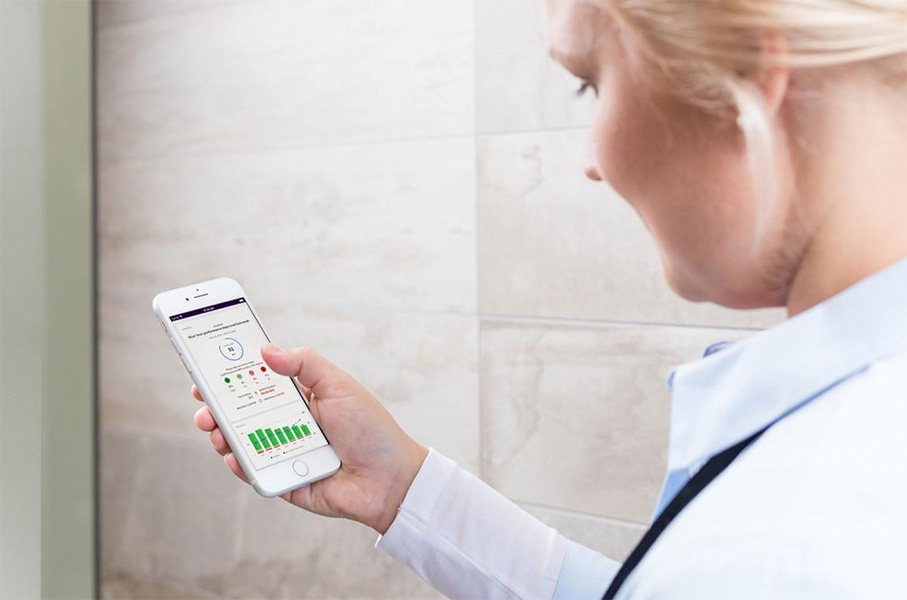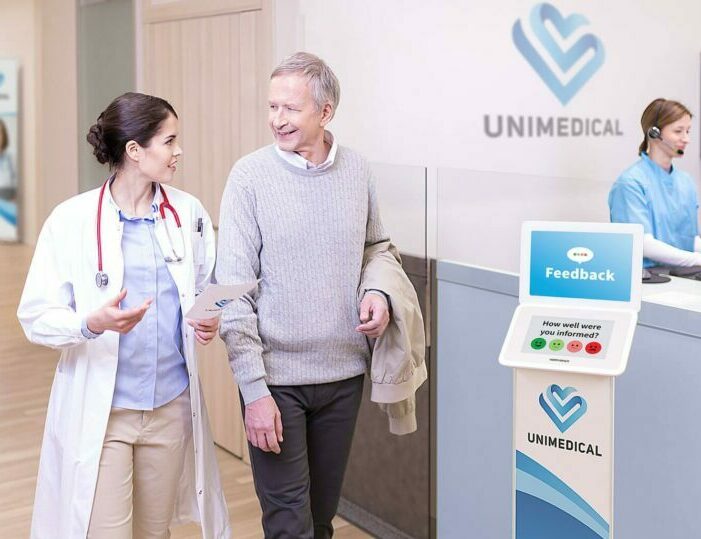 The importance of
patient feedback

in clinics

Understanding how patients feel about the service, advice and therapy you provide is key to improvement. To ensure patient retention and to attract new patients you need to consistently provide excellent patient experiences. By collecting feedback you can: 
learn how to enhance the patient journey and foster retention

 

gain positive word of mouth and become the preferred provider

 

attract the best practitioners, as well as 

understand staff training needs

continuously improve the quality of care, communications, and processes

 

 
Patient experience success stories
With extensive industry experience in measuring and managing feedback for the healthcare sector, HappyOrNot is well-equipped to address the unique needs of medical practices and health centers. Hear how HappyOrNot's feedback software and online survey tools have helped our customers collect and review valuable feedback, make data-driven decisions, and stay ahead of the competition.
HappyOrNot's private clinics feedback system
Capture instant customer feedback effortlessly with HappyOrNot's cutting-edge Smiley face feedback devices and analytics system. Foresee potential issues before they occur and gain real-time visibility into the time, place, and reasons behind patient feedback to foster continuous improvement in your healthcare services. 
Boost reputation and referrals with HappyOrNot
Embrace the power of positive patient feedback to become the preferred service provider, attract the best practitioners, and enhance your quality of care.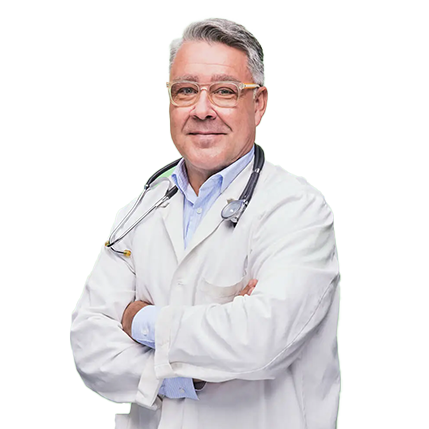 Frequently Asked Questions
What is a private clinic's reputation management system?
Do online reviews matter for healthcare providers?
How can medical practitioners collect feedback?
Do new patients get influenced by online review sites?
What other factors influence clinic feedback?