4000 global brandsrely on HappyOrNot
We help you stay ahead of your competition and focus on what matters most—having happier customers and better business!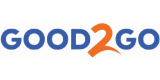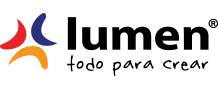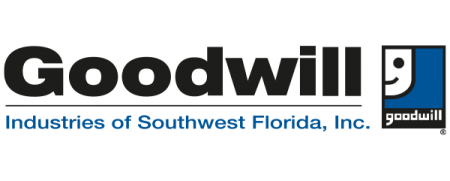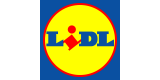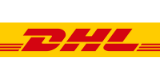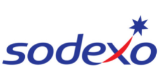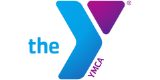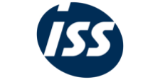 Why choose HappyOrNot
We are the pioneers of instant feedback with 12 years of experience. We provide a way to keep your finger on the pulse of meaningful customer satisfaction feedback. A view that can be turned into profitable actions instantly, as well as overtime.
30%
less unhappy customers in the first year
1,5 billion
feedback data to benchmark