Giorgio Medici
Head of Customer Care Department , Milan airports
Solution:
Smiley Terminal
Convenient Results Reporting Supports Operational Improvements
Approximately 150,000 passenger feedbacks are collected each month via the Smiley Terminals. This high volume of passenger feedback coupled with convenient results reporting is helping Malpensa and Linate to track and monitor service performance and understand their passengers better in order to provide an excellent airport experience.
The HappyOrNot service provides the Milan airport with the ability to: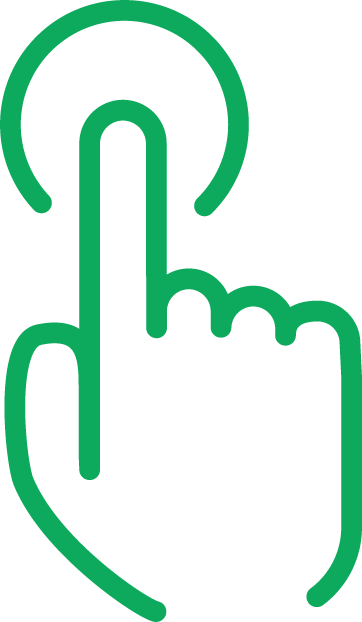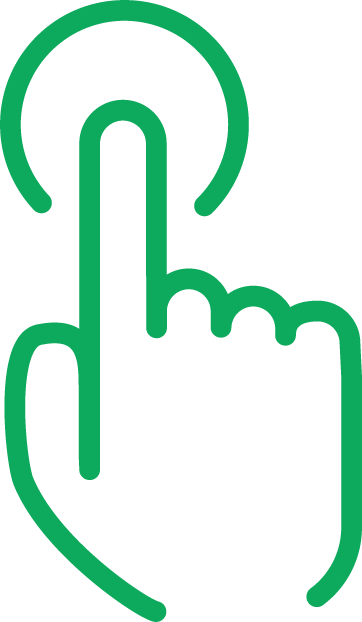 Use instant feedback as a predictive management tool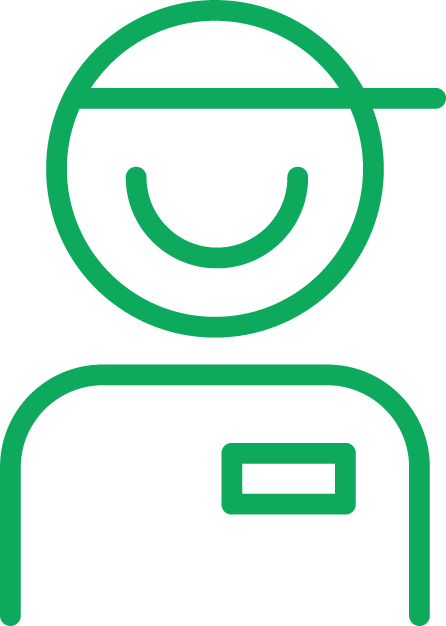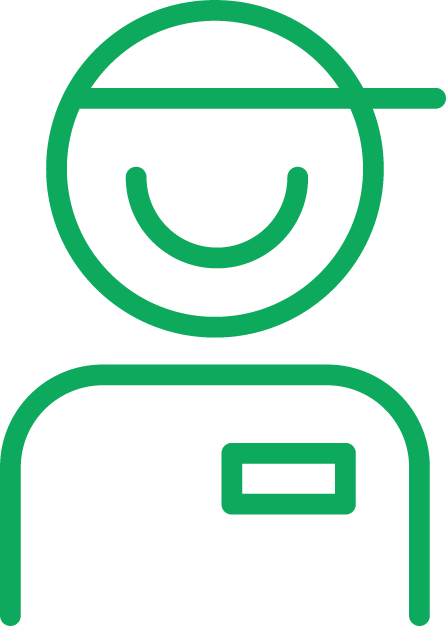 Integrate passenger perception of service quality to performance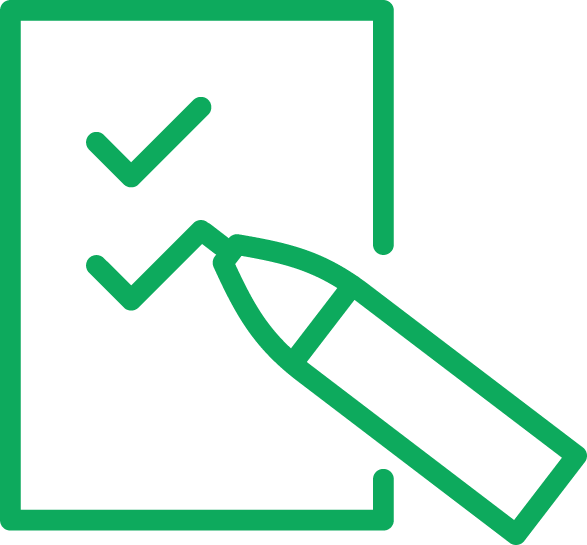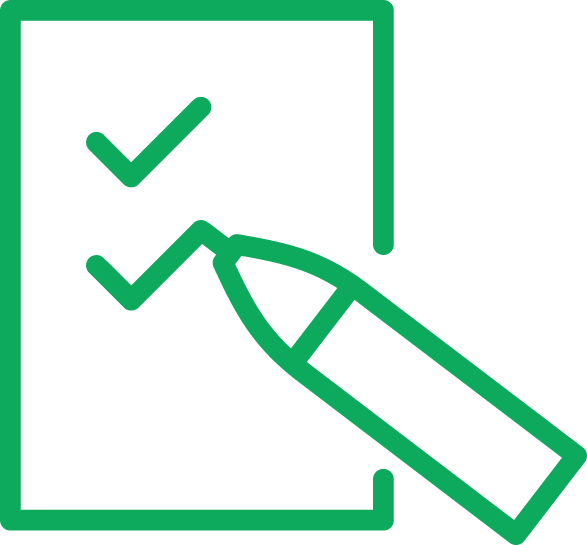 Share results with airport stakeholders to collectively improve the experience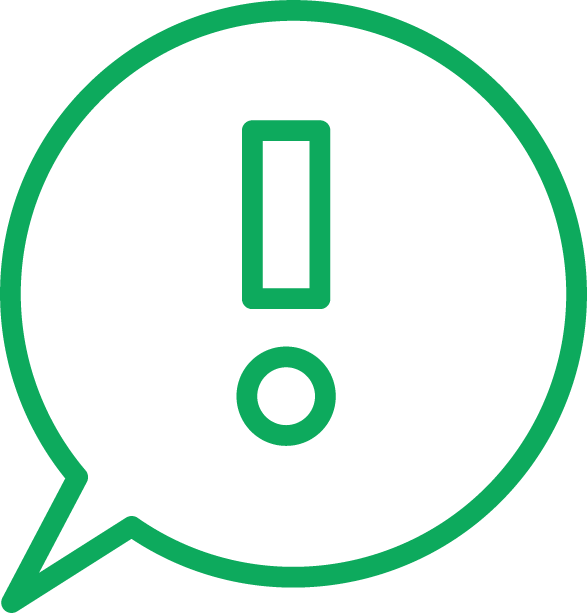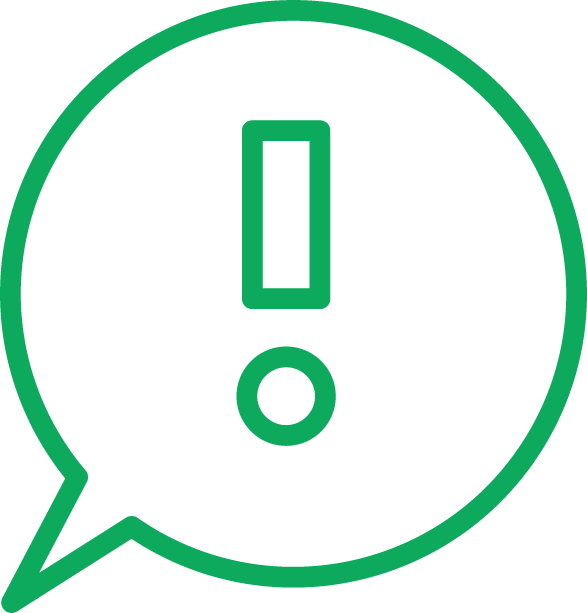 Uncover previously unseen changes in passenger behavior
Using Passengers' Perceptions to Manage Processes at Milan Airports
Italian airports Malpensa and Linate, operated by SEA, are using Smiley Terminals to gauge their passengers' perceptions with the services provided in order to manage and improve processes.
The airports launched the HappyOrNot service in December of 2014 to get daily feedback from, and learn the experiences of, the millions of customers passing through the airports, with the goal to elevate and improve the overall experience.
With 30 Smiley Terminals deployed across the airports to measure the satisfaction with the services of security, toilets, food and retail, and areas for families and passengers with special needs, or PRM (people with reduced mobility), the airports are able to get an instant, and accurate, read on the true passenger experience.
Understanding Passenger Satisfaction with Airport Services
The instant feedback data, made possible via the HappyOrNot terminals and reporting, has given the Milan airports the ability to understand whether their passengers are satisfied with the service points they measure at their airport, from security, to retail and washroom cleanliness.
"We Needed Information About What is Happening Now"
"The perceived quality by passengers became a tool to manage processes," said Giorgio Medici, head of Customer Care Department at the Milan airports, about their use of the HappyOrNot service to gauge instantaneous passenger experience levels.
"The usual way of [survey] interviews is just like driving looking in the rear view mirror of a car – we needed something that could give us information about what is happening now, today, and at each time of the day."
Discovering Behaviors and Detecting Hidden Issues
The Milan airports actively assesses the feedback data on a daily basis to detect changes in behavior and passenger satisfaction that cannot be seen with other measurements.
They also regularly exchange the HappyOrNot results with their colleagues in maintenance, operations, and security so that each stakeholder can adjust their operations, the work shifts of staff, or the way they work in order to continuously improve the overall airport experience.
About Milan Airports
Italian airports Malpensa and Linate, operated by SEA, are the largest and second largest, respectively, international airports in the Milan metropolitan area of northern Italy. Over 30 million combined passengers passed through the airports, and Malpensa is the second busiest Italian airport for international passenger traffic.