Nabeel Gill
Head of Security, Belfast International Airport
Solution:
Smiley Terminal
Using Real-time Insights to Deliver Better Customer Service
By collecting large volumes of actionable, real-time feedback with the Smiley Touch, Belfast International Airport can now see when passengers are the most happy and unhappy. Since first launching HappyOrNot, BIA has seen consistent positive scores, and they take immediate action to correct negative scores when they arise.
HappyOrNot has Helped Belfast International Airport to: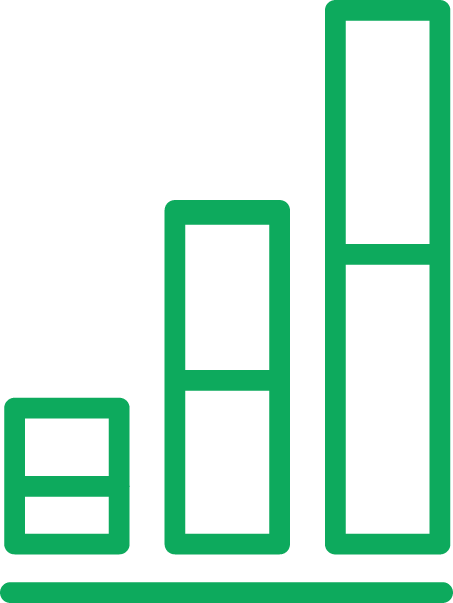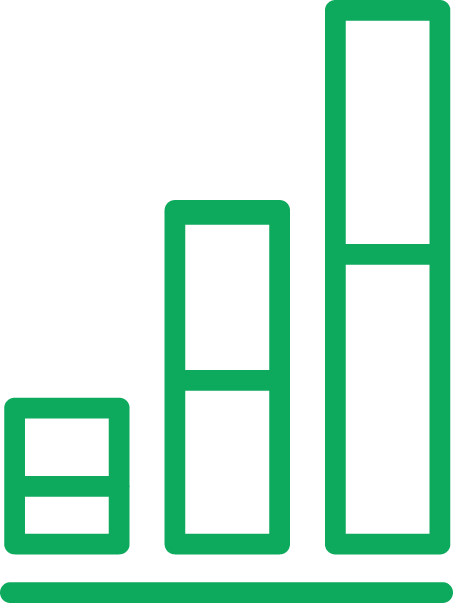 Plan short, medium, and long-term actions plans to improve the passenger experience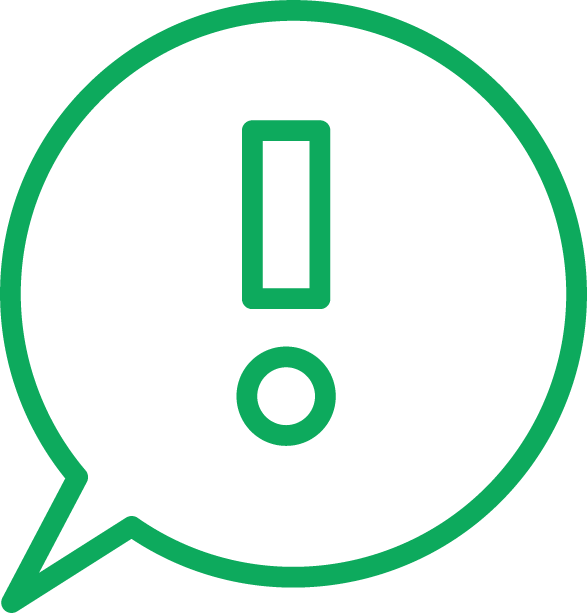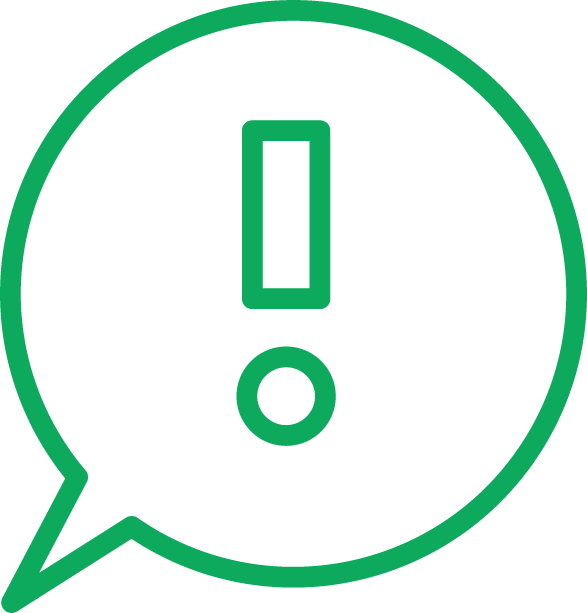 Investigate the reasons behind negative feedback and act quickly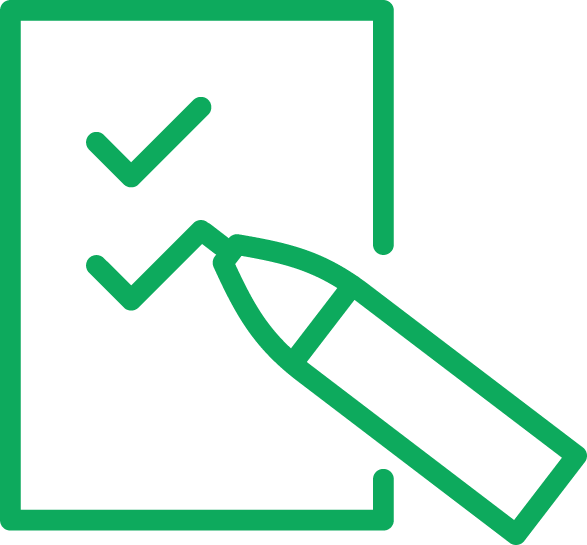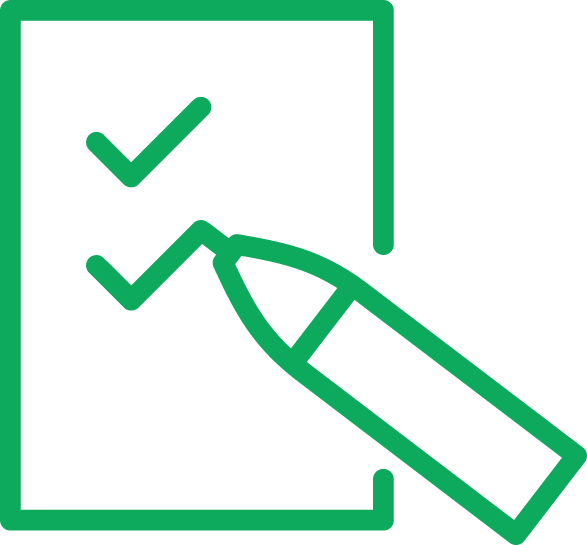 Set customer experience KPIs to manage their security contractor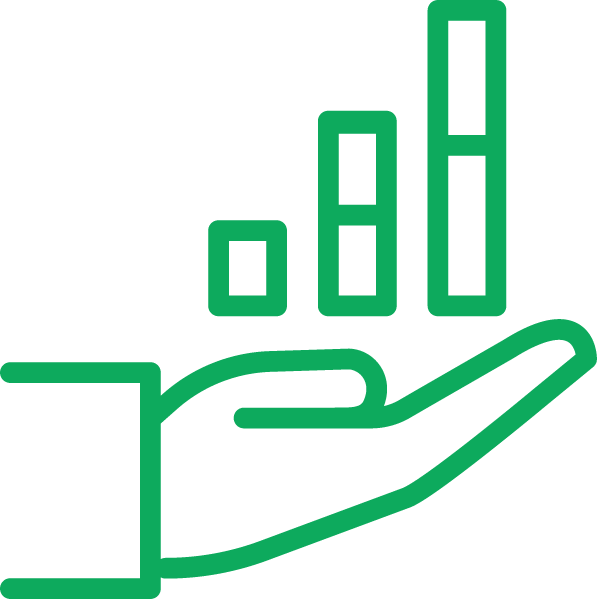 Track improvements with passenger satisfaction and share the results with the security team
Using Real-time Passenger Feedback to Improve the Security Experience at Belfast International Airport
Belfast International Airport (BIA) is Northern Ireland's Principal Airport and the second largest airport on the Island of Ireland after Dublin Airport.
BIA launched HappyOrNot in July 2019 to gauge the passenger experience, show that they value passenger feedback, and to improve their customer service. They placed one Smiley Touch—which allows passengers to provide open feedback—at security check and have collected 128,000 feedback responses in just over three months.
A Meaningful Way to Identify Passenger Sentiment 
Belfast International Airport experienced a strong growth period over the past two years, but didn't have the right infrastructure in place to sustain it. They invested a significant amount into improving their security concourse after receiving complaints about long delays. Within a couple of months after the new concourse with additional security lanes was built, BIA launched the HappyOrNot solution at security check.
"We know we've had some difficulties over the last 18 months, but now we have a meaningful way of identifying how our passengers are feeling as they enter the building. That's something we haven't had before," says Nabeel Gill, Head of Security at Belfast International Airport. "The only way we can improve our service is by listening to the people who use it."
Whereas passengers could only share comments through BIA's internal feedback mechanism before, they can now do so instantly and effortlessly as they pass through security.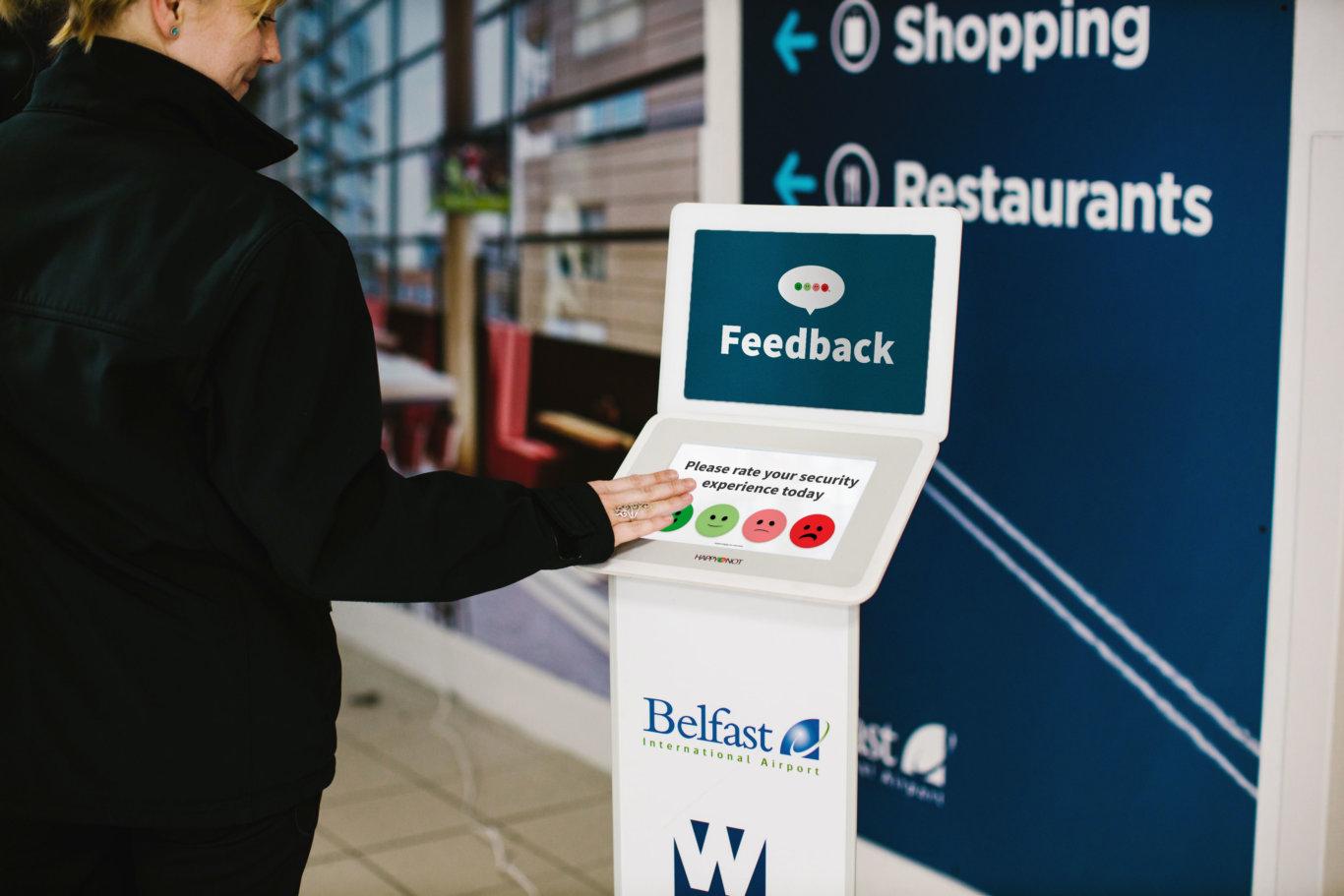 Setting Standards and Working With Their Security Contractor to Improve the Passenger Experience
Belfast International Airport uses HappyOrNot data to manage their security contractor's performance and ensure they work towards improving the passenger experience. "I can manage our contractor against the Service Level Agreement (SLA) and KPIs we have in regards to customer service. If they're not hitting the benchmark, then we are able to respond with our contractor to undertake more staff briefings or provide additional training to staff," says Nabeel.
BIA's security contractor, Wilson James, gets a weekly HappyOrNot report every Sunday evening that helps them focus their improvement efforts in the following week. They also discuss the results, SLAs, and KPIs together with BIA's security management team in monthly reviews.
"HappyOrNot gives us insights that we didn't have before. The consistent high volumes of feedback gives us trends which helps to build a business case," says Mark Hicks, Director of Airport Operations at Wilson James.
The HappyOrNot scores are also shared with security staff. When each security staff member starts their shift, they'll get a briefing on any security changes and regulations, and on the HappyOrNot score from the previous day or week. BIA also shares the HappyOrNot reports and live scores in the security staff room.
"HappyOrNot gives us the real-time information that we need to react if there's poor feedback coming through, which helps us deliver a much better service to our passengers and our customers," says Nabeel.  "We can mobilize teams to support with extra customer service, or send more staff to carry out security functions and speed up the process."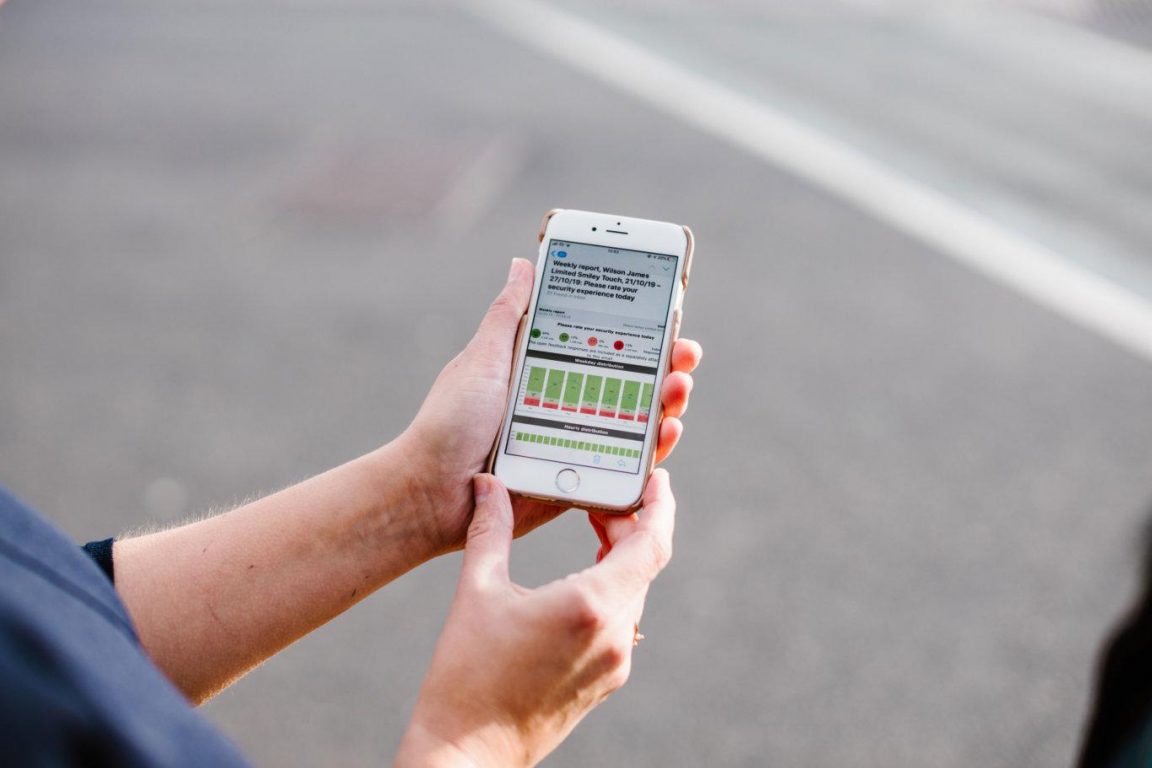 "We're Listening To What Our Passengers Are Saying"
The HappyOrNot Smiley Touch shows BIA's passengers that the airport takes passenger feedback seriously. "It's a good way to show we're listening to our passengers, and that we're taking the customer experience seriously. We really care what our passengers think, and that's why we're asking for their feedback," says Deborah Harris, Public Relations and Marketing Manager at Belfast International Airport.
The HappyOrNot system helps show their passengers that they're moving in the right direction. Nabeel explains: "When you want to develop a new security concourse, it takes a lot of time, effort, and investment. And those things don't happen overnight. For me, the real goal with HappyOrNot was to demonstrate to everyone that we're making a difference at Belfast. We're listening to what passengers are saying."
Positive Feedback Motivates Security Staff 
Belfast International Airport launched HappyOrNot just before their summer peak, allowing them to gauge the passenger experience during an especially busy period.
"HappyOrNot data confirmed that the passenger experience is a lot better than last year. It was a successful summer—we had a lot of positive responses from passengers. And when we didn't have a positive response, we dealt with it pretty quickly," says Nabeel.
The positive feedback also helps to engage and motivate security staff. They have a reward and recognition system for security staff and can identify individuals who have delivered excellent customer service by connecting the hourly performance results with staff on shift during those hours, which builds their confidence.
"They can take pride in that they're working towards better customer service. Seeing the positive feedback improves morale, and people want to come into work. If you have happy staff, you have happy passengers as well," says Nabeel.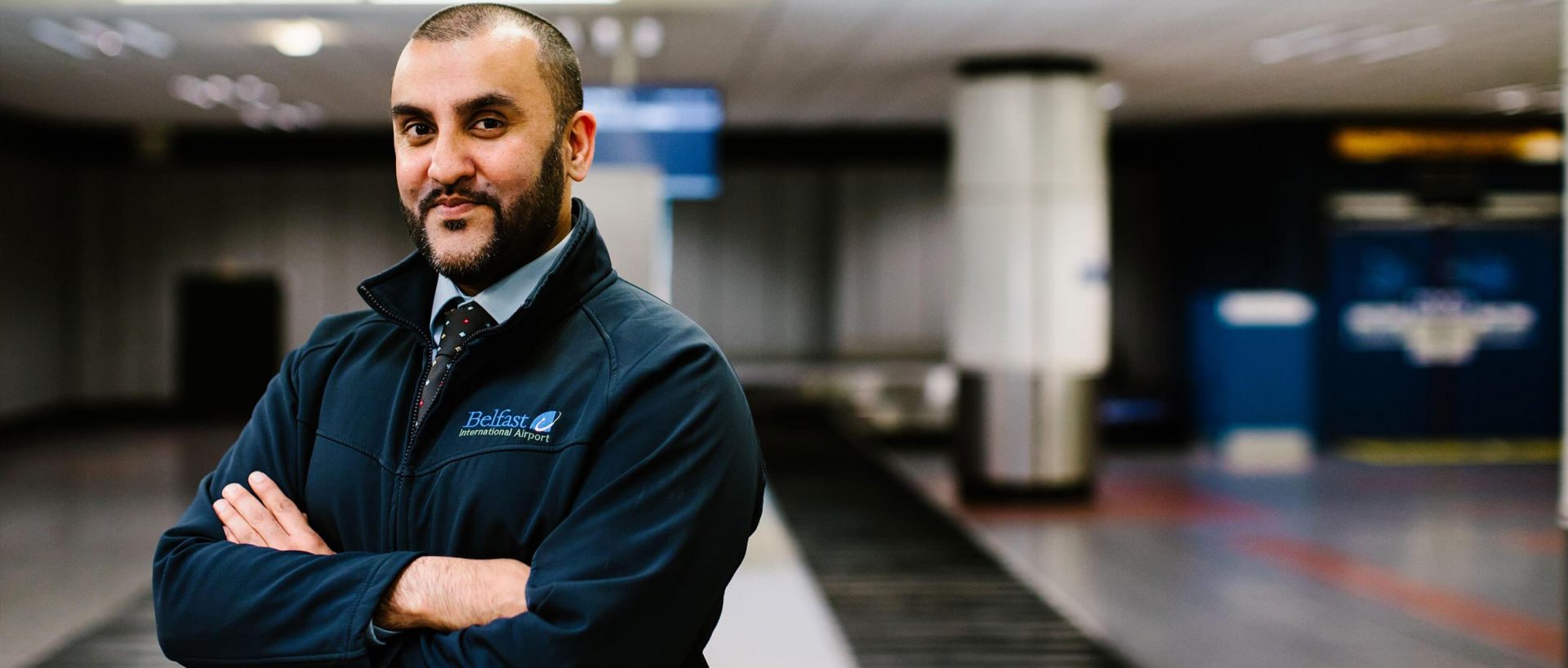 About Belfast International Airport
Belfast International Airport (BIA) is Northern Ireland's Principal Airport and the second largest gateway on the Island of Ireland. It is Northern Ireland's busiest airport and the second busiest airport on the island of Ireland.
BIA has been owned and operated by VINCI airports since August 2018, a top 5 global player in the international airport sector. To learn more, visit www.www.belfastairport.com.