Keith Mowery
Vice President of Logistics, United States Cold Storage
Solution:
Smiley Terminal
Becoming a Favorite Customer of Truck Drivers and Carriers
United States Cold Storage has dramatically improved satisfaction by reducing driver dissatisfaction by 38% in the last 6 months. To date, they've collected over 40,000 driver feedback responses from their locations.
HappyOrNot has helped USCS to: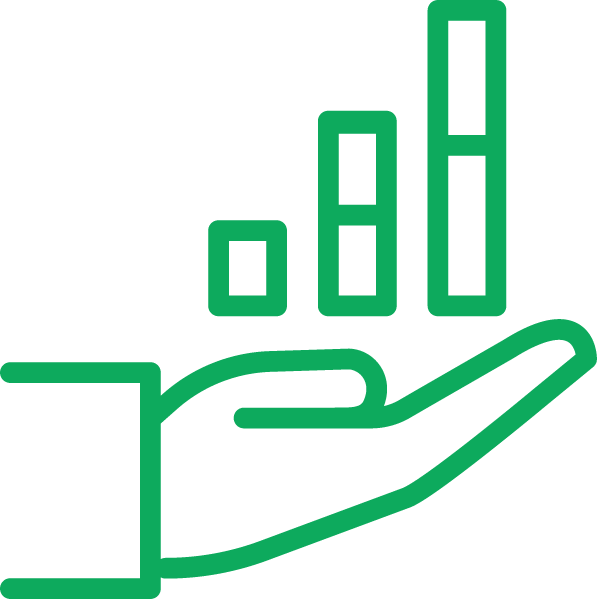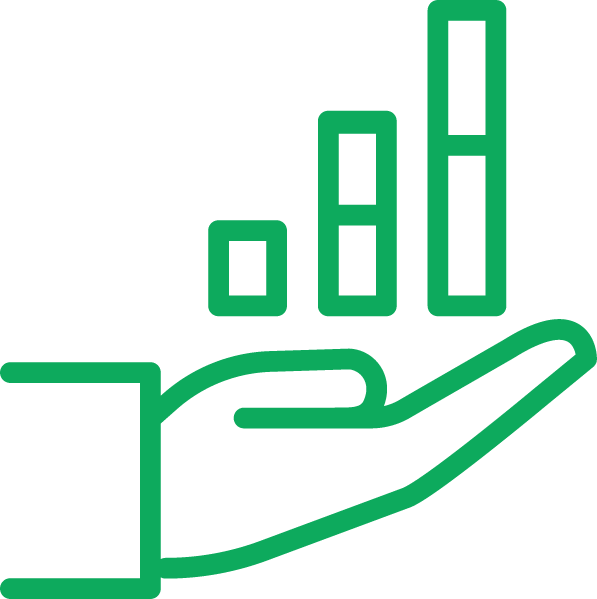 Better compete for truck drivers when demand exceeds carrier capacity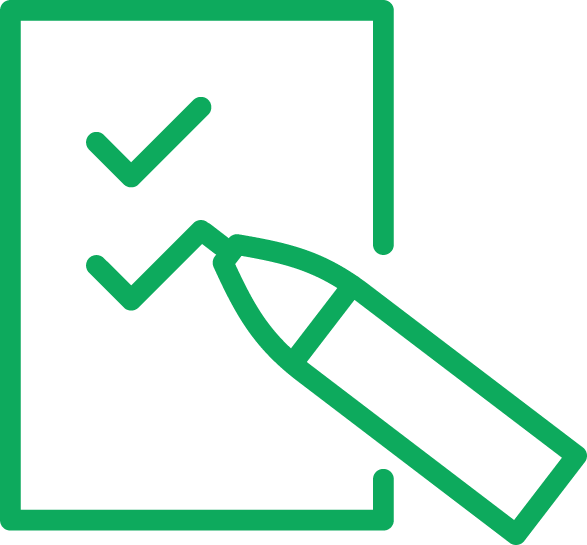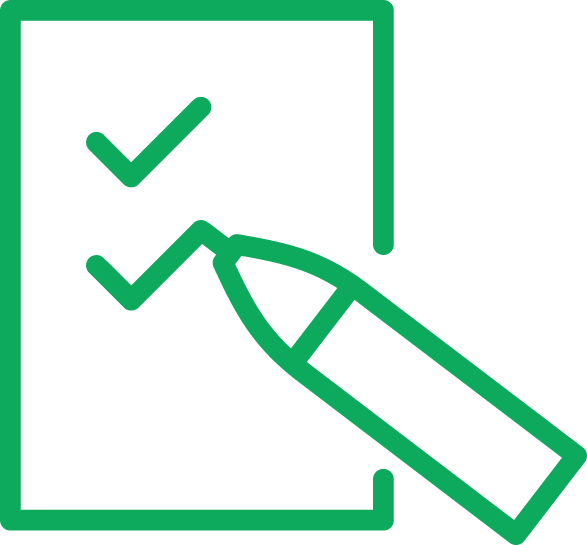 Secure better rates for last-minute hauls that might otherwise require higher fees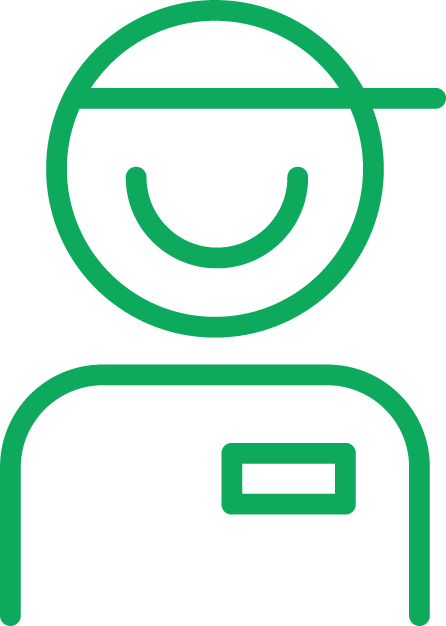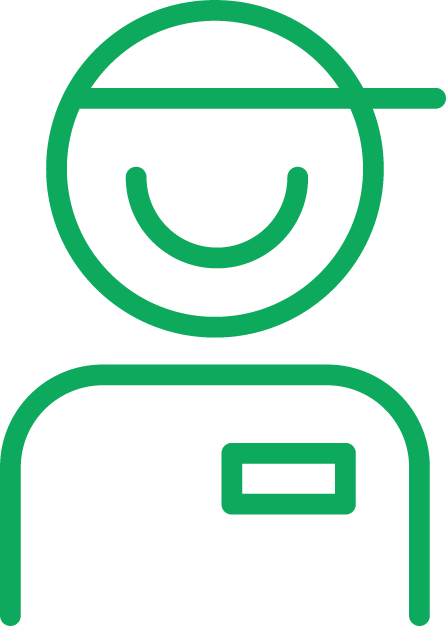 Generate new-business referrals from existing happy customers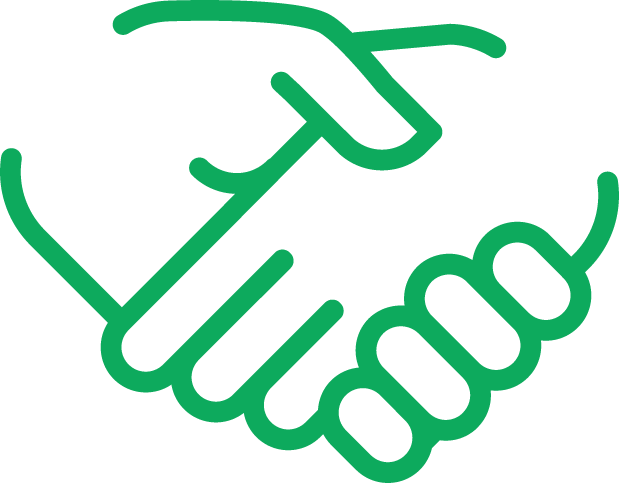 Motivate employees to maintain high levels of customer care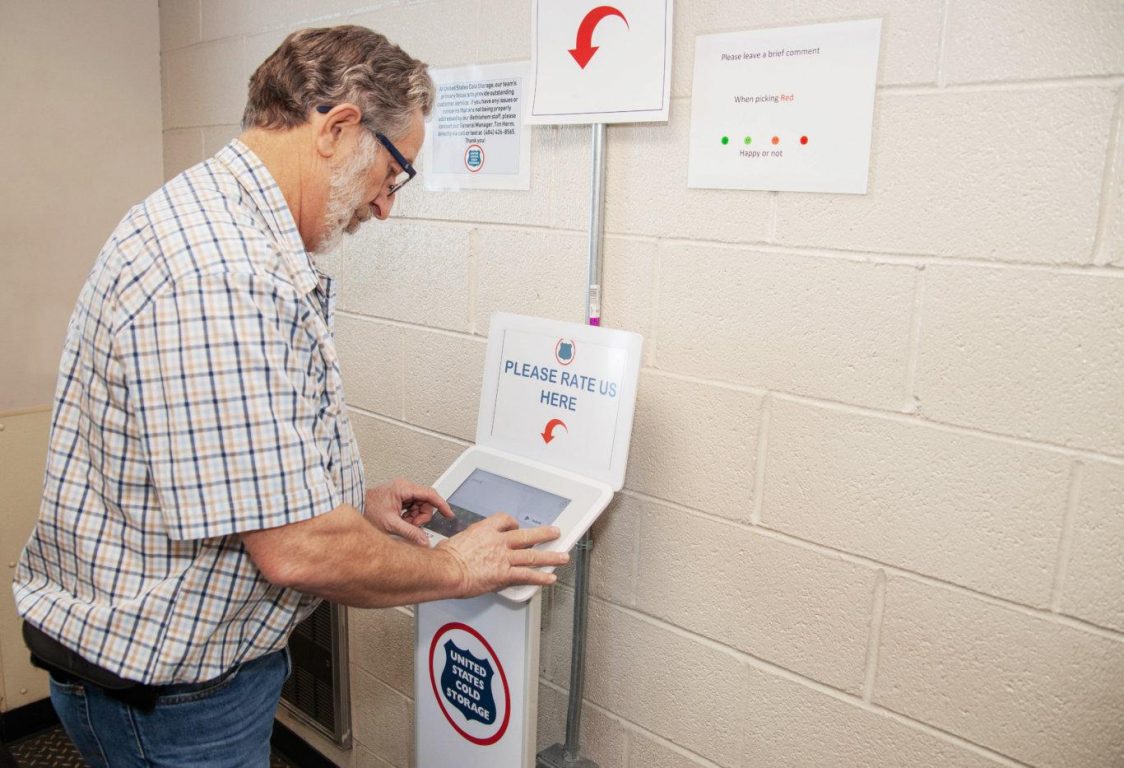 How United States Cold Storage Uses Truck Driver Happiness to Compete and Differentiate
United States Cold Storage (USCS) operates 42 warehouses around the country. These are multi-million-cubic-foot temperature-controlled storage hubs that see as many as 5,000 food shipments a day. The importance of maintaining correct food temperatures cannot be underestimated. The vital U.S. food supply chain would break without it.
With so much activity, the company must work in harmony with independent trucking services to ensure the integrity of the chain. Those drivers are in demand and, when multiple companies have competing needs to transport goods, good relationships count. USCS enlisted HappyOrNot to help ensure drivers were tended to efficiently and respectfully – a key part of the company's strategic plan.
Demonstrating Commitment to the Drivers' Experience
The company launched a trial placing Smiley Terminals at seven locations in late 2018, and a further roll-out to a total of 13 locations by Q4 2019. "We wanted to focus feedback on the quality and efficiency of their loading and unloading experience and how they were greeted onsite, from the security gates to the loading docks," says Keith Mowery, Vice President of Logistics.
USCS started seeing value right away. "We started getting positive reports on how our employees interacted with the drivers, which enabled us to recognize associates whose performance may not have been evident before. We could spot when an employee moved a driver in and out quickly even when that driver was late for an appointment," tells Keith. "That's right in line with our key objectives."
Uncovering Pain Points and Improving Scores
If a truck full of ice cream arrives and the temperature of the product is a degree or two out of the range, it's up to the USCS team to further inspect the shipment which means the driver has to wait–and waiting can trigger a dip in happiness.
"We found that what caused them to register a less satisfactory experience wasn't just the delay, but not knowing how far along we were in the inspection process," explains Keith. "They might have felt they were being ignored, so we improved communication with the drivers which improved their experience and our [HappyOrNot] scores."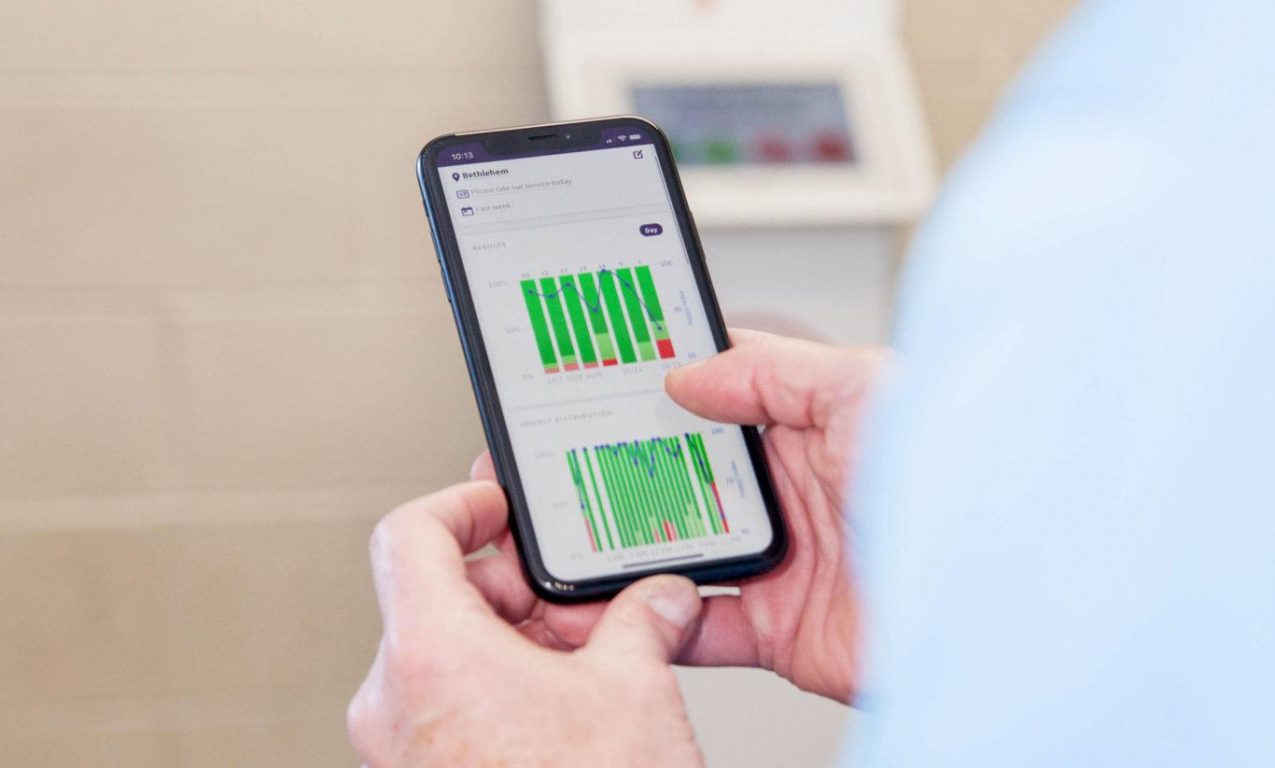 Differentiation Leads to 'More Capacity and At a Lower Cost.'
If on a given day in Fresno there is demand for 100 loads of freight to be transported by various companies, yet only 80 drivers are available, that means that either 20 loads won't go anywhere or the companies will have to pay higher shipping rates. Now, shippers are competing for truckers, and those drivers have a big say in which companies they will serve.
"That's where differentiating our service to drivers is critical," tells Keith. "In the end, as a preferred client to the drivers, we have more capacity and at a lower cost, and that has a positive effect on our bottom line."
Happy Drivers (and Happy Canines) Help Drive New Business
The drivers' perception of storage companies like USCS is important when potential new customers search for a cold storage provider. "Potential new customers of USCS ask carriers which warehouse companies they prefer to work within a given region, and drivers share their positive experience with USCS internally at their companies. We have had the carriers recommend us, leading to new business," Keith said.
About United States Cold Storage
United States Cold Storage, Inc., headquartered in Camden, NJ, is a premier provider of public refrigerated warehousing (PRW) and related logistics services throughout the United States. With roots dating back to 1899, USCS has long served a diverse customer base with requirements ranging from primary storage to fully integrated third-party logistics.
The company offers more than 355 million cubic feet of temperature-controlled warehouse and distribution space in 42 facilities located in 13 states including California, Delaware, Florida, Georgia, Illinois, Indiana, Nebraska, North Carolina, Pennsylvania, Tennessee, Texas, Utah and Virginia. USCS is the third largest PRW Logistics provider in North America. It is a subsidiary of the U.K.'s John Swire & Sons Ltd.  Learn more about them at www.uscold.com.