Ricky Griffin
Customer Relations Coordinator, Customer Experience,, Dallas Fort Worth International Airport
Solution:
Smiley Terminal
HappyOrNot Helps Discover Patterns and Validate Changes
With the capability to see the hourly passenger feedback results in each measurement area, DFW has been able to pinpoint the times of day when those specific operations require attention – marked by dips in the Happy Index trend line and the increase in red feedbacks – and internally review the causes to establish corrective actions.
When corrective actions have been made, they are able to validate the effectivity by returning to the feedback results to see if an increase in satisfaction (green feedbacks) has been achieved.
Benefits DFW has already seen after deploying Smiley Terminals: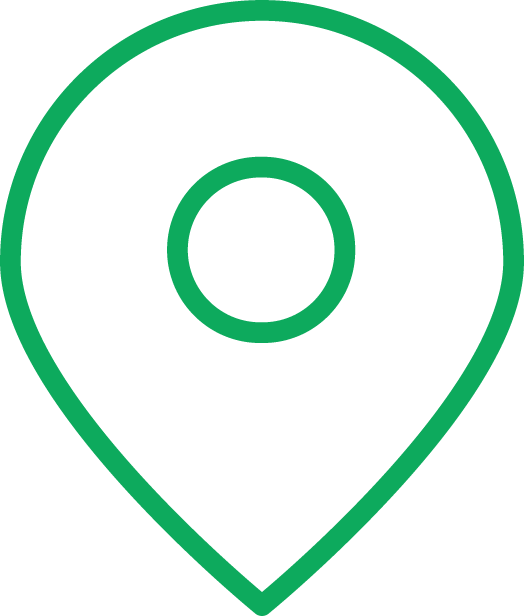 Measure satisfaction in vital points of traffic (baggage, passport, ticketing)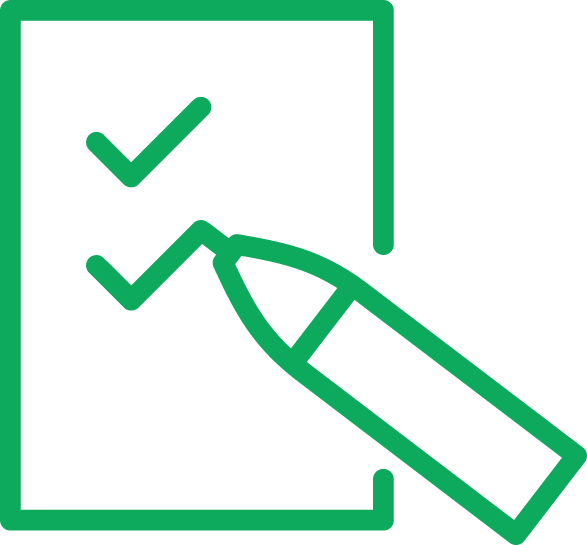 Visibility of the amenities needing modification to better fit the needs of passengers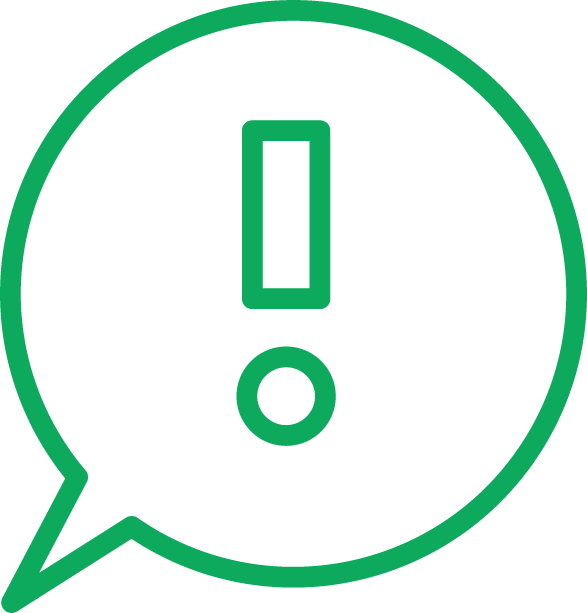 Ability to spot fluctuations and incorporate immediate changes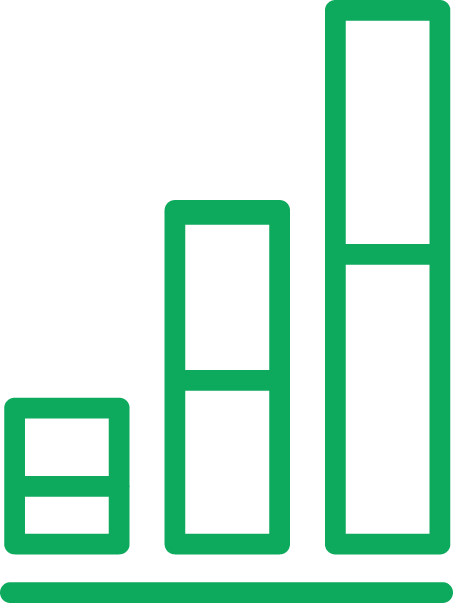 Comparative daily, weekly, and monthly data compiled into convenient automated reports
Elevating the Passenger Experience at DFW International Airport
Dallas Fort Worth International Airport measures passenger experiences to accurately gauge how passengers view the airport facilities and capture the true experience, every day.
DFW launched HappyOrNot service in December of 2014 to get daily feedback from, and learn the experiences of, the millions of customers passing through the airport, with the goal to elevate and improve the overall experience.
DFW monitors service performance at the main areas of their airport: baggage claims, passport control, and security screenings, asking passengers to rate their experience in each area.
Daily, weekly, and monthly result reports are monitored by the airport team to track service performance and monitor trends.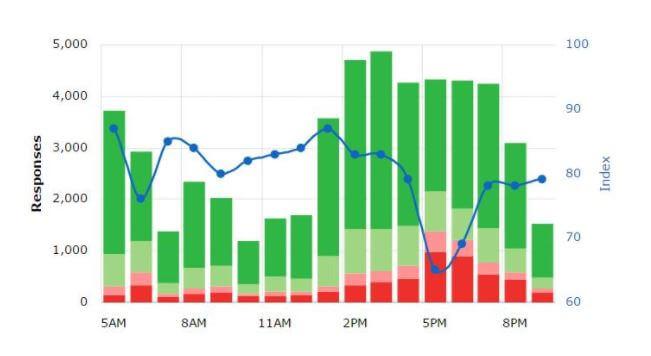 Easy to Give and Receive High Volumes of Feedback
Smiley Terminal have made both giving and analyzing feedback easier and more impactful.
With Smiley Terminals, DFW are able to collect an average of 25,000 passenger feedbacks collected each month and as high as 45,000 during peak travel months. HappyOrNot has helped DFW reliably track and monitor service performance and proven to be an efficient and easy-to-use feedback solution for any high footfall facility.
"Easy-to-use Reports Help us to Meet Customer Needs Better"
"HappyOrNot has provided DFW with a unique opportunity to accurately gauge how our 64 million customers view our facilities on a daily basis," says Ricky Griffin, Customer Relations Coordinator responsible for DFW's customer experience.
"The reports are user friendly and easy to understand, and the generated customer feedback reports from these kiosks have allowed our team to modify the amenities offered to better fit the needs our customer."
Dallas Fort Worth (DFW) International Airport warmly welcomes more than 64 million customers along their journey every year, elevating DFW to a status as one of the most frequently visited superhub airports of the world.
DFW customers can choose among 156 domestic and 55 international non-stop destinations worldwide.