Rhett Majoria
Co-owner and Chief Pharmacist, Majoria Drugs
Solution:
Smiley Terminal
High Volume Feedback to Maintain High Standards
Over 4,000 feedbacks are collected by Majoria Drugs each month, and the response data is analyzed by store managers on a daily, weekly, and monthly basis to compare the level of customer service and introduce measures to address specific problems areas.
The satisfaction scores are shared in monthly staff meetings to improve training and reward employees. In addition, the scores are shared with customers in store and in social media to solidify the company's commitment to service excellence.
The Smileys have helped Majoria Drugs to: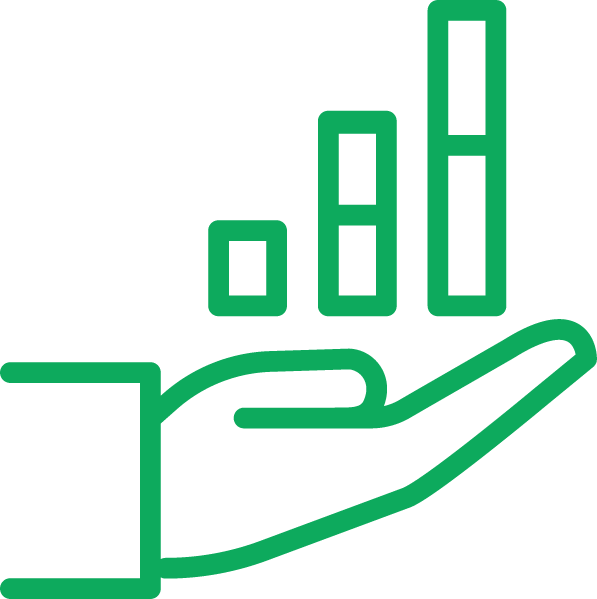 Increase feedback volume and customer satisfaction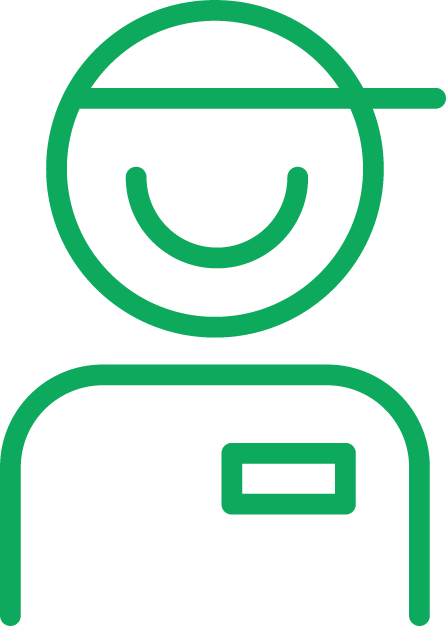 Improve staff training and communication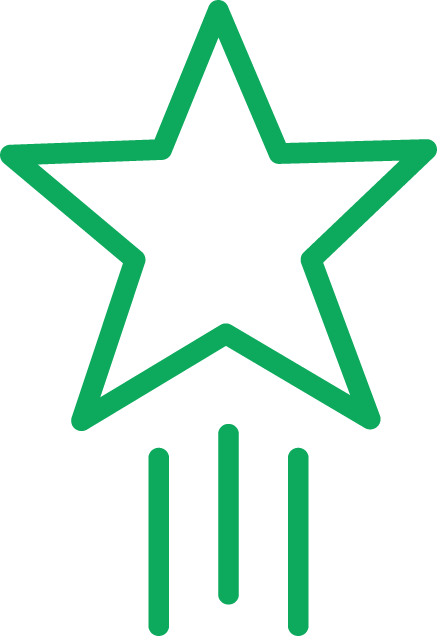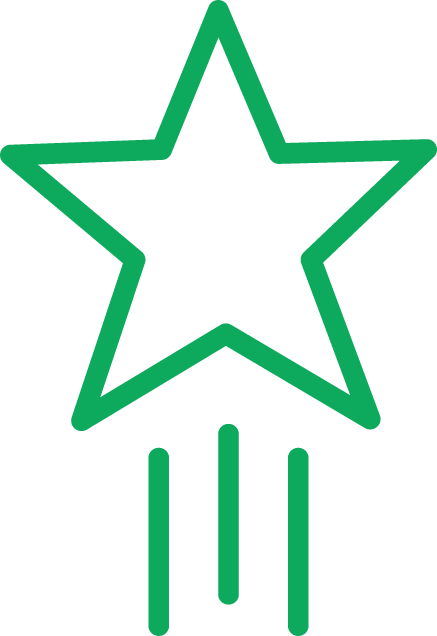 Increase brand awareness and customer appreciation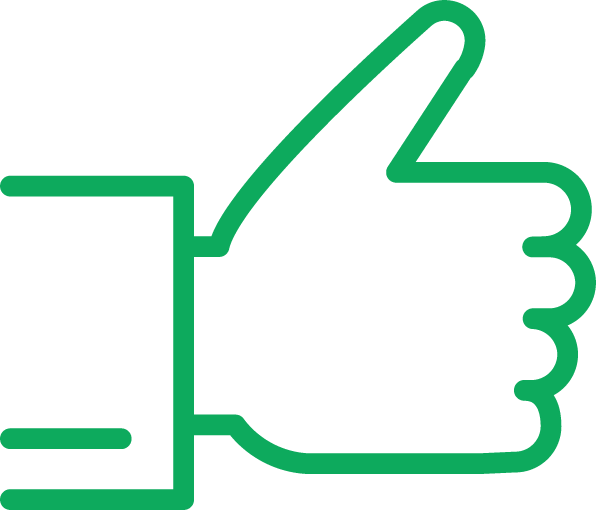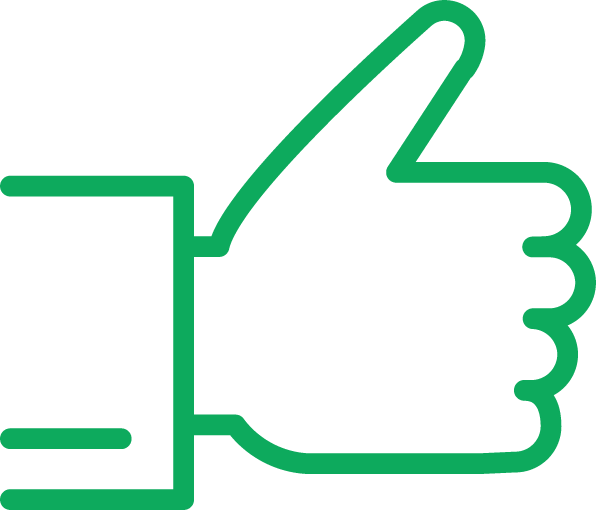 Solidify the company's commitment to service excellence
Majoria Drugs's Commitment to Exceptional Pharmacy Experiences
New Orleans based pharmacy Majoria Drugs  has proudly served generations of customers on both sides of the Mississippi River since 1968. With two store locations in the New Orleans area, Majoria Drugs strives to meet their customers' health care needs and go the extra mile to provide the best in customer service.
Prior to their launch of the HappyOrNot service, Majoria Drugs employed the comments card method to collect customer feedback on their service performance, yet this proved ineffective as it required many labor hours to assess and produced a very low number of responses.
In April 2016, Majoria Drugs deployed the HappyOrNot service in both locations to measure the quality of customer service. Not only did they achieve higher response volumes and customer engagement, but the presence of the Smiley Terminals made staff more aware of their interaction with customers, helping to ensure continued satisfaction, but also showed customers that they cared about their experience while visiting the pharmacies.
Targeted Improvements and Reduced Employee Stress
Majoria Drugs appreciates the Smiley Terminals' metrics – the "super-happy green" and "super-unhappy red" faces – but especially finds the greatest benefit with the two "in-between" faces. To Majoria, those in-between faces serve to signal that regular customers who normally have good experiences have, for some reason, had a bad experience.
Because the feedback data collected is specific enough to target the actual time of the day or week any problems have occurred, Majoria Drugs is able to easily identify pain points and discover the most obvious things that need to be corrected, such as staff scheduling. By addressing these problems quickly, Majoria is able to ensure their customers can get in and out easily and happily, and let them get on with their day.
Above all else, Majoria believes that HappyOrNot has made a big difference in how the employees feel about the business and reducing general stress levels, because, with the Smiley Terminals, they don't have to worry if customers are having a great experience.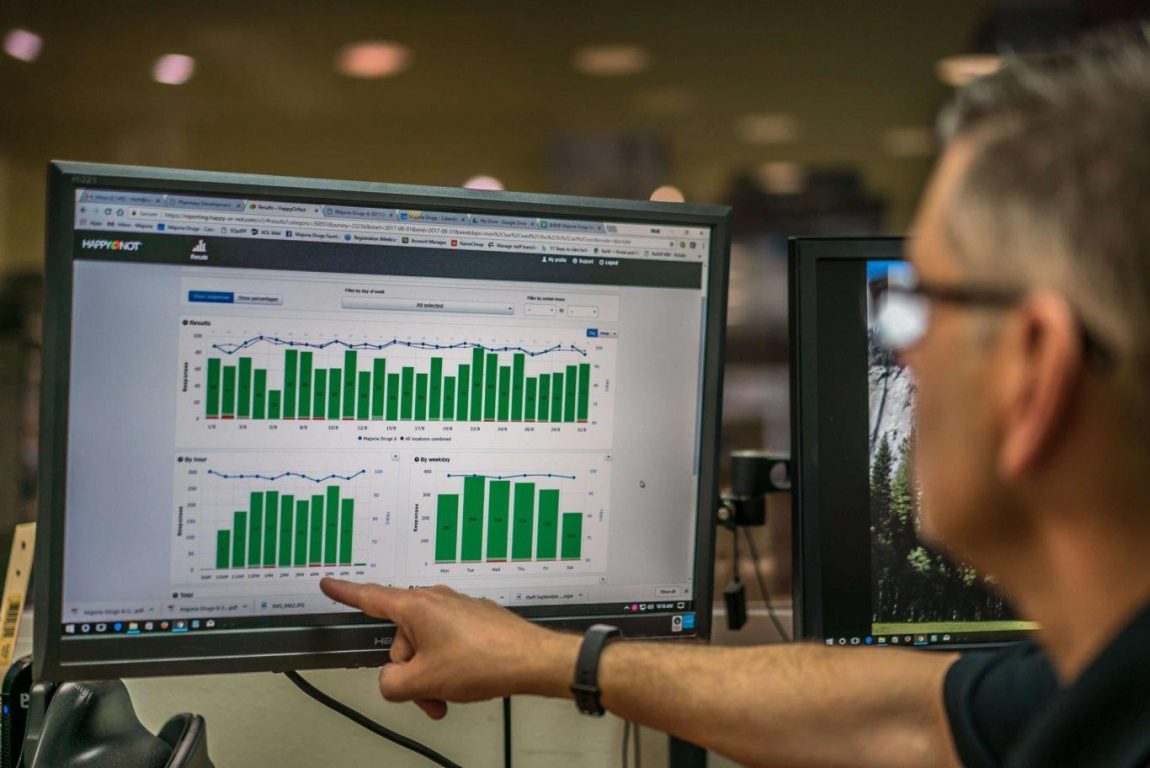 "Meaningful, Significant Customer Responses"
For Rhett Majoria, Majoria Drugs co-owner and Chief Pharmacist, HappyOrNot provides valuable, usable data. "We'd tried a comment box, but the responses were always five or 10 a week. Now, we get 500 a week."
Majoria continues: "But what we received from the HappyOrNot Smiley Terminals is that we're now able to collect meaningful, significant customer responses that we can take action on."
Standing Out From Other Brick-and-Mortar Businesses
The competitive importance of being tuned in to the customer experience for brick-and-mortar stores cannot be underestimated. This is especially true for those that have e-commerce competition, because e-commerce businesses are able to reduce frictions from the consumer experience. However, by using the HappyOrNot service to keep on top of the customer sentiment, Majoria Drugs is standing out from the competition and recommends any company in a similar position to do the same.
About Majoria Drugs
Majoria Drugs is a family-owned pharmacy founded in 1968. Operating in two locations, they serve the local New Orleans area with fast and friendly service. Known for 'Fast Refills and Friendly Faces', Majoria Drugs strives to provide their customers with an exceptional pharmacy experience and the highest level of respect and personal attention possible.