Colleen Taylor
Vice President of Operations, Hannam Fertility Centre
Solution:
Smiley Terminal
Competitive Edge with Great Patient Experience
Using the Smiley Terminals for patient satisfaction has had a positive impact on the employee behavior. Hannam's staff has become more aware of how their interactions with patients have an impact on the patients' happiness, and so they always present their best selves.
HappyOrNot has already helped Hannam Fertility Clinic achieve a lot: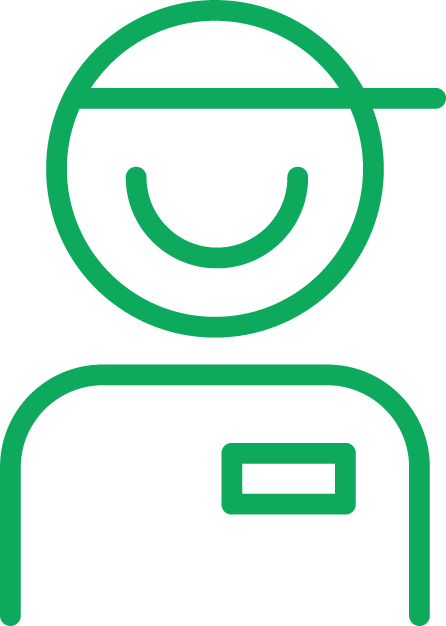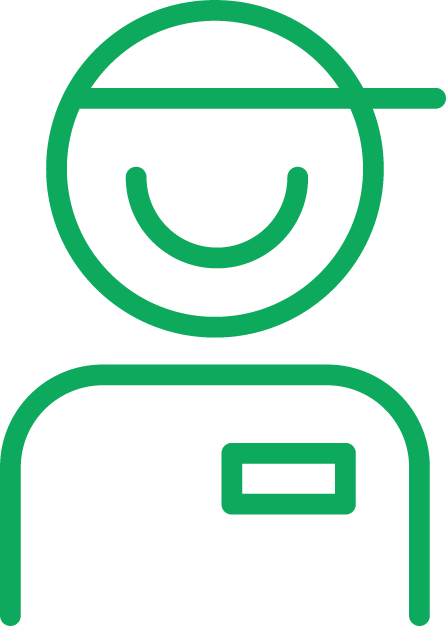 Increased employee awareness on impact of behavior on patient experience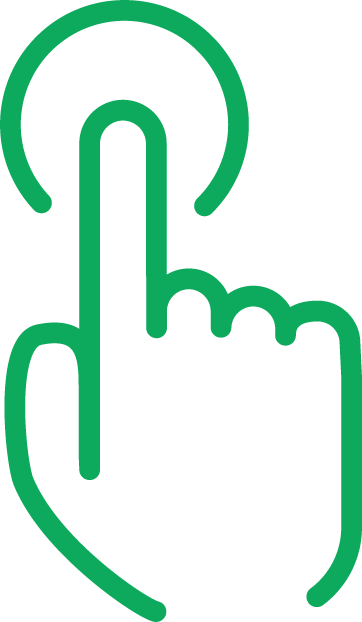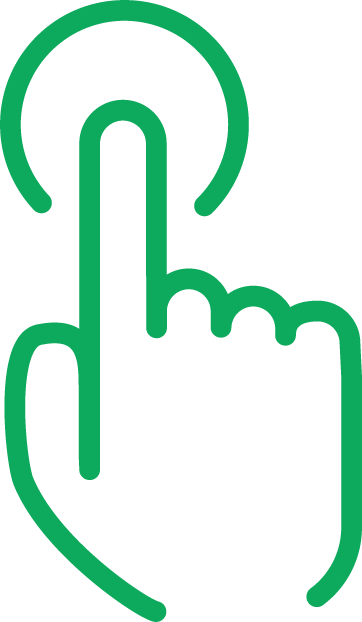 Social communication tool to express service commitment to prospective patients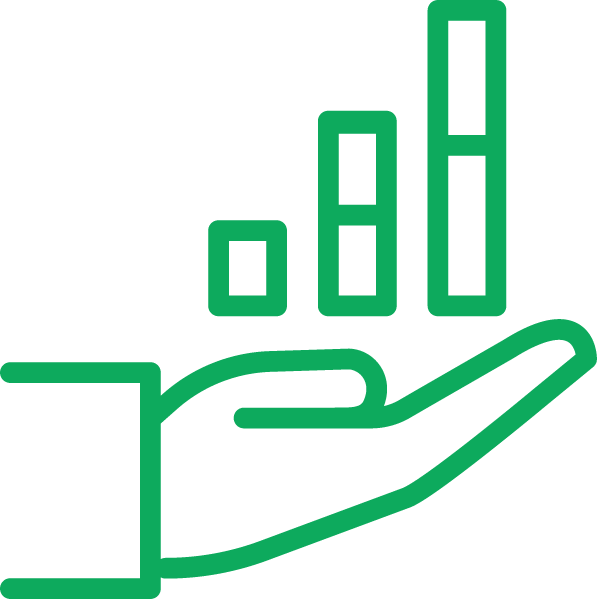 Creates a competitive advantage with patient experience
Proven Track Record of High Patient Satisfaction Helps Sell Fertility Services
Toronto-based Hannam Fertility Centre measures both patient and employee satisfaction to offer positive patient experiences that encourages patients to refer friends and family.
Hannam Fertility Centre launched the HappyOrNot service in their clinic in March 2017 to measure both their customer and employee satisfaction.
Patient feedback of questions like "how did we do today?" and "were you treated with kindness and respect?" help Hannam to achieve their ultimate goal of ensuring satisfaction levels that will make their patients want to refer their clinic to friends and family.
Every month, Hannam Fertility Centre collects over 1,500 feedbacks from patients visiting their clinic. With the trending response data, Hannam can see exactly how their patients feel about the services provided throughout the day, helping them to spot times when more red feedback has been given.
"HappyOrNot Helps Our Employees Make Extra Effort"
"We've seen HappyOrNot mold how our employees behave," says Coleen Taylor, the Vice President of Operations at Hannam Fertility Centre.
"Now, they recognize that when patients are being asked 'how did we do today' or 'would you recommend us to your family and friends', they want to be reason that our patients press the green button."
Identify and Rectify Issues More Easily
The instant insights into the hourly satisfaction helps Hannam to investigate with staff any issues that may have been the cause of the decline, rectify the matter, and monitor the following results to ensure that the corrective actions were effective.
They want to be the people that help patients press the green Smiley – not the reason that they would press a red – and this improved mentality has helped Hannam consistently achieve patient satisfaction ratings in the 90th percentile.
Sharing Results Online – Where Decision Are Made
Additionally, Hannam shares the HappyOrNot customer interaction report showing their satisfaction results on their Facebook page, because they know that patients use social media to decide if Hannam's facility is the right choice for them. By displaying their HappyOrNot results, they are able to demonstrate transparency in their operations and the willingness to always grow and improve.
About Hannam Fertility Centre
Hannam Fertility Centre, based in Toronto, Canada, is a diagnostic and treatment facility for fertility. They provide IVF and other services for people wanting to have a family, made possible with access to the most advanced, leading-edge technology in the world.
With their high staff-to-client ratio, Hannam Fertility Center is committed to treating every customer as a person, not a patient file.