Why do employees love HappyOrNot?
Our anonymous feedback smileys make it easy and safe for your staff to voice their opinions. Either on-site or remote, employees feel valued and heard with HappyOrNot. The employers can make informed decisions based on reliable data. This creates a positive work culture and benefits everyone.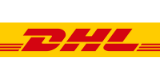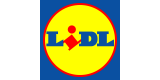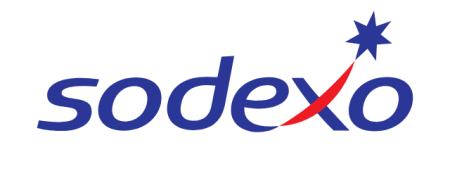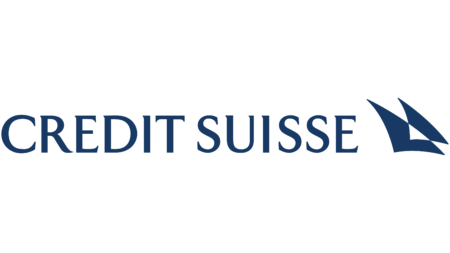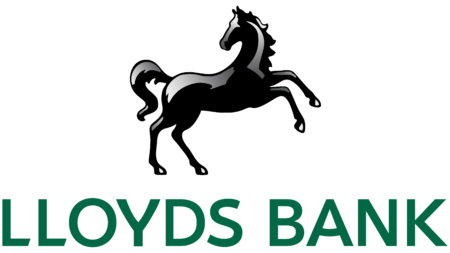 How employee satisfaction impacts your business
23%
more earnings
Business units and teams with high employee engagement levels outperform their peers by 23% in profitability.
Gallup's Meta-Analysis
71%
critical for company success
71% of executives say that employee engagement is critical for their company's success.
FastTrack 360
89%
business positive impact
89% of HR managers believe that ongoing feedback between employees and leadership has a positive impact on their organization.
Quantum Workplace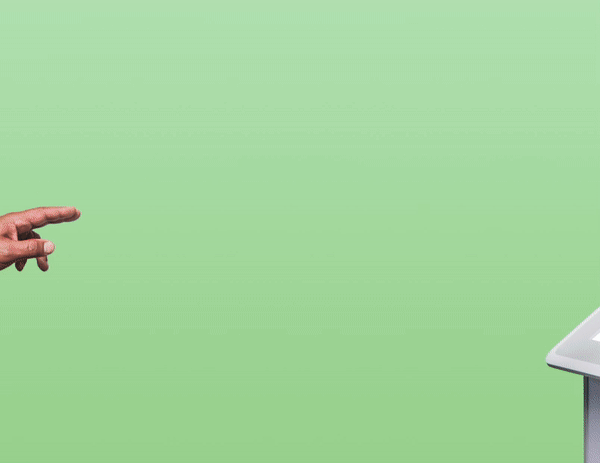 Why HR Managers love measuring employee experience
Listen to your employees and take action to improve their employee experience. HappyOrNot helps you make informed and unbiased decisions with detailed analytics. Do they feel motivated? How is the workload? Address problems with employee satisfaction every day and over time. Employees will give feedback when you provide them an easy way. You are now one step closer to creating a positive and productive work culture!

 "My store managers are always striving to be top-of-the-chart, and we offer our staff members a bottle of wine when their location gets the highest score for the month."
Susan Connolly, Sales Director

"When I ask my employees, they will almost always say there's no problem with customer satisfaction. But HappyOrNot tells me whether we're doing as good as we think we are. It helps me adjust the way we do things so we can be even better."
Peter Bjerregaard, Store Manager

"The improved customer satisfaction results were motivating our staff who were in turn striving to provide even better customer service."
Sami Eriksson, Head Chef
Let's talk!
Drop us your details and we will be in touch very soon.