We help turn feedback into
revenue
Learn when, where, and why your customers are happy (or not) with our simple and intuitive customer feedback platform to identify improvement areas and capitalize on growth opportunities.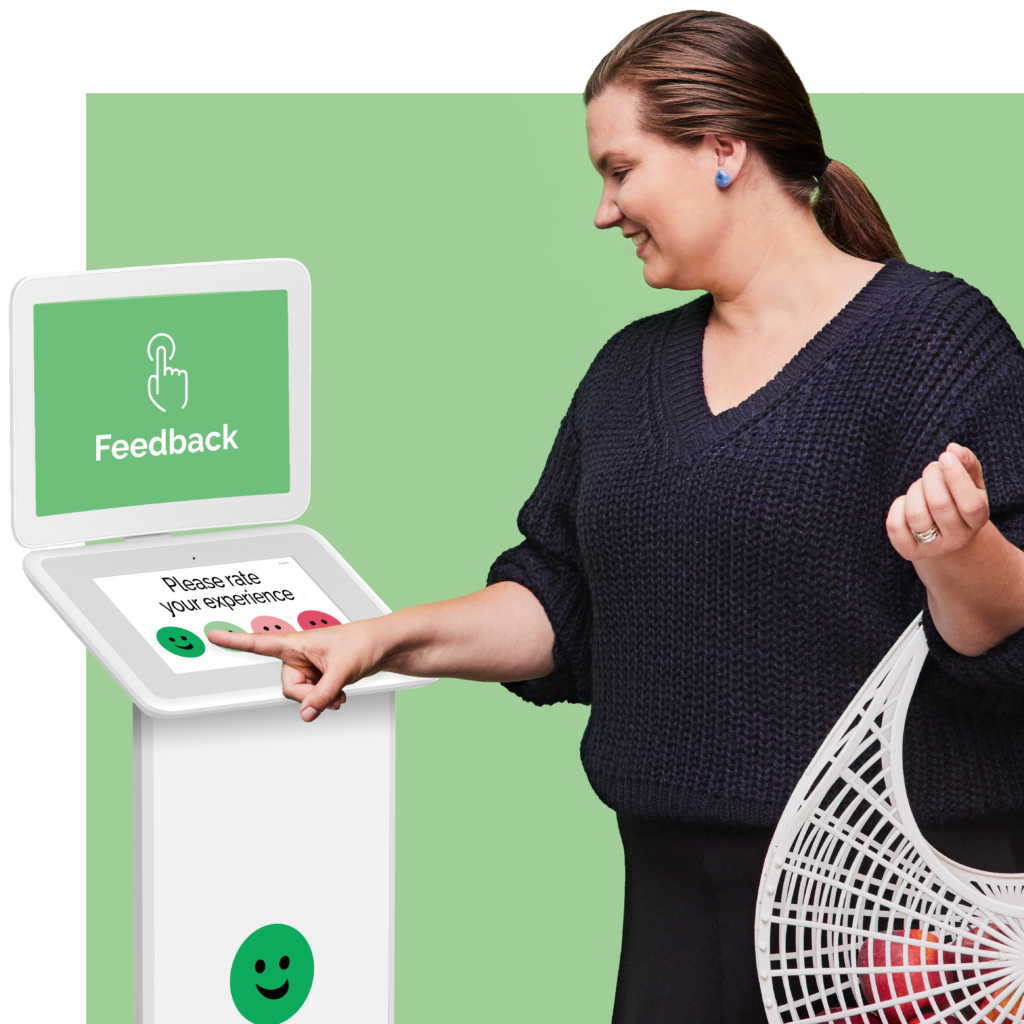 Happy customers
= More revenue
When you collect feedback from your customers through our customer feedback software, you can boost customer loyalty and satisfaction, driving more revenue to your business.
of customers are likely to make repeat purchases with companies who offer excellent customer service.
of customers agree that they feel more loyal to brands that respond and resolve their complaints.
of customers will recommend a company whose service they rate as "very good".
How It Works
1
Collect feedback
Let your customers share feedback instantly with our user friendly Smileys while the experience is still fresh in their mind.

2
Analyze data
Find patterns, share customer insights, and engage your team to do the same. A clear data dashboard highlights key metrics and KPIs.

3
Make informed decisions
With HappyOrNot, you have the power to make data-driven decisions that improve customer satisfaction and drive long-term growth.

4
Increase revenue
Optimize your operations and ensure best practices for increased profitability. Repeat for continuous success and improved feedback loop.
Revolutionizing customer feedback

across all industries

HappyOrNot customer feedback tool is changing the game for businesses of all types and sizes. With a customer-centric approach, we empower companies to truly understand and improve customer experience, employee satisfaction, and overall performance.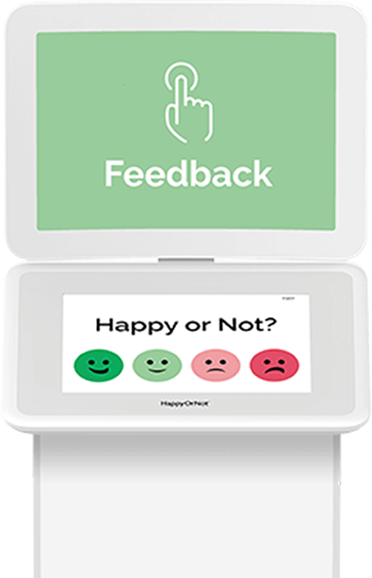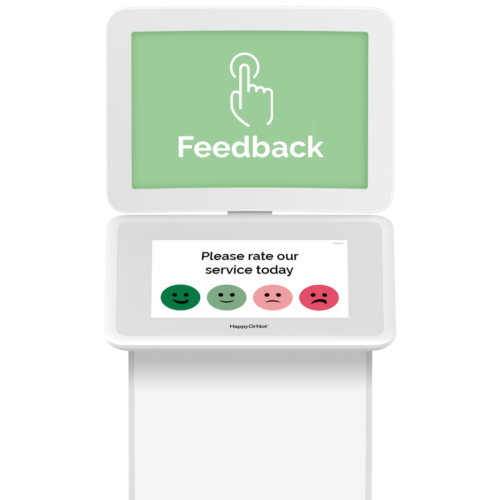 4000 global brands

rely on HappyOrNot

customer feedback tools
HappyOrNot feedback tools have been trusted by over 4000 global brands, including some of the biggest names in retail, healthcare, transportation, hospitality, and other industries, to improve customer experience and increase satisfaction.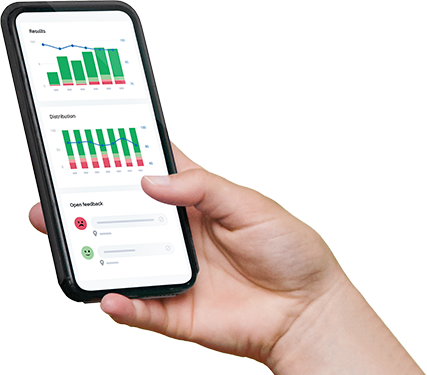 Frequently asked questions
What is the HappyOrNot customer feedback platform, and what does it do?
How does the HappyOrNot customer feedback tool work?
What industries can benefit from using HappyOrNot?
How can HappyOrNot improve customer satisfaction and employee engagement?
What types of feedback kiosks and solutions does HappyOrNot offer?
How do you collect and analyze customer feedback?
How can I track customer feedback to see if my customers were happy or not?
What measures does HappyOrNot take to ensure data privacy and security?
How do I find and install the right customer feedback tool at my business location?
Get started today
Transform your business with real-time customer insights from the best customer feedback tools tailored specifically to your industry.