A significant percentage of the workforce will be hybrid
"We're never going to go back to working the way that we did.", according to Jared Spataro, Microsoft. HR and Team Leaders need to prepare for a sustainable way of working remotely post pandemic The most important element is a healthy balance of team interactions.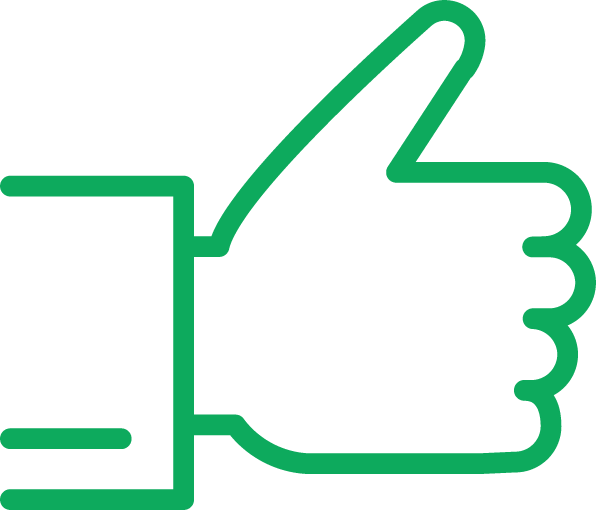 Teams need a healthly balance of interactions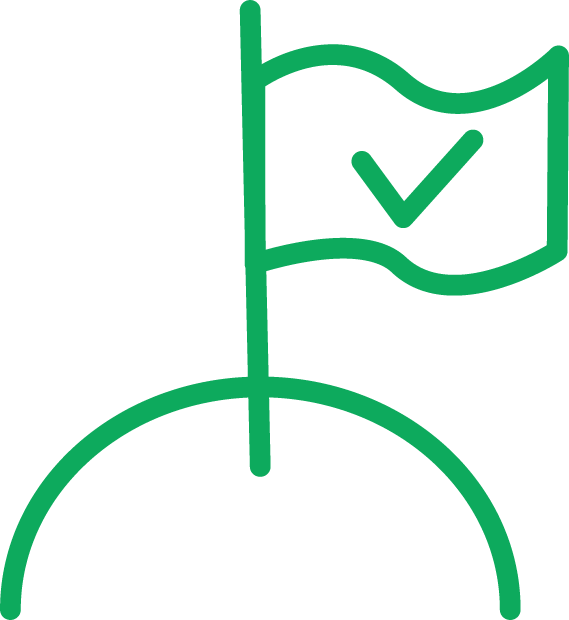 Mental health well being should continue to be big priority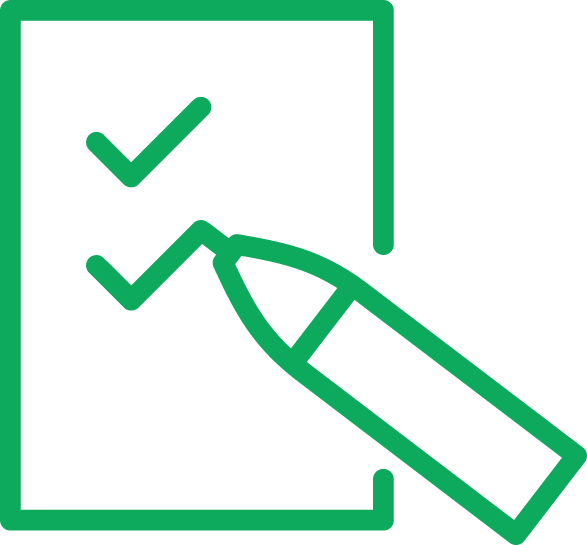 Establishing a feedback loop to understand what's working or what's not and adapt your approach over time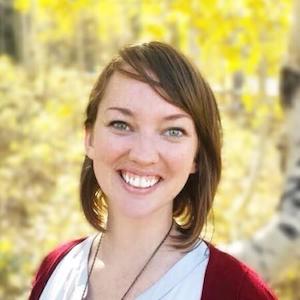 Laurel Farrel
CEO
Distribute Consulting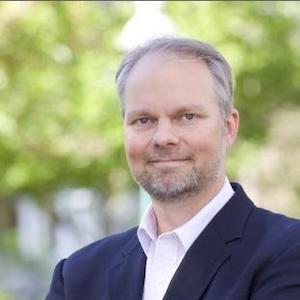 Sami Hero
Former COO
HappyOrNot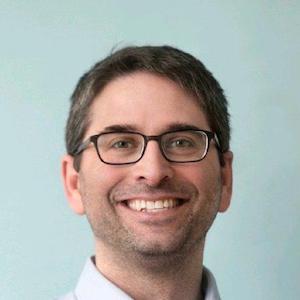 Gil Cohen
Founder
Employee Experience Design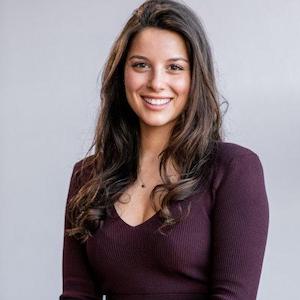 Irene Papantoniou
UK Country Marketing Manager & Global Channel Marketing Manager
HappyOrNot
Access the on-demand recording now!