Are you ready to unlock the secret to a thriving retail peak season?
📅 Join us on September 7th 11:00 am EST/ 6:00 pm EESTT in an exclusive webinar where we'll cover how to maximize your retail sales during the holiday season with in-store customer experience!
What we'll cover:
📚 Peak Season Power Play: Discover the secrets of a successful holiday season and hidden opportunities for the peak months of November and December.
📊 The Data-Driven Edge: Leverage the power of feedback collection to access real-time, precise data that will guide your decision-making during retail peak season.
🎓 Retail Expert Insights: Tap into the expertise of retail and customer experience leaders, specializing in Retail Strategy and CX Management.
🤝 Engaging Q&A Session: Participate in an interactive Q&A session with the experts, answering all questions related to peak season success, in-store customer experiences, and making the most of customer feedback insights.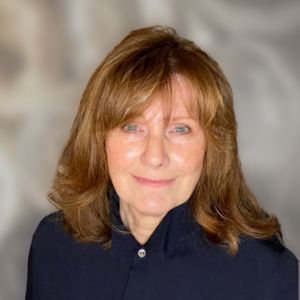 DeAnn Campbell
Head of Retail Strategy and Insights
AAG Consulting Group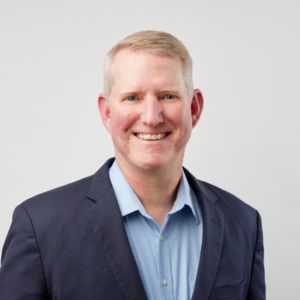 Scott Erickson
VP Global Partnerships and Alliances
HappyOrNot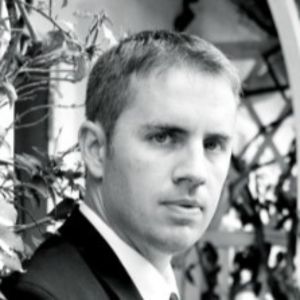 Michael Bradford
Head of Operations, Americas, HappyOrNot
HappyOrNot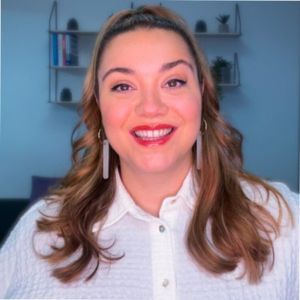 Nilüfer Piirainen
Head of Customer Training and Enablement
HappyOrNot