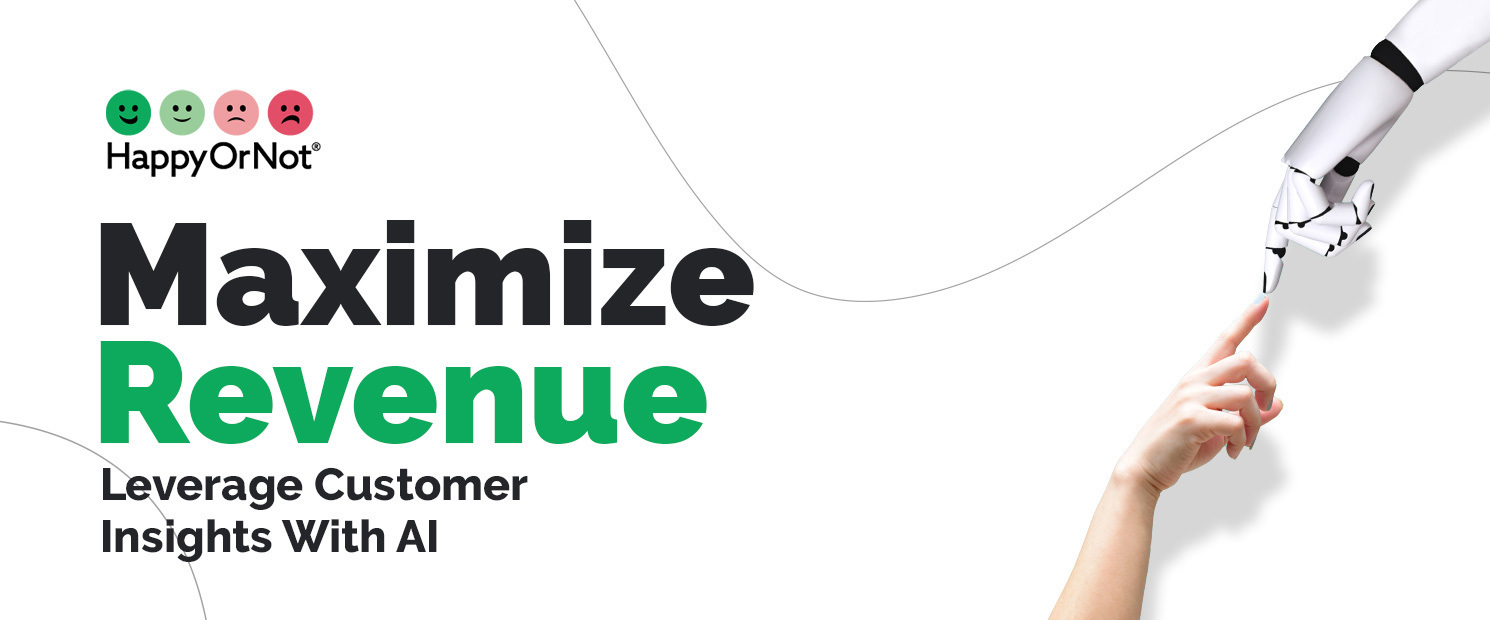 Introducing Demographics
📅 Join us for an insightful training on June 20th 10:30 am EST/ 5:30 pm EESTT, where we focus on our latest AI-powered feature, Demographics. Learn how AI-powered Customer Experience improvement drives revenue and growth for your business.  
As businesses across industries strive to adapt in a rapidly changing market, a more robust understanding of customer feedback is paramount. How can you cut through the noise, address genuine concerns, and deliver value to your customers? This is where AI steps in.  
💡What you'll learn from this event:
The Power of AI in CX: We'll delve into how AI can transform your customer feedback into actionable insights, empowering you to deliver enhanced experiences and drive revenue growth.

Unveiling HappyOrNot's AI-Powered Demographics: Explore our revolutionary feature that captures invaluable demographic information linked to customer feedback. Learn how it can help you refine your business strategy and uncover hidden opportunities.

 

Privacy and Compliance: We emphasize the importance of data privacy and compliance with regulations. Learn how our AI-powered technology ensures privacy while generating meaningful insights.

 

 
Case Study Review: We'll share examples of how businesses have successfully leveraged AI-powered CX to enhance customer satisfaction and boost revenue
This event is perfect for decision-makers in Retail, Healthcare, Services, and a variety of other industries. Whether you're a Store Manager, Operations Manager, or a CX enthusiast, you'll walk away with valuable insights that can be immediately applied to enhance your business strategy.  
Don't miss out on this opportunity to stay ahead of the curve. Secure your spot today! 📌