Marc Thususka
Director,, Social Enterprise, SAIT
Industry:
Managed Services
Solution:
Smiley Terminal
Recognizing Positive Effects of Team Efforts
Giving their stakeholders, students, and customers a voice to let them know if there's something wrong is a very important goal for SAIT. In addition, they've recognized the immense value in being able to see in the feedback results the positive side of their efforts and have the positive reinforcement that their teams are doing a great job.
With HappyOrNot, SAIT Has Gained: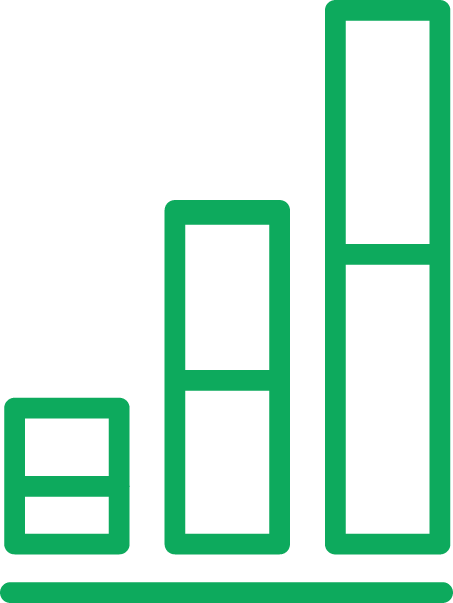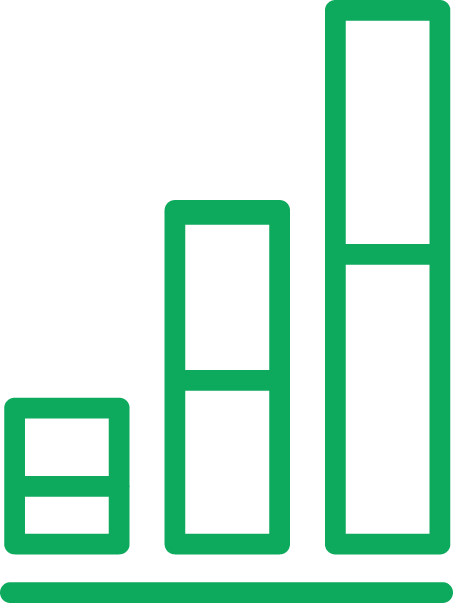 Comparative results that enable better deployment of resources for students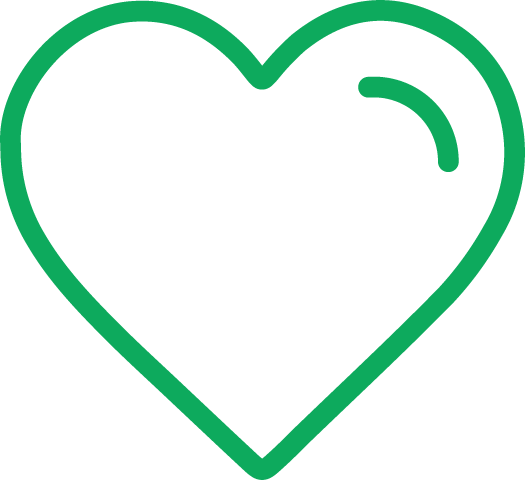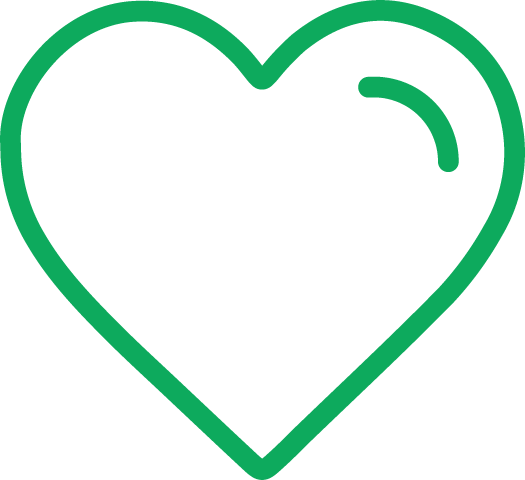 Active and continuous measurement of student mental health and services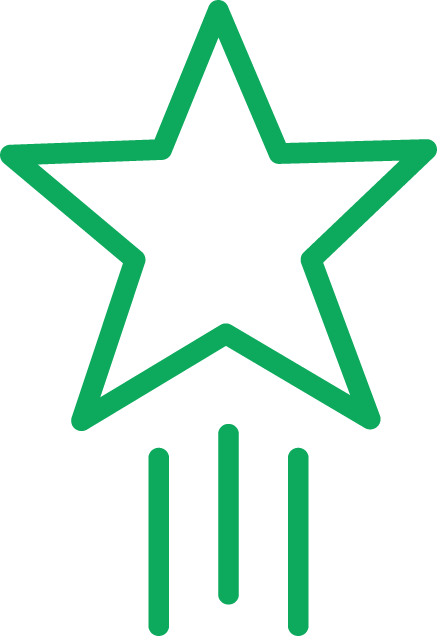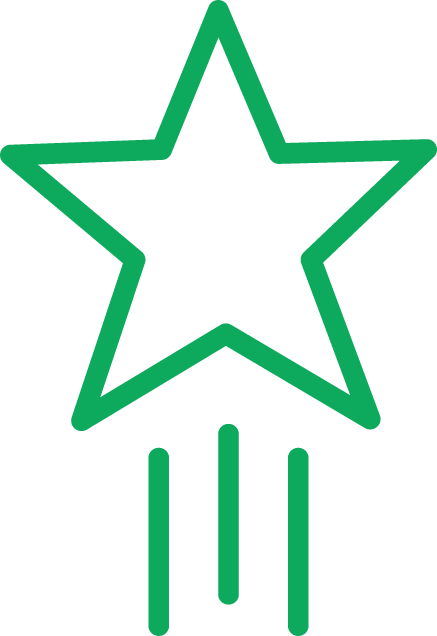 Increased revenue by identifying and fixing issues in key student services areas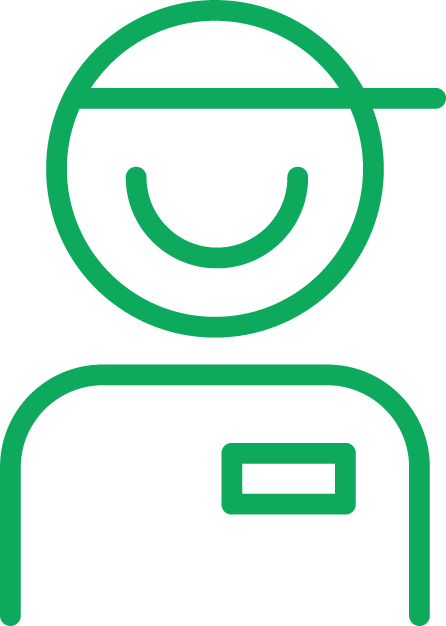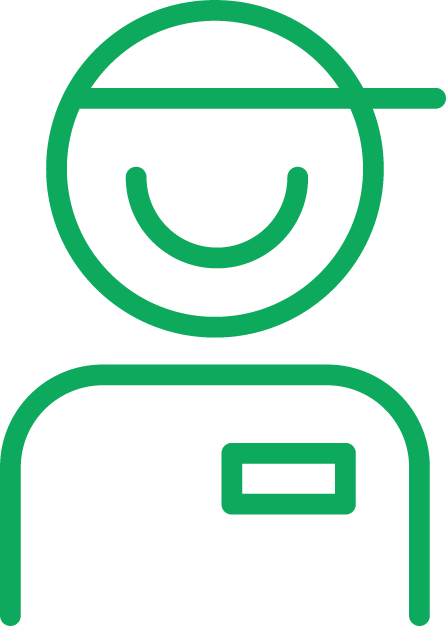 Improved student services by reinvesting generated revenue
Southern Alberta Institute of Technology Measuring their Student Experiences
Southern Alberta Institute of Technology, known as SAIT, is the third largest post-secondary school in Calgary, Alberta, Canada, with approximately twelve-thousand five-hundred full-time students and about ten thousand part-time students
SAIT offers its students practical experience and theoretical knowledge in a real-world context. Students benefit from hands-on learning in unique labs and classrooms, participation in applied research on campus with industry partners and, in many programs, workplace practicums that enable them to apply their learning to meet current industry needs.
In August 2017, SAIT deployed five HappyOrNot Smiley Terminals throughout the campus – in the coffee house, bar, convenience store, and student experience office – to collect customer feedback, student feedback, and also to judge people's general feelings on campus.
Measuring and Improving Student Mental Health
When SAIT turned to the HappyOrNot service, they were looking to gather information on student mental health and identify if there were any gaps in the services being provided or if any students felt as if there was needed support missing.
To get the answer to this question, SAIT used the Smiley Terminals to ask students "how are you?" and found that there was variation in the feedback results between different buildings where some were rating better than others.
The comparative feedback enabled SAIT to instantly spot  to those buildings where there were gaps and make targeted improvement actions, such as bringing in more resources for the students and not requiring them to leave the building that they spend most of their time in.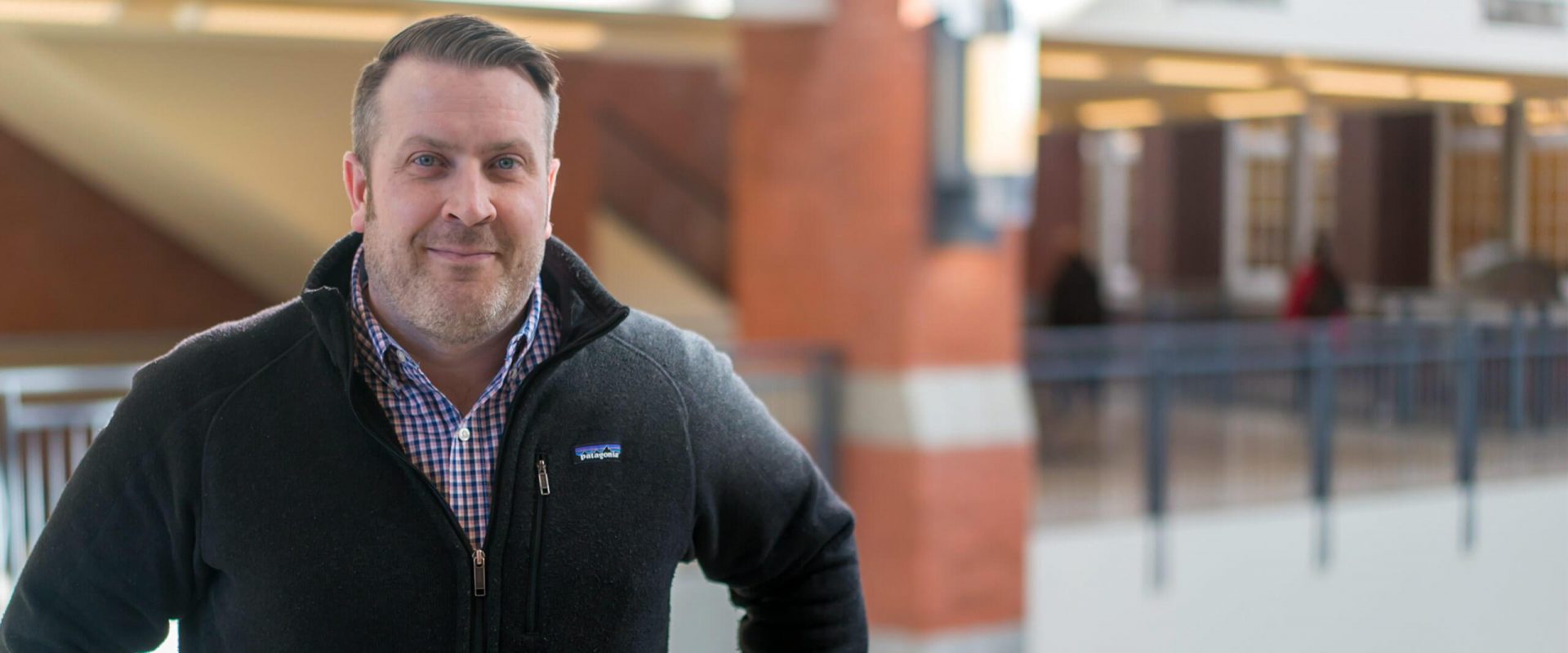 Reinvesting Increased Revenue Back into Student Services
Identifying problem areas and being able to rectify the issues immediately has proven to be positive for both the students and for SAIT.
First, SAIT has been able to make the students feel happier, which improves the overall campus atmosphere and image. Second, they have been able to generate more revenue because they can identify and fix problems early.
As SAIT owns and operates those businesses, the increased revenue that is generated is then reinvested back into their student services – a continuous benefit for all.
The Southern Alberta Institute of Technology (SAIT) is built on passion — shared by our students, faculty and staff — to shape new worlds as entrepreneurs, leaders and community builders.
SAIT prepares their students for career by offering programs through their eight schools – all focusing on a different field. Within each school, instructors bring their industry expertise to students who learn through a combination of theory and action-based learning.