Industry:
Managed Services
Georges River Council on Managing CX in the "Next Normal"
Georges River Council (GRC) is a local government area in Sydney, Australia dedicated to protecting the natural environment, provide vibrant public places, sustain and develop a thriving creative culture, and enable people to move around the area easily.
GRC started using HappyOrNot in 2018 as part of its customer experience transformation program. They collect real-time feedback data, especially important to them during the pandemic, across all their customer-facing service points and uses the data to make strategic improvement decisions to be a customer-focused organisation.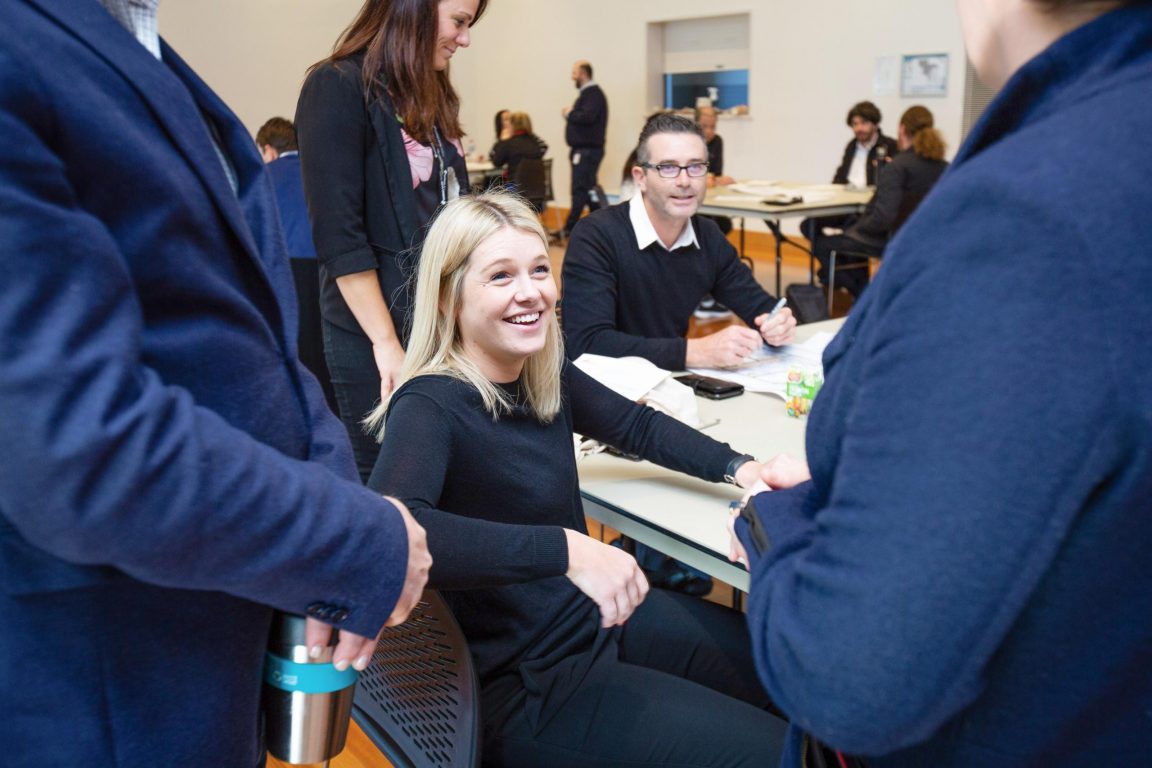 Georges River Council shares their insights
1. How do you see the role of Customer Experience in Governmental Services in the "Next Normal"?
Customer service and relationship building have surpassed many other critical requirements in Children's Services. Our customers' thoughts, emotions, health, safety and future economic stability have been challenged as a result of the COVID-19 pandemic. Now more than ever it is important to demonstrate the high-quality services that we have on offer so that families feel they can trust our service and be confident in not only the level of education and care provided but, additionally, our hygiene practices and safety measures.
At the start of March 2020, we had 136 families withdraw from our service which was 35% of our business. We have since had 108 families return as they were impressed with the increased health and safety measures in place and the high level of customer experience we consistently provided for them.
As the customer's primary needs have shifted dramatically, we had to adapt and change our customer experience and service offerings to meet those needs. We increased our customer experience by directly contacting families who were choosing to stay home and checking in on their mental health and wellbeing. Many of our families had either lost their jobs or were working from home, so we provided access to e-learning tools which became a fundamental element of our service. This ensured that children did not miss out on the educational benefits that we provide. Further, this resulted in reduced stress for parents who were mostly now working from home and in a position where they now had to plan their children's day and simultaneously complete work tasks. The home became a fluid place of change and it was our role to support and navigate through this time with families.
These changes allowed us to strengthen the trust and family connections that we had already developed within our services. As a result of rapid unemployment and working from home arrangements, we as a service had to demonstrate our value to families in the community. As there are vacancies within lots of services and the sector is incredibly competitive, it was important to not only maintain current customers but increase our customer base. Financially, we needed to ensure we were sustainable as a business post-COVID, and it was critical to continue to evolve with the changing landscape.
To enhance community trust in our service, we had to increase our level of communication and ensure that we were clearly articulating all safety measures in place as well as any changes that directly affected families and their experience at the centre. For example, restricting the number of family members allowed on drop off or pick up, the cancellation of all events, the mandatory use of hand sanitiser and physical distancing. Communicating these measures over different platforms, allowed families to digest the change and trust the services.
We offered all families payment plans and information on how to receive government funding. We made information easy for them so that they weren't having to feel embarrassed or withdraw their children from our services.
Meeting the customer's needs has always been pivotal to Children's Services. However, as a result of COVID-19, the customer experience now extends beyond the walls of our early learning centres and change is required at a rapid pace. This is our new normal.
2. Why is it important to continue measuring and improving customer satisfaction during the pandemic?
In such an unpredictable time, it would be unreasonable to think that COVID-19 has not affected us all in various ways, including our staff. Our staff have continued to remain positive, calm and professional for our children and families regardless of what they have been experiencing in their home lives or their own fears. Continuing to measure customer satisfaction allowed us to ensure that our service levels did not drop during this time and in fact, positive feedback even in the face of adversity became even more important to us than previously would have been.
The live feedback allowed us to share positive comments with the team and boost morale, at a time when they needed it most.
In some instances we had a large reduction in children attending our service, which meant that the customer service we delivered was critical as we required families to champion our services within the community and spread the word that we are a safe, professional, engaged learning environment for children. The result would see us able to increase our utilisation and financially recover and sustain our services during these uncertain times.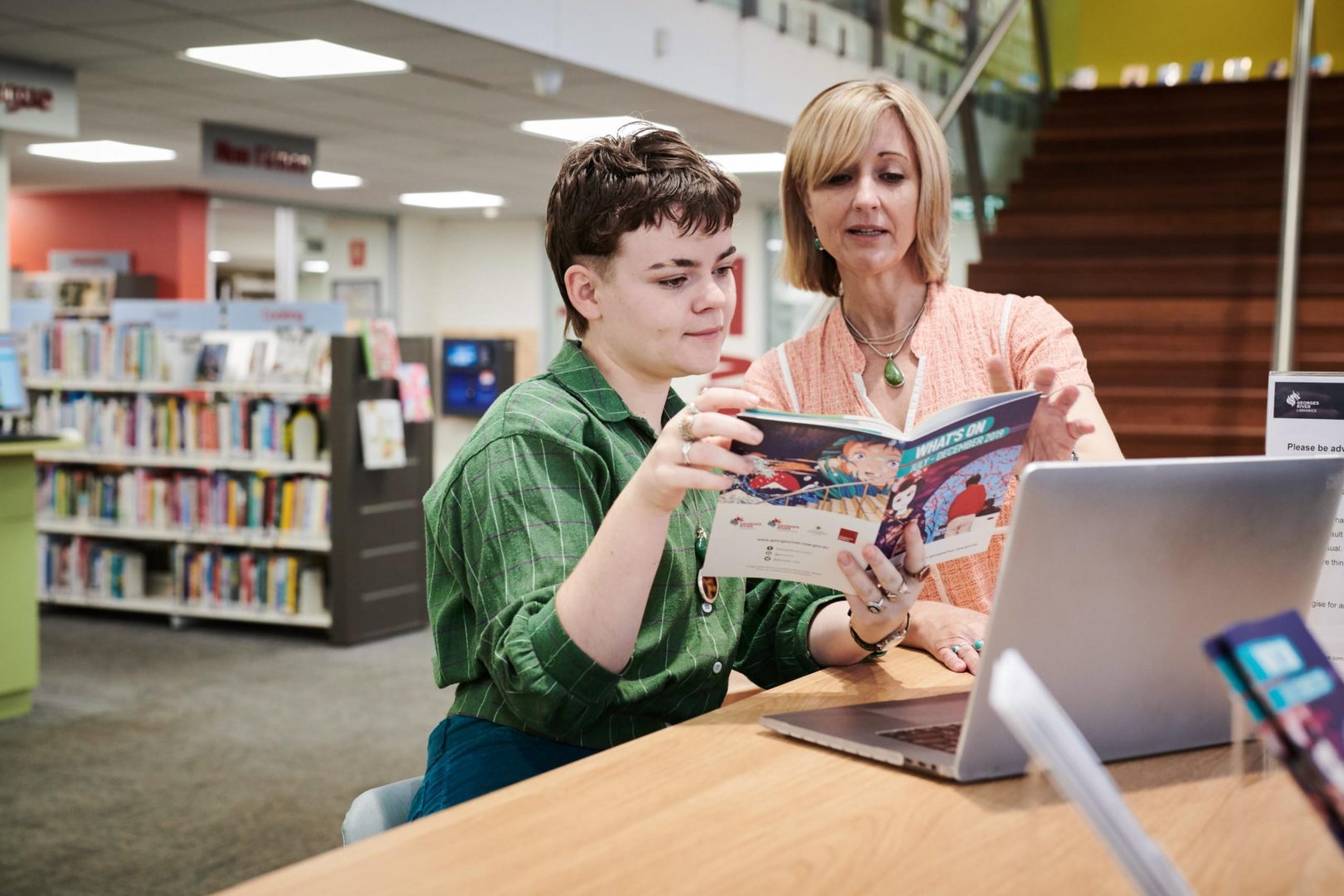 3. Have you made any interesting findings from the data? For example, reached different insights compared to pre-pandemic?
We have identified that our customers have more time to provide feedback and were more willing to indicate if they were unhappy about certain factors. For example, we received feedback around the number of casual staff working in our services due to illness. This is something that during COVID was unpredictable but important that we communicated effectively with families to mitigate any further negative feedback.
We have also seen that our families genuinely feel grateful for the safe place we provide for them to bring their children each day.
It was obvious to see that our customers' primary focus was on empathy, care and safety. They wanted trust and consistency and we were able to evaluate that through our Happy or Not results.
We have had to be adaptable and innovative with our service delivery and reviewing what a normal working week looks like for people. We have commenced a feasibility study into mixed modes of care as a result of families' changing financial situations and changed drop off and pick up patterns.
We were also able to identify that families required support with building resilient children during the pandemic, so we asked them for their questions and engaged a child psychologist to support them in their roles as parents. This new offering has supported the families and helped build our trust and knowledge with them.
4. What recommendations would you give to other organizations on why should they care about Customer Experience during the pandemic?
For social and economic recovery it is critical that businesses start reviewing their customer experience and offerings. If you aren't getting that live feedback data, you cannot adapt and adjust your business quickly enough to the change in needs.
Live Feedback data allows you to raise your profile as it goes beyond your day to day service delivery and gets your customers and the community talking about your personalised experience.