Tom Schmidt
Owner, Salt & Smoke
Stay Ahead of the Competition
Salt + Smoke is currently one of St. Louis' most acclaimed BBQ establishments in a city known for great BBQ.  Great food and service delivery is critical to remain on top. Data collected and resulting insights are shared with the Owner, the Board and the Director of Operations.  With plans to grow the brand at two stores a year, HappyOrNot has been brought in at the right time to ensure that high customer satisfaction standards are met and established.
To date, the Smiley Touches have helped to: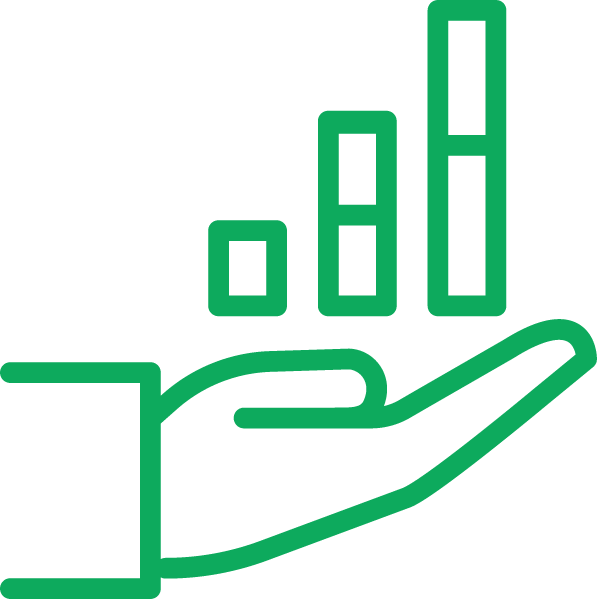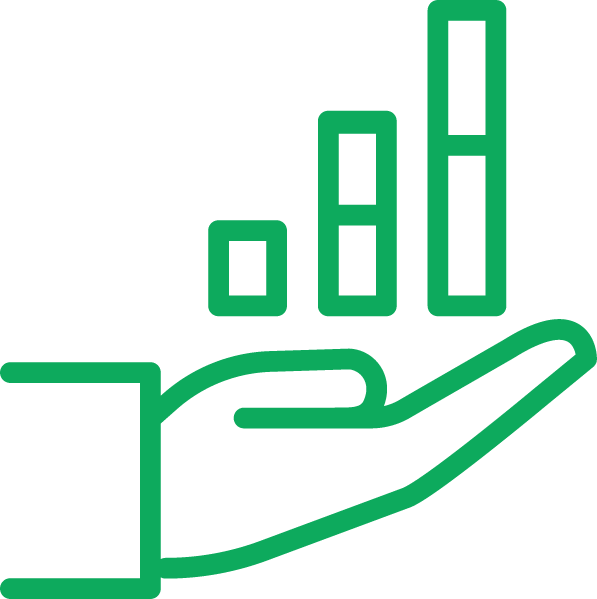 Establish and track customer service KPIs for board members to instill confidence about product delivery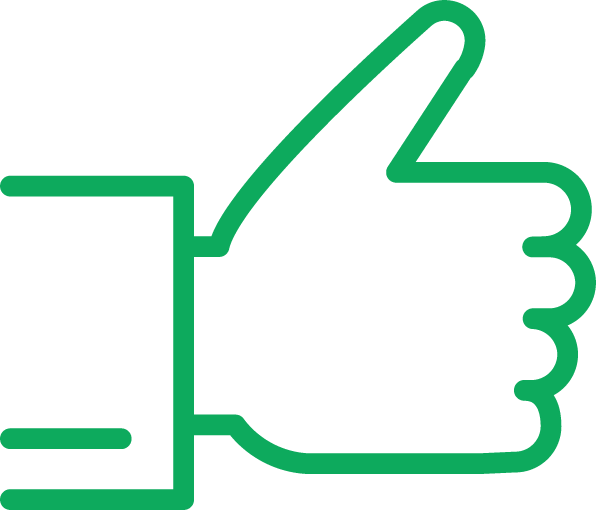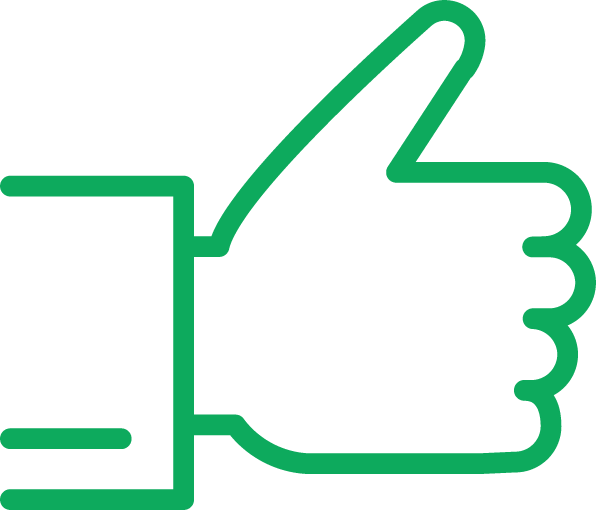 Capture continuous customer satisfaction feedback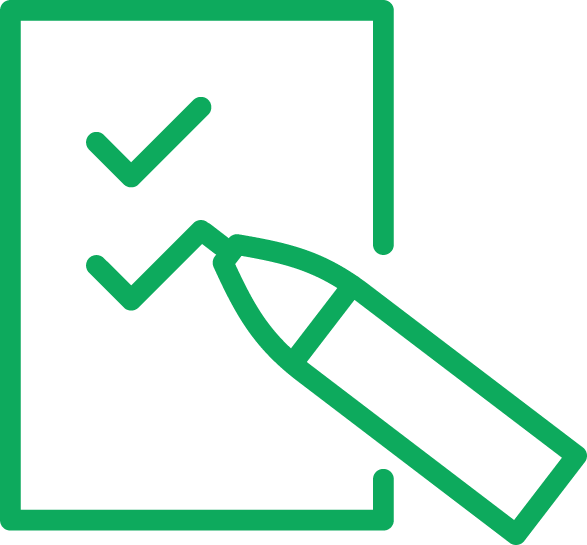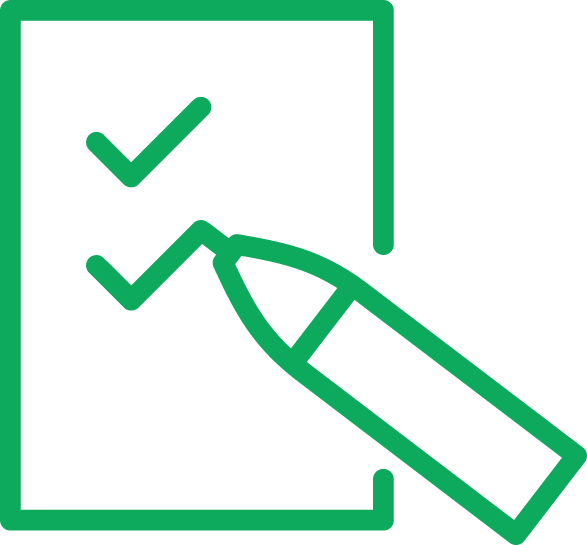 Analyze data at the macro level, store level, and comparatively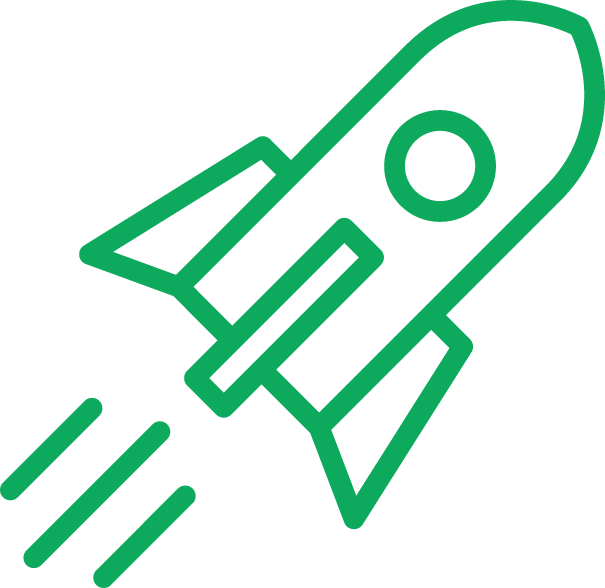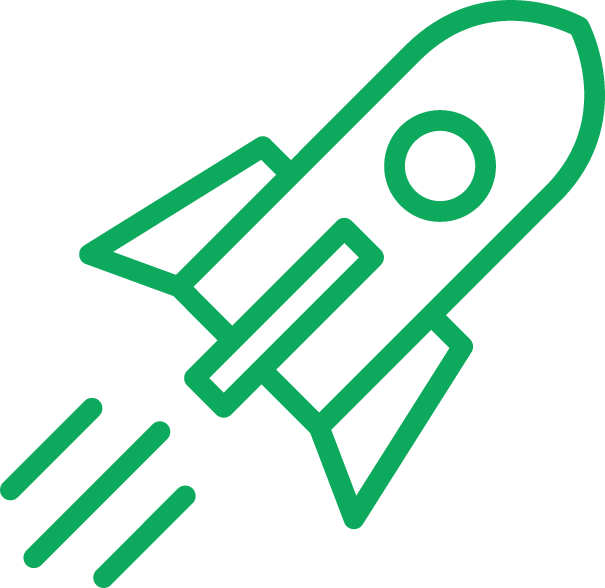 Take actions to improve product output and service, and establish benchmarks for future standards
Establishing KPI's for Growing Brand Salt + Smoke
St. Louis based Salt + Smoke (BBQ, Bourbon and Beer) launched in 2014. Based on good reviews and long waits for tables, it appeared to be a successful concept.  However, when asked by its Board to develop and substantiate actual customer service KPI's is when Salt + Smoke (S&S) turned to HappyOrNot. Within a matter of weeks, the growing BBQ chain began tracking and reporting actionable data on customer satisfaction at their flagship store.
Restaurant patrons provide their feedback as they exit rating their experience.  Based on the number of feedbacks and the validity of the data, S+S implemented the program in a second establishment. Now, data is collected and analyzed from two different locations and results are compared store vs store.
Approximately 600 responses or about 10% of patrons rate their experience each week.  S+S has been able to make positive changes to influence service delivered today, as well as to formulate excellent service standards to be implemented as the chain grows.
HappyOrNot Reveals the Unexpected
"Expecting only customer responses, we observed feedbacks received in the early morning hours.  Upon closer review, we discovered employees were providing their sentiments," explained Tom Schmidt, founder and owner of Salt + Smoke.
"This opened our eyes to how HappyOrNot could help us pinpoint issues in between our periodic employee reviews and allow us to work on employee relations continuously.  With 200 employees currently and another 125-200 set to be hired, we are going to be looking to add this measurement tool to our back of the house as well."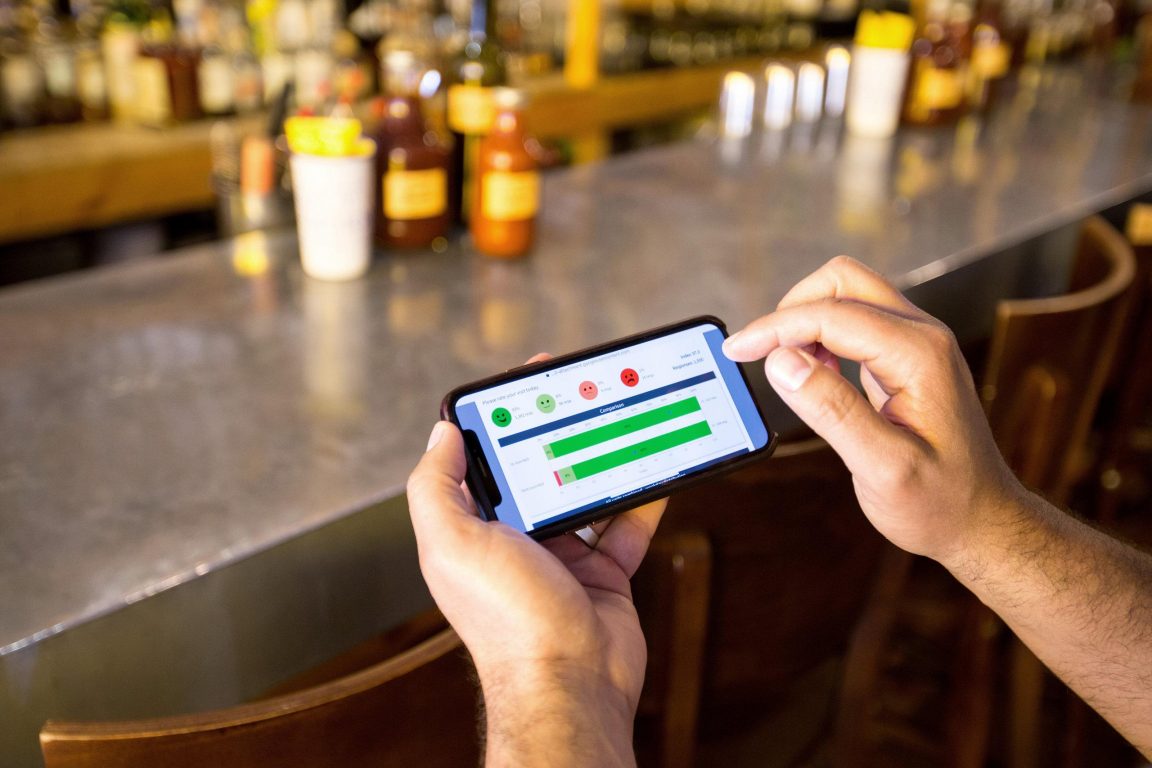 Analytics Provide Insight to Detect a Negative Trend
Monitoring the feedback on a day by day, hour by hour level allowed the S+S team to pinpoint a negative trend.  Analytics indicated that satisfaction levels were dipping within a specific time window on two specific days during the week.  Presented with this insight, Management was able to uncover the root cause and take corrective action to adjust staffing quickly remedying the situation.
Monitoring Feedback assists with Appropriate Messaging
Inventory levels are closely managed.  Foods are made fresh daily. Sometimes due to the volumes served, there are instances when menu items may be sold out.  HappyOrNot insights have steered the S+S management team to craft the appropriate verbiage for when this situation occurs.  Instead of leaving a sour taste with the customer, they leave with a more positive opinion.
Salt + Smoke is a highly acclaimed BBQ establishment located in St. Louis.  Best known for its Texas-style brisket, the concept was launched in 2014, by Tom Schmidt, founder and owner and fine-dining-chef-turned-pit-master partner Haley Riley. Two restaurants operate today, and two more are planned to open in summer  2019.
S&S currently has a staff of 200; the team is expected to grow to 500 by the time the fourth establishment is operational. Visit www.saltandsmokestl.com to learn more