Jaymeen Patel
General Manager, Mr. Greek
Solution:
Smiley Terminal
High Satisfaction Ratings and Store Rewards
The ability to deploy quick corrective actions helps Mr. Greek maintain a customer satisfaction rating between 90%-95%. The owner also understands the value of employee engagement, and so employees of high performing stores are rewarded with special prizes.
How HappyOrNot has helped Mr. Greek make each customer experience pleasant and memorable: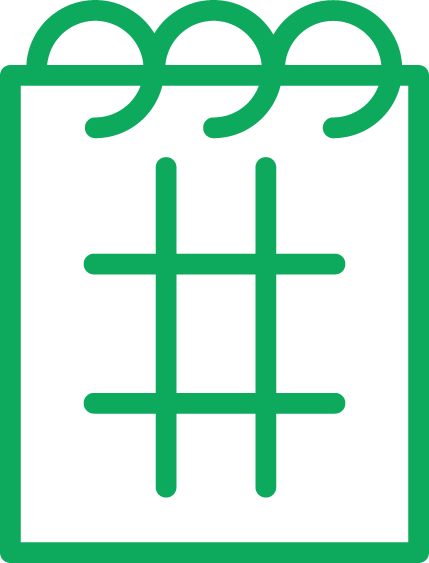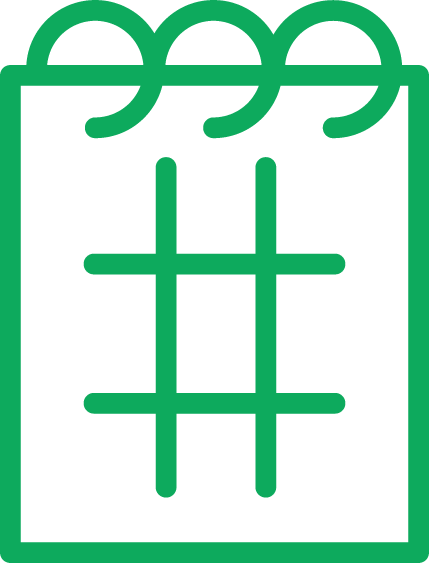 Ability to focus on the exact hours and days when there are challenges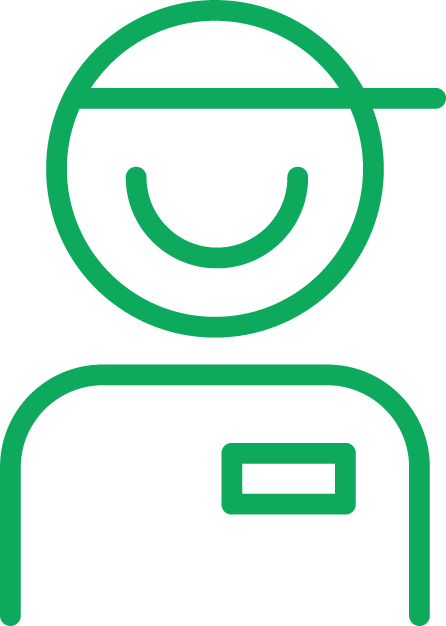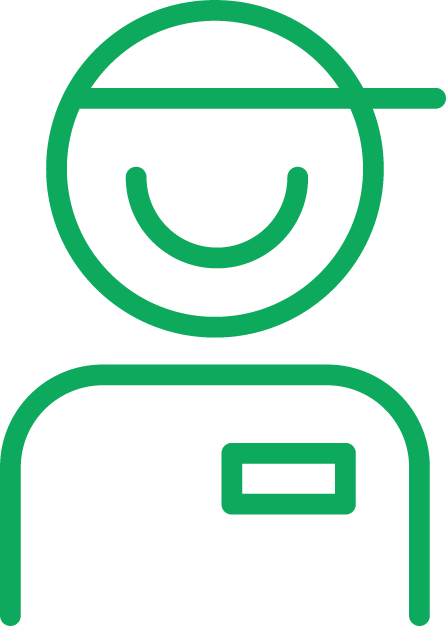 Ensure a consistent customer experience is provided, especially during peak times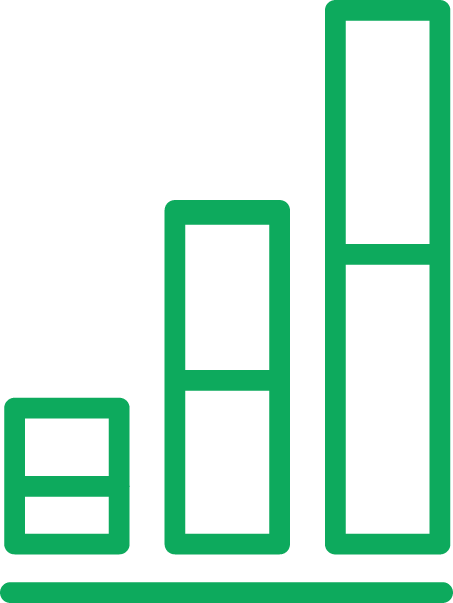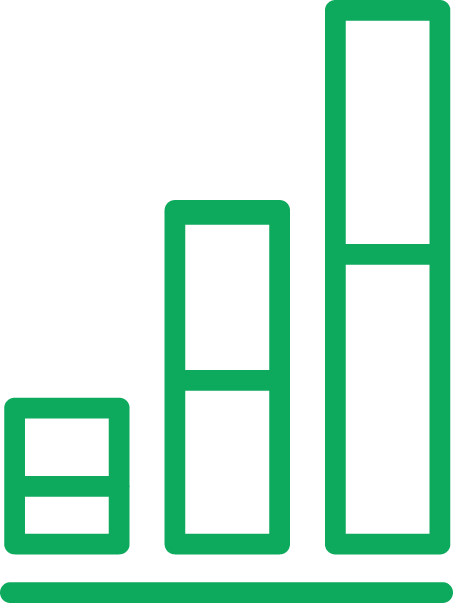 Ability to see immediate results when corrective actions have been taken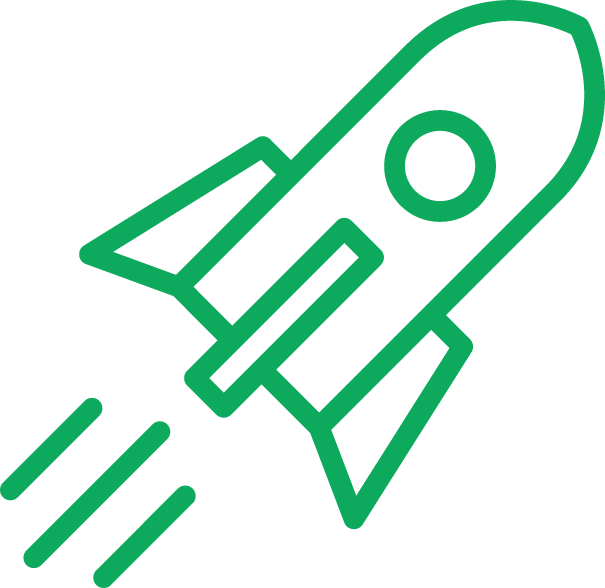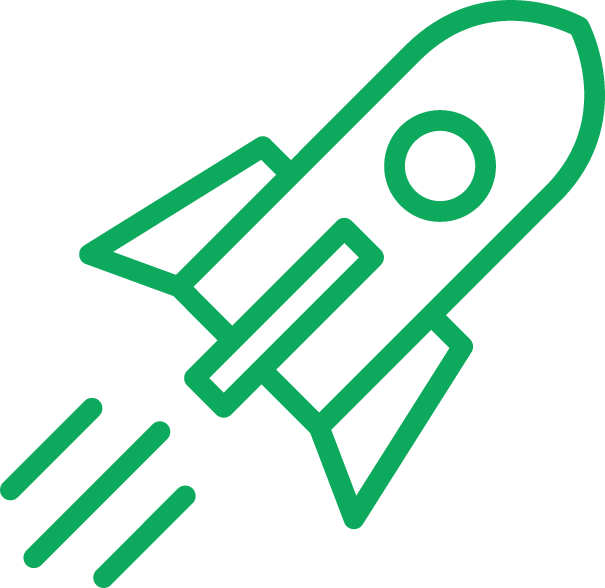 Improved overall efficiency of operations
Putting Customer Satisfaction on the Menu at Mr. Greek Restaurants
Mr. Greek has 22 franchise locations, mostly across southern Ontario. They are the largest and fastest growing Greek Mediterranean restaurant franchise in North America.
Mr. Greek is committed to providing their guests with the best possible experience. To ensure their mission and keep the promise to their customers, the company launched the HappyOrNot service in 2015 to monitor customer satisfaction every hour of the day and make necessary improvements in a timely manner.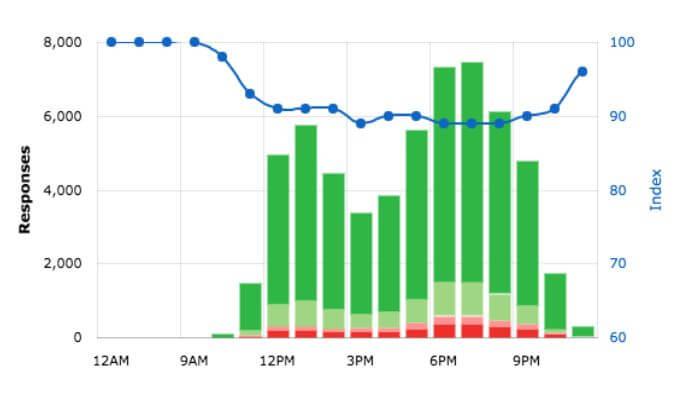 Reducing customer complaints and improving efficiency
Navid Oji, a multiple franchise owner, has been using HappyOrNot in three of his Mr. Greek restaurants since February 2015. The continuous monitoring of the customer experience ensures they meet their commitment to provide a warm and hospitable atmosphere with caring service.
The feedback collected with the Smiley Terminals provides critical insights into the daily routine and customer service performance of each restaurant, allowing Mr. Greek to make needed changes on the spot. Specifically, the hourly feedback results raised awareness to store managers that from 6pm to 8pm – the busiest hours of the day – 6% of all customer responses were very negative and required immediate attention.
"Transformed the Way We Do Business"
"Using HappyOrNot has transformed the way we do business and provide customer service," says Jaymeen Patel, General Manager, Mr. Greek.
Continuous Reporting Highlighted Needs in Work Shift Management
The owner and all store managers closely follow the HappyOrNot reporting data on a daily, weekly, and monthly basis. The continuous feedback data insights helped management identify when shifts in customer satisfaction were recurring.
This resulted in the introduction of several operational improvements, such as initiating overlapping work schedules and ensuring that more experienced staff are on shift with newer employees to support the transfer of expertise and best practices, and ensure high customer satisfaction standards.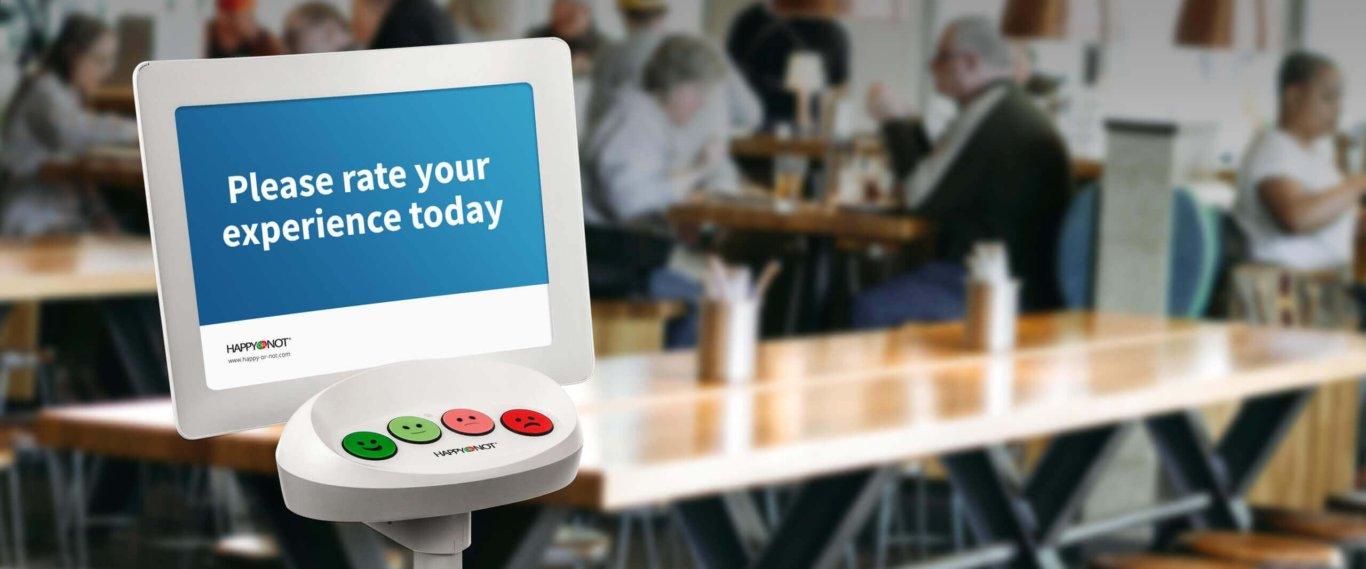 About Mr. Greek
Mr. Greek is the largest and fastest growing Greek Mediterranean restaurant franchise in North America. Starting as a family restaurant in Toronto, Canada in, 1988, Mr. Greek aims to make every day a culinary celebration of health and well being with their authentic Mediterranean Cuisine.