Melanie Milhouse
Human Resource Manager, Milhouse Engineering & Construction
Solution:
Smiley Terminal
Benefits Milhouse HR have achieved by collecting internal feedback with HappyOrNot: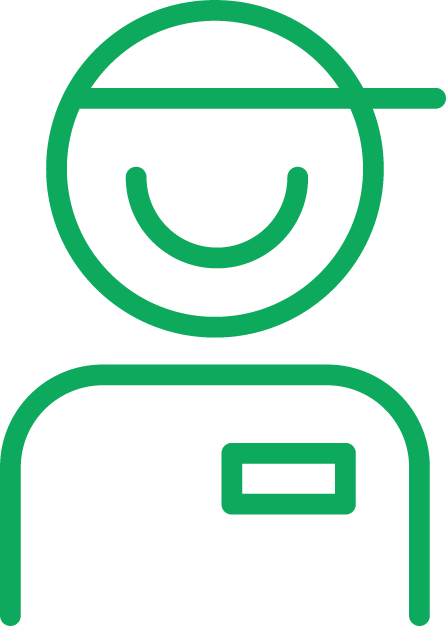 Improved employee perception of the HR department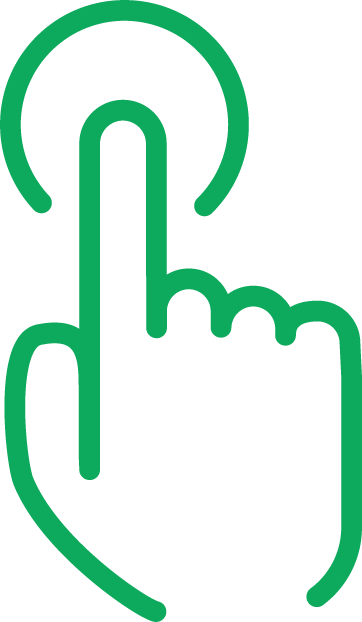 Enables satisfaction monitoring of online services in the internal portal, including ability to capture open feedback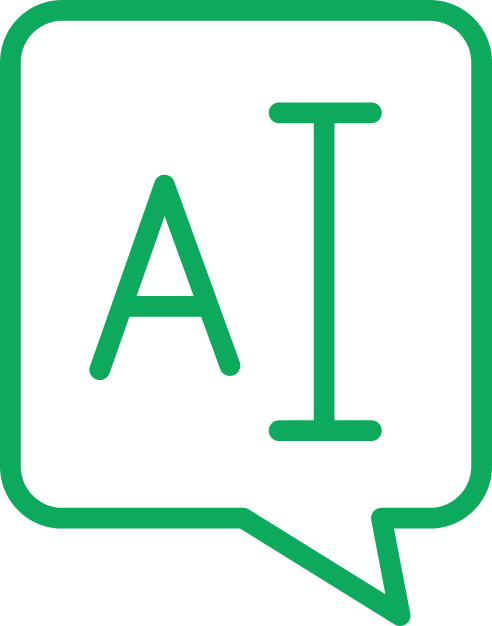 Easy and anonymous for employees to reveal true emotions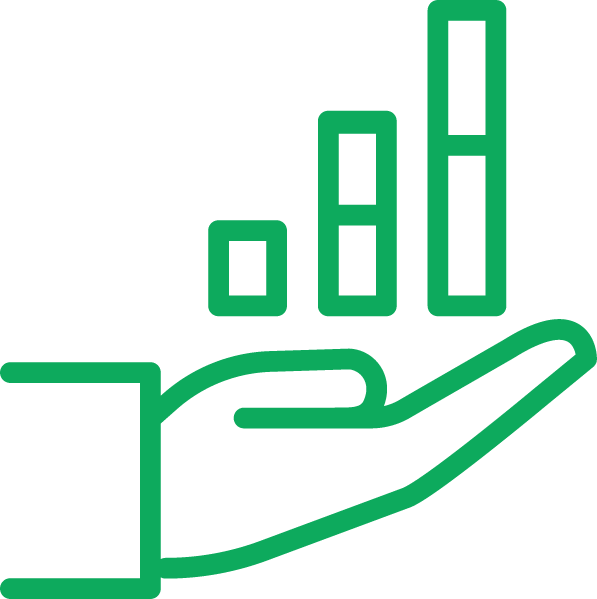 Continuous overview of employee satisfaction with HR services
Easy Access to Internal Feedback Channels Leads to Better HR
Chicago-based engineering and architecture company, Milhouse Engineering & Construction use the HappyOrNot service to improve staff satisfaction and develop their HR services.
Milhouse Engineering & Construction Inc. first deployed HappyOrNot in January 2017 to gauge their employees' satisfaction levels with various aspects of their Human Resources services.
Using both the Smiley Terminal in office, and Web Smileys on their internal web portal, Milhouse monitor their employee satisfaction on such matters as their benefits and general performance of the HR department.
The HR department continuously reviews the daily, weekly, and monthly satisfaction trends to spot any instances of low satisfaction levels and act immediately on the results.
"HappyOrNot Helped Us Make an Impact"
Because they're able to definitively see how they're doing via the satisfaction results and open feedback from the Web Smileys, Milhouse are able to make changes to those times or situations where they were lacking, and better serve the employees' needs.
"HappyOrNot has helped us to really see where we're at and make an impact on where we were previously lacking. I think it has changed how the employees view our department and how we can service them better – I think it's changed a lot," says Melanie Milhouse, the Human Resource Manager of Milhouse Engineering & Construction, Inc.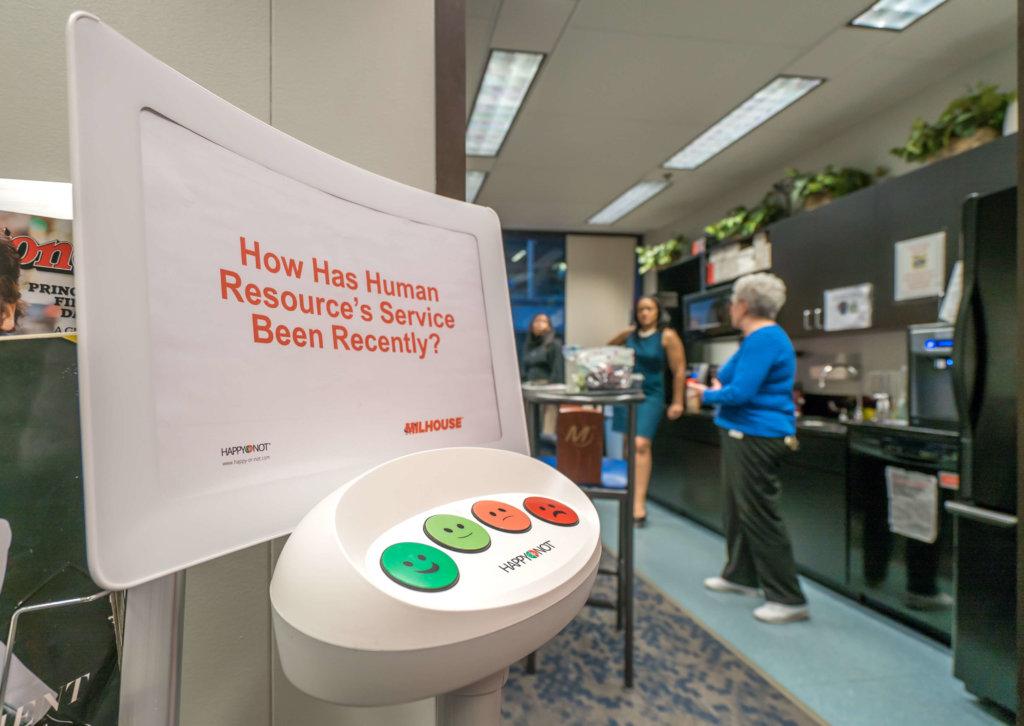 More Accurate Results with Anonymous Feedback
The Smiley Terminals are strategically placed in different high-volume areas within the office, so that the employees can easily click the button anonymously, and not feel pressured about how they're answering it.
This has helped to ensure that Milhouse gets an accurate, real-time "pulse" of the employees' attitudes which supports credibility of the result data.
Additionally, Milhouse uses the HappyOrNot Web Smiley on their intranet, where employees get their documents and forms.
Upon login, the Smileys automatically pop up, giving employees the opportunity to rate whether they're happy or not, as well as leave anonymous comments and give the HR department more specific details on how they feel.
About Milhouse Engineering & Construction
Milhouse Engineering & Construction, Inc. is a professional, full-service engineering and architecture firm with headquarters in downtown Chicago, USA, serving public and private sectors, such as aviation, transportation, and gas.
They offer expertise in Civil, Mechanical, Electrical, and Structural Engineering, and Construction Management to improve the communities they serve.