5 Essentials for Customer Experience Leaders
by Kirsti Laasio, CXO | HappyOrNot
Customer Experience is fundamental to your business and needs to be in your company's strategy. However, CX leaders are challenged with what it means to spearhead these efforts. To improve their influence, and subsequent results, CX leaders can start by grasping and implementing these 5 key essentials: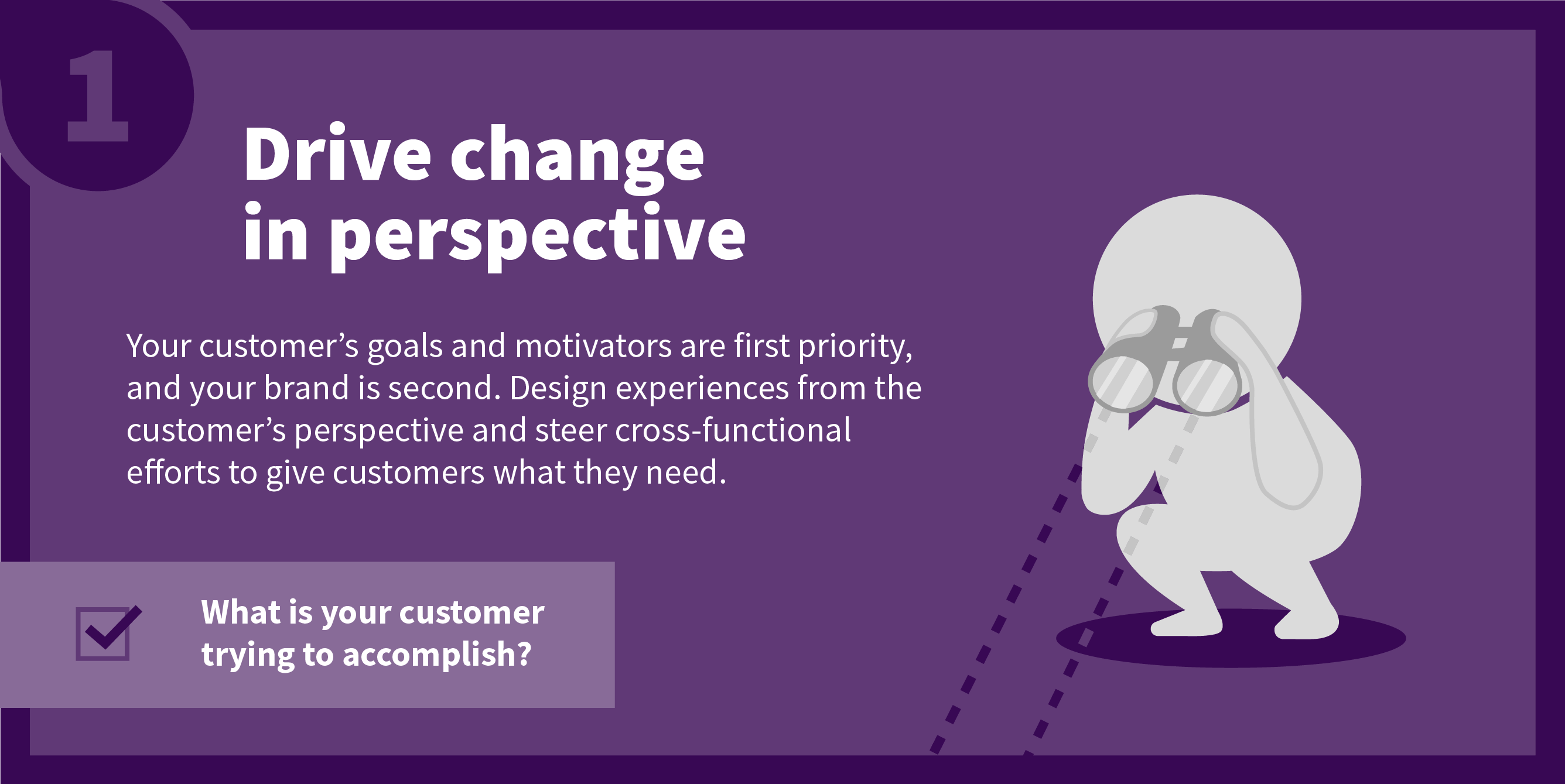 By asking and learning what your customer is trying to accomplish, you are better prepared to design a customer experience that will connect with and be memorable for your customers.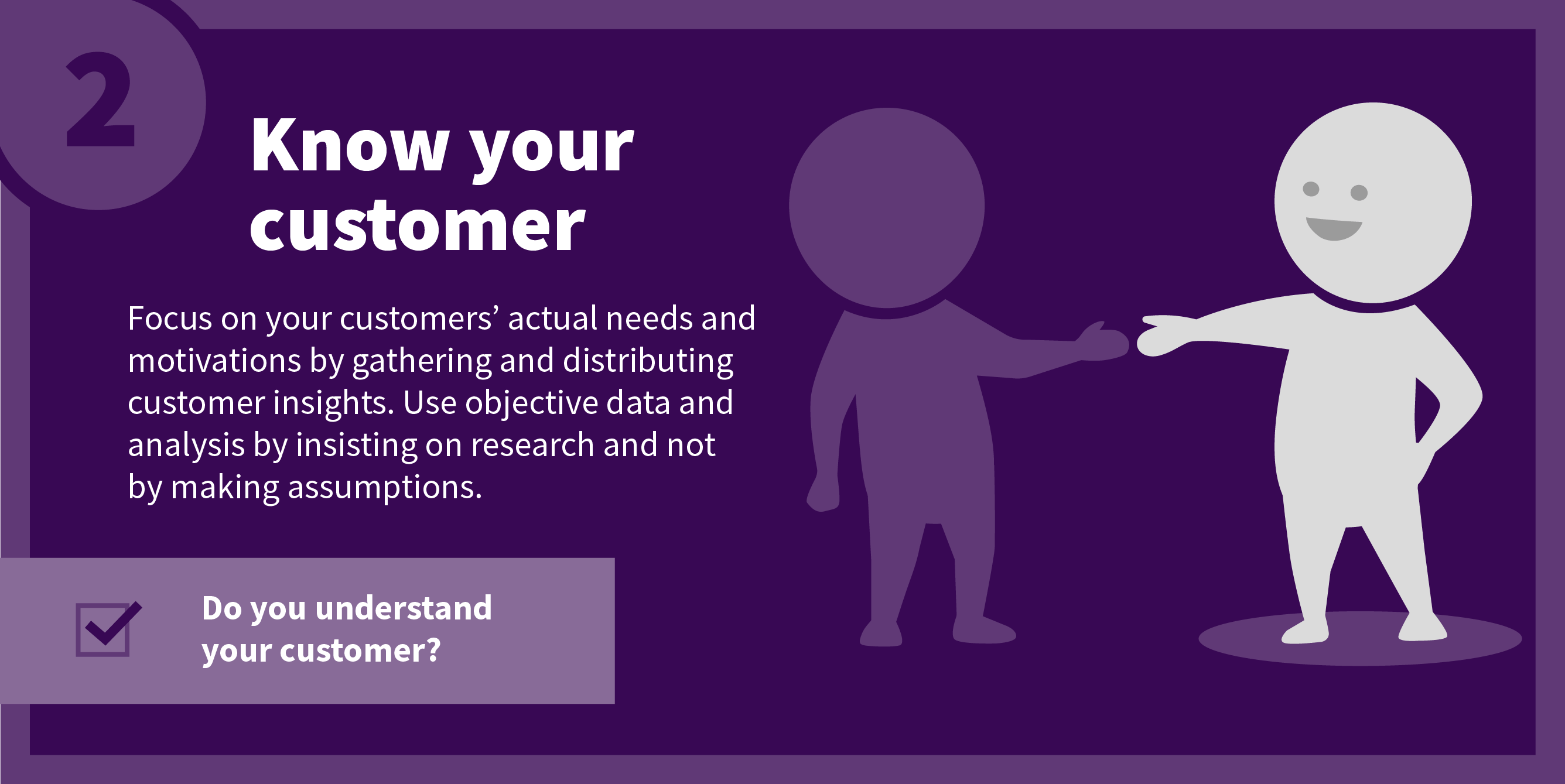 Understanding your customers' needs will help you know what they expect you to deliver. Facilitate customer interactions to gather feedback and suggestions to improve, and enable interactions between employees and customers to identify their successes and challenges.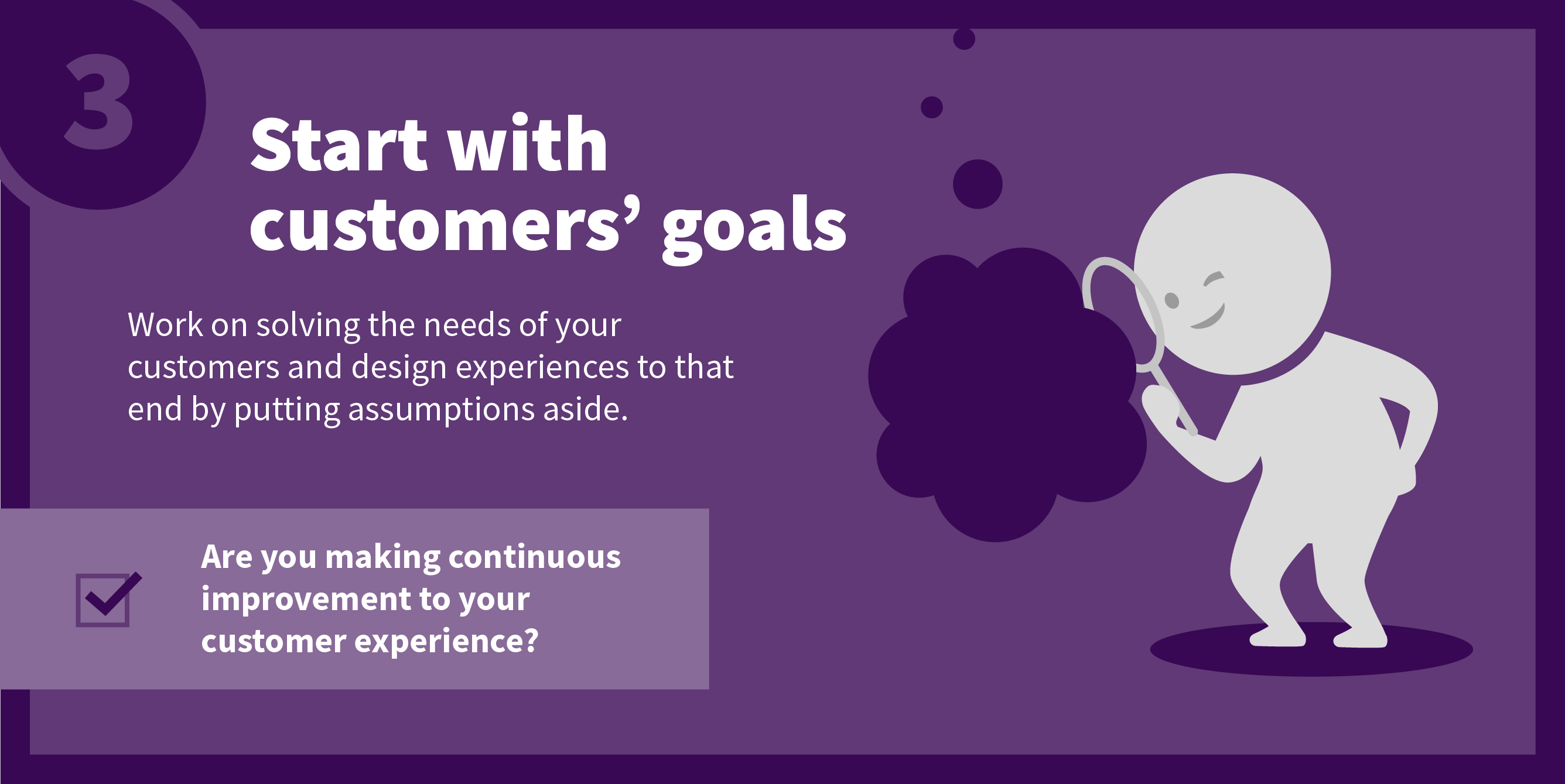 How do you know if you're making continuous improvement to your customer experience? You need to ask your customers!  Setting up a Voice of Customer (VOC) program (for example, by putting a CX data insights tool into use) will help you to continuously collect customer feedback and shine light on how well you're really performing, and where you still need to improve.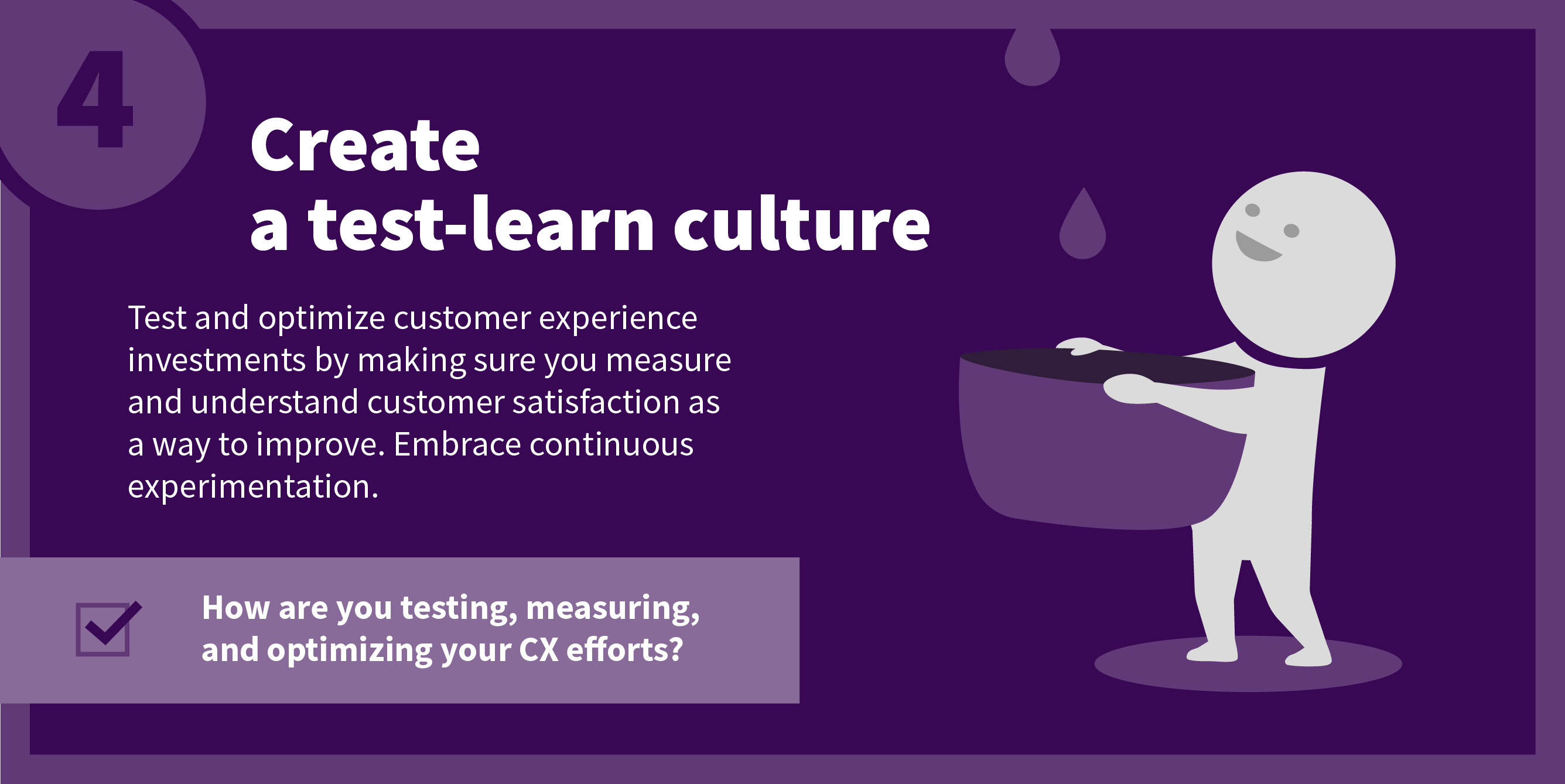 It's commonly stated in business articles, "If you can't measure it, you can't improve it." We like to take this one step further by including the importance of understanding what you measure and testing change outcomes. Using a CX data insights tool to collect customer feedback helps you identify your starting point, track performance results over time, and uncover problem areas. When you know where you need to focus, you can test changes and see their impact on CX.
Integrating CX driven KPIs, such as customer satisfaction, churn rate, retention rate, etc., enables every department and every role in the company to see and understand how enhancing customer experience has a positive impact on these metrics – helping to achieve company's CX goals!
A CX-based operational model transformation doesn't happen overnight, however, by building a solid understanding of why it matters to your business, and how to implement these 5 essentials, your company will be well on it's way to becoming a CX leader. And, if you'd like to learn how to successfully implement a customer-centric strategy and operating model, including how to build a customer centric work culture, check out this article by Kirsti "Shift happens! 10 Ways of Transforming to a Customer-Centric Company Culture."