Moon Javaid
Chief Strategy Officer, San Francisco 49ers
Solution:
Smiley Terminal
Real-Time Customer Feedback Key Results: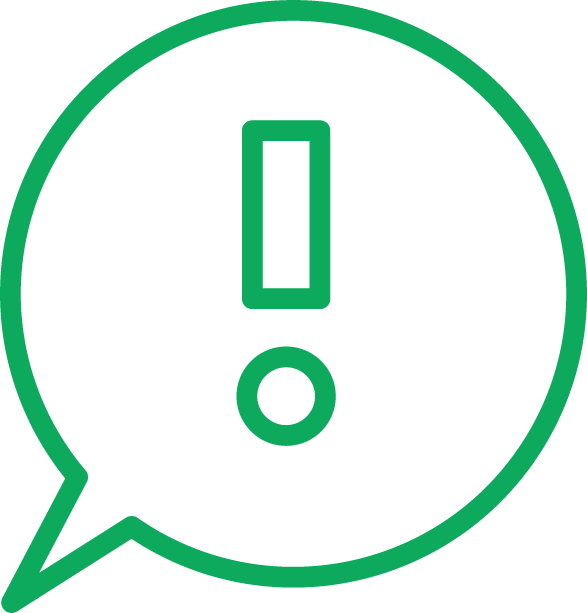 5 minutes to make urgent corrections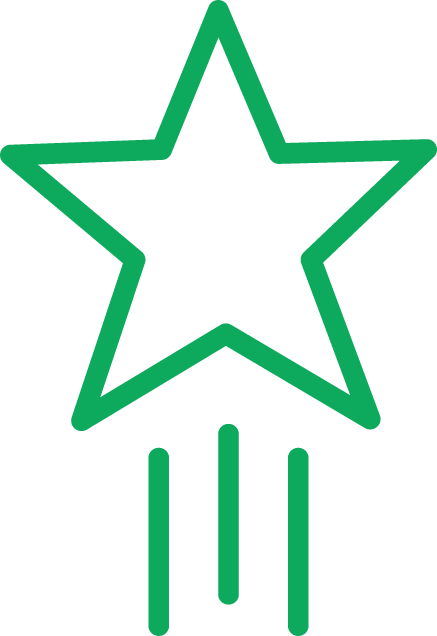 Over 95% retention rate of season ticket-holders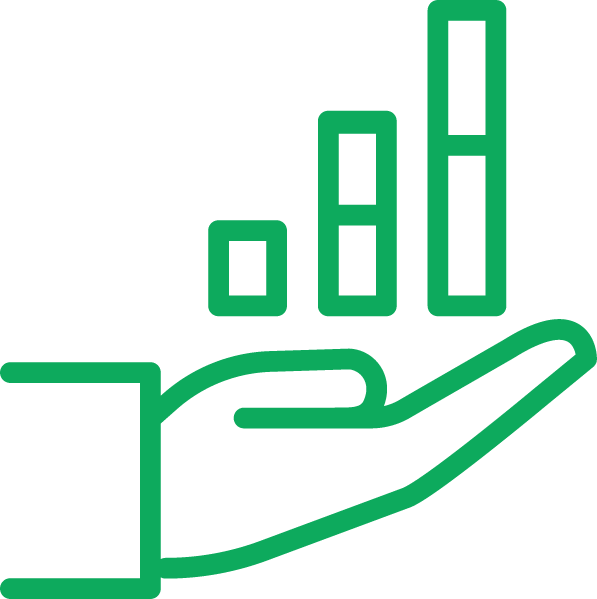 5% year-on-year increase in positive customer feedback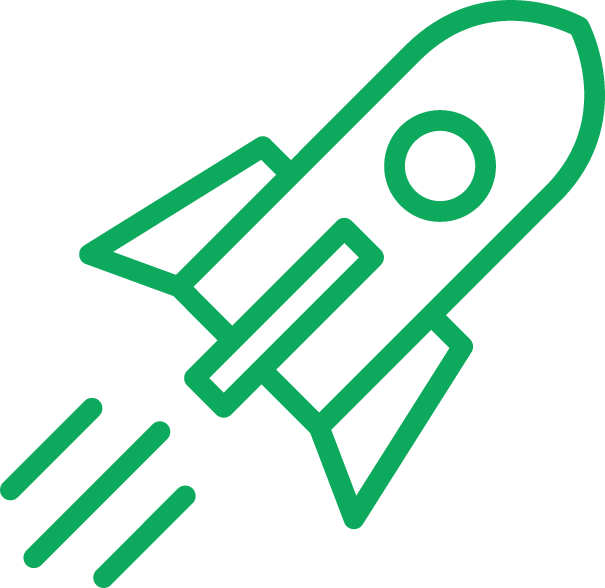 9% less churn rate than the sector's average
San Francisco 49ers: Leading with Real-Time Fan Feedback
The HappyOrNot solution allows Levi's Stadium to react in real-time to any problems and solve issues before they significantly affect customer experience. With an average of 11 NFL games per season, if something does not meet the fan expectations, it's a big deal.
As Moon Javaid, Chief Strategy Officer for the San Francisco 49ers says, "the beauty of HappyOrNot is its simplicity". With the HappyOrNot Smiley Terminals, fans can easily provide a volume of actionable feedback on their security experience, restroom cleanliness, and parking satisfaction.
5 minutes to make urgent corrections
"We value the fact that we can capture fan sentiment in real-time. Plus, it's easy to use," says Javaid. The use of real-time data has helped to improve the 49ers game-day response to real-time operational issues before they significantly affect customer satisfaction.
In October 2018, the 49ers established the Executive Huddle, a state-of-the-art facility likened to a 'digital boardroom'. This connected stadium system allows the operations team to monitor a range of facilities, alerting them in real-time about instant satisfaction issues. The HappyOrNot solution is integrated with SAP offering a cost-effective way of combating problems around the stadium.
As an example, customers were tapping the red Smileys on the Smiley Terminals in a location. The operations team was instantly alerted via the HappyOrNot Real-Time Alerts app and was quickly able to find the issue of the wine being warm due to the lack of ice in the wine coolers. They immediately send ice to the correct locations and happiness was restored!
5% year-on-year increase in positive customer feedback
"Our overall experience satisfaction metrics have improved by double digits over the last three years," tells Javaid.
Prior to HappyOrNot, in 2013 the 49ers used a survey method called 'Voice of the Fans'. This method compiled less than 6,000 responses with limited detail and was only delivered by the end of the season. In 2014, they increased the number of surveys to every game, recording 31,000 responses in a season, summarised in 100 bar-charts. The problem was that this still provided the 49ers with limited detail and a lack of use in their interpretations. Following this, in 2015 and 2016 the 49ers implemented a visual report, asking specific questions for a range of locations. However, this ended up in a non-real-time, 50 pages long report that allowed a limited time to rectify issues, making it inefficient in interpretation and application.
Following this, Umesh Johari, the Director of Business Strategy & Analytics at San Francisco 49ers, explained that "our goal became how do we fix problems at the moment and leave a valuable positive impression with the fans after each game?". Therefore, in 2017, 120 HappyOrNot Smiley Terminals were implemented. The 49ers customer analytics team collected over 220,000 responses in one season, a seven-fold increase from the 2014 customer feedback levels.
Stakeholders gather after every game to evaluate the report, which as Javaid says,  is a set of data "compiled into a story" about customer activity and fan experience. This story shows which areas did well and which did not, and therefore offers clear directions on how to improve customer experience in the next game.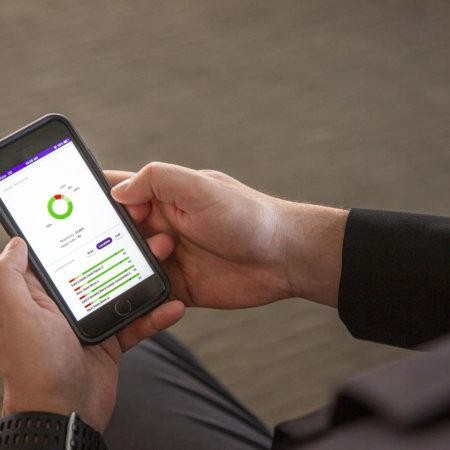 Over 95% retention rate of season ticket-holders
Javaid says that the HappyOrNot solution integration with SAP was essential for the 49ers to maintain their impressive customer retention rate.
Season ticket holders fill more than 97% of the seats, so retaining those fans means the stadium can settle for nothing less than a superb customer experience. The real-time reports and alerts to the right stakeholders mean the staff – whether it's their first game or their tenth game – will make sure fans get a hotdog now, not just an apology later.
9% less churn rate than the sector's average 
Prior to working with HappyOrNot, the 49ers struggled to monitor real-time issues during games. The lack of relevant and concise data meant they were unable to meet the demand for offering a premium customer experience.
HappyOrNot has provided a reliable platform for the 49ers to acquire large amounts of customer feedback, and through the HappyOrNot reporting software, they can compare their performance against their historical data and other venues. According to SAP News, teams such as the Atlanta Falcons, Los Angeles Rams, Los Angeles Chargers, and Las Vegas Raiders have also expressed interest in the Executive Huddle for their new stadiums, demonstrating the effectiveness and demand for such a system.
Looking to the future, Johari explained that "we're planning on exploring more detailed questions" and "we want to test concepts at different stands". Through 49ers asking deeper questions, they will gain more in-depth insights. This will help to improve their customer satisfaction performance by focusing on improving smaller details in the customer's journey. Additionally, they aim to test concepts at different Smiley Terminals to gauge customer reaction and explore the opportunities of other facilities that their customers want. As Johari says, "fans value the fact that we want to hear from them and try to act on their feedback".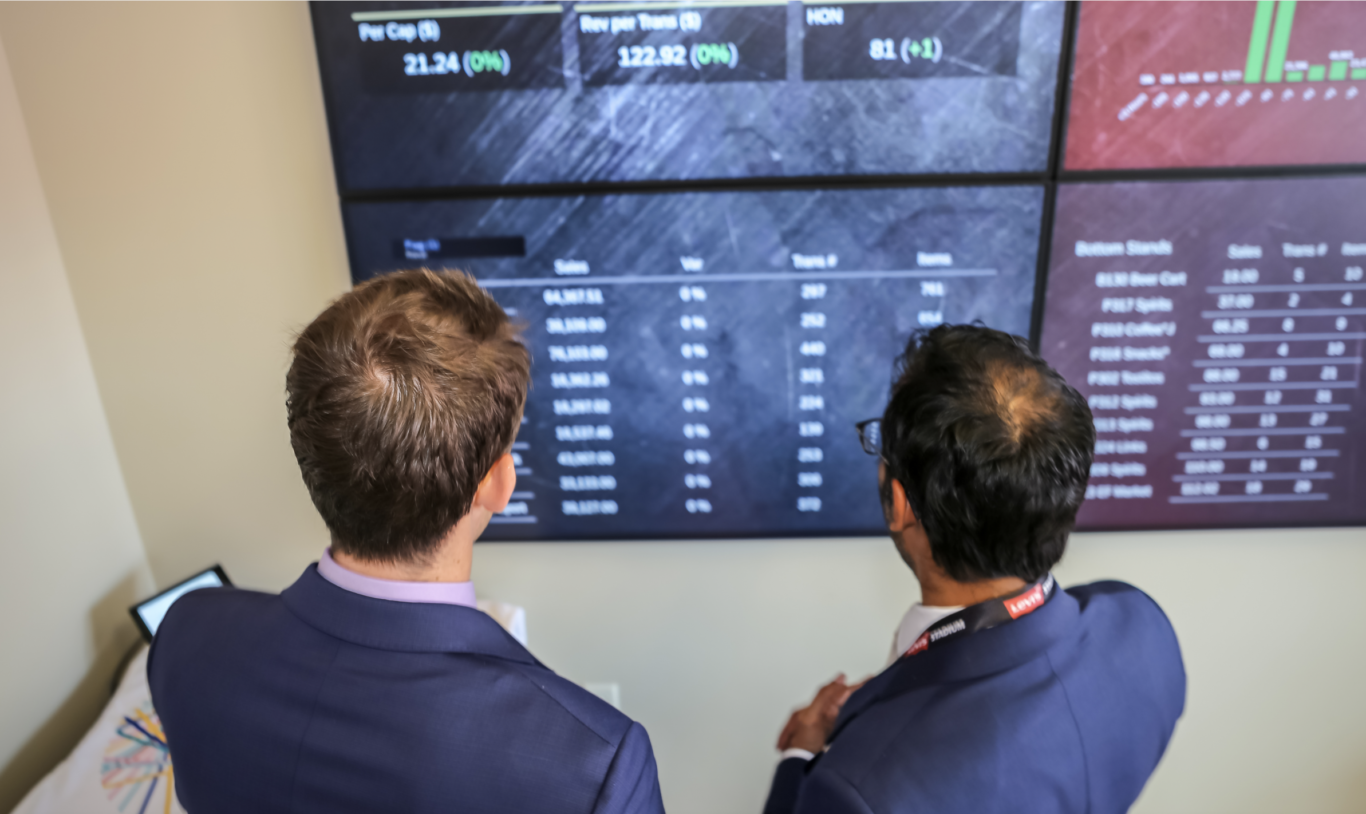 About San Francisco 49ers
The San Francisco 49ers football team's home is Levi's® Stadium in Santa Clara, California, and seats over 70,000 fans. The facility is also home to major championships, like the Super Bowl, as well as leading music acts of the likes of Taylor Swift, Coldplay and Beyoncé. It has 600 points-of-sale, 50 restrooms, speedy wifi and audiovisual for everyone, so everything  must be stocked, fresh and functioning.
The management team's ambitious customer experience goals has been demonstrated in their dedication to offering great fan experience game after game. Visit www.49ers.com to learn more, or read coverage on the relationship at Forbes.com