Courtney Hill
Director of Marketing, Chartwells Higher Education
Solution:
Smiley Terminal
Offering the Best Foodservices for Students
Over 4 million student feedbacks have been collected to date, and the continuous satisfaction data insight is helping Chartwells to ensure that they offer students the best foodservices possible to feed their hungry minds.
The Smileys have helped Chartwells to: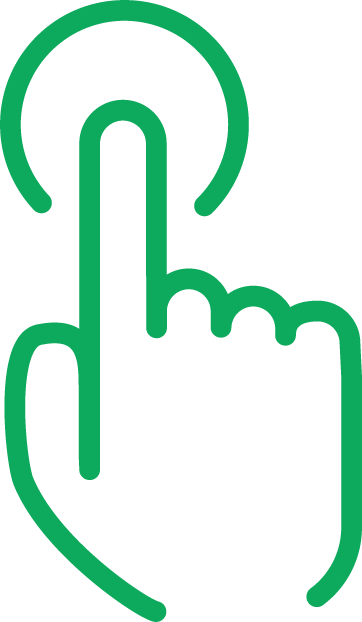 Give students a way to offer instant feedback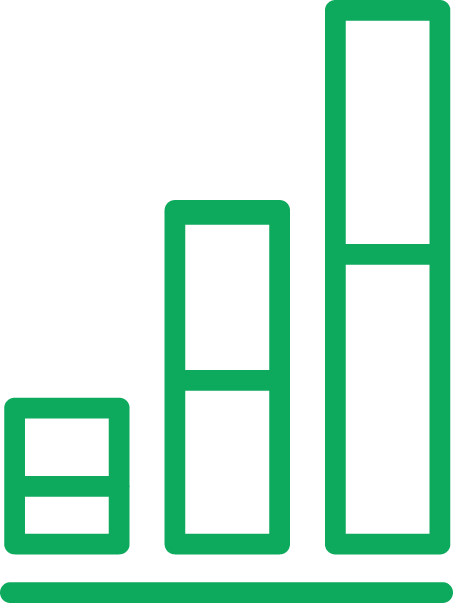 Capture continuous, fact-driven data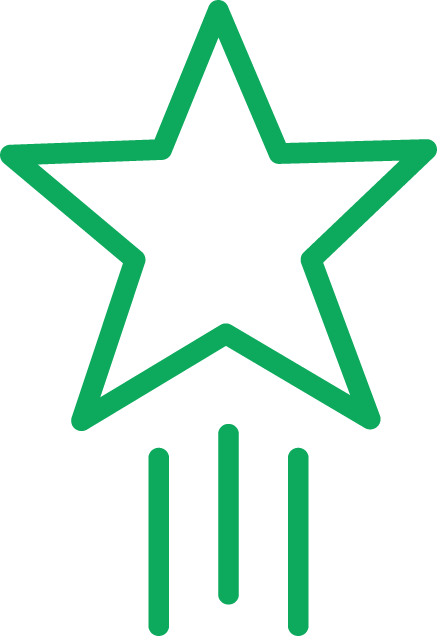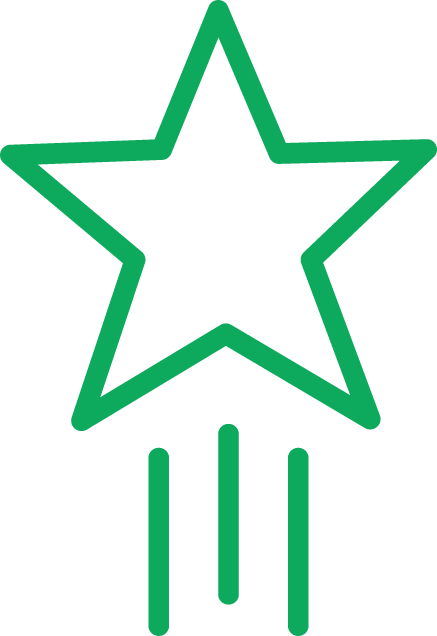 Improve catering services and quality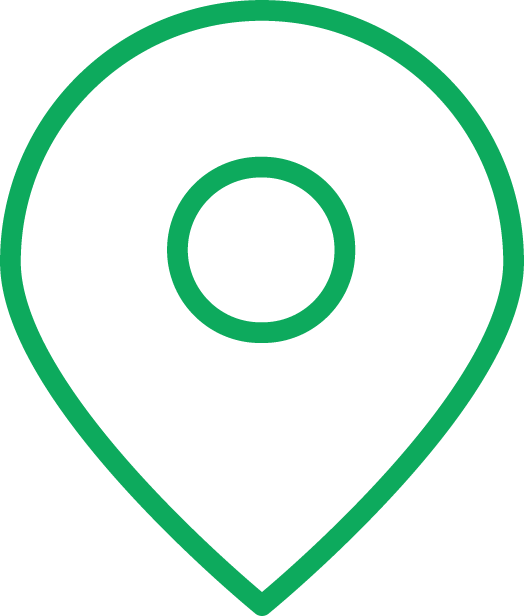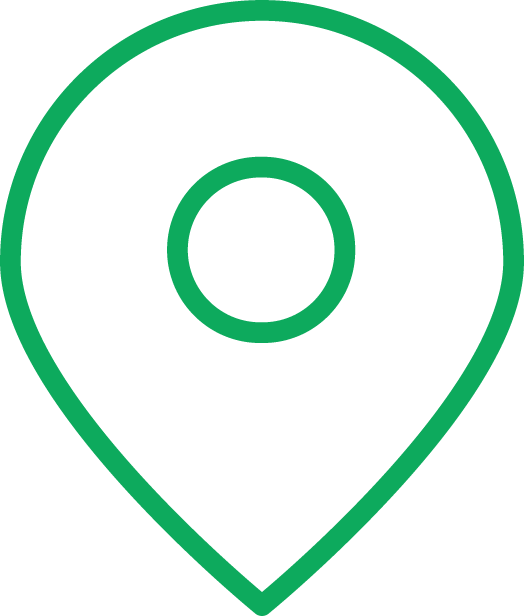 Compare satisfaction levels across university locations
Improving Catering Services in Universities and Colleges
Chartwells Higher Education Dining Services is a leader in the higher education contract foodservice market, partnering with over 290 colleges and universities of all sizes across the United States.
Since 2016, Chartwells Higher Education has been using the HappyOrNot service to access and analyze immediate, continuous feedback on the students' satisfaction with the dining experience. Today, nearly 100 campuses across the US are using the Smileys to improve the catering services for students.
Measuring Student Satisfaction With the Dining Experience
Chartwells measures the overall dining experience of the catering services in the campus cafeterias in order to understand how students feel about the meal quality and food service throughout each day.
The hourly satisfaction trending data shows Chartwells professionals exactly when and where students' feedback may not be as positive during certain times, so that they can analyze the daily data collected and make adjustments to improve the situation. Because the feedback is continuous, they then immediately revisit the data to determine if the changes made were successful.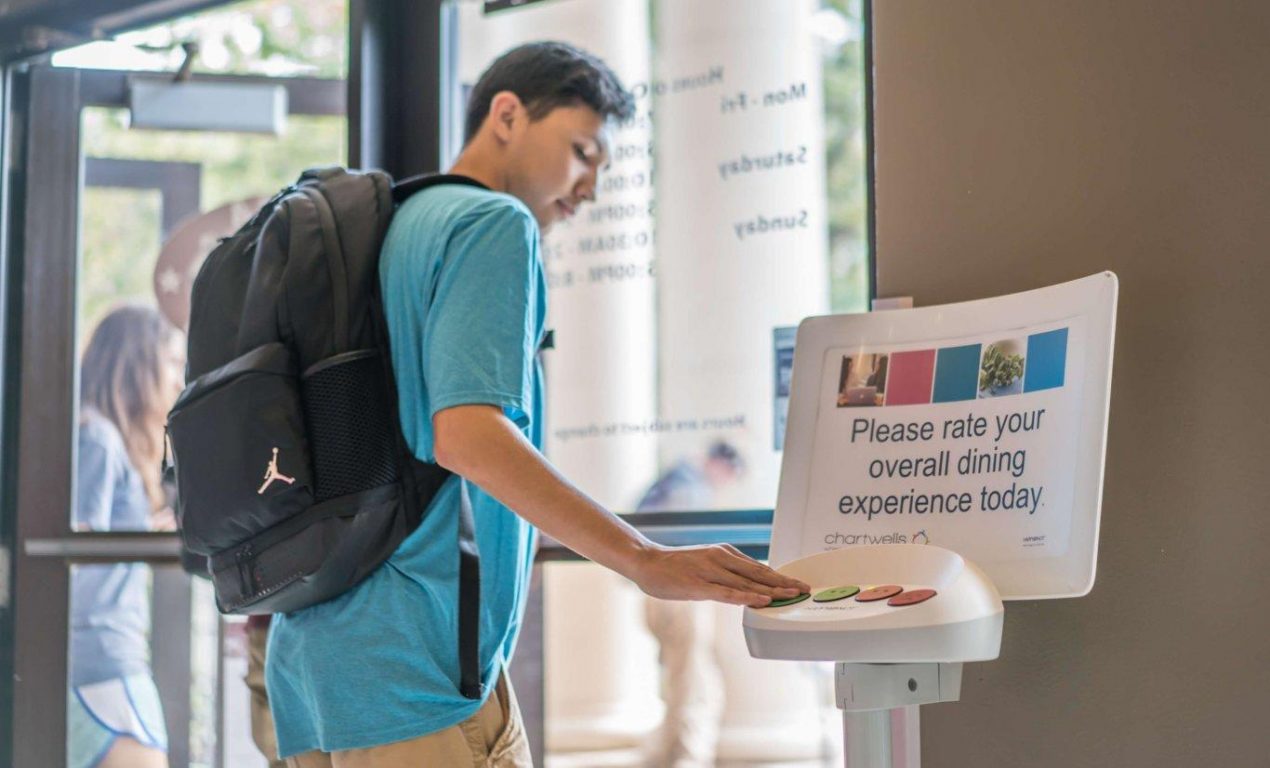 "Continuous, Fact-driven Data"
"We've found that the HappyOrNot Smiley Terminals enable students to submit continuous, fact-driven data," tells Courtney Hill, the Director of Marketing for Chartwells Higher Education.
Hill continues: "Chartwells can then learn from students what they're actually enjoying and how it can change, by the hour and throughout the day."
A Vital Tool for Foodservice Companies
For Chartwells, having a tool to gain continuous student feedback is vital for a company responsible for providing meals to college students.
They also feel that receiving great service makes it easier to give great service. During the initial launch of HappyOrNot, Chartwells wasn't exactly sure how the data collected would work or what they could do with it, so the team at HappyOrNot team worked closely with Chartwells to help them break down the data and generate the kinds of reports they needed to analyze their business even further.
As the recognized leader in the higher education contract foodservice market, and an operating sector of Compass Group North America, Chartwells Higher Education Dining Services partners with over 290 colleges and universities of all sizes across the United States.
Chartwells is proud to help its clients by managing foodservice operations more efficiently and profitably while growing sustainably to help colleges and universities retain and recruit students.