Stay against large supermarkets

by ensuring great customer service and product selection with HappyOrNot
With HappyOrNot's instant feedback terminals and insightful analytics, your specialty shopping business can stay competitive against larger chains by providing excellent service and product selection.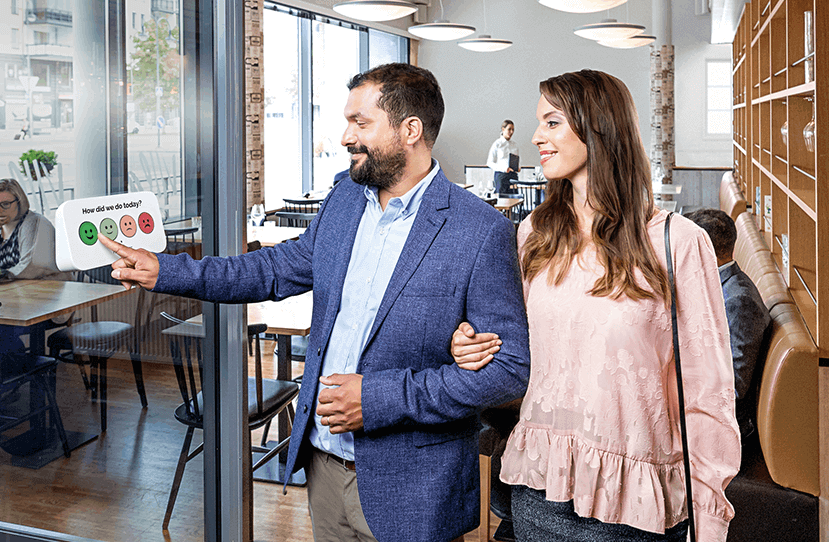 What makes HappyOrNot unique for specialty shopping
HappyOrNot stands out from other feedback solutions with our ability to connect feedback with customer demographics, along with the time, place, and reason for feedback. Our Smiley Touch™ terminals make it easy for customers to provide feedback, while our analytics provide you with root cause analysis and solutions to problems.
With our support and onboarding services, you can maximize the benefits of HappyOrNot and stay ahead of the competition, including large retail chains and department stores by ensuring good service and selection for your customers.
of consumers expect companies to understand their needs and expectations
of shoppers don't return after a bad experience
of shoppers go out of their way to visit retailers that make shopping easy
Focused feedback solutions for specialty retail
HappyOrNot's solution is specifically designed for specialty retail. You can benefit from our feedback terminals and analytics with four simple steps and start addressing your customers' needs immediately.
How It Works

1
Install
Customers rate their experience through an intuitive rating system.

2
Collect
The feedback is recorded and sent to our Insightful Analytics platform.

3
Analyze
Analyze the feedback to understand root causes and find solutions.

4
Optimize
Share the feedback and collaborate with your team to improve customer satisfaction.
Past success with HappyOrNot in specialty retail
HappyOrNot has helped over 4000 brands across various industries, including specialty shopping, helping them optimize resources and improve customer experience.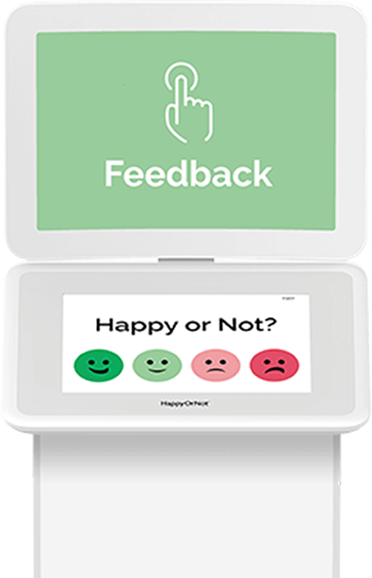 The importance of collecting feedback for specialty stores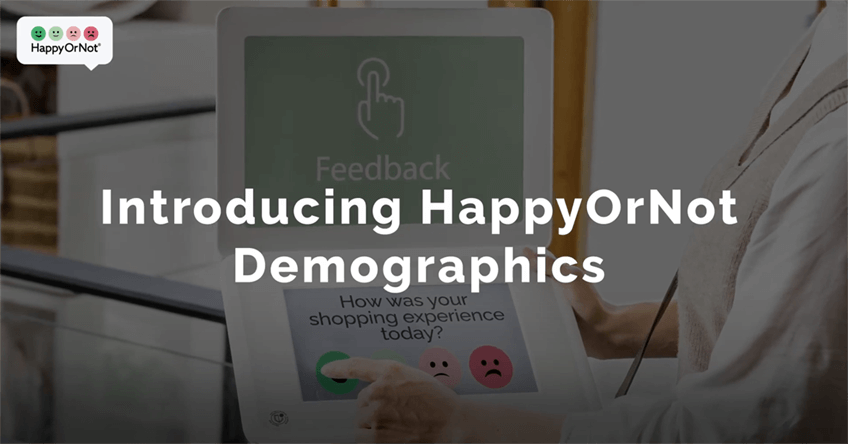 Specialty stores offer unique products that cater to specific customer needs and interests. To ensure success in this competitive industry, it's essential to understand what customers want and need. By collecting feedback, specialty stores can make informed decisions and provide personalized customer experiences that keep them coming back. Here are some benefits that businesses in the specialty stores industry can get from using HappyOrNot solutions:
Loyal customers bringing more lifetime value through repeat business.
Product selection that is optimally adapted to consumer preferences
Customers choosing to buy more from you rather than going elsewhere
Professional staff that delivers expert advice to secure purchases
Hear what our specialty retail clients have to say
Hear from our specialty shopping clients who have seen the benefits of HappyOrNot's solution firsthand. From optimized product selection to engaged employees, HappyOrNot has helped businesses in this sub-industry stay competitive and provide excellent service.
Try our HappyOrNot solution today and optimize your specialty retail business
With HappyOrNot's easy-to-use feedback terminals and insightful analytics, your specialty shopping business can stay competitive and provide excellent service and product selection.